The last few months of the year are a time of great opportunity for online retailers, due to the large number of holidays in this period.
But to attract and retain customers, it's not enough to offer promotions or free delivery. You also need to optimize your search engine optimization, so as to be visible and relevant in the face of the competition.
So how do you go about it? You need to start preparing your SEO strategy now, taking into account consumer trends and needs.
In this article, I'll give you some tips on how to boost your SEO and sales this holiday season.
Align your strategy with consumer trends
Consumer behavior in terms of how they shop online is constantly evolving, and sales sites need to be able to adapt.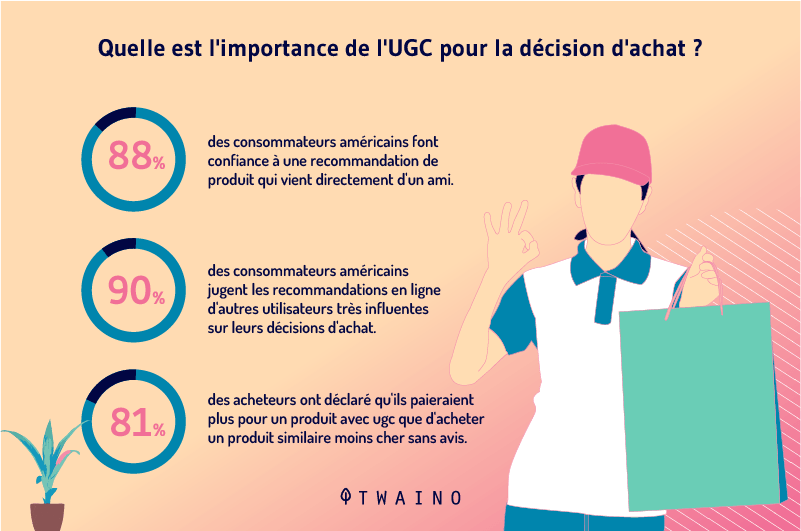 According to statistics,
80% of holiday shoppers in 2022 did some research before making a purchase.
74% of buyers planned their purchases in advance.
Even more astonishingly, some people already knew what to give as gifts in May. Simply put, Black Friday shopping starts well in advance.
It's also worth remembering that consumers aren't the only ones preparing for Black Friday in advance. Following an analysis of data on the upcoming Black Friday, the Search Engine Land site revealed a few key facts:
Specialized sites like Tom's Guide have already made their Black Friday predictions;
Magazines such as GQ have also released their "Top of Black Friday" articles;
Several retailers (Best Buy, Macy's, Samsung) have launched "Black Friday in July" promotions.
Successful end-of-year sales require more than just creating a page when the sales team starts putting products online just a few days before the holidays.
You need to anticipate this work, know how to manage stakeholders and know how much time it takes to complete some of these projects.
You may want to :
Get Google to see your key page;
Get your developers to implement the necessary technical improvements;
Work with marketing or other teams to align your promotion with the current and future consumer behaviors of your target audience.
To do this, you need to establish your year-end SEO strategy much earlier.
Why prepare your SEO strategy for the festive season?
As the end of the year approaches, the biggest commercial events are on the horizon. These include:
Black Friday;
Cyber Monday;
Christmas;
Boxing Day;
Etc.
SEOs in charge of websites whose owners generate a substantial proportion of their income during the festive season need to start preparing their SEO campaigns now.
There are several reasons for this:
Indexing takes time, but there's no guarantee that it will be successful;
Creating and updating relevant content can also be time-consuming in terms of writing and validation;
Consumers are more demanding and do more research before buying.
Preparing for the festive season should ideally start as early as the first quarter of the year. Indeed, this is important if you have technical optimizations to make to remain competitive. Even if starting in the third quarter will be a challenge, it's still possible.
Anticipate the indexing of your pages for the end-of-year season
It can sometimes take a long time for new pages to be visible in Google's index, and that's normal.
Check for error pages
Your pages may not be displayed correctly when they change status, especially pages that alternate between online status and 404 or 302 status for a long time.
The bad news is that this often happens to seasonal pages, since companies tend to pause certain pages at the end of a season for various reasons.
But when the page's status changes, Google is slow to detect it. Remember that Google has said that it often verifies 404 pages before removing them from the index.
How can you speed up the indexing of your pages?
On the other hand, even if many pages are indexed in less than a week, it's still important to be on your guard for a period as important as Q4, and to guard against the worst-case scenario.
This means publishing your web pages for this period earlier, so that they are indexed as quickly as possible.
The easiest way to speed up the indexing process is to create internal links to seasonal pages. These are signals to Google that these pages are important on your site and therefore deserve to be indexed more quickly.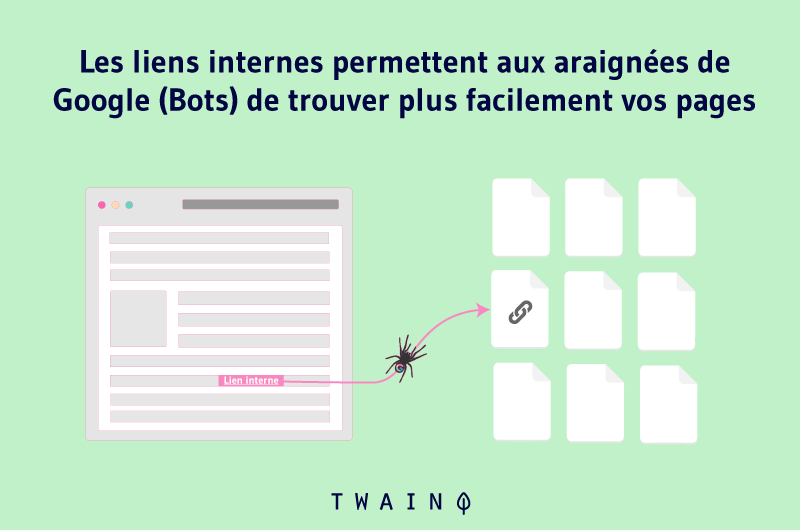 It's also worth noting that indexing doesn't guarantee ranking either. Reaching the top 10 may take much longer.
Indexing is also a new challenge for most websites, which have to update their content in the face of Google's pressure for truly original content that benefits users.
This is all the more reason to maintain seasonal pages at regular intervals, enabling them to build up their authority over the years.
Don't create a new web page for every promotion
This is common practice, but it doesn't really help websites. Creating new pages every year for Black Friday or Christmas promotions isn't an effective strategy. You won't be able to compete with well-established pages in the SERPs.
Instead, think about creating perennial pages. If you already have many pages for a given promotion, you'll need to create a perennial page to which you'll redirect the old pages that have links and authority.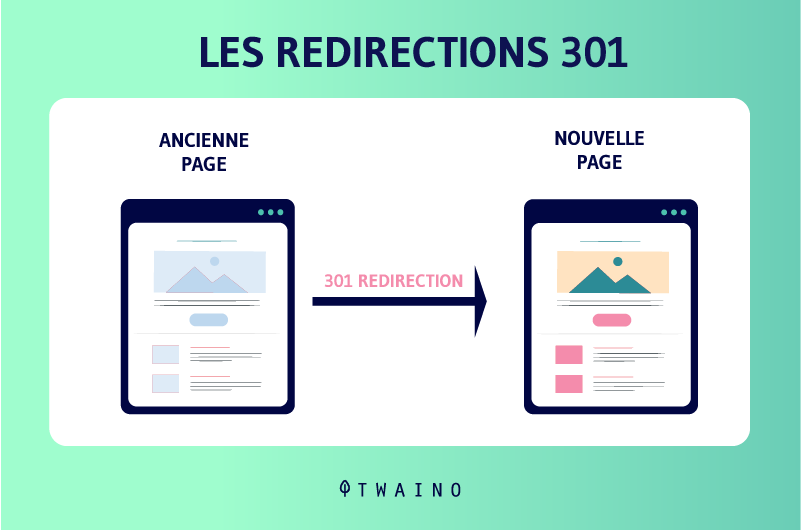 Normally, these promotion pages should be kept online all year round. But this isn't always possible, often for legal or regulatory reasons.
To keep your seasonal promotion pages online instead of taking them offline, here are a few tips:
After the end of each seasonal sale period, adapt the metadata to reflect the situation and indicate the following year, if relevant;
You should also add a catchy message inviting customers to discover other promotions or discounts with a phrase like"Our Black Friday sales are over, but don't worry, we've still got plenty of great deals for you", with a link to the general sales page ;
Keep all internal links pointing to the page as much as possible.
Create quality holiday content
If you want to succeed with your seasonal sales, you can't be satisfied with a simple page displaying all the products on sale.
You need to offer content tailored to the season, such as:
Buying guides ;
Price comparison tools;
Social network campaigns;
Attractive visuals;
Etc.
You also need to ensure that your product pages are clear and convincing to consumers.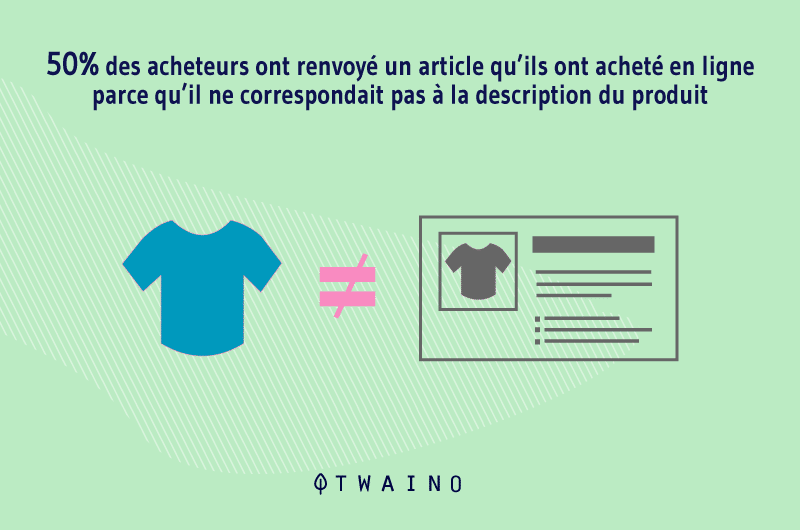 Here are a few tips:
Reduce image size. (Shopify automatically compresses images, but not enough if the original image is too large. For example, a 6 MB image can be transformed into a 2 MB image, which is still huge);
Analyze the keywords and topics covered on the page with tools like Surfer SEO and identify any gaps;
Add rich and varied media to accompany consumers throughout their visit: videos, images, links to educational content, etc;
Use Schema markup for product pages, especially for reviews.
And don't forget trends such as "in-store" searches, which have exploded since the beginning of 2022, demonstrating the importance of cross-channel.
In this case, content is not just about text, but also about the technical optimization that supports it. For example, you could add the possibility for visitors to see product availability in-store, or to book online and collect on site.
On the other hand, if you want to make technical optimizations that you haven't yet started, it's best to consider them for next year's festive season rather than this year.
Whether we like it or not, all these tasks are time-consuming and can take a back seat to other, more pressing work.
Be indulgent with yourself, acknowledge all the work you do and the time it takes, and take stock of your successes and difficulties.
That way, for the year ahead, you and your collaborators will have a more realistic view of the effort required and the impact achieved when building authority for periods of high demand.
To sum up
In conclusion, SEOs in charge of sales sites should prepare their SEO strategies in anticipation of the indexing of sales pages during the holiday season.
Similarly, they need to create quality content and, if necessary, update old content in line with buyer behavior. If you'd like to know how to improve your e-commerce strategy, take a look at our SEO guide for e-commerce.