Resources
Discover the resources that Twaino SEO Agency makes available for you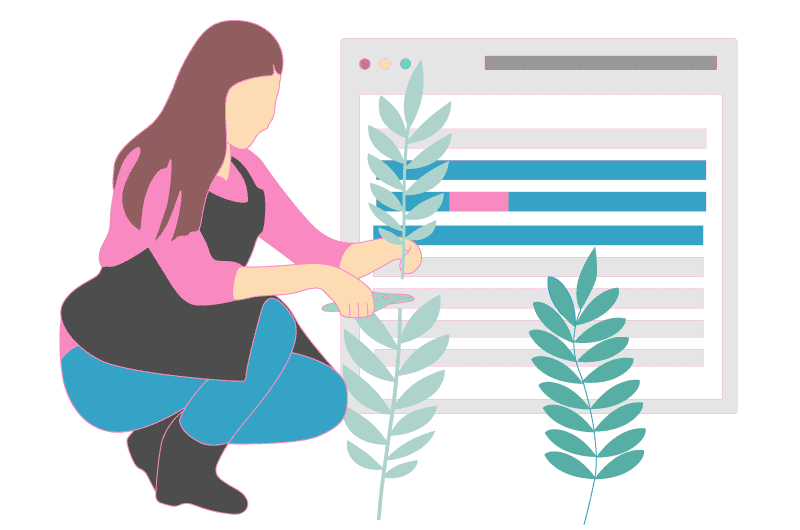 Blog SEO
Twaino is at your side in your projects, by offering you a top-of-the-range natural referencing service provided by SEO professionals. With a rigorous and methodical approach, we support you in our services, being particularly available to answer your questions. We guarantee you a service of excellence, with a natural referencing likely to last over time.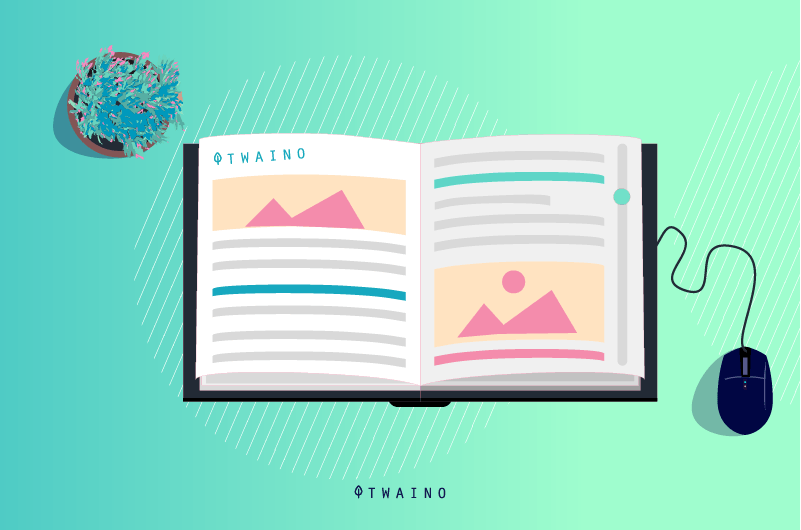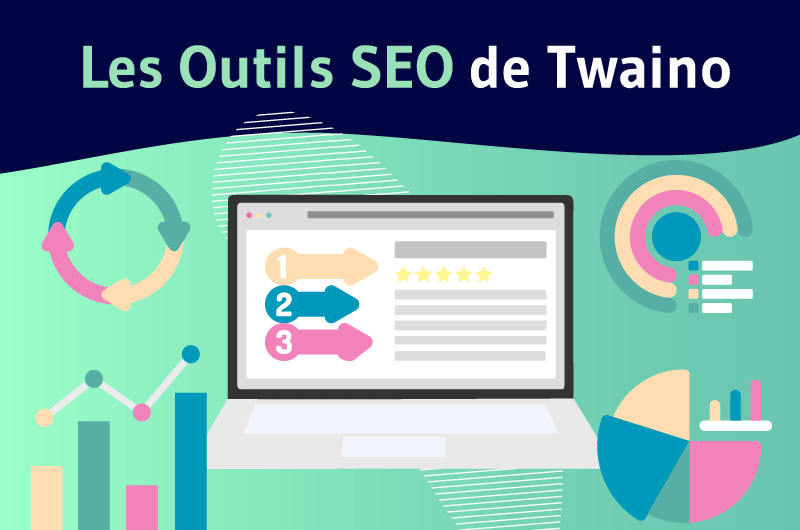 Free SEO Tools
Do you want to be accompanied for your natural referencing? TWAINO's SEO consultants help you to set up a tailor-made strategy for your business, with the aim of obtaining the best position on Google.
Store SEO
At Twaino, a quality SEO campaign always starts with a detailed audit. Indeed, it is for our consultants to identify the blocking points of your website, in order to solve them as effectively as possible. This diagnosis leads to a list of actions to take, which we will take care to prioritize, in order to increase your organic traffic. In short, better understanding makes it possible to better process and, thus, to improve your visibility on Google.