Ours Twaino's Services
Twaino's agency proposes you a quality SEO services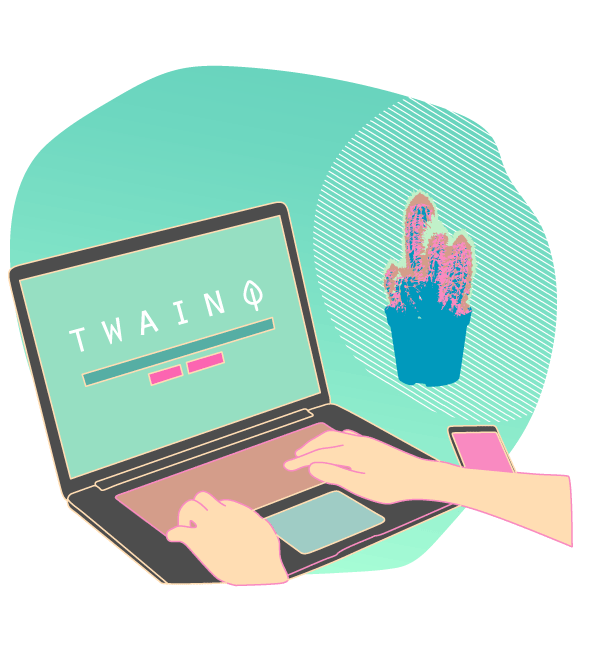 SEO of excellence
Twaino is at your side in your projects, by offering you a top-of-the-range natural referencing service provided by SEO professionals. With a rigorous and methodical approach, we support you in our services, being particularly available to answer your questions. We guarantee you a service of excellence, with a natural referencing likely to last over time.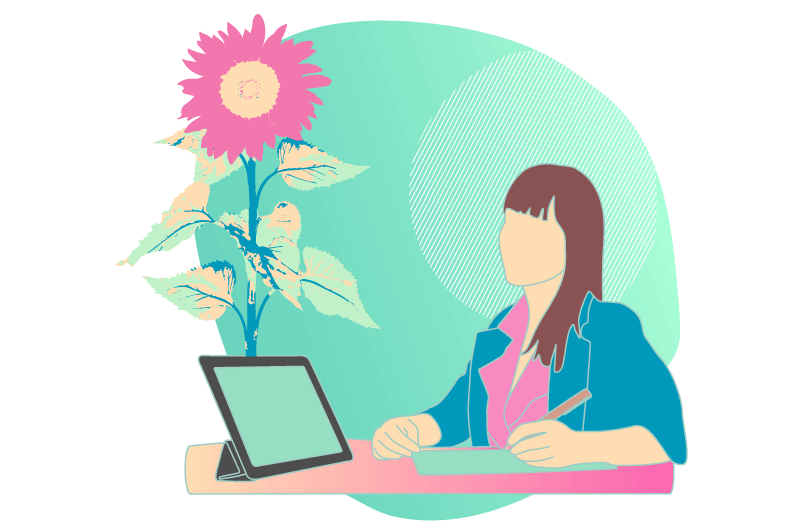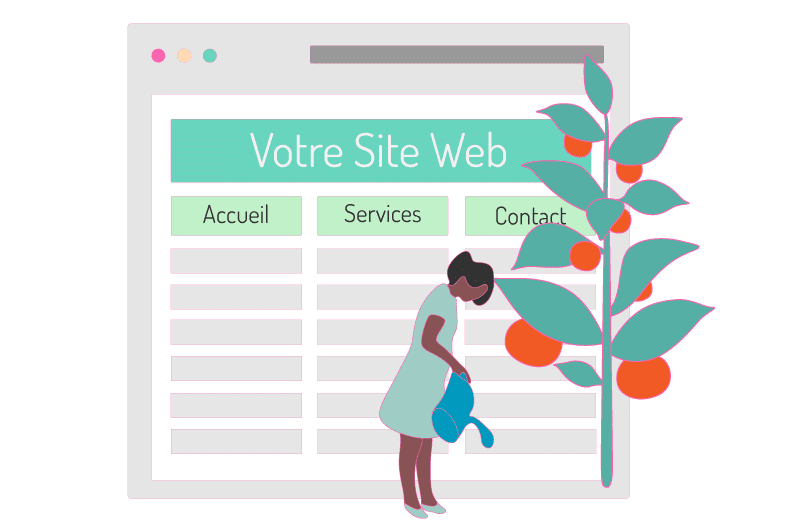 SEO Consultant
Do you want to be accompanied for your natural referencing? TWAINO's SEO consultants help you to set up a tailor-made strategy for your business, with the aim of obtaining the best position on Google.
SEO Audit
At Twaino, a quality SEO campaign always starts with a detailed audit. Indeed, it is for our consultants to identify the blocking points of your website, in order to solve them as effectively as possible. This diagnosis results in a list of actions to be taken, which we will take care to classify by priority, in order to increase your organic traffic. In short, better understanding makes it possible to better process and, thus, to improve your visibility on Google.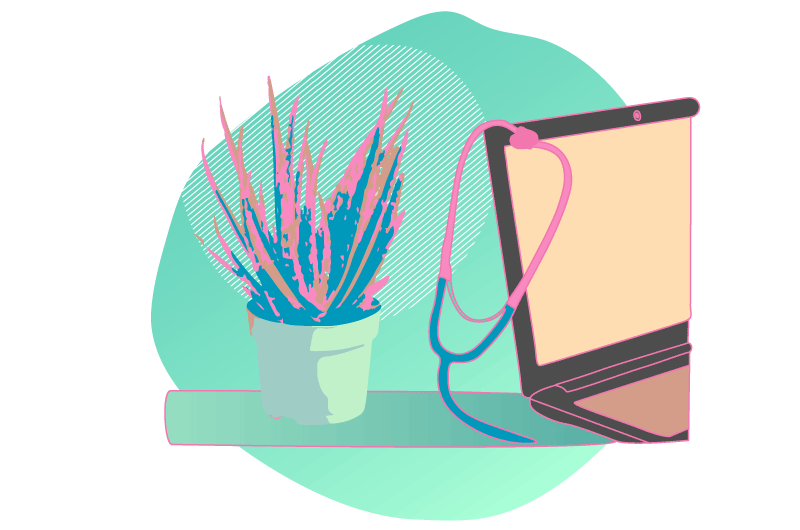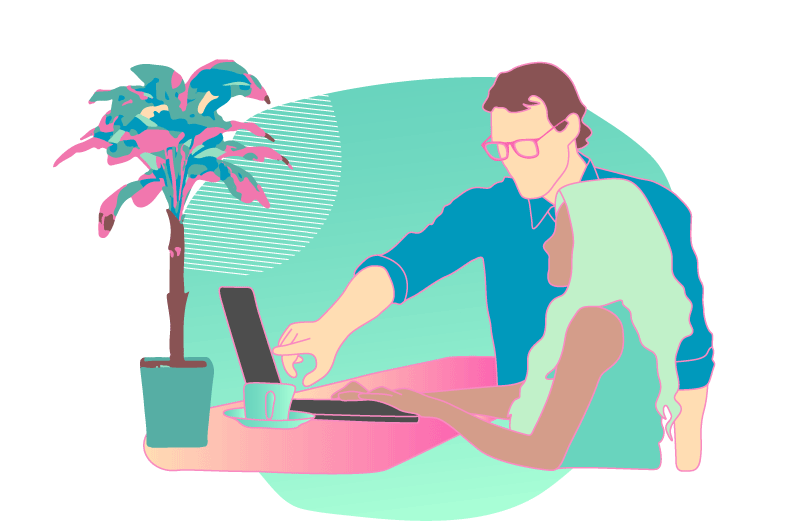 Copy Writing
At Twaino, we believe that SEO and content creation should always go hand in hand. In the context of web writing, SEO knowledge allows you to write the best content, both for readers and for search engines. This is why we offer our clients a writing service carried out by professionals trained in writing and good SEO practices.
SEO Training
Do you want to learn SEO and be in a good position on Google thanks to natural referencing? I invite you to discover Twaino's books and training that will help you get traffic to your website.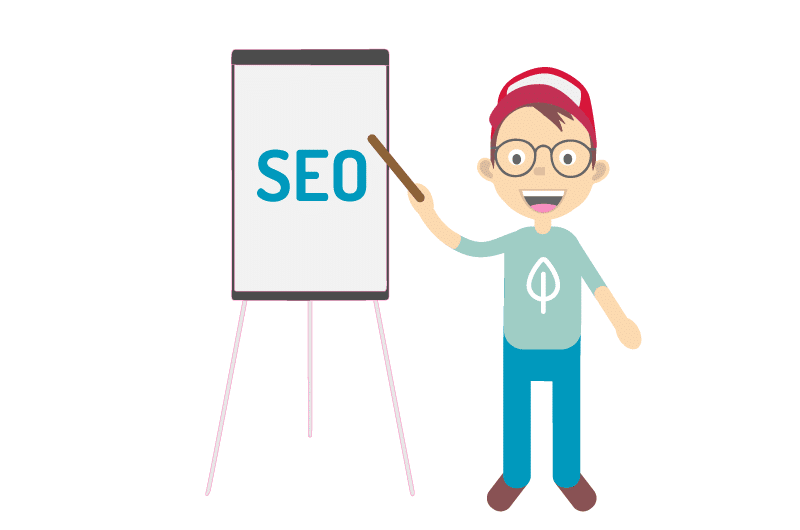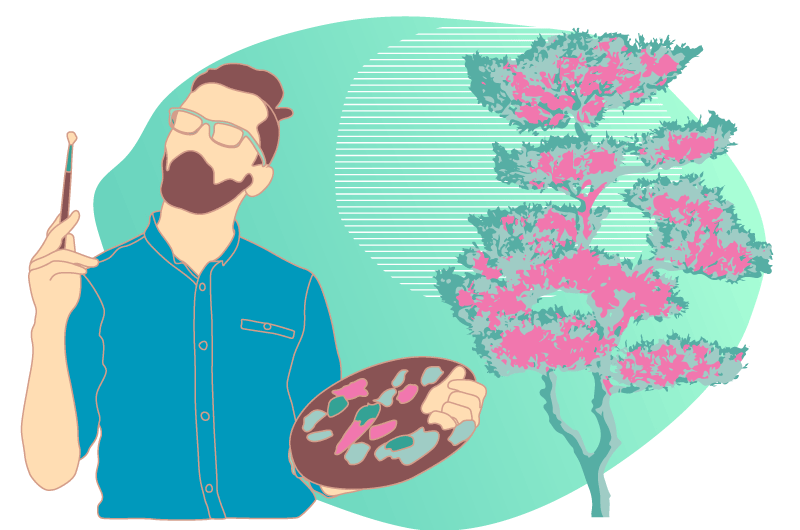 Images & Infographies
SEO and user experience are now completely intertwined concepts. This is why Twaino offers a visual design service to help its customers in their creative process. But why does an SEO agency also take care of illustrations? The answer is simple: infographics do not only have an aesthetic role! Indeed, they can be a real SEO lever to obtain backlinks from third-party sites and thus improve the authority of your site and its visibility on search engines.