Twaino SEO Tools
Discover our free tools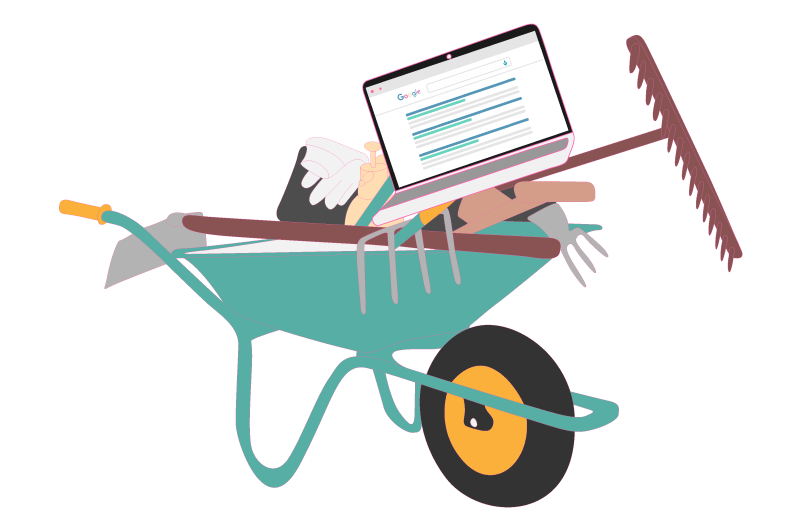 Twaino SEO Tools
SEO is an activity in which data analysis is essential for decision-making.
Therefore, SEO tools are important to get the right information. In this section, Twaino provides several free solutions that will help you improve your SEO performance.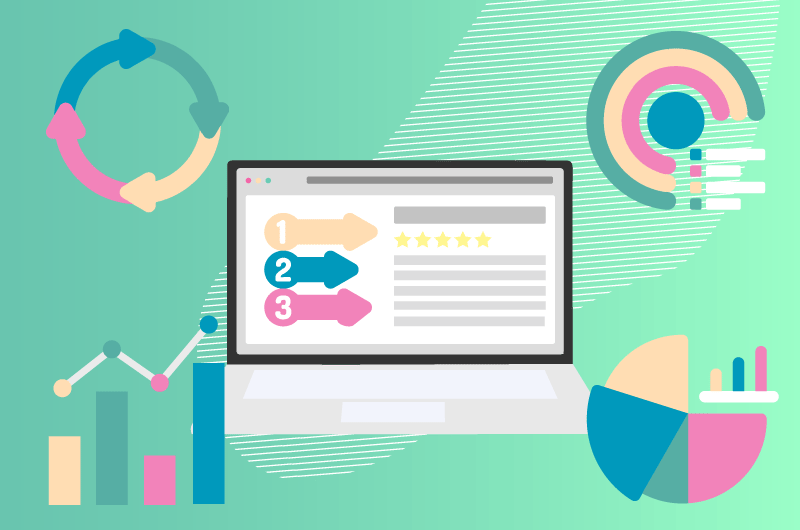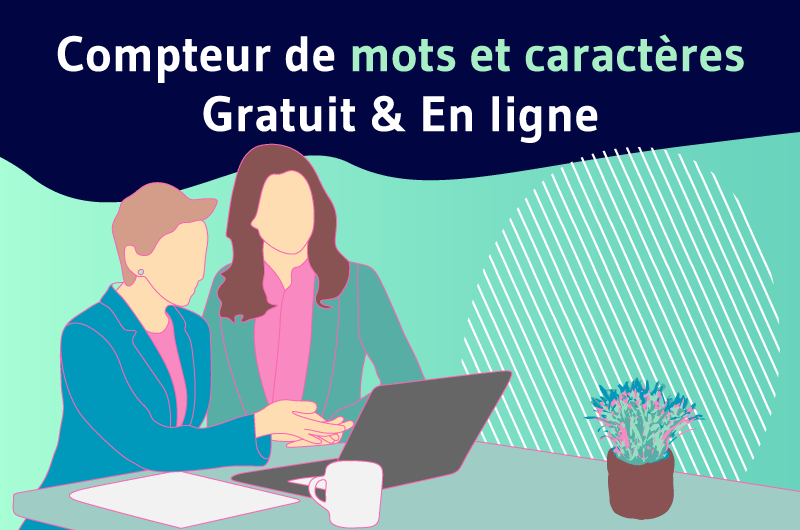 Word and character counter
In SEO, it is interesting to analyze the editorial effort of the competition, in order to determine the amount of work to be provided if one wishes to outperform others in Google results.
For this, nothing better than an online word counter that allows you, in a few seconds, to know the number of words used on a page. To do this, nothing could be simpler, you just have to copy/paste the content into the word counter and the result is immediate. You can also copy the URL to analyze and our tool will take the words directly from the page to give you an answer.
Images integration tool
Do you have unique images on your website? Do you want to use the potential of your infographics to the fullest? Want to get backlinks from your visuals? The image integration tool can help you.
Indeed, the image integration system or Embed code generator allows you to generate an "embed" code below your image, in order to facilitate the integration of your visual content on third-party sites. Then, interested sites just have to copy this code and paste it on their own pages. This is an effective method to simply acquire backlinks.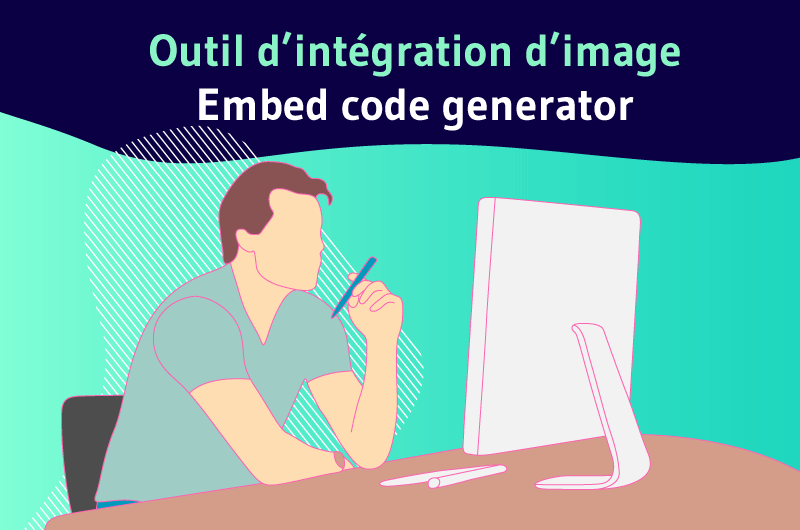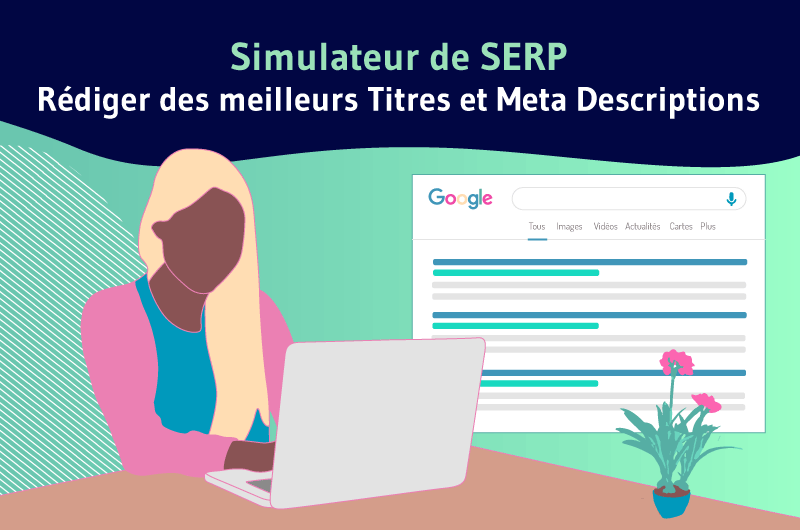 SERP Simulator
In Google results, a small detail can sometimes make all the difference in getting visitors. That's why Twaino offers you a SERP simulator, which aims to help you create perfectly optimized titles and meta descriptions.
Thus, you increase your chances of seeing Internet users click on the link to your site rather than another.
Twaino | SEO Agency
You wish to be accompanied for an SEO service in Paris, do not hesitate to contact us.