SEO Agency Twaino
Increase your Sales
Significant SEO Results

Effective methods

Pragmatic approach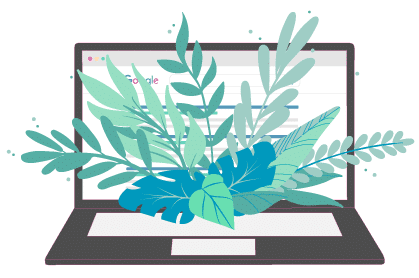 ---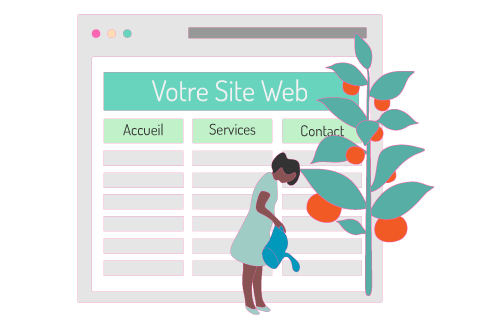 SEO Specialists
Twaino agency will helps you in your projects, by offering you a high and qualitative SEO service offered by professionals. With a rigorous and methodical approach, we will provide you the best answers. We guarantee you a service of excellence, with a natural referencing likely to last over time.

" If your website was a garden,
then the SEO consultant would be the gardener "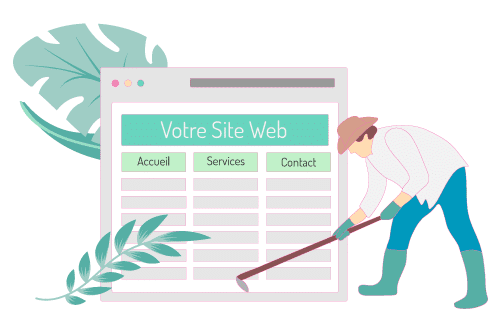 Ours Services
Twaino agency supports you in your internet projects, we have developed services around natural referencing, SEO audit, web writing and illustrations and computer graphics.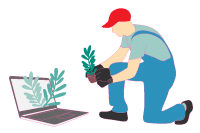 SEO Campaign
The SEO campaign is an effective three-step approach that begins with a full site audit, then an "On Site" optimization phase and ends with a content strategy.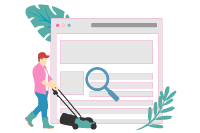 SEO
Twaino helps website owners to increase their visibility in search engines, by offering a quality natural referencing (SEO) service in compliance with Google's rules.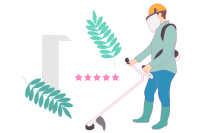 SEO Web Writing
We offer a content strategy based on the creation of remarkable articles that will allow you to make a difference with your audience and search engines.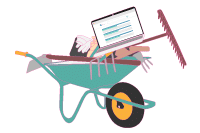 SEO Audit
Before proceeding, it is essential to diagnose the problems your website is facing. This is an important step that can bring "quick wins" in natural referencing in the short term.
SEO Campaign Methodology
When setting up an SEO campaign, we follow the following process:

SEO Results
At Twaino, we are convinced that expertise is demonstrated by example, and that is why the Twaino agency has decided since its creation to make the choice of transparency on its own SEO results.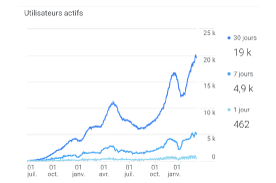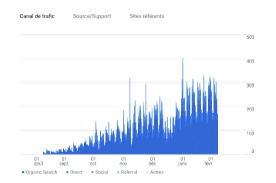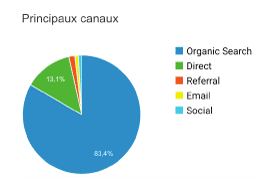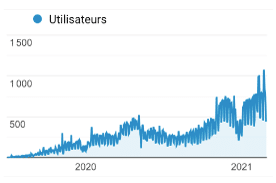 Ours last blog articles
Discover our latest articles available on the Twaino Blog…

" ALL THAT IS NOT
GIVEN IS LOST "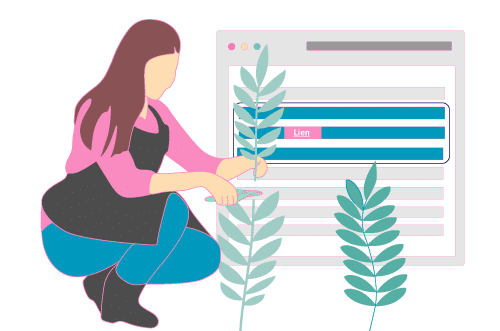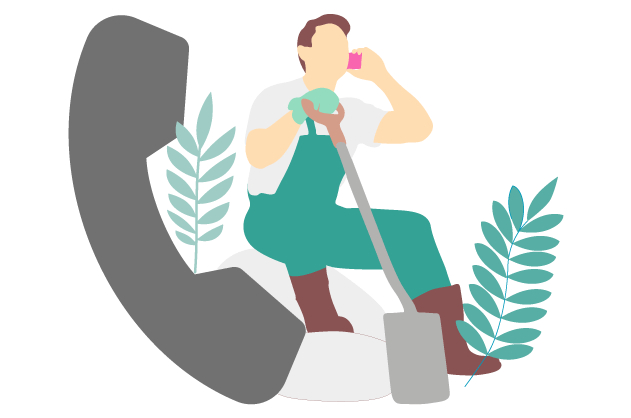 Contact Us
If you want to know more about our services and our SEO services, do not hesitate to contact us via email / telephone. You can also book a meeting with us so we can talk about your project and the best way forward together.