Personalized illustrations to build a unique identity and improve your visibility on the Net
Hundreds of millions of visual content are dumped on the web every day. But among them, many come from free image banks.
This means that the same visual can be found on several sites, which is not professional in the eyes of Internet users.
The best way to stand out and give more credit to your content is to create your own illustrations. It is an effective strategy that strengthens the identity of a brand on the Net.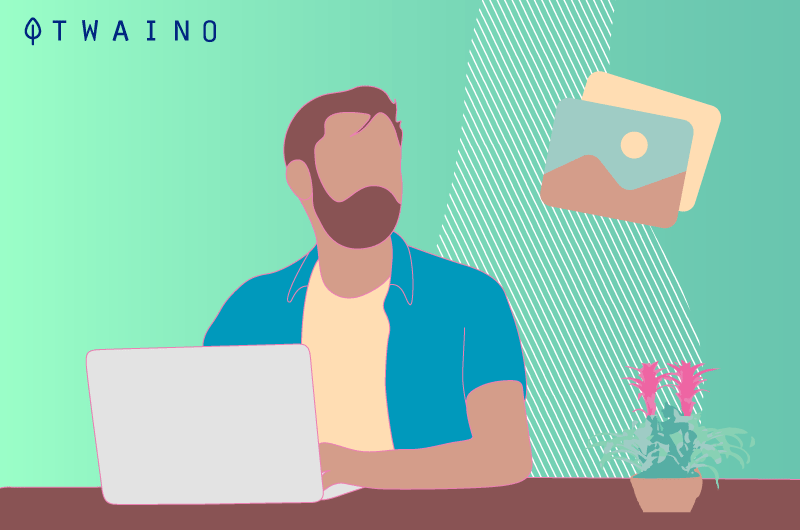 The power of images in SEO
At Twaino, we help companies build a personality that sets them apart from their competitors. We are an SEO agency, web copywriting and custom illustration creation, because these are 3 intrinsically linked fields.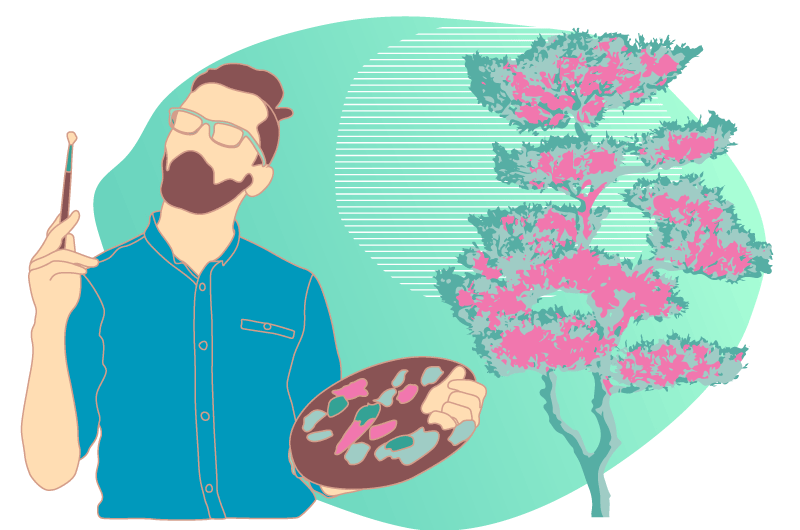 Through our visual content design services, we can help you have a unique identity and improve your visibility in your industry.
Our visual content creation services
Twaino has in-house talent passionate about creating visual content. But to ensure that we cover the most of our customers' needs, we have sequenced the design of this content into several services.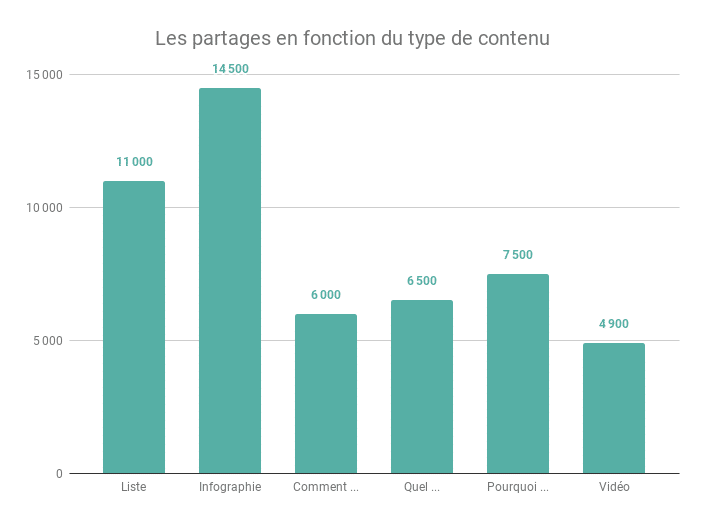 Take advantage of personalized and well-illustrated infographics to generate more shares on the Net
Today, SEO and user experience are two inseparable concepts for increasing the visibility of a website.
This is why at Twaino, we also offer visual design services to support our clients in their content creation process.
Some may wonder why an SEO agency is interested in producing illustrations. This is simply because the illustrations are not only intended to embellish a content.
Infographics, for example, represent a powerful SEO lever to improve the authority and visibility of a site by generating backlinks from third-party sites. Indeed, infographics are the most shared content on the Internet.
And this is understandable because an infographic that uses a concept or a statistic is more likely to be "relayed" by other sites, even competing sites.
This way, internet users can easily post this infographic on their timeline and share the post with their loved ones on social media.
These are all opportunities to make your brand known to more Internet users and to expand your community.
Together with the graphic designers at Twaino, we can create stunning infographics with your company's mention.
Thus, when sharing these infographics on the Net, the name of your structure is also shared.
Gradually, users will develop the reflex to consult your site first when they are looking for information or services in your field. Very quickly, your brand will be perceived as a reference in your sector.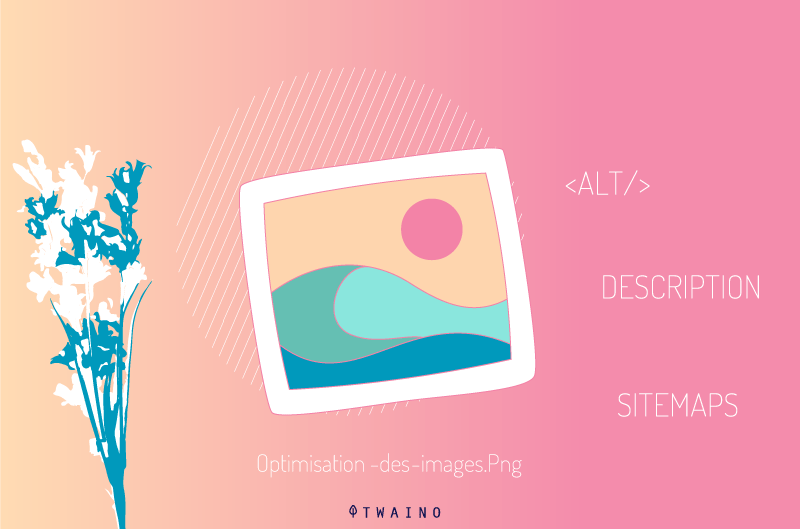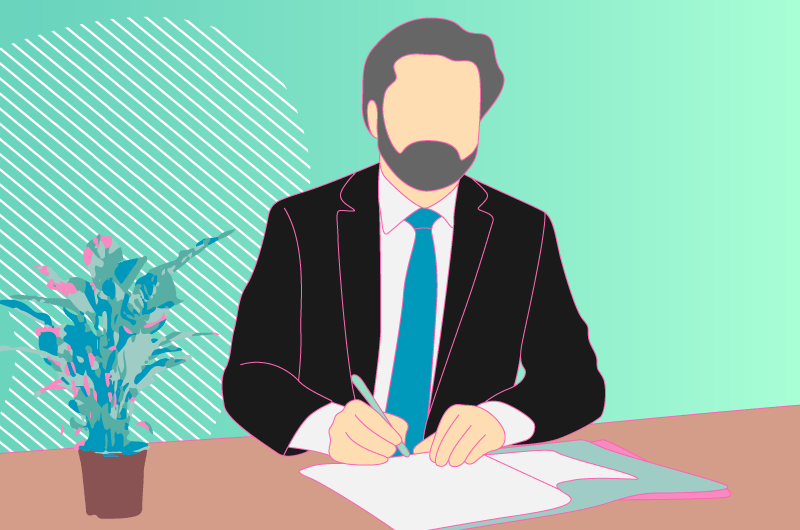 Arrange your presentations and convey your messages differently
Without beautiful illustrations, it is more difficult to make a good presentation and captivate your audience. Generally, the best presentations come with engaging slides.
Whether you are addressing the general public or a small group of high school students, Twaino has a team of expert graphic designers who can create visuals that bring your speech to life.
With our custom design services, we give more color to your projections to easily grab the attention of your audience and encourage more engagement.
We can satisfy a wide variety of companies, in several sectors.
For all your needs in:
sales presentations;
business presentations;
conference presentations;
webinar presentations;
online presentations.
The Twaino agency is available to support you and make your presentation a success.
Although each company has different illustration needs, our graphic designers know how to find the appropriate style to give your sign a unique and original imprint.
Thus, you can stand out from your competitors and make professional presentations in the image of a well-organized establishment.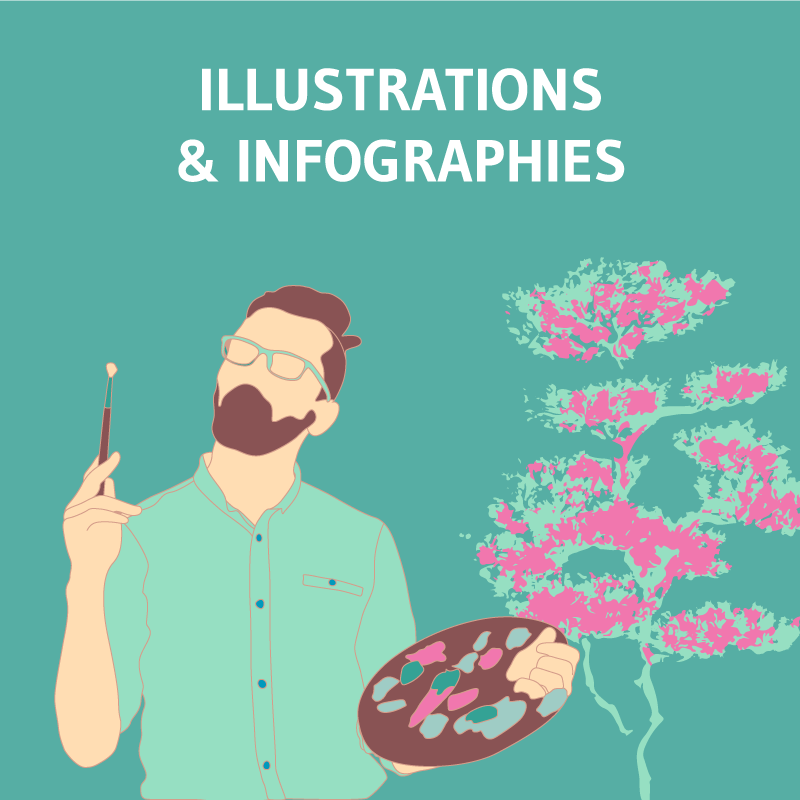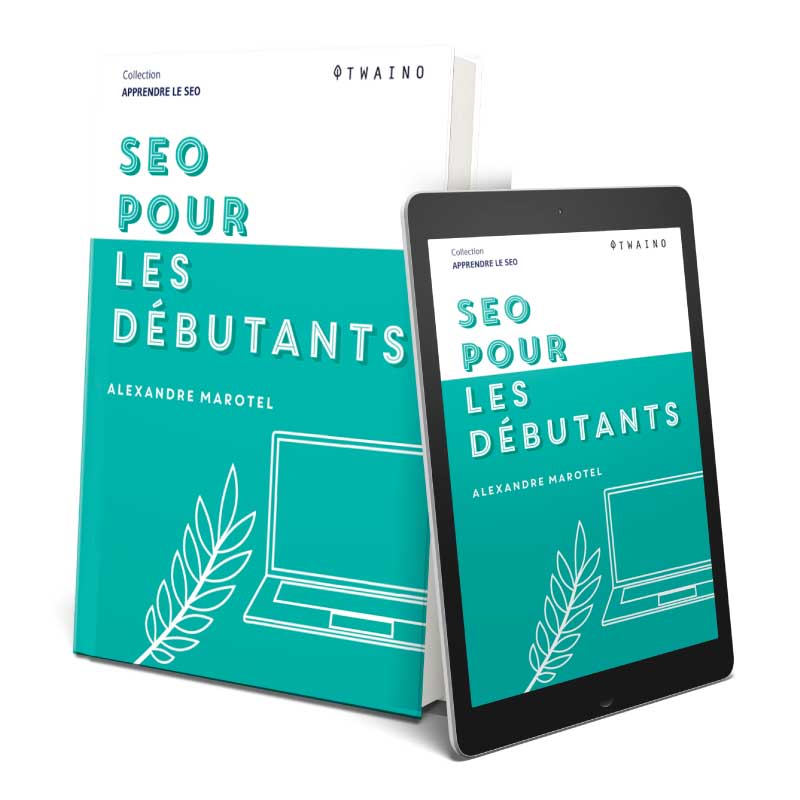 Offer the best design to your eBooks and attract more customers
If you don't judge a book by its cover, we have all fallen in love with a cover, before discovering that the content is just as interesting.
And some users still judge you on the visual presentation of your work, no need to deny it!
Why not put the odds on your side? Why take the risk of losing these potential customers? Some illustration mistakes can cost you dearly, no matter how hard you put into writing your eBook.
At Twaino, our team of designers can create eye-catching covers for you to give your eBook a professional look and boost the effectiveness of your sales strategies.
And even if you offer the book for free, designing eBooks is a recognized strategy in content marketing to promote your services and easily attract new leads.
Whether free or paid, an eBook must be well presented to really make the user want to download it.
In addition, apart from the cover, the content of an eBook must also be well illustrated, to help the reader to assimilate it more easily.
Although an eBook offers many advantages, reading from a screen remains less comfortable than from a physical book.
Worse, if it is a compact text, without any image, reading becomes boring very quickly and there is little chance that the eBook will be read until the end.
In this case, all your writing efforts are almost in vain. The reader will not discover all the arguments developed, nor even the calls to action, which are generally presented at the end of the book.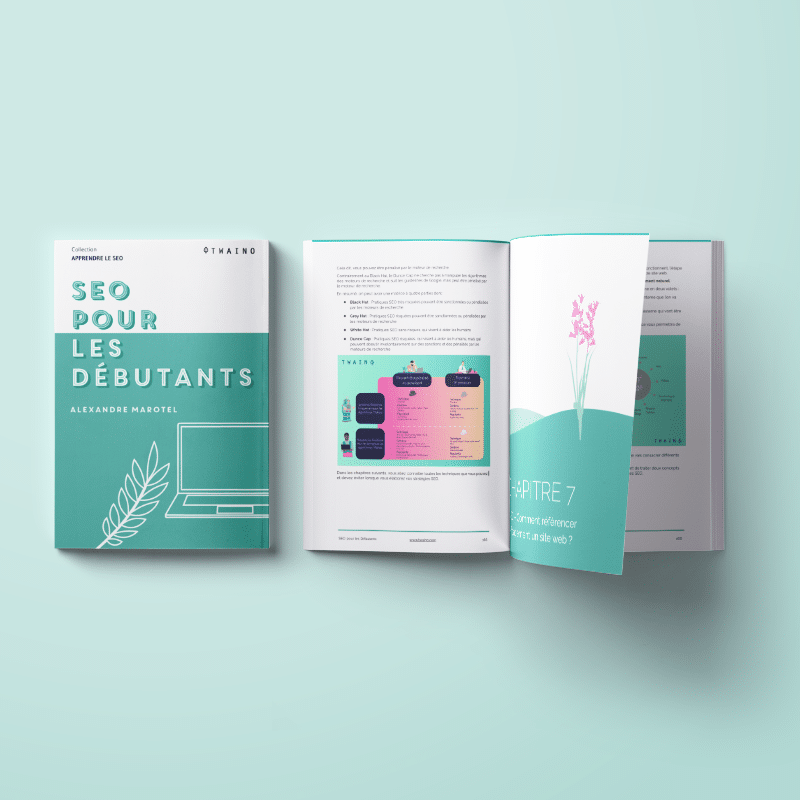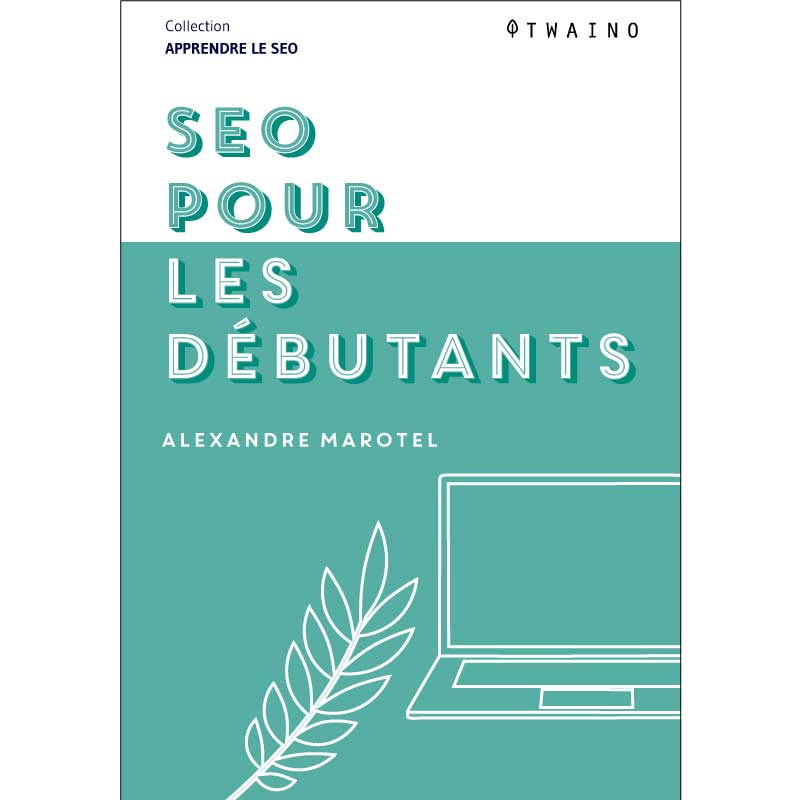 At Twaino, our graphic designers can create suitable illustrations to insert into your eBook to make it easy to read, user-friendly and attractive.
With skillful color matching and the way data is organized on infographics, readers can be enticed to go on with pleasure.
Twaino is also an SEO and web copywriting agency that can support your content creation and search engine optimization needs.
That is to say that we can ensure the design of your eBooks, from the writing to the referencing on the search engines.
Present detailed illustrations to offer user-friendly content to your users
Not all Internet users are keen on reading. Some appreciate long texts, others are short on time and prefer visuals that summarize a series of data in one block.
The human brain is able to understand an illustration in just 1 second, but needs an average of 60 seconds to read and assimilate a short extract of 200 to 250 words.
One of the best ways to make information quickly accessible to the Internet user is to use visual content in your articles.
The Twaino agency has a rich library of illustrations, which we use to bring color to our blog posts.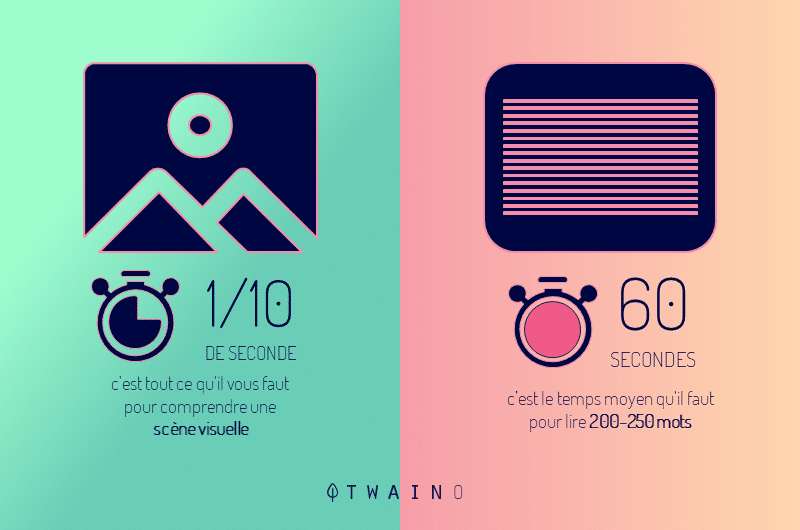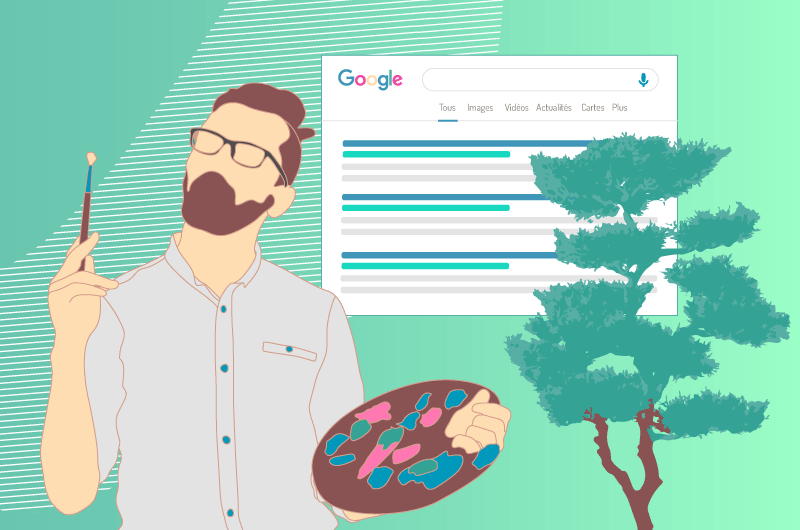 We provide our customers with a FREE SEO gallery that they can use to enhance their content.
And you have probably noticed that our illustrations are recognizable by their design style and their graphic charter, which sets us apart from our competitors and shows the know-how of our team of graphic designers.
If you also want to have your own library of illustrations in the colors of your company, Twaino can help you. Together, we discuss the appropriate design for your brand, to jazz up your blog posts.
Thus, you improve the user experience on your site and transmit information to your visitors in an almost playful way.
Why Choose Twaino Illustration Creation Services?
If you too have decided to have your own visual content, here is why you will prefer our agency.
Fast and reliable delivery
Thanks to the resources available internally, we are able to deliver our customers' orders within short deadlines, even for the most complex ones. Once the date has been agreed, we do what is necessary to honor it and never exceed the deadline.
To achieve this, we dispatch the tasks between the members of our team of graphic designers so that the work is carried out as quickly as possible.
For all your infographic design needs, even with a very short time constraint, we are available and know how to organize ourselves to satisfy you within the time limit.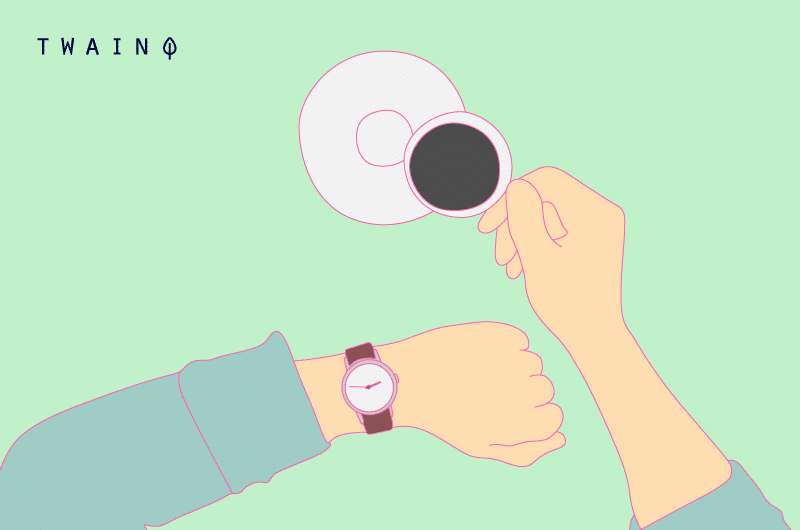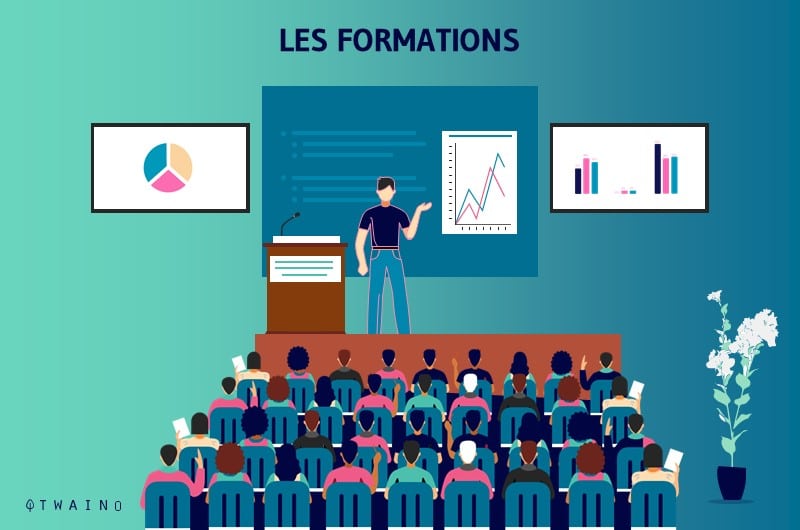 Custom designed illustrations
At Twaino, we are convinced that every story has a value to convey. That's why it needs more than words to be told.
To do this, we offer our clients adapted illustrations to reinforce the impact of their story and bring to life the message they present to their audience.
We also believe that every client is special, which is why we don't believe in "off the shelf" solutions.
With us, all texts, images and illustrations are carefully selected to result in an original and unique elaboration. It's our way of helping you impact your audience and inspire them to take action.
So it's not about offering you pre-made illustration templates, but rather analyzing your target audience and your goals as a business before embarking on the design.
High quality illustrations, but also optimized for search engines
Twaino's graphic designers don't limit themselves to creating quality illustrations with an attractive design. It's not enough to produce great visual content, if it's going to end up in your website's archive.
Twaino also offers SEO services. Our goal is to boost the illustrations we deliver to you so that they reach the first page of Google or even be used as a featured snippet on a particular query.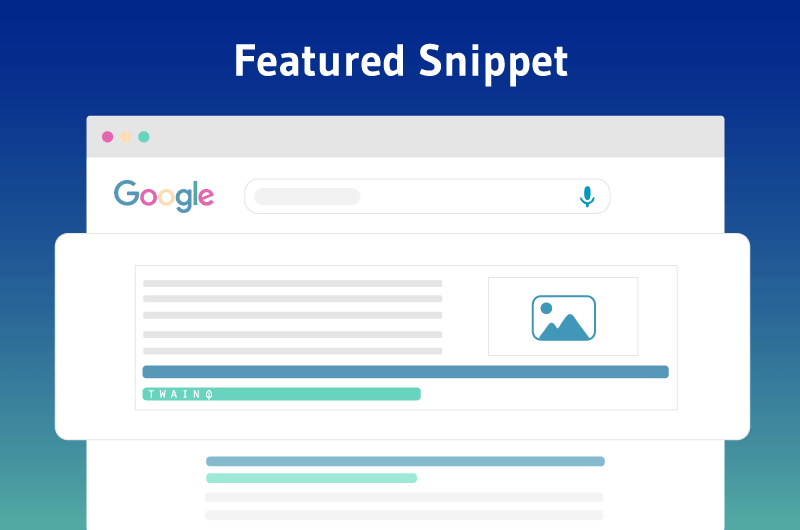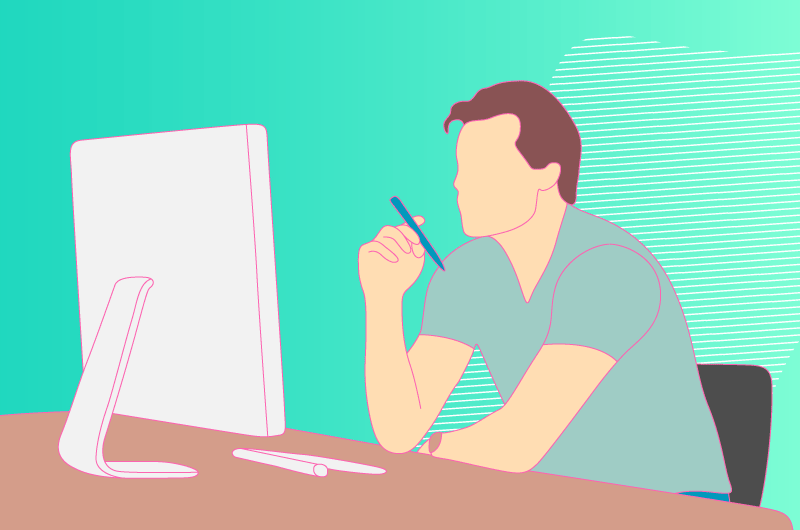 The fact that we are also an SEO agency sets us apart from most illustration and infographic design agencies.
With us, once the visuals are finished, we proceed to optimize them so that they are also visible in the Google image results.
After creating content, you should not sit back and hope that people will come to you. It's up to you to take the first step and reach out to your audience.
And the best way to do that is through search engine optimization.
Take advantage of the latest trends in visual content design
Yes, you have to create your own illustrations to hook your audience, but it is obvious that if they are outdated, they will not give the desired effect.
To guarantee you a current style, our graphic designers are constantly on the lookout for the latest trends in visual content design. We use the latest creative tools and templates to ensure you get the best results possible.
With Twaino, you stay one step ahead of your competitors and offer your users modern illustrations.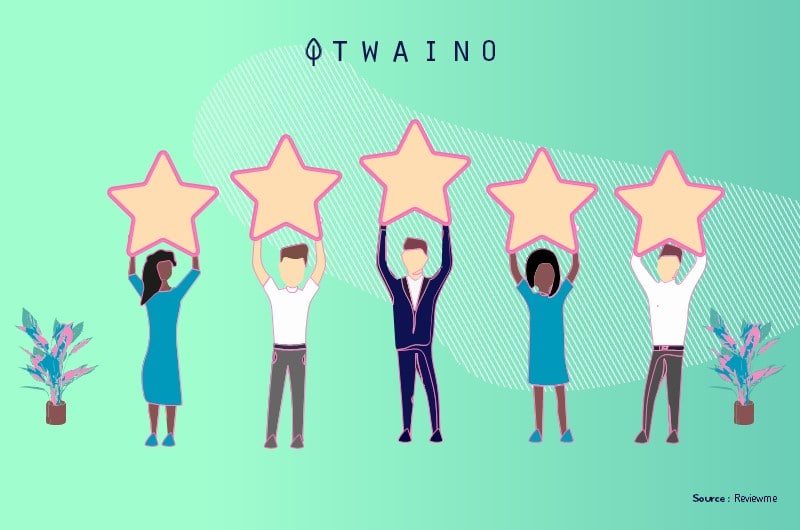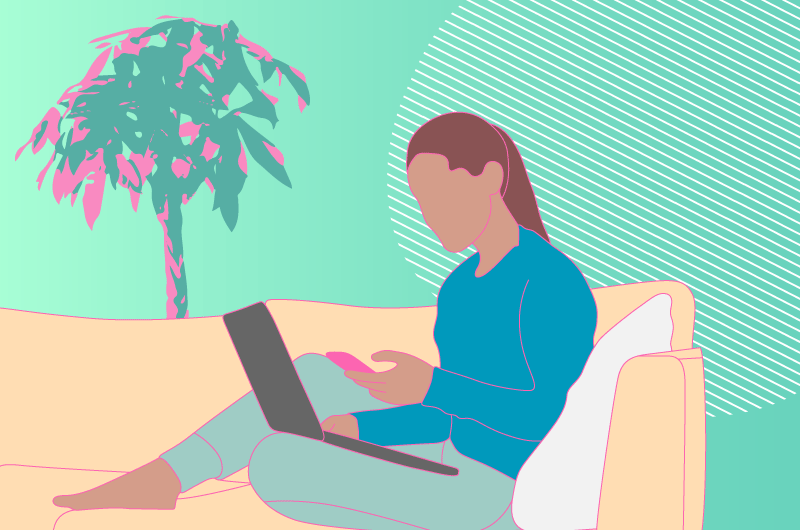 Flexible pricing
The other advantage of Twaino is in our pricing policy, which is different from that of competing agencies.
In order to make custom illustrations accessible to everyone, we apply flexible pricing, within everyone's reach. Whether you are a local business or a multinational firm, you deserve quality visual content that is unique to your brand.
For this, we offer a wide variety of illustrations in order to find, with you and according to your budget, the best value for money.
Contact Us
Do you want to have your own gallery of visuals? Twaino's professional infographic designers are at your service, for a social media campaign, for a presentation or to illustrate a document.
Our infographic experts know how to convey your business message through stunning illustrations that are attractive enough to engage your target audience.