Twaino SEO Agency legal notice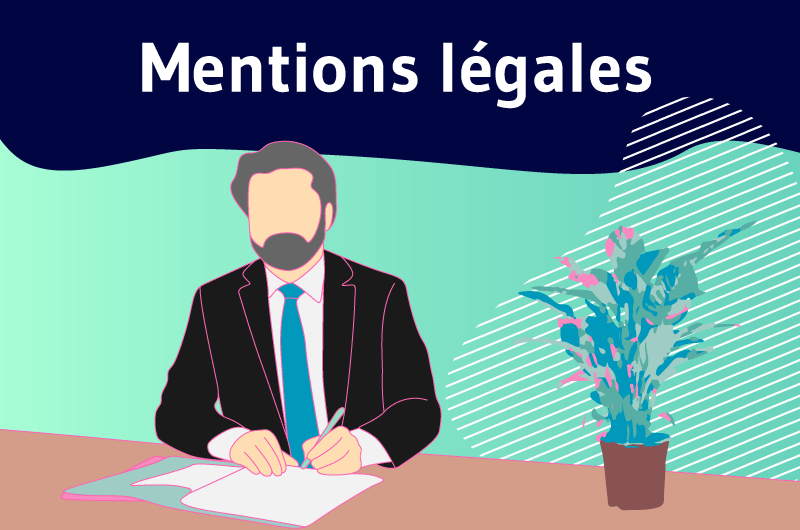 Twaino | SEO Agency
The Twaino.com website is published by TWAINO, a company with a capital of 500 euros.
Trade name: TWAINO
Head office : 2 rue Jacques Louvel Tessier, 75010, Paris
SIREN number : 883426389
SIRET number : 88342638900028
Intracommunity VAT number: FR74883426389
RCS number : Paris B 883 426 389
Activity (NAF or APE code) : Business and other management consulting (7022Z)
Director of publication: Alexandre Marotel
E-mail address: contact@twaino.com
The owner of the website assumes responsibility for the information provided and does its best to ensure that it is up-to-date and accurate. He reserves the right to modify the content at any time and without notice. All trademarks mentioned in this site belong to their respective companies. All products, logos and images mentioned in this site belong to their respective brand. Treatment of personal data Information from the registration of the user on the site during an order will be kept confidential and will not be disclosed to any third party.