Join Twaino's Team | SEO Agency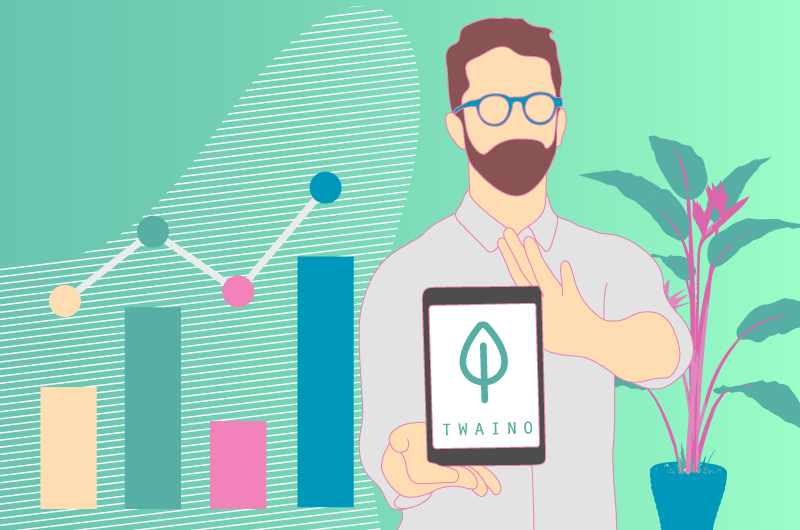 5 reasons to join us
Are you looking for a dynamic company, likely to challenge you with kindness? Discover the 5 good reasons to join Twaino | SEO agency.
Customer Centric
At Twaino, we do our best to give the best results to our customers. This requires the full involvement of our teams.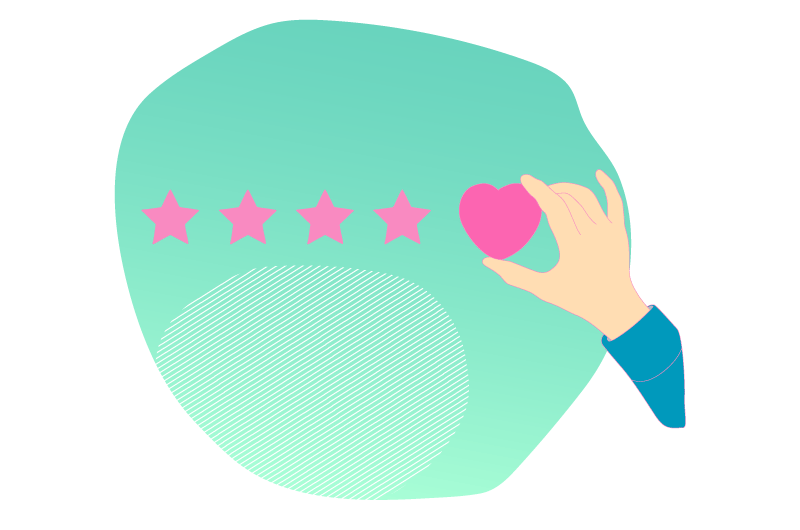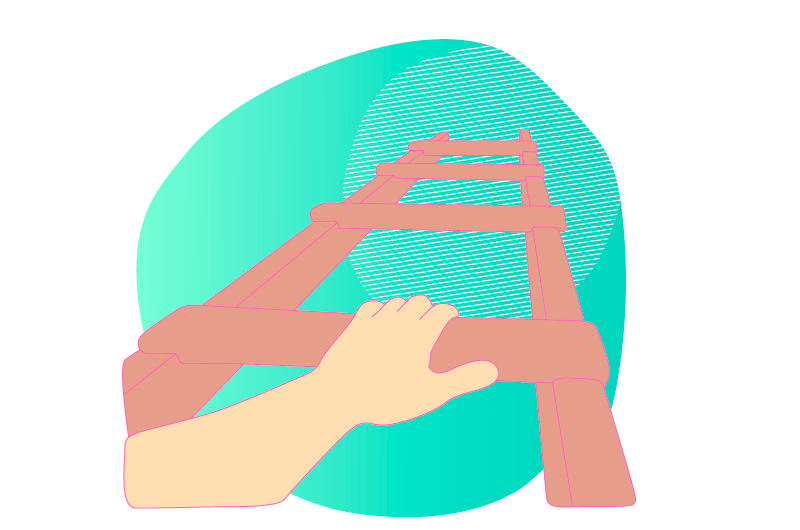 Take an exciting challenges
Tired of the monotony of routine missions? At Twaino, if you do the trick, you quickly take responsibility. For example, age does not matter, only the results you are able to bring to clients are essential (if they are not produced at the expense of others). We are looking for people who are passionate, motivated, willing and who are not afraid to take on incredible challenges for our clients.
Develop your full potential
" Become what you are ". At Twaino, we believe that business and work allow its members to develop their full potential. For this, we are committed to putting you in the best possible position, in order to maximize your chances of success. So, if you want to learn, train, improve and improve, you are welcome. Twaino wants to become the agency where your full potential is revealed.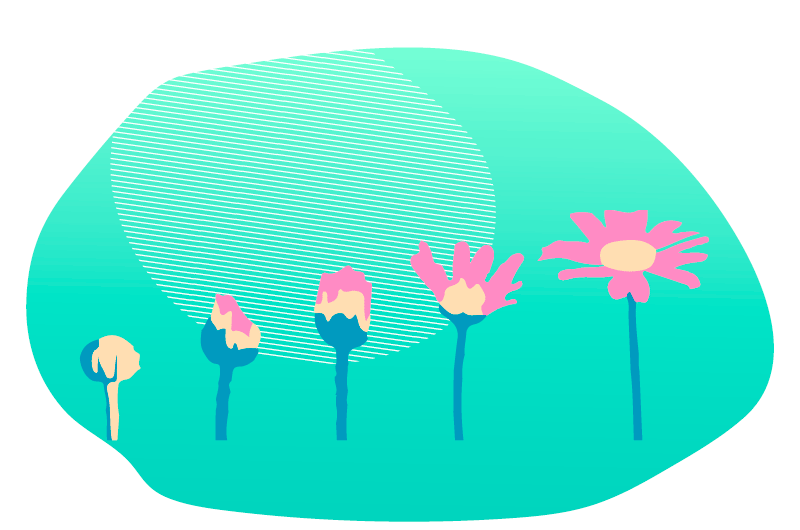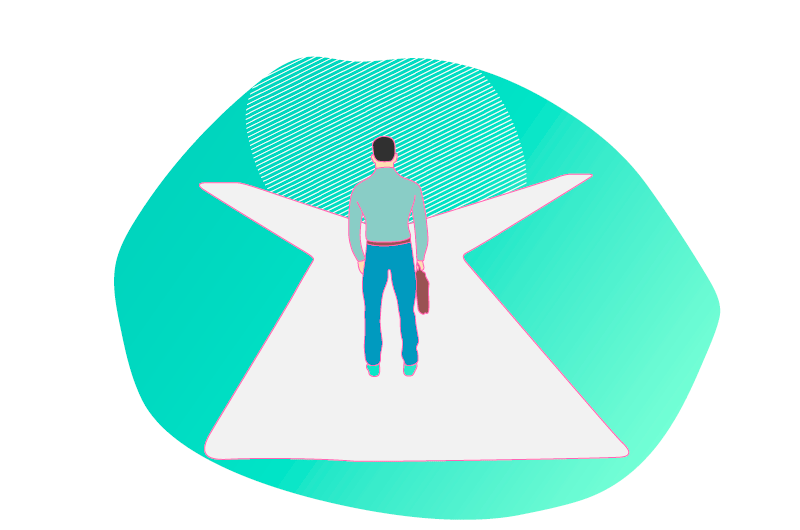 Flexible path based on your will
At Twaino, we believe little in linear journeys. Thus, our agency strives to offer, as far as possible, professional courses that adapt to the desires of the people who join us. Listening to help you grow, because this way you will be better able to grow the company in turn.
Motivating conditions
You are good, you bring clients, you work remarkably well? You deserve to be paid well. Performance is not an empty word for our agency, and we know that to attract and retain the best talent, we must offer good salaries. So, if you feel up to the challenge, take a moment to send us your CV.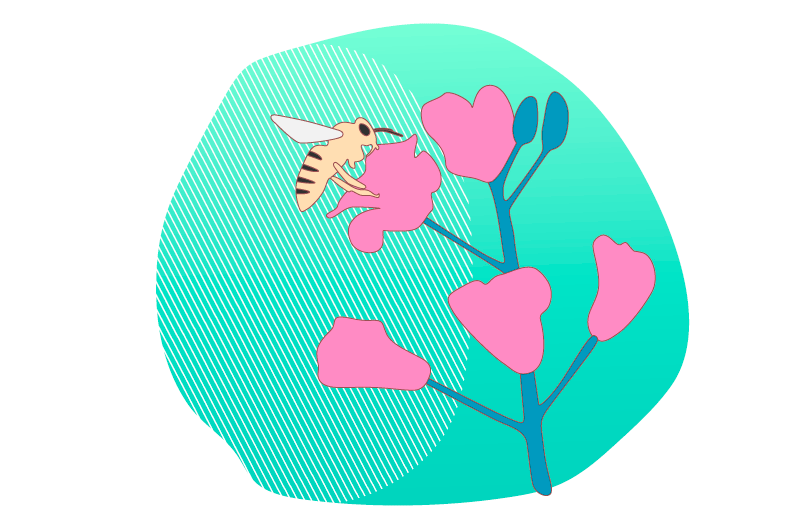 State of mind
Much more than a CV, we are looking for motivated people who share our state of mind.
Startup first
You have any ideas ? Do you like to take initiatives? Very far from the static world of large companies, you will integrate into our agency a structure which, by nature, "embraces" change. Our philosophy is one of experimentation, iteration and growth.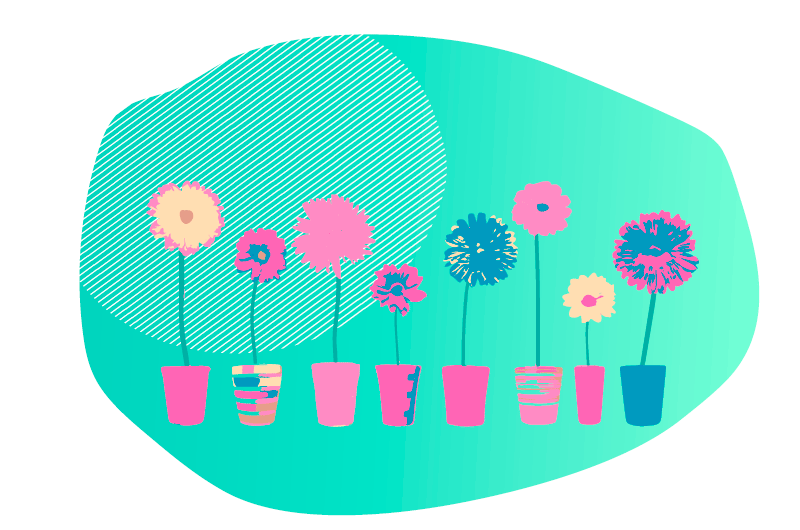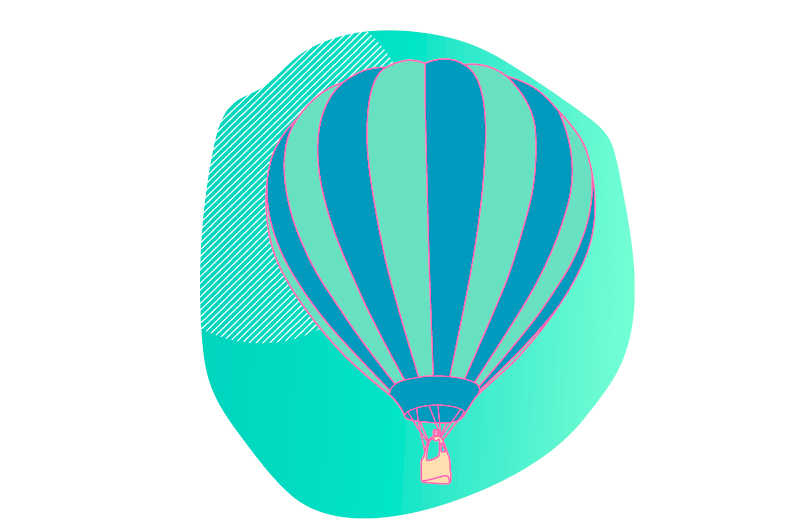 An overflowing ambition
At Twaino, "we cultivate dissatisfaction": we always want more, always better. Therefore, in our agency, "there are no people who are satisfied". Thus, ambition, far from being "a sad passion", devouring and destructive, becomes the engine of a constantly renewed desire, like a challenge to its own limits.
Cool but professional
At Twaino, we believe that sympathy and attention to a customer go hand in hand with professionalism and goal achievement. This is why our consultants opt for a human, relaxed and unpretentious approach, while delivering the best services to clients.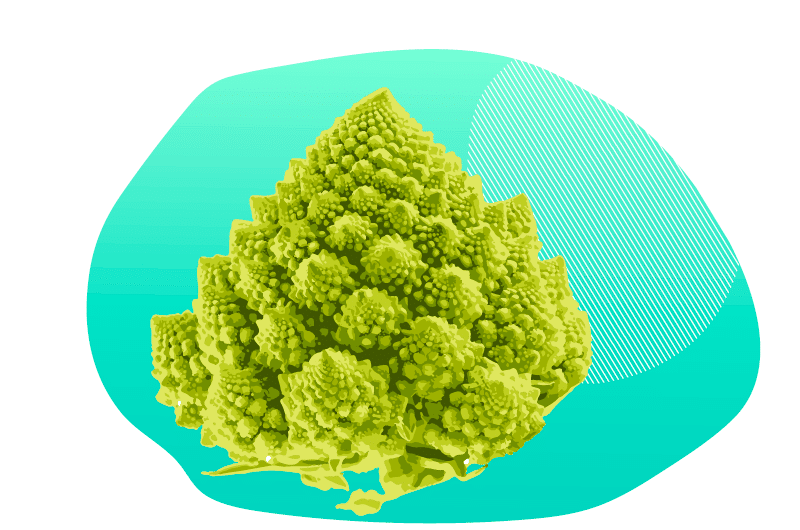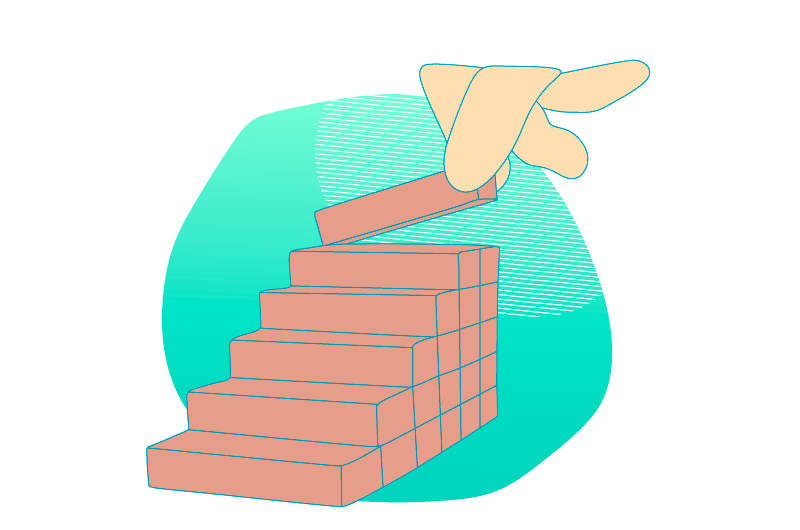 The desire to progress
In our SEO agency, we share this constant desire to always want to do better and to go beyond our limits. A process of continuous progress that Twaino values ​​enormously. This results in a healthy competition with oneself, with the aim of improving day by day.
Optimist : The best is to come
Joining a startup requires an optimistic state of mind: you don't participate in creating a structure by betting that everything will collapse tomorrow! Therefore, far from being "sweet dreamers" in search of an ideal world, we work pragmatically and efficiently every day to build a company whose members can thrive. Keeping a smile, we are convinced that the best is yet to come!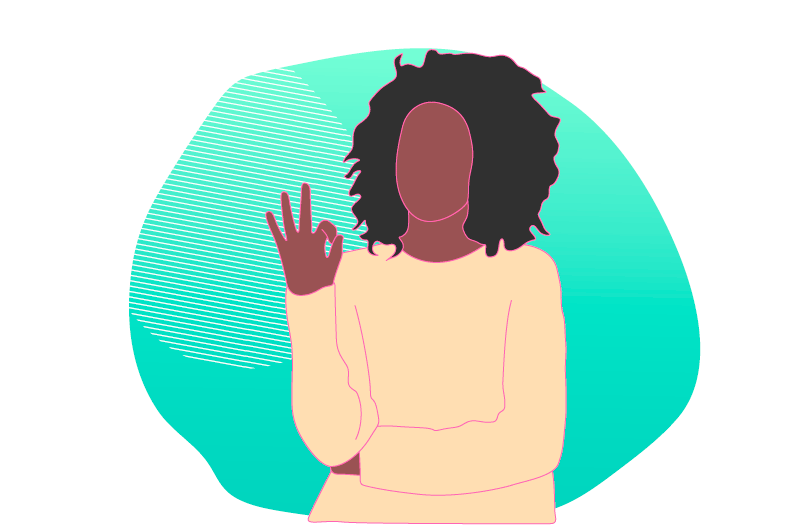 Adapt to the changing world
The world is going so fast today, it would be crazy, even suicidal, not to jump on the bandwagon. That's why we only surround ourselves with people who can adapt quickly to change. Indeed, by opting for an agile approach, we want to adapt as quickly as possible to technological and professional developments.
Recruitment in 3 steps
We now present the recruitment steps
Step 1: operational interview + English test + Business Case
During the first interview, we discuss your motivation to join Twaino and what you think you can bring to our agency. We ask you operational questions relating to the mission to which you have applied. We are also likely to give you a small business case, to assess your thinking logic on a subject. Part of the discussion takes place in English, in order to assess your level of knowledge of this language.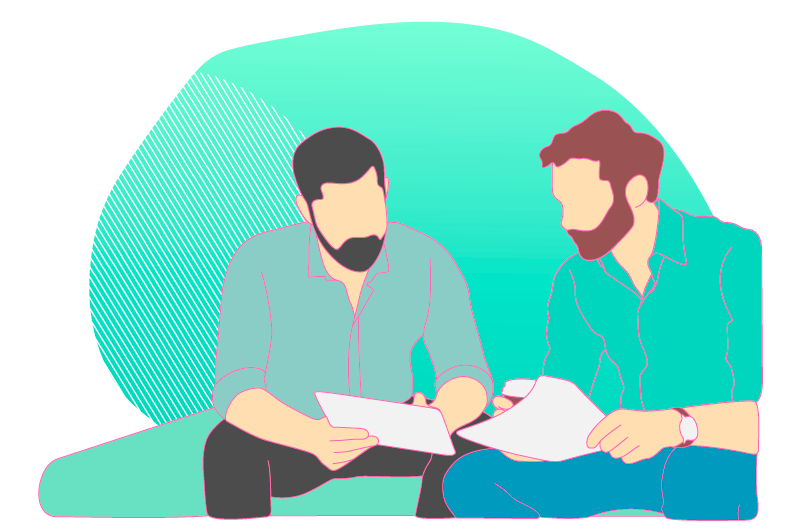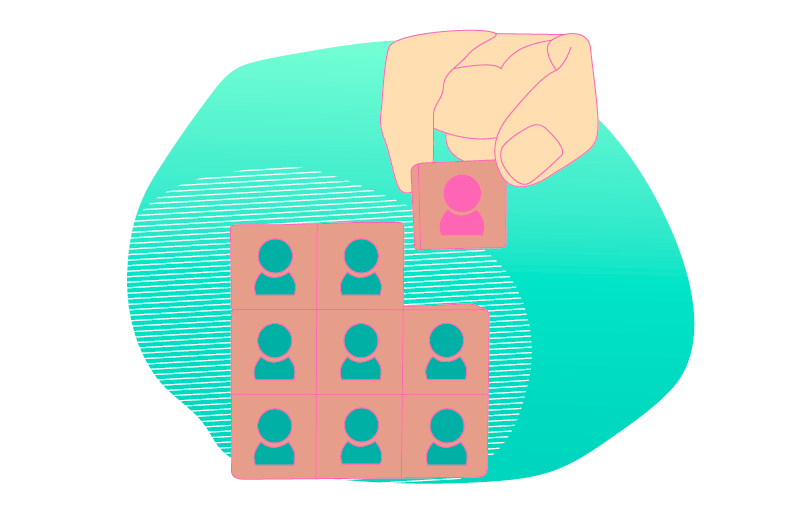 Step 2: HR interview
Our values, our aspirations and our desires are not universal. Based on this observation, the HR interview aims to identify your personality and assess whether your profile is likely to be suitable. Indeed, sharing the same values ​​and a common vision is the best way to unite a strong and ambitious team.
Step 3: interview with a partner
Finally, the last part of the recruitment process takes place with a Twaino associate.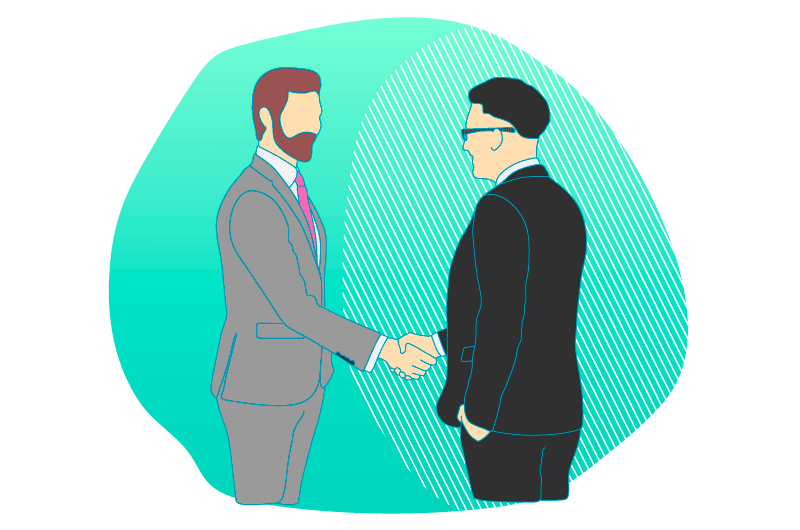 Apply now
Phone: +33 7 86 07 39 48
Mail : contact@twaino.com