An SEO contest is a prize-giving activity that pits search engine optimization professionals against each other. The challenge is to achieve a higher ranking in search results for a specific keyword. SEO competitions have been around for two decades and each competition sets its own rules.
The online world is becoming more and more populated and businesses are looking to take advantage of the excitement around the web by creating their own websites. According to Clutch.co64% of small and medium sized businesses have at least one website.

The interest in SEO has not failed to follow this trend and marketers are turning more to SEO. 61% of these marketers consider strengthening organic presence as their top priority.

To test their skills and share techniques that work, SEO professionals from around the world compete against each other in challenges. SEO competitions are recurrent and the prizes are always attractive.

Through this article, we discover the concept of the SEO contest and some tips to win this type of competition.


Chapter 1: SEO Contests – What are they all about?
The first SEO contest dates back to 2002, but SEO contests have become very popular in recent years. To better understand this concept, we will first look at web SEO.

1.1) What is SEO?
SEO is a set of practices that consists in improving the ranking of web pages in search results. Although it existed before Google, SEO nowadays revolves mainly around Google.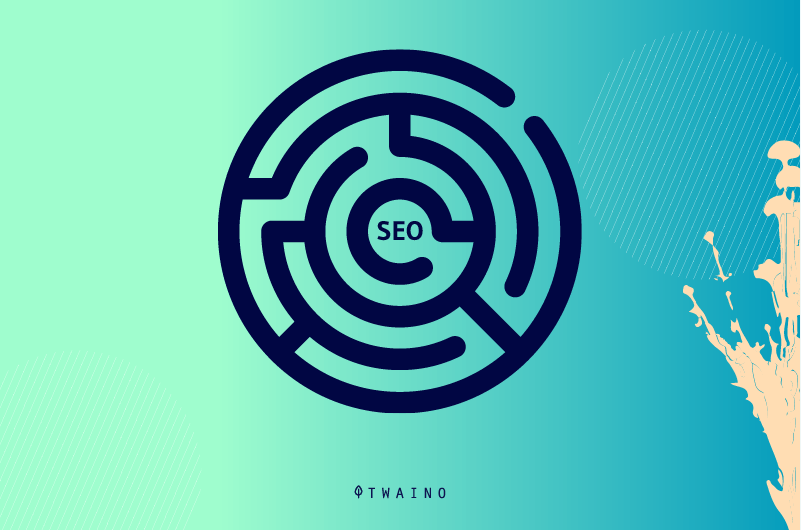 Google dominates the global search engine market share and has handled over 90 % of the requests made this year. For this reason, SEOs work hard to appear on the first page of this search engine.
SEO is different from advertising and involves organic ranking. Unlike ads, you don't pay anything for organic ranking before you appear on the SERPs.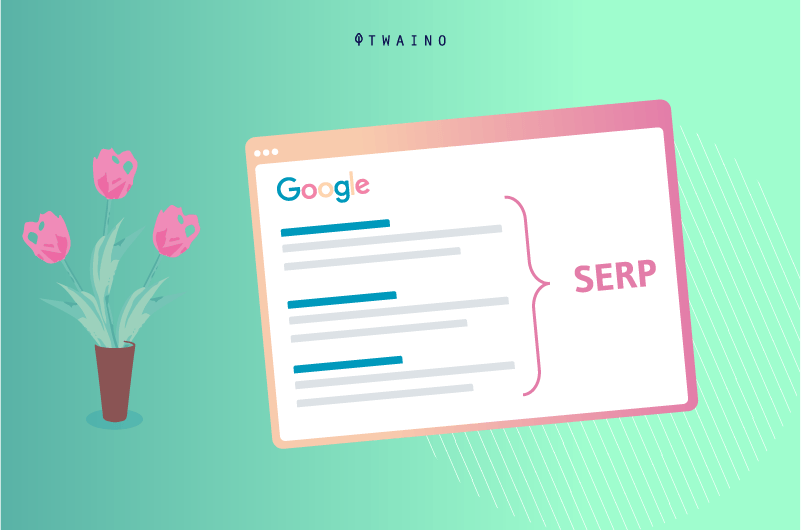 Rather, it is google's algorithms algorithms that determine if your content is relevant to users and rank you accordingly.
The value of SEO lies in the fact that people generally discover websites through organic search and organic search accounts for 67,60 % of all traffic.
In addition, 40 % of consumers say that seeing a product or service in the top three organic search results encourages them to buy it.
1.2) How does SEO work?
To reference a web page, there are two components that search engines allow: on-page and off-page referencing.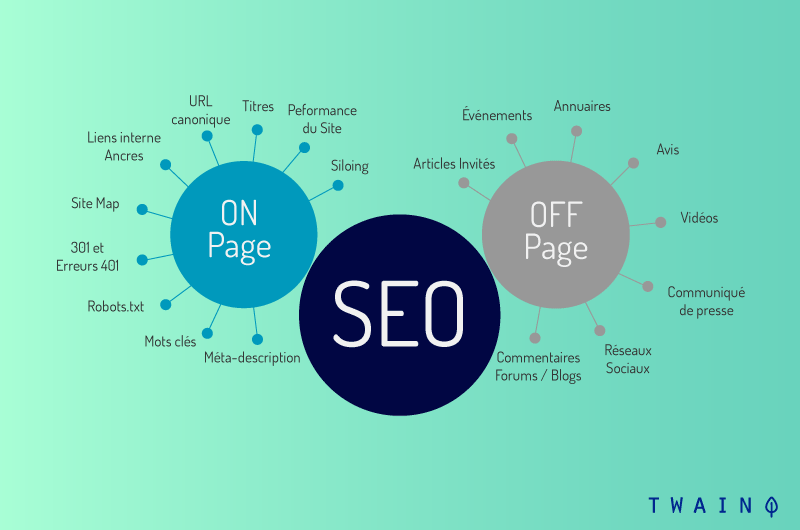 The first one, also called on-page SEO, is essentially based on the content strategy and consists in creating exceptional quality content.
According to a study, 57 % of marketers say that this content-based approach remains by far the most effective SEO technique.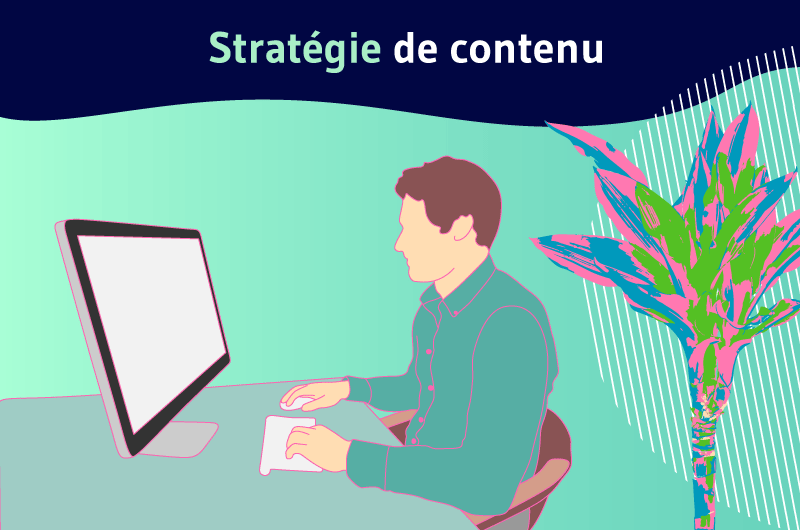 It's all about choosing and including relevant keywords in these articles. SEOs should regularly write articles and insert keywords in the titles as well as in the meta-tags.
The meta-tags are text extracts that describe a content, but appear only in the source code of a page.
As for off page referencing, it is also called off-page referencing. It is all the efforts used outside a website to improve its positioning. These efforts often generate backlinks and the engagement of Internet users, especially shares and comments.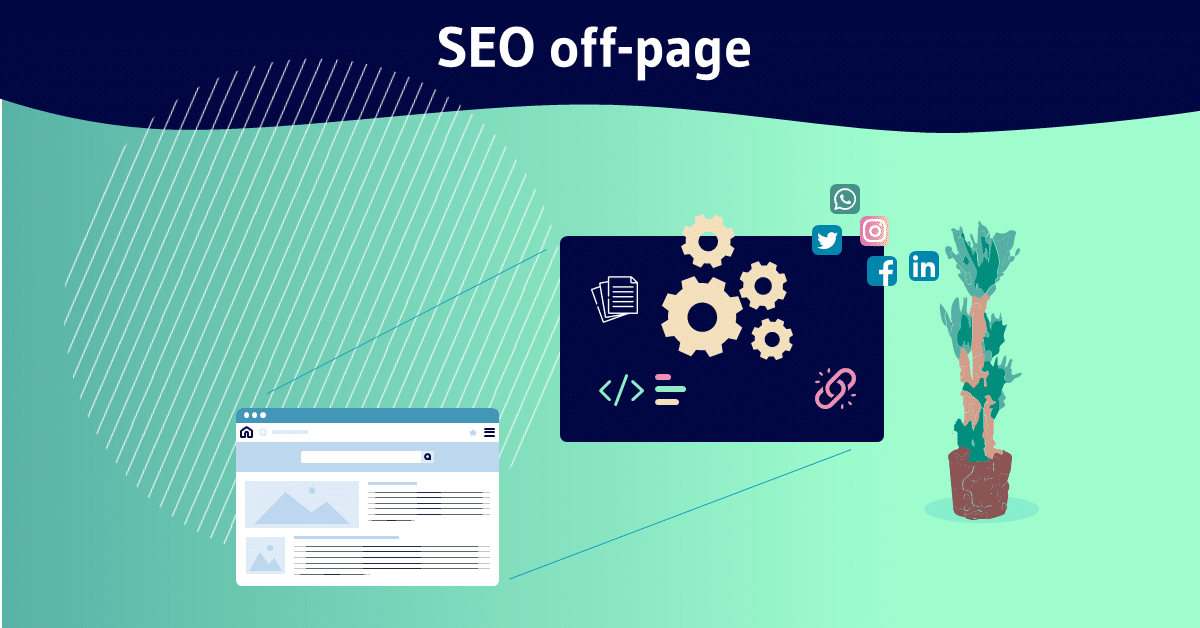 Obviously these two ways to reference a website require a lot of work, but they are the only ones that correspond to the guidelines of search engines.
1.3. Referencing strategy
There are two main SEO strategies: black hat strategies and white hat strategies.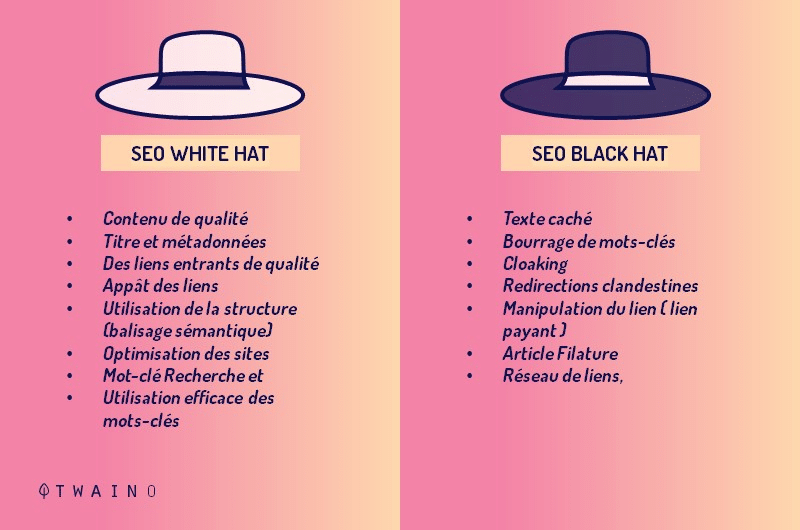 The black hat strategies are unorthodox practices that search engines do not recommend. They involve keyword stuffing and scraping of external links to quickly increase the ranking of a web page.
While this may work in the very short term and bring traffic to a site, search engines eventually realize this and penalize sites that employ these tactics in return.
Google for example can de-index such a site so that it will no longer be ranked in the SERPs. This is why SEO professionals largely avoid the use of black hat strategies.
As far as white hat strategies are concerned, they consist of employing the tactics allowed by the search engines.
However, there are other SEO strategies known as grey hat which are an approach between the two previous strategies. Grey hat techniques are not intended to fool Google's system, but to use loopholes.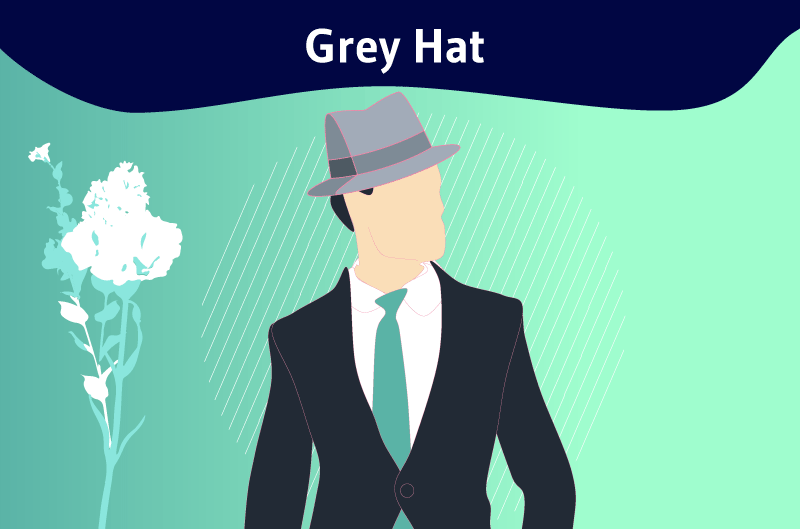 As an example, Google is not quite okay with generating external links through guest blogging. But in reality, it all depends on how you use it.
When you write guest articles to get links from sites that are not related to your site, it is likely that Google will penalize you for spamming.
But on the contrary, when the links come from sites that discuss the same topics as you and the guest articles really bring value to the readers, everything passes normally.
To understand these concepts in depth, you can consult the 5 essential steps to an SEO strategy.
1.2 Understanding the concept of SEO contests
1.2.1. The origins of the SEO contest
SEO contests challenge SEOs to rank for certain keywords in search engines. These contests are unique opportunities to experiment with SEO.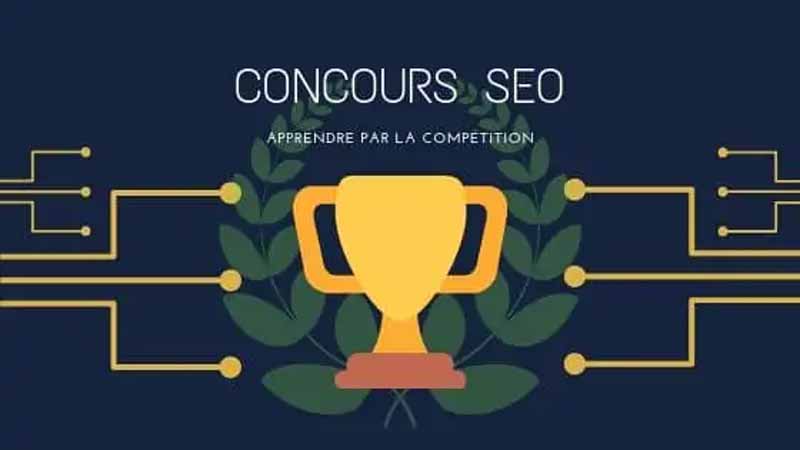 Source lp-ecommerce
The first SEO competition known as "Schnitzelmitkartoffelsalat" was an initiative of German webmasters.
The first major competition was organized in 2004 under the name of SERP, acronym for Search Engine Results Page. Since then, SEO competitions are organized all over the world.
In the English-speaking world, SearchGuild's Nigritude Ultramarine contest is popularly known as the mother of all SEO contests. It is organized by DarkBlue in order to see how Google really works.
To encourage webmasters to participate in this contest, the organizers promised an Apple mini iPod and a Sony flat screen monitor to the winner. Two months after its launch, Weblogger vice president Anil Dash won the first prize.
Recently in 2016another contest called "Hero SEO" mobilized SEOs around the world. Participants should use a new domain and the winner would be the site that manages to rank better for the term SEO HERO.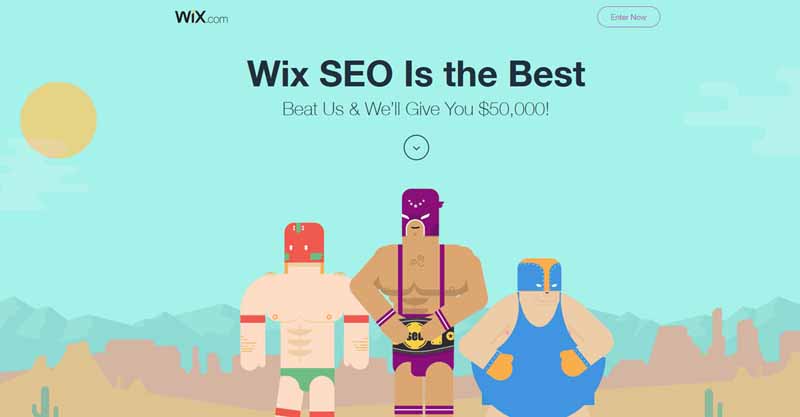 Source definitions-seo
The organizers of this contest had only allowed legal ways to reference a website and could disqualify a site that does not comply with Google's rules.
This contest launched by Wix promised $50,000 to the winner and aimed to make known a tool that was then under development. The Frenchman Walid Gabteni won the contest while complying with Google's guidelines for referencing.
1.2.2. The rules of SEO contests
Contests do not always have the same goals, some are intended for the promotion of a product or service, others seek to improve the ranking of a domain on the SERPs.
The organizers of each SEO contest define their own rules according to their objectives.
Generally speaking, SEO contests focus on keywords that did not exist in the search engine indexes. In addition, old domains are often not allowed.
These measures are designed to prevent some websites from getting ahead of others. They are also intended to ensure that contests do not change the ranking for already indexed keywords.
Some organizers recommend that participants link back to a specific domain, as is the case with the Hero Seo contest.
Webmasters use many tactics that range from white hat practices to black hat practices.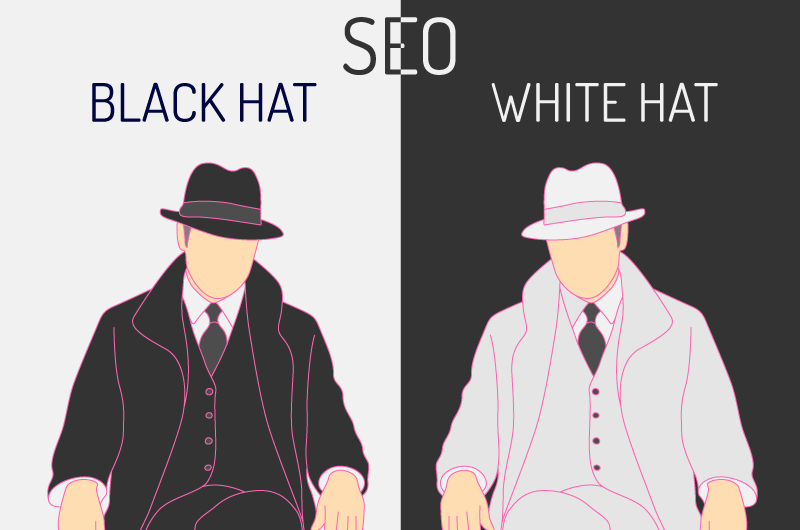 This is one of the reasons why these contests are sometimes challenged, as they often lead to massive amounts of spamming.
As far as participants are concerned, SEO contests are intended for SEO specialists, especially webmasters.
However, they are also open to amateurs who want to demonstrate their skills and discover new SEO techniques.
1.2.3. Why are SEO contests sometimes contested?
For many people, SEO contests can have an impact on search results when they focus on ordinary terms. They also lead to the use of aggressive SEO strategies like spamming.
But for John Miller from Google, SEO contests are a waste of time and effort. Indeed, these contests often do not reflect the real performance of the sites.
They generate an incredible amount of spam and affect the entire web ecosystem. For these reasons, Muller simply asks to ignore them.
Chapter 2: How to win an SEO contest?
To win an SEO contest, participants must follow both the organizers' and Google's rules. In this chapter, we will explore some tips for winning an SEO contest
2.1. Creating relevant content
One of the main goals of search engines is to provide the best possible experience to Internet users. To this end, they strive to offer relevant content following each search query.
For this reason, the quality of the content of a site is one of the main factors when it comes to ranking on Google.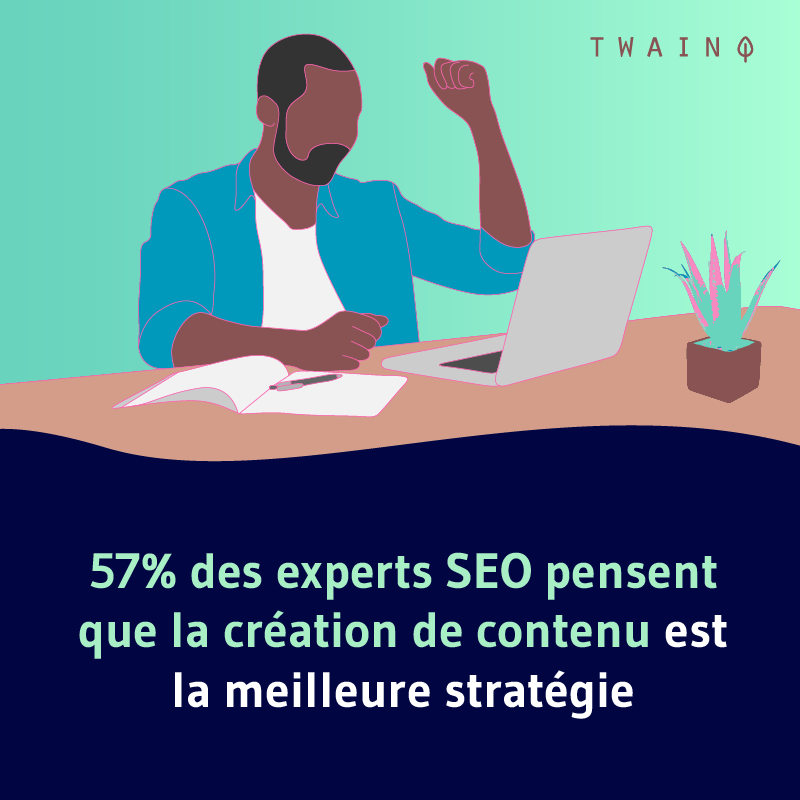 Content is king and must be of real interest to Internet users who discover it. They trust the search engines to give them the right answer to all their queries.
When users click on a result and do not find what they are looking for, they quickly return to the search pages.
In this case, Google considers that your content is not relevant and that you do not deserve your ranking for the keyword in question.
To create the quality content for an SEO contest, you need to consider all the terms of the contest and take care to incorporate them in the titles as well as in the meta tags.
It can be difficult to create content from scratch. You will be able to find relevant content and add value to it in order to have the most detailed content possible.
In fact, the highest ranked content on Google tends to be longer. On average, the word count of the top ten Google results is 1,447 words. These long contents generate more backlinks than the others.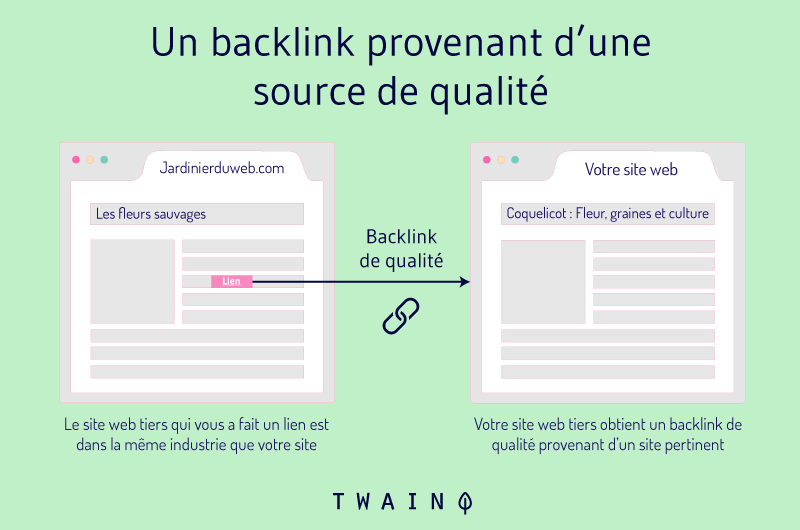 The more detailed your article is, the more Google thinks you will inform readers better. However, this does not mean that quantity trumps quality. You need to create consistent and well-structured content.
There are many strategies to create such relevant content and you can find the best tips for creating viral content for example.
2.2. Freshness of content
Fresh content are articles that are frequently updated. This is because Google favors fresh content for specific queries that deserve updated information.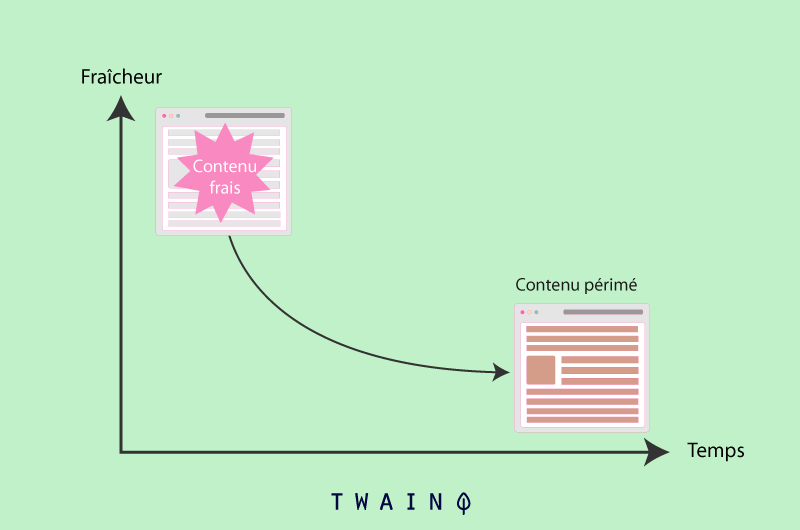 When search engines see that users' interest in a specific keyword has increased, they assume that users are looking for recent news or information about that keyword.
Therefore, an algorithm called "Query deserves freshness" (QDD) comes into play and favors updated or new pages and articles. The latter show very recent information to Internet users.
Updating content and refreshing old data with new, more relevant statistics are ways to show Google that your content still deserves to be on the first page.
You can determine the popularity of SEO contest terms on Google Trends. This is a tool that will help you define the search period for your keywords.
2.3. Backlinks and outbound links
Still called backlinks, backlinks remain an extremely important ranking factor. These are links that come from other sites. Google's algorithms interpret these links as sites that trust your content.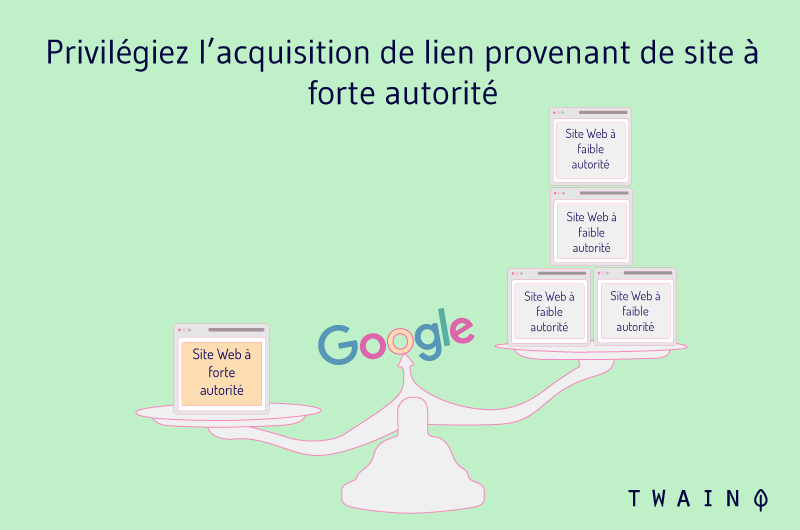 However, links that come from sites with bad reputations can harm your site in the long run. This will depend on the length of the competition you are participating in.
The best way to get quality links is to create relevant content as mentioned above.
As far as outbound links are concerned, these are links that you create from your domain to another. When you create this type of link, the webmaster of the target can create in return a link to your page when your content is interesting.
Conclusion
At the end of this article, it should be remembered that SEO contests are challenges in which SEO professionals compete against each other and each seeks to better rank their website.
The rules of these competitions vary from one contest to another and the participants use all sorts of strategies to get their site to the top of the search results for the queries concerned.
However, it is important to follow Google's SEO guidelines, especially the creation of quality content. This will help you avoid Google's penalties and increase your chances of winning.