Many people still have the impression that Google's actions and penalties only apply to English-language sites. This is apparent from a recent discussion on X, where a user asked John Mueller to clarify this point.
In this article, we'll take a look at what John Mueller had to say on the subject.
Google says actions and penalties can affect all sites, regardless of language
As you probably already know, Google is able to penalize all websites, regardless of the language in which they are written.
This was confirmed again recently by John Mueller, following a question from an Internet user who wanted to know more.
The question was:
"Does Google penalize sites written by non-native English speakers?".
Hi @JohnMu, does Google penalize sites written by non-native English writers?

– MM (@mm_satoshi2142) August 30, 2023
With that, John Mueller replied:
"Manual actions and algorithm changes are independent of the authors' native language".
Manual actions and algorithm changes are independent of the native language of the authors. People of all backgrounds can create great, helpful, unique, and compelling content.

– E-e-eat more bananas (@JohnMu) August 30, 2023
His response made it clear that manual actions can affect any site, regardless of the language in which it's written.
But he didn't stop there. He also explained that in the same way, your site can achieve better results with Google, regardless of the language you write in.
"People from all walks of life can create quality content that is useful, unique and compelling."

john wrote.
What are manual actions and Google penalties?
Google manual actions and penalties are measures taken by Google to penalize websites that fail to meet its quality guidelines.
These measures are designed to protect users from deceptive, abusive or harmful practices, and to favor sites that offer relevant, original and high-quality content.
What are manual actions?
They are applied by Google's human reviewers, who examine sites flagged or detected by algorithms. Assessors may apply a manual action to all or part of a site, depending on the severity and extent of the violation.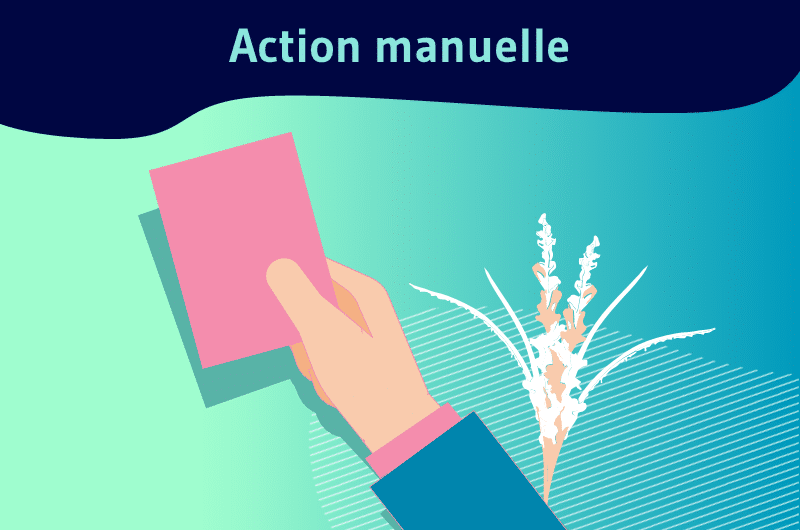 Manual actions may result in a drop in ranking, removal from the index or deactivation of certain site functions.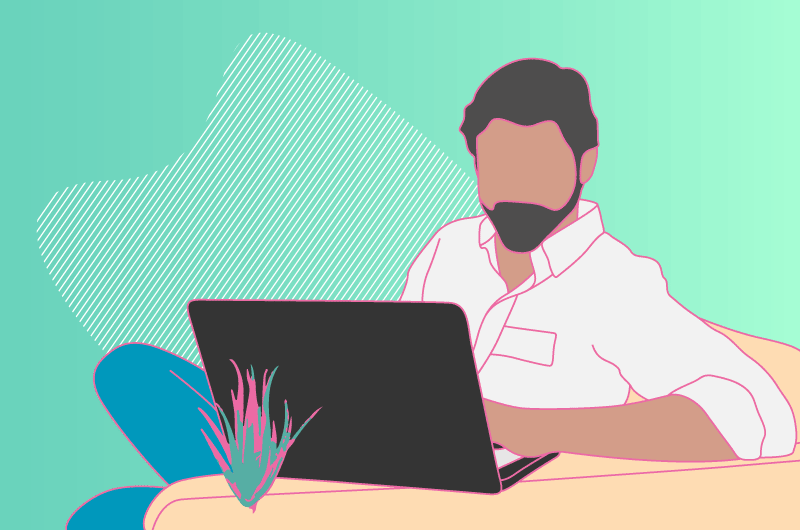 What are penalties?
Google penalties are automatic sanctions triggered by algorithms that constantly analyze websites.
These algorithms aim to identify sites that use abusive SEO techniques, such as keyword stuffing, cloaking or duplicate content. Google penalties can affect a site's ranking, visibility or traffic.
Manual actions and Google penalties are notified to site owners via Search Console, a free tool for monitoring and optimizing a site's performance on the search engine.
Site owners can request a review of their site after correcting any problems identified by Google. If the review is positive, the manual action or penalty is lifted and the site can regain its initial position or improve.
While some people thought that manual actions and penalties only applied to English-speaking sites, John Mueller's response confirms that they apply to all sites in all languages.
In a nutshell
It's worth remembering that manual actions and penalties apply to all sites that break Google's rules, regardless of the languages they're written in. If you want to succeed online without facing penalties and manual actions, check out this article where Google gives the secret to SEO success.