The local pack or Google Local Pack is a section of the search results where Google presents a list of three local businesses related to the user's query. Google displays this list of three local businesses when behind the user's query there is a local intent
In an effort to further improve the user experience, Google invents the local pack allowing users to identify a nearby business, and businesses to gain visibility.
According to some studies, Google's local pack appears in nearly 30% of all first page SERPs, making it the most frequently displayed SERP feature.
In addition, according to research, Google's local pack has the ability to register up to 44% of all clicks on search results pages.
These studies clearly explain why you need to know what Google's local pack is and how to get your products or services to appear there. For this, it would be in your best interest to read this content carefully

Chapter 1: What does Google's local pack really mean?
In order to better understand the true meaning of the Google Local Pack, here are the points we will discuss in this chapter:
What is the Google Local pack ;

The characteristics of the Google Local pack

The advantages and disadvantages of Google Local Pack

The importance of the Local Pack
1.1. Definition of the term Local Pack
As already mentioned, Google Local Pack is a group of three local business listings that Google presents in response when a user searches for products or services provided by local businesses.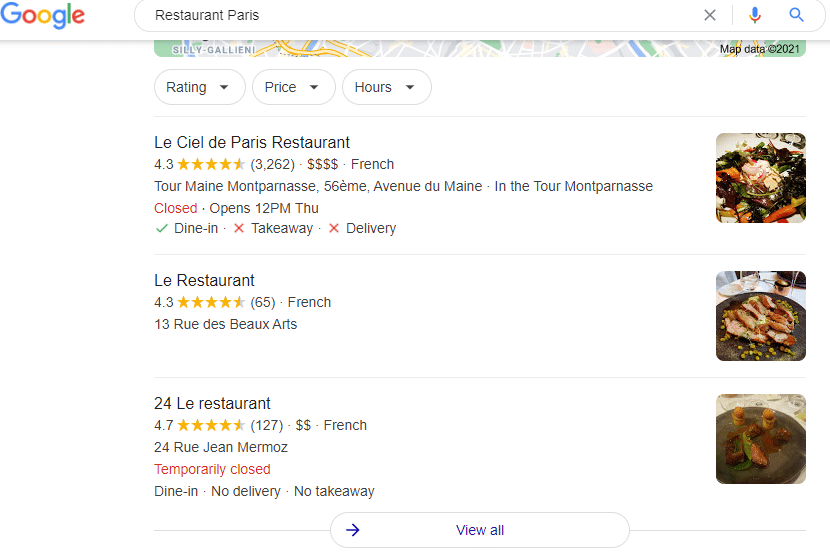 Google provides crucial information about each of the businesses presented organically in the Google Maps pack
Overall ratings

A brief summary of the business

Location address

Hours of operation

Price range

A featured photo on the right side.
Unlike the organic search results that are pulled from Google's website index, the local pack listings come from the Google My Business directory.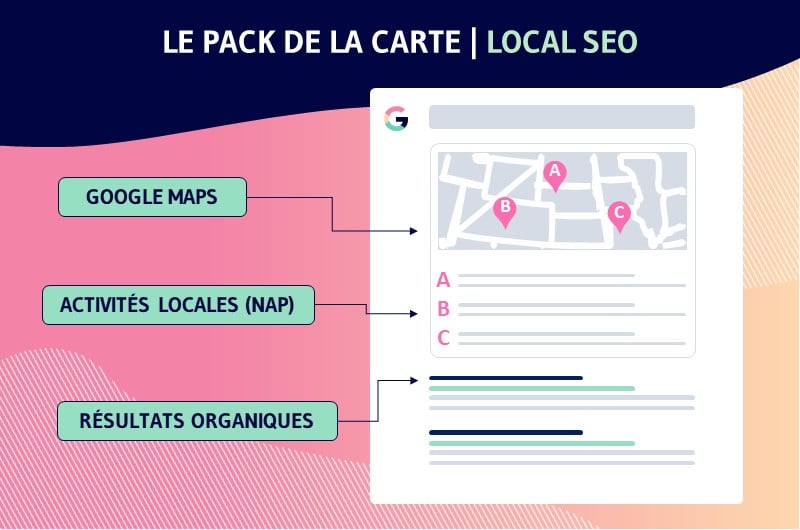 In the beginning with this strategy, Google displayed a list of Seven businesses that could fulfill the user's request when it has a local intent. However, we were talking about the Local Pack of 7.
Given the large number of users of mobile devices on the Net, Google thought of an improvement of the mobile user experience.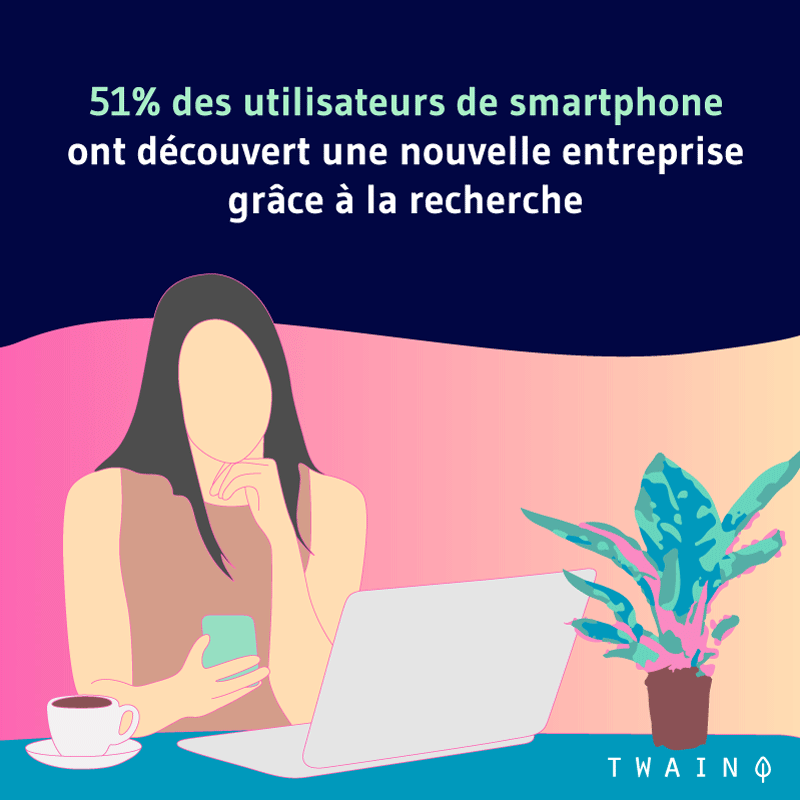 It is then in this logic that Google makes some changes to the SERPs in relation to local search
The algorithm of geolocalized searches has changed mainly to favor those who use mobile devices to connect to the Internet, but it has also made the same changes for browsing on computer
In fact, the search engine, following the local query, instead of offering seven results related to local businesses, it displays only three, accompanied by the map where users can identify the location of the business activities
In fact, Google Local 3 Pack caused great concern at the beginning of the change, but it has been found that this change is beneficial for many businesses and mobile device users especially.
1.2. Features of Google Local Pack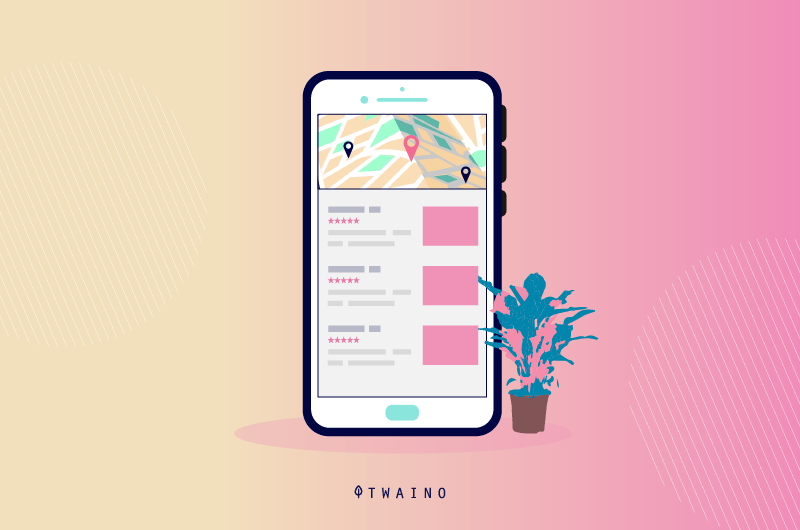 As far as Google's Local Pack consideration factors are concerned, we will talk about the three main ones which are:
First factor: Proximity in search
Firstly, proximity can be defined as the place or location from which Google locates the search performed, whether it is by phone or computer.
When searching on Google, if you scroll all the way to the bottom of a search page, Google tells you the country, city and sometimes even the zip code of your location.

This is a way for Google to be able to show you businesses in that area when your query is trying to be local.
Because proximity to the user's location plays such an important role in purchasing decisions, Google will show you a store searched for nearby, rather than one a few minutes away.
With mobile devices, Google's identification of your location is even easier and more thorough
This is due to the geographic coordinates that are used to determine your actual location for reasons such as driving directions
Therefore, another simple way would be to open Google Maps and see where the blue dot appears, which represents where Google thinks your current location is.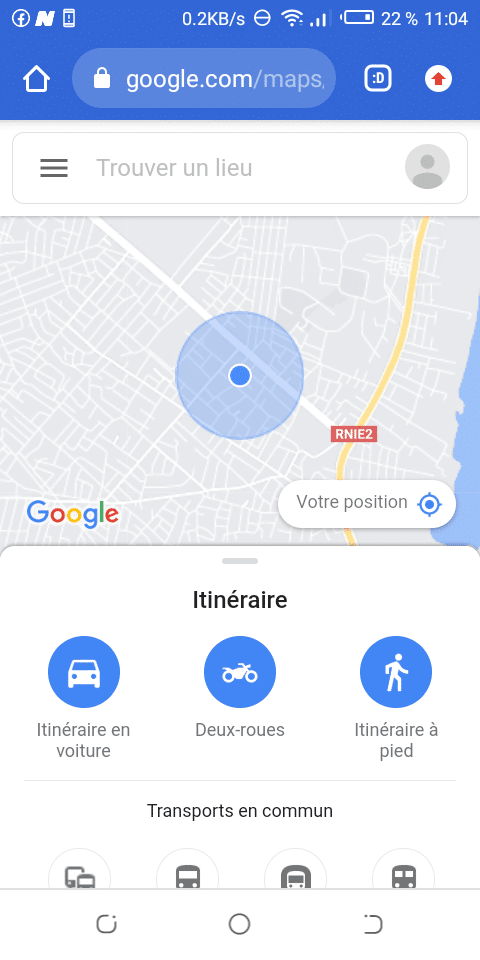 When an industry appears to be competitive in a given area, factors such as these geographic coordinates are important when it comes to search results
ThinkwithGoogle also stated that according to Google Trends, search queries with "nearby" in the query have increased 34 times since 2011.
Factor Two: The Relevance of Your Online Page
Here, it all comes down to the fact that Google is trying to examine your site to see not only if it is likely to meet the user's query, but also if it is relevant.
In the midst of competition in your area, you may believe that your business is the most popular or well-known in the area, but if Google finds another more relevant than yours, it could still rank you lower in the search results.
This would mean that the physical popularity of a business in an area does not reflect its relevance on the web.
Nevertheless, here are a few things that can have a positive impact on the relevance of a business on the Net
Site SEO: This includes title tags, meta tags, alt tags, etc.

Citations: Your business address should appear to be consistent on the web.
One way to make your business relevant on the Net will be to continually add valuable, well-structured content to your page that will properly respond to the user's request.
Third factor: The importance of your business or services
Here, it is about the notoriety or the importance that Google gives to your site. Google prefers to display the site that it knows a lot about and has a good reputation in its eyes.
This would mean that if your business meets Google's requirements, it will be likely to be part of Google's local pack in your area.
Where this benefits businesses is that 92% of consumers almost always choose a business on the first page of search results that meets their local query.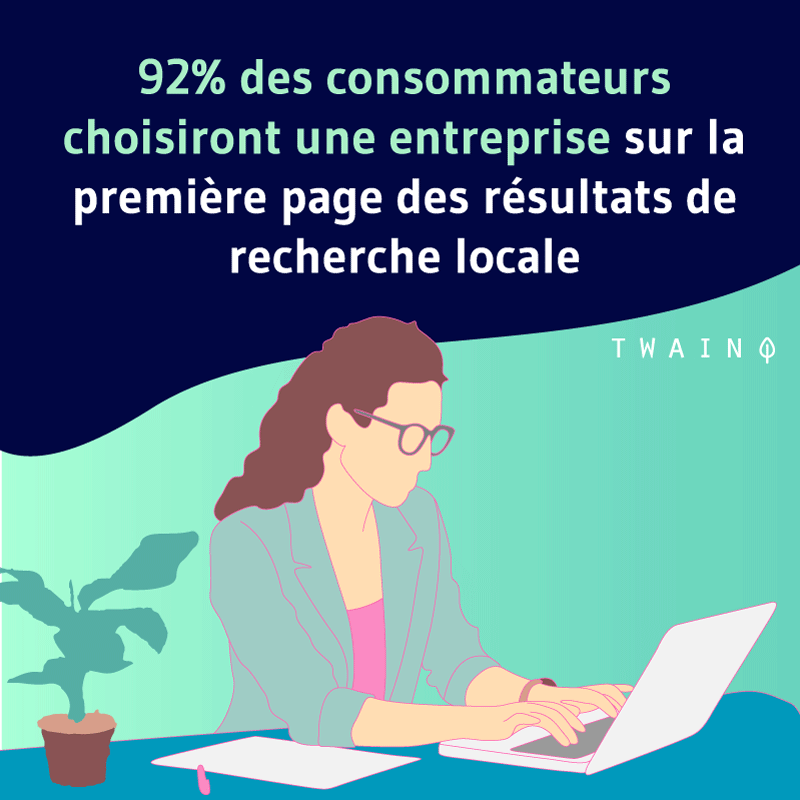 In addition, reviews are an element that confirms the importance of a business in the eyes of Google. Reviews give Google insight into the experiences of previous customers with the business.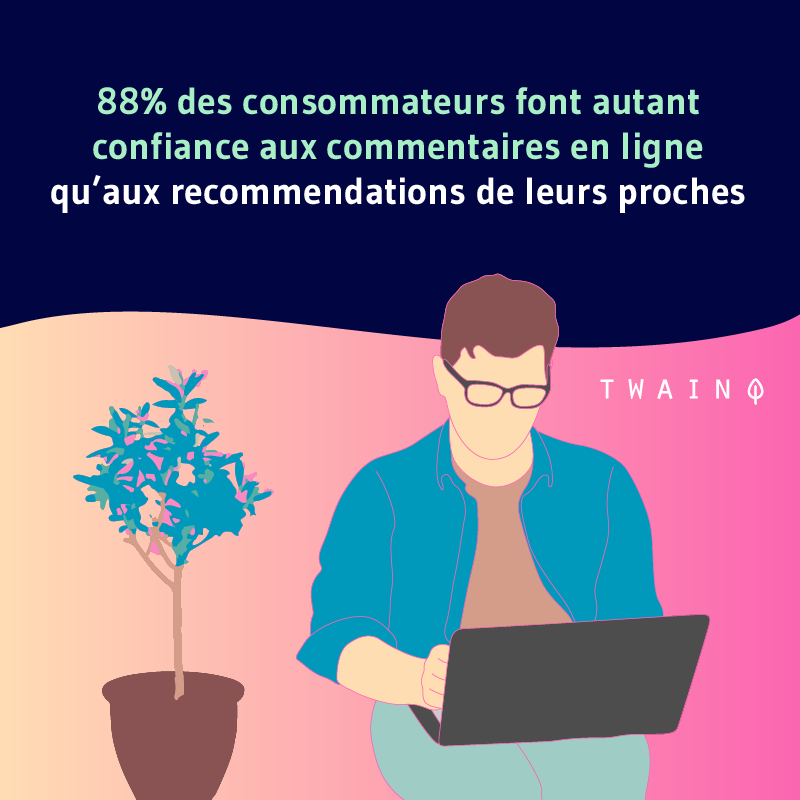 It is also a way for businesses to know what customers already like and other things they want. All of this contributes to the company's online brand awareness.
1.3. Advantages and disadvantages of Google Pack
Like any other feature implemented by the web giant Google, the Google local pack has advantages although also disadvantages. But it should also be noted that the advantages of this strategy are quite eminent than its disadvantages
It is a strategy that allows you to have the chance to gain visibility as easily, depending on your location and the competitiveness of your market
It is also a chance for you to know the potential value of Local Pack visibility for companies in your particular industry.
In addition, with the Local Pack, your business will get more traffic, attracting new customers and more revenue. Plus, this premium SERP space costs you nothing, unlike paid search campaigns.
Meanwhile, the visibility of the Local Pack isn't as useful if your Google My Business information isn't up to date. Fortunately, you can control this drawback by taking more ownership of your business' search profile.
If your business was in positions 4-7 in the old pack, after Google's algorithm change, you will likely no longer be able to appear in the local pack, which Google has now reduced to three businesses
Many businesses have seen a reduction in online traffic and phone calls to their business because they are no longer in the local 3 pack.
1.4. Why is the Google Local Pack important?
The Local 3 Pack is likely to appear at the top of search results for 93% of the time when a user performs a local search.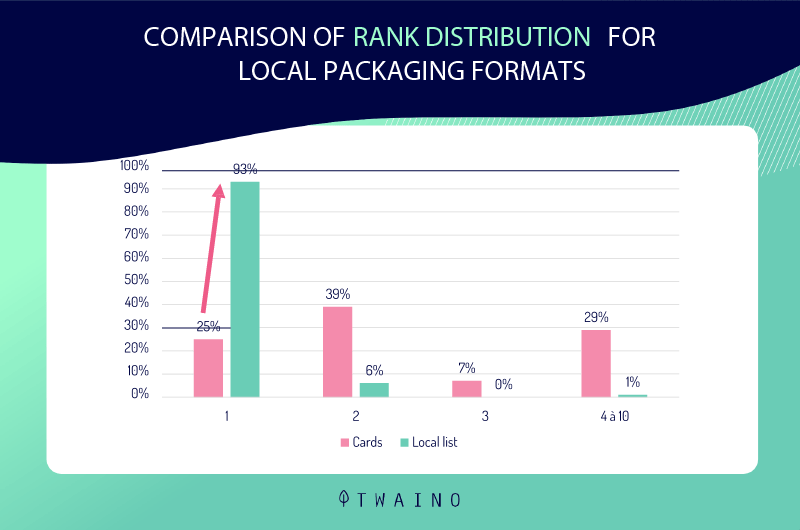 The Local Pack also makes it easy for users to search and find your business' website, hours, address and phone number
If you are targeting Click-to-Call referrals via Google, the Local Pack is a crucial referral channel to target.
In addition, it is noted that 46% of all Google searches are local, hence the appearance of the local pack in the search results
This clearly explains that businesses that have been able to adopt a good optimization strategy for a local Google search have better chances of ranking almost every time at the top of the search results page
The most interesting thing about Google's local pack is that most internet users don't go beyond the first page of Google results, which clearly explains your chance of getting exposure to visitors through the Local Pack.
Chapter 2: Some good ways to access the Google Local Pack
The elements that Google considers when determining whether a business has the full potential to appear in its Local Pack are changing every day. So there is no foolproof way to get your business to appear in the top three results for all relevant searches
However, there are steps you can take to improve your ranking in local Google searches to attract more searchers and generate more business to your location. Here are some Google Maps Pack strategies to help you rank:
2.1. Set up your Google My Business
Google My Business (GMB) should be a priority for any business with a physical store. It is a powerful tool for businesses to appear at the top of the SERPs and easily interact with their customers.
Moreover, studies show that about 53% of consumers visit a business within 48 hours of a local search on Google
Brian Barwig ofIntegrate Digital Marketingweighs in with his thoughts on GMB data saying
i find GMB metrics to be very critical to local SEO, as they are the only metric directly related to local SEO according to Google's policies. To showcase a business in search results, Google pulls potential information about the business from its GMB dashboard. So they are quite accurate and provide click counts for important metrics
He doesn't stop there, he goes on to say
"After several analyses and observations on local SEO, it can be deduced that there is no other better way to display at the top of a company"s information pages than through the local pack. And the best way to achieve this is to do local SEO well.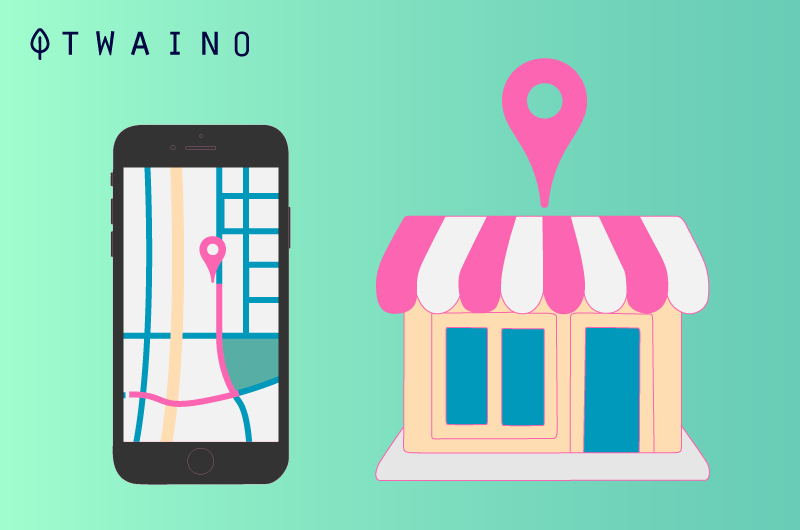 According to Arvind Patil of SRV Media,
"Google My Business well optimized for local businesses increases the chances of ranking in organic search. Google My Business tracking, such as website clicks, driving directions, phone calls, etc., provides insight into business relevance for search queries and the number of times the business listing was displayed during direct location searches. This is important because most local business owners fail to claim their listing and optimize it accordingly, causing them to miss a valuable opportunity to rank in search engines and provide a visual representation of the business."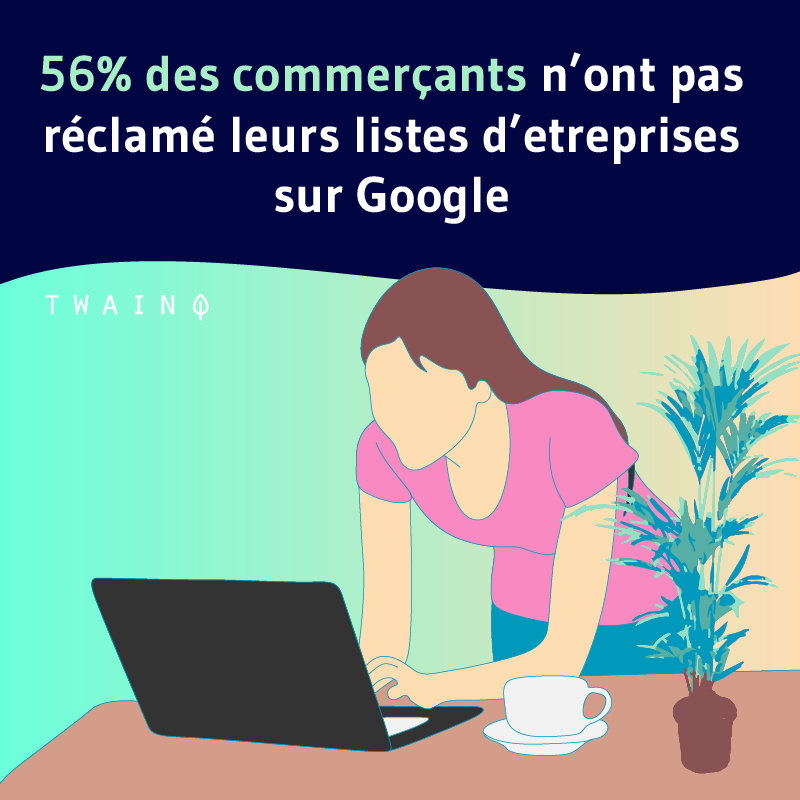 Here's an article from my blog that will teach you how to properly create and configure Google My Business.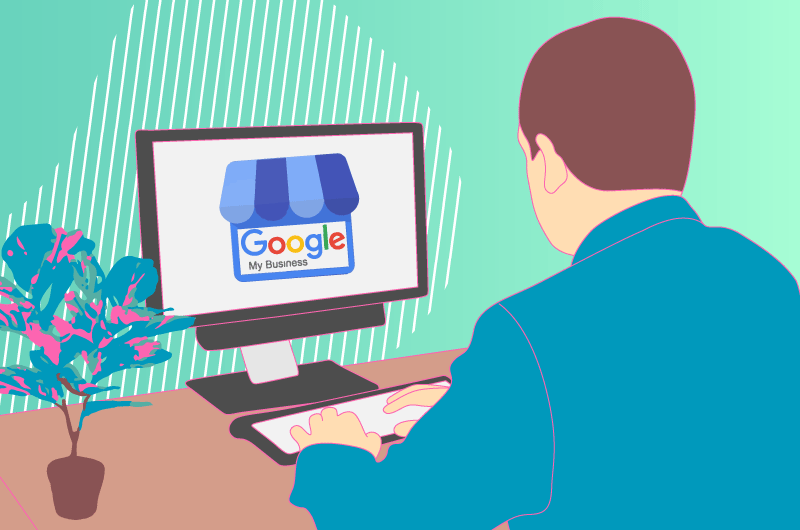 2.2. Check your business on Google
It's not enough to create a Google My Business account and set it up. Confirming the existence of your GMB from Google is also quite important
You will need to verify with Google that you have the business record that represents the certificate of existence of your business online
Typically, the verification code will be sent to you via postal mail. This may take one to two weeks
Once you have entered the code into your account, you will finally be able to start managing your local business information on Google
You can validate a business on GMB by other means email, phone and Google Search Console, but these are usually not available.
2.3. leverage the power of online reviews
Reviews are the best opportunity for your customers to tell you what they think of your products or services. For this reason, many webmasters rely on reviews to gain insight into their effectiveness in the marketplace.
According to Cassidy Barney of Leavitt Group
"Google's local algorithm takes a lot of consideration of Google reviews, both positive and negative. So if you're focused on local SEO, there's no reason to ignore customer reviews".
2.3.1 Generate more reviews
As already said, if you are interested in the Google Maps Pack for your products or services, creating new reviews should be a must-have strategy that you should aim at to make your local marketing profitable.
Positive reviews hold the power to not only boost your site's ranking, but can also contribute to a good reputation and ensure consumer trust
This is not far from promoting organic search traffic conversion and generating sales.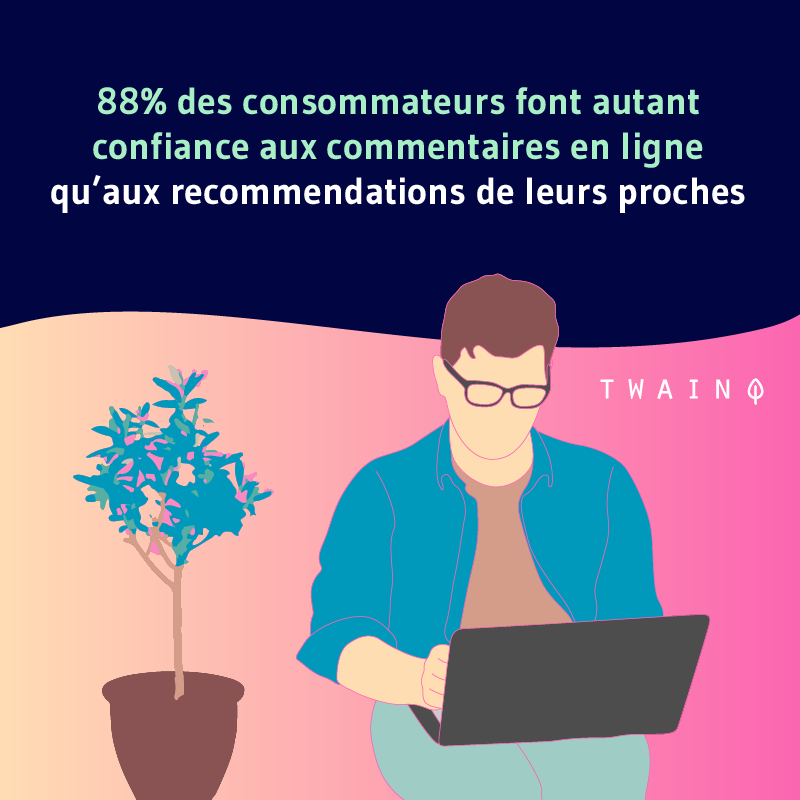 To put it simply, customer reviews help draw attention to your business while encouraging users to click on your business in search results
2.3.2. Respond to reviews
It doesn't end with collecting customer reviews, but the biggest job is how you respond to reviews, especially when they are negative
When a customer leaves you a review, they will undoubtedly expect a response that proves you care about your customers
But according to a study on customer reviews, it is deduced that 53% of the users who left reviews expect to receive a response within 7 days, but unfortunately up to 63% claim to have never received a response from a company after leaving a review.
2.4. Prioritize a Geolocation Strategy
Geolocation can be translated as a Google location service. It is triggered the moment the search engine starts mining data provided by the user's device, which can include data from a GPS, Wi-Fi nodes and IP addresses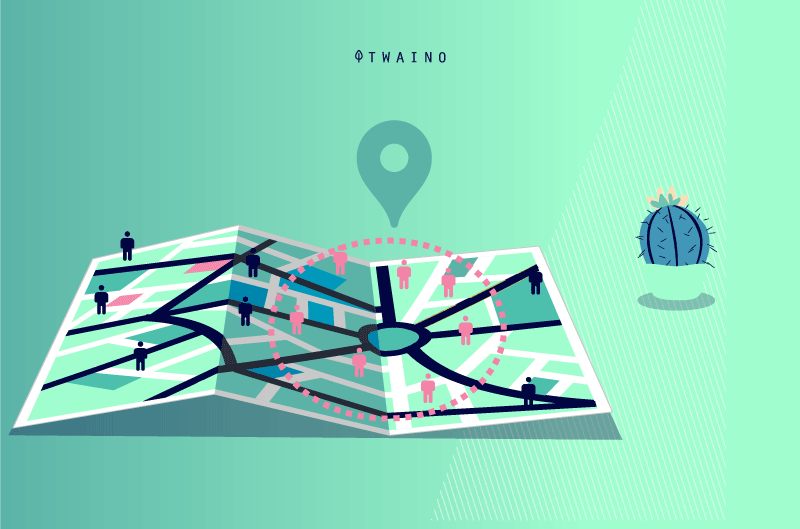 Combined, they make relevant local information available without the user manually modifying their search. This applies to most types of devices, whether the searcher is using a smartphone, tablet, or computer.
Because geolocation is automatically triggered when location services are active, without intentional intervention by the searcher, it alone does not provide a strong signal of the user's intent to visit a physical business site
Geo-tagging, on the other hand, is considered a very strong signal of a searcher's local purchase intent.
2.5. Optimize your website for local search
Optimizing a website for local search can also help your GMB profile rank in the local pack.
This means that you should not only optimize the website content, but also pay attention to the website's technical tracking and link authority.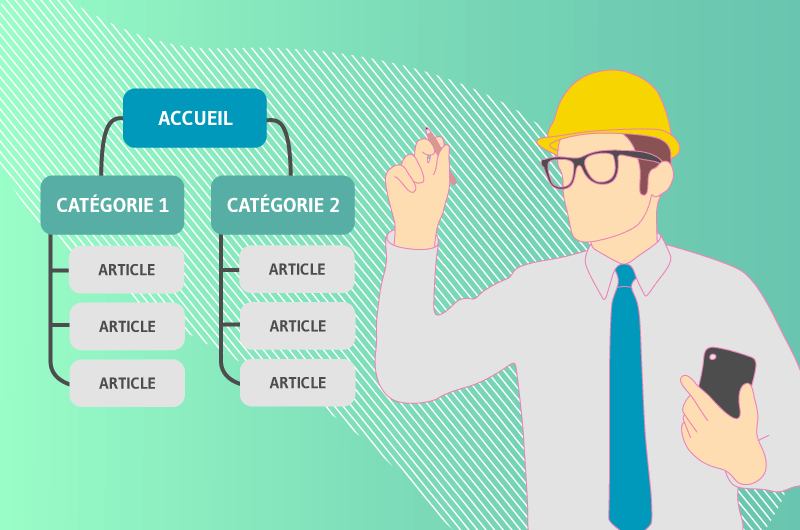 Optimized content: The best way to ensure that a business can be properly identified in a search is to include the name of the city, region, province and, in some cases, the district in the content of the entire website.

Website SEO Monitoring: Since the technical underpinnings of a website, i.e. crawlability, speed, mobile responsiveness, security, etc., undoubtedly have a positive and direct effect on the website's ranking, it is important to correct any potential technical issues that may arise.

Website Link Authority: Creating quality local links to the website's domain contributes very quickly to building a website's local authority
Therefore, it would be worth considering getting links and citations from local sources that have some authority.
In summary
Google's local pack is a feature of Google that allows users to identify the nearby businesses they need as quickly as possible
And similarly, it allows businesses to rank high in the search results pages.
With the tips I had the opportunity to give, you can implement a strategy to access the local pack that will also benefit you as an entrepreneur
If you have other methods that can help businesses get to the Local Pack quickly, feel free to share them in the comment section.