Google's vision is to make finding information online easier, more relevant and more reliable for its users. To achieve this, it is constantly innovating and creating new ways to search the web.
As part of this effort, the company is planning to integrate a new feature into its Google Search application, enabling users to leave a note on the links they find in the results pages.
In this article, I explain what this feature is all about, and what it could soon revolutionize online search.
Google Search may soon launch a new Notes function
What could be better than being able to share your opinion on the websites you visit? Couldn't that revolutionize the web? Well, that's what Google is currently testing.
Although the search engine has yet to confirm this information, a report from 9to5Google reveals that it is. According to the site, users could use this function to leave notes on links they find in search results.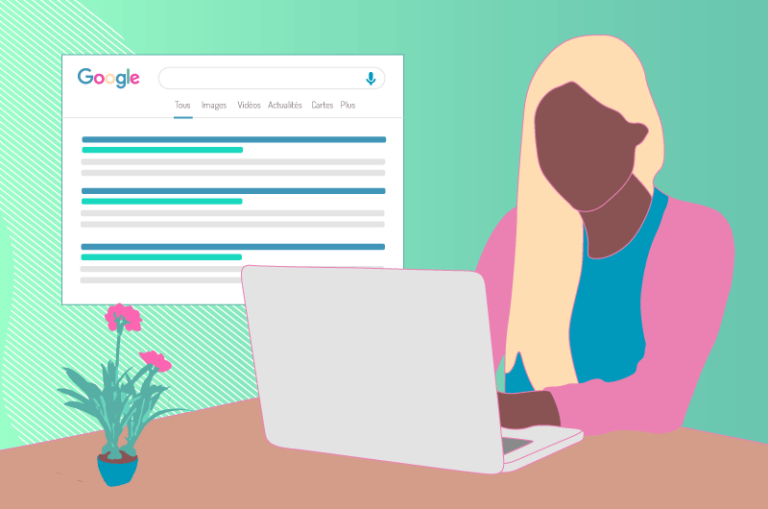 The function could allow users to enter text, add images or react with stickers.
The report indicates that it will be possible to:
"leave public comments on individual web pages that appear in Google search results".
The comments could be something like "how a computer tip helped you overcome a problem", or an image of your screen after your problem has been solved.
Of course, the question this raises is transparency in the notes. The search engine is said to have thought of everything, inviting Internet users to share their ideas in a friendly and useful way.
In other words, notes will be moderated. In this way, Google will be able to create a community of mutual help and sharing around its search results.
As with social media, it will also be possible to "like" other users' comments. It's the detail that changes everything, isn't it?
In the report, we read:
"After posting a note, your profile picture and name will be visible to other Google users. Personal information, such as your e-mail address, will not be made public."
Why might this be important?
There's no doubt that SERP results are already highly competitive, and it takes a lot of effort to stand out from the crowd.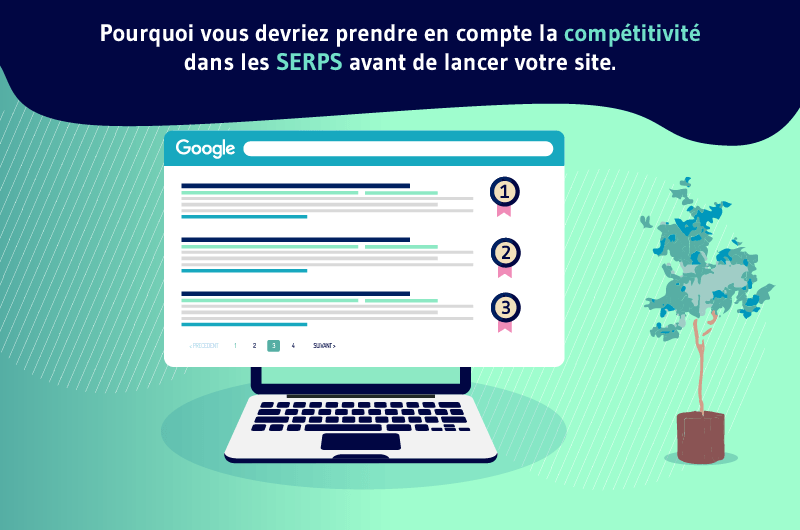 If this feature were to be deployed, it could increase the competition, as people's ratings can have an impact on your organic traffic. For example, people will tend to click on a link with more comments.
Not all pages are affected
This feature will not be available for all types of content. The search engine intends to exclude certain web pages, such as those relating to:
Medical information ;
Pornography;
Violent content.
This function is different from Web Stories and Post On Google. This is a new function that the search engine will be integrating into Google Search applications for Android and iOS systems.
In a nutshell
Finally, Google Search users on Android and iOS will soon be able to comment on site URLs from within the SERPs. This is undoubtedly a new challenge for websites and SEO professionals.