Your online data is precious and you have the right to control it, especially when it's being used without your knowledge. A few years ago, it was almost impossible to remove content that concerned you without the author's consent.
Today, however, you can have such content removed without the author's knowledge.
In this article, we'll explain how this works and how to delete content that concerns you.
Google says it doesn't notify sites of requests to delete personal content
Do you want to delete content about yourself on the Internet? Google's deletion practices make it possible. These practices allow you to ask Google to remove pages that use your data without your consent.
And don't worry, the site that published the content won't be aware of your action. Google doesn't notify them when you make a removal request.
This was revealed by Danny Sullivan, a Google employee who handles relations with the search engine. He replied on Twitter to a user who was worried that the site that had exploited her personal information would be informed.
Mara Pirate posted on Twitter:
"We want to use the removal process for exploitative practices, but we're afraid the site owner will be notified. Anychance of that happening?".
I hope @dannysullivan @searchliaison may help me here. We want to use the removal process for exploitative practice, but we are afraid the site's owner would be notified. Is there any chance of it?

– Mara Pirate (@MaraPirate) August 17, 2023
Danny Sullivan told her:"We do not send notification in situations like this.
We do not send notification in situations like this.

– Google SearchLiaison (@searchliaison) August 17, 2023
Reassuring, isn't it?
Google has recently improved its tool to help you remove content that's relevant to you. Google says it has:
"significantly updated and improved the tool, helping you keep track of your personal contact information in search and alerting you when we find it, so you can have it removed".
What are the criteria for deleting online content about you in Google?
By making the deletion of user information possible, Google intends to combat online exploitative practices such as sites that request payment before deletion.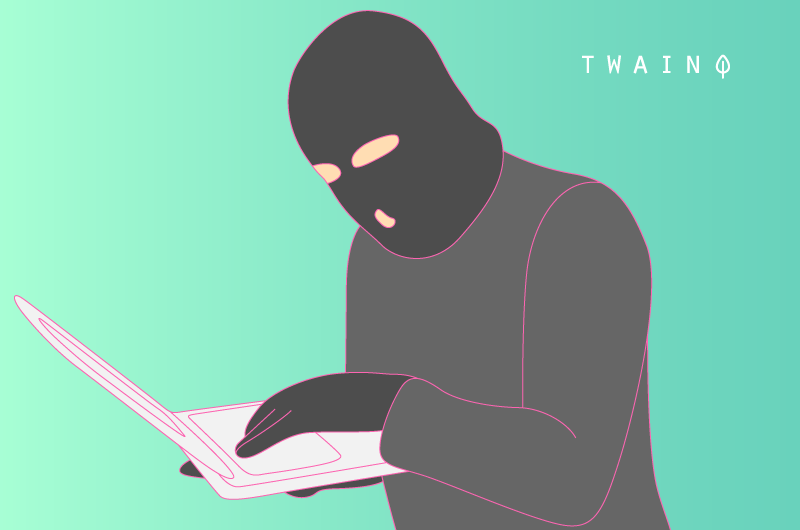 That said, not all online content can be removed. For the search engine, content you wish to remove must meet the following criteria:
You must be the subject of the content on the page you submit;
The site in question does not rate companies;
The site requires specific conditions prior to deletion, such as payment.
How do I submit a content removal request in Google Search?
To submit your request, you must first go to the removal page. The person entitled to request deletion of content about you is you or someone you've authorized.
The person wishing to request deletion of content on your behalf can explain how he or she is empowered to act on your behalf.
After submitting the URL of the content you wish to remove, you will receive confirmation of your request via your email address.
If your request does not contain all the required information, you will receive instructions on how to resubmit your request.
To sum up
All in all, Internet users can now delete content about themselves online without the owners of the sites hosting the content being informed. We hope you enjoy this content, and you can also read our article on how Google wants to improve search with the introduction of TW-BERT.