Bingbot is a web crawler that explores and indexes web pages since its launch in October 2010 by Microsoft. The data thus created feeds Bing, the search engine founded by Microsoft. Its function is not so different from that of Googlebot for Google.
With so many people turning to search engines to find products, services and the information they want, it is essential for all businesses to develop a strong online presence
To do this, it is important to understand how the major search engines work, including Bing
The latter has set up an exploration robot, called Bingbot, to explore and index web pages. To benefit from the advantages of this bot, you must know :
What it is;

Why it is important for SEO;

And how it works.
These are some of the points I'll cover in this mini-guide.
Let's get started!
Chapter 1: What is Bingbot and why is it important?
In this first chapter we will see a little more explanation about the Bingbot and some points that justify its importance.
However, before we talk about Bingboti would first like to clarify the concept of Googlebotbecause both of them have almost the same function.
1.1. The concept of Googlebot
Googlebot is a crawling and indexing robot used by the search engine Google to discover, explore and index web pages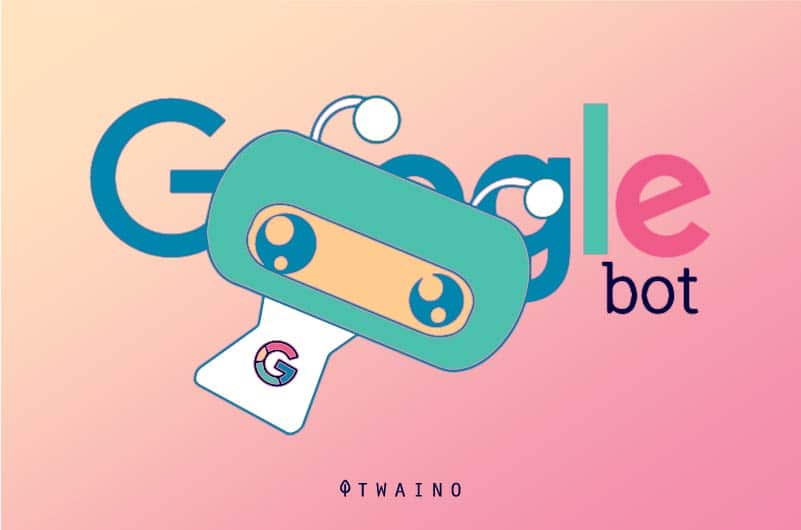 It is also known as WebCrawler or web spider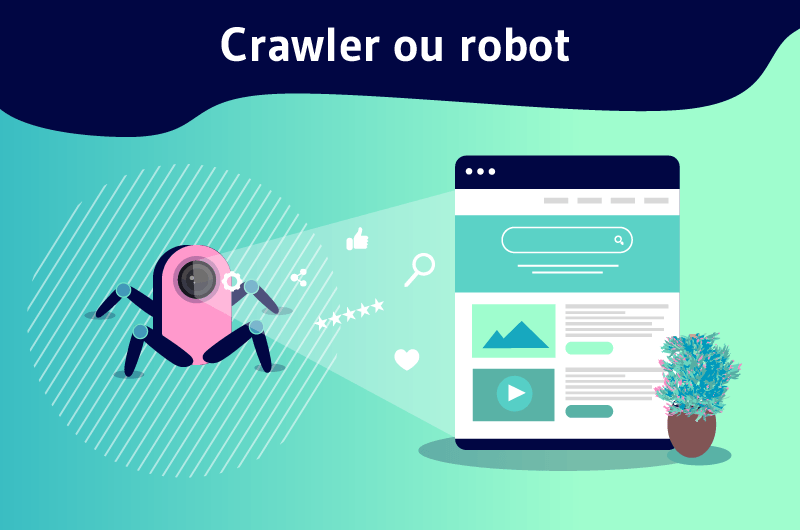 This Google robot is a good source of collecting information on the Web to create the Google search index
In short, Googlebot examines:
Which sites to crawl;

How fast to crawl them;

And how to get new pages
It constantly keeps Google's database up to date.
Let's move on to the next concept, which is Bingbot :
1.2. The concept of Bingbot
Bingbot is also like Googlebot. However, it is one of the five Microsoft Web crawlers that collect information from the Web to create the index of the bing search engine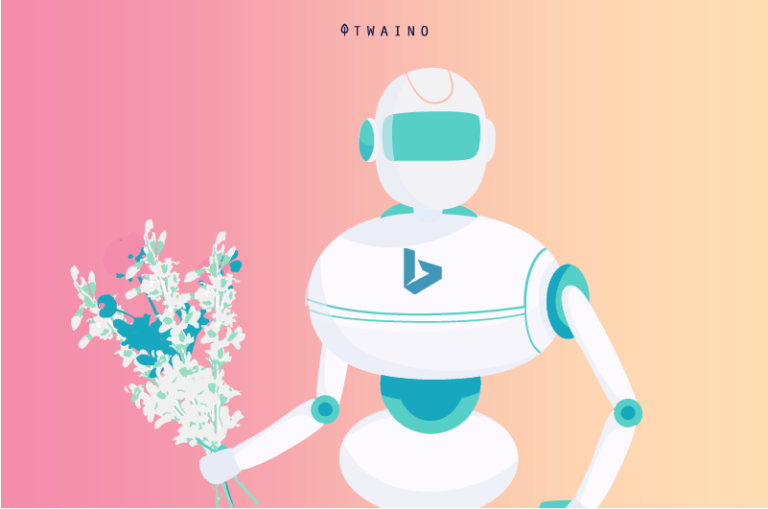 The function of Bingbot is the same as that of Googlebot.
Now let's see why bingbot is important for SEO.
1.3. importance of bingbot
Bing Bot is important for SEO, because it is through it that your site can be listed in Bing search results
Although Google dominates the global search market, Bing is nevertheless one of the most popular and mature alternatives
In addition to that, having high visibility on as many search engines as possible is very important to drive organic traffic from multiple sources to your website.
One of the best things to do is to use the robots.txt file file to specify the location of your sitemap to Bingbot.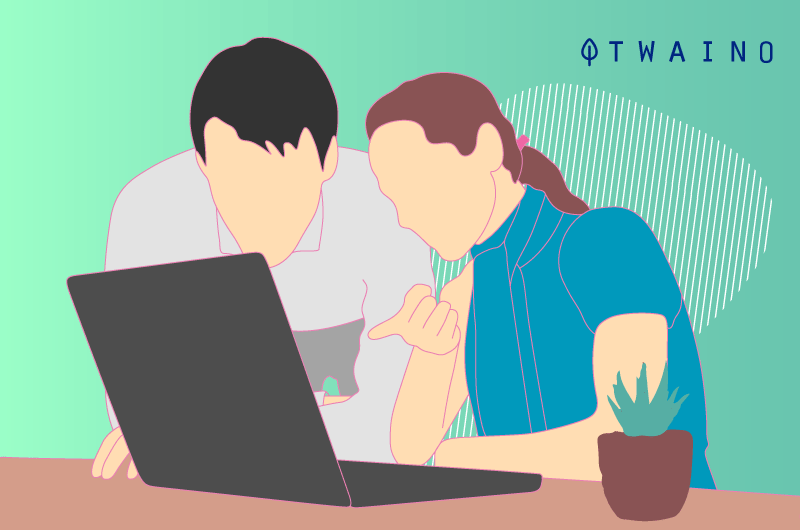 A sitemap is a list of links in XML format (other formats such as RSS, Atom and TXT files are also supported) that Bingbot can read to understand where all your pages are and how they are linked, for indexing easier indexing.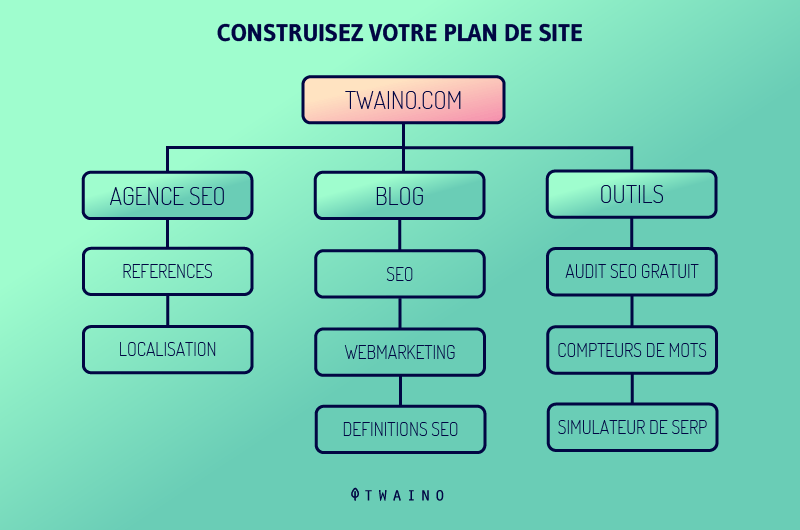 You can also submit your sitemap directly to Bing via Bing Webmaster Tools.
Now we will go a little deeper into the concept of bingbot by talking about how it works and how to use it.
Chapter 2: Bingbot – How does it work and how to use it?
In this chapter, I will provide answers to the following questions:
How does the bingbot work?

How to give or block access to a site to bingbot?

How to check if a bingbot is the real thing?
Let's start:
2.1. How does bingbot work?
Bingbots allow search engines to find and maintain the most recent content to provide relevant and timely search results to users
Being the crawler of the search engine Bing, Bing Bot is trained to follow links on the Web and index the found content that will be subsequently displayed on Bing SERPs for relevant search terms.
2.1.1. The use of graph theory
In order to find what they are looking for, crawlers use a branch of mathematics called graph theory. In this type of mathematics, Web sites are treated as trees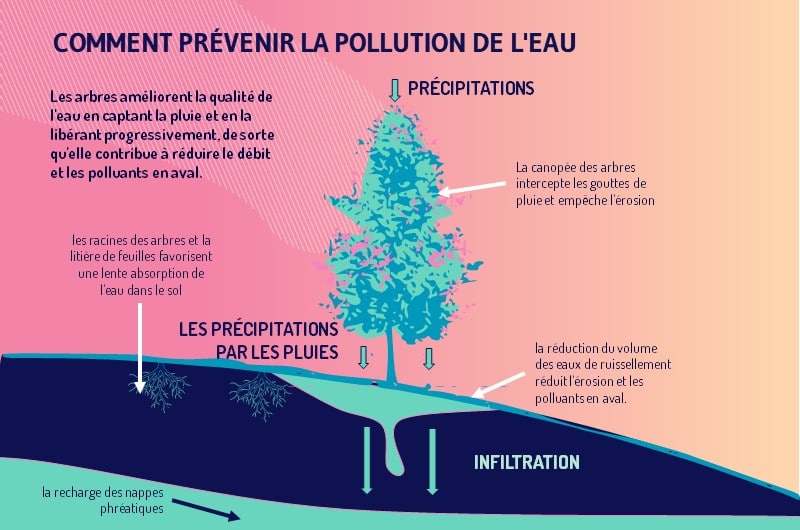 Trees have roots, similar to the directory that comes out of websites in the form of hyperlinks. Each hyperlink contains documents that may or may not be relevant to the user's search term.
Bingbot tries to visit all these documents as quickly as possible. Then it tries to read their content, analyze their images and explore their links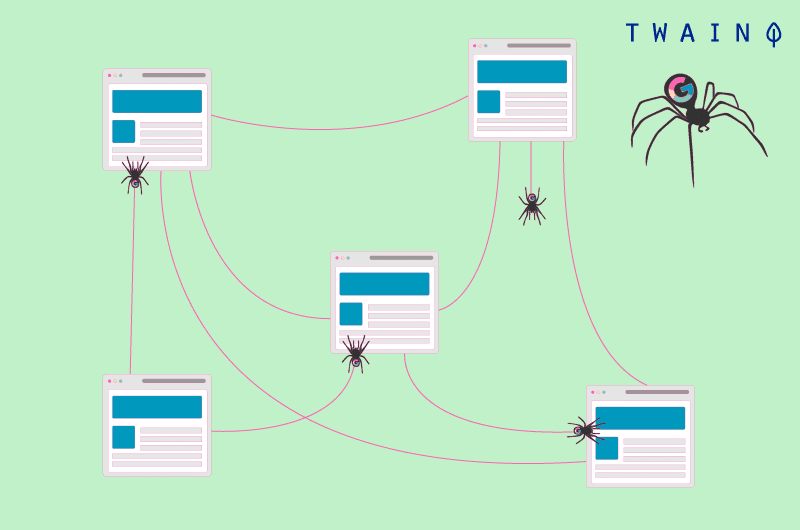 Finally, once the bot has gone through the links on the websites, thealgorithm decides which results are relevant to the query.
2.2. how to give or block access to a site to Bingbot?
Web crawlers like Bingbot are constantly crawling the web and following links to sites they are allowed to access. If a site wants to be listed on Bing's indexes, Bingbot must first access it.
To do this, the robots.txt file file needs to be adjusted so that search engine spiders such as Bing and Google have access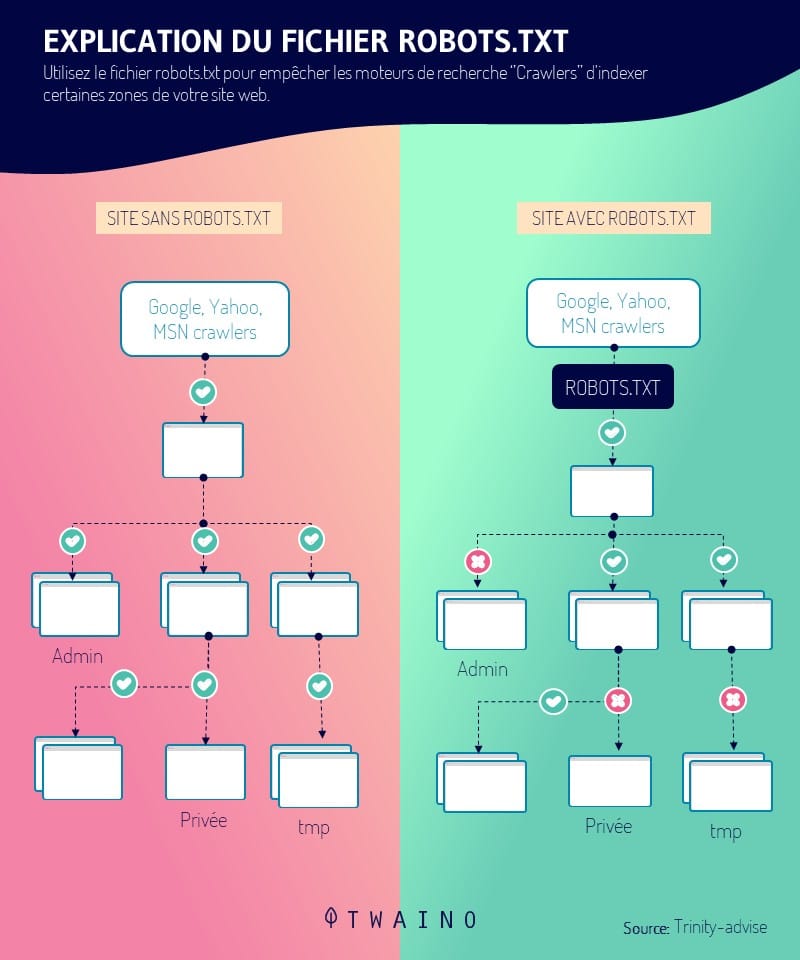 In this file you can specify which files and folders a bot should and should not index. This prevents bots from finding your private files and folders.
Most of the time, a user would like his site to be crawled and indexed by Bingbot. Indeed, when a website is indexed, it allows it to be displayed in the search results and thus increases its visibility
Since search engines are commonly used by most users, one of the best ways to get visibility and generate organic traffic to your site is to optimize them properly.
To increase visibility in general, you must follow the sEO best practices.
SEO is a broad topic, but the general tips that apply to optimizing sites for Google, such as generating quality, relevant and timely content, also apply to Bing.
2.3. how to verify the authenticity of Bingbot?
Bing provides tools to help Bingbot find and index your site correctly. Unfortunately, there are unscrupulous bots that pretend to be Bingbot and try to crawl your site
These are very often malicious bots that try to crawl as many websites as possible, in order to find a flaw that can be exploited.
Because of this malware, Bing provides tools that allow users to check if a given bot is legitimately Bingbot or not
The servers will provide logs of everyone who visits your site, such as the string of theuser agent and an iP address.
This user agent string will usually mention "bingbot", but that alone does not guarantee reliability.
Be sure to use the Bingbot verification tool to make sure that access is only granted to the right search engine crawlers.
The tool Verify Bingbot tool can be used to determine the legitimacy of a suspect bot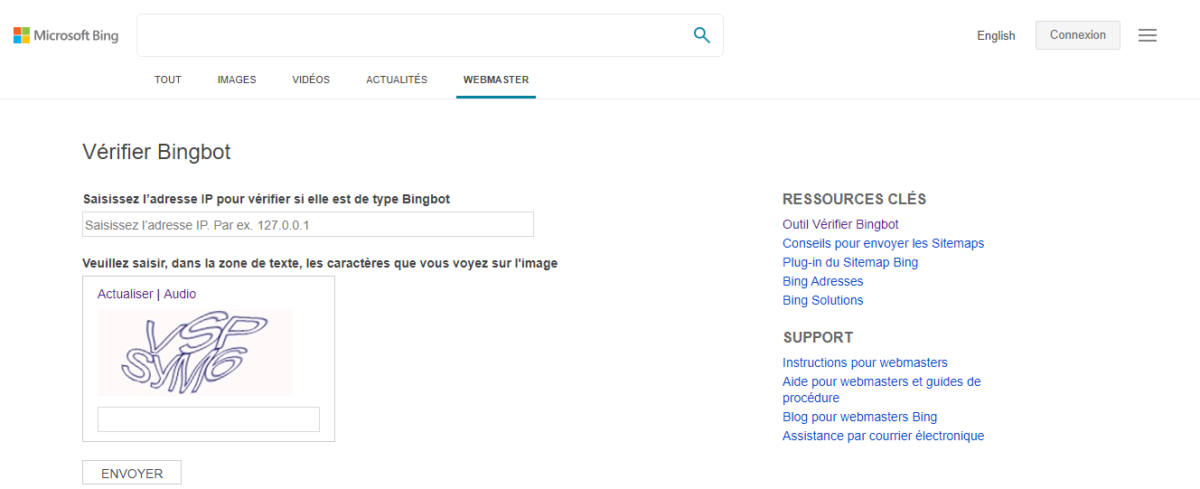 Enter the IP address where it originated in the form and the tool will tell you whether it is the authentic Bingbot or not.
If the Verify Bingbot tool determines that it is not Bingbot, it is recommended to blacklist and prevent the IP address from accessing your site
Bing also provides an API for content submission. This can be used to programmatically submit the latest information to Bing whenever an existing page is modified or a new page is created
By implementing theAPI programmaticallymakes submitting content to Bing automatic, rather than waiting for Bingbot to periodically crawl your site and update the information used in the search results.
Before we finish this little guide, it would be interesting if you had an idea about the changes in Bingbot that made it consistent with Googlebot.
Chapter 3: How did Bing's Bingbot become Evergreen?
Towards the end of 2019, Bingbot announced that it would become evergreenjust like Googlebot. This means that it will always be compatible with the recent version of the browser Microsoft Edge based on Chromium technology to render web pages and run JavaScript.
First of all, let's remember that Googlebot, Google's crawler and indexer, is also evergreenand therefore regularly updated and always compatible with the latest version of the Google Chrome browser.
Microsoft has announced october 9, 2019 (Wednesday):
" Today we are announcing that Bing is adopting Microsoft Edge as the Bing engine for running JavaScript and rendering web pages. This will create less web fragmentation and make search engine optimization (SEO) easier for all web developers. As you may already know, the next version of Microsoft Edge is the adoption of the open source project Chromium. This update means that Bingbot will be evergreen and that we are committed to regularly updating our web page rendering engine to the latest stable version of Microsoft Edge "
From this announcement, we can remember that SEOs and developers will now have an easier time getting their site pages crawled by search engines.
They will no longer need to apply different strategies for each search engine, mainly Bing and Google.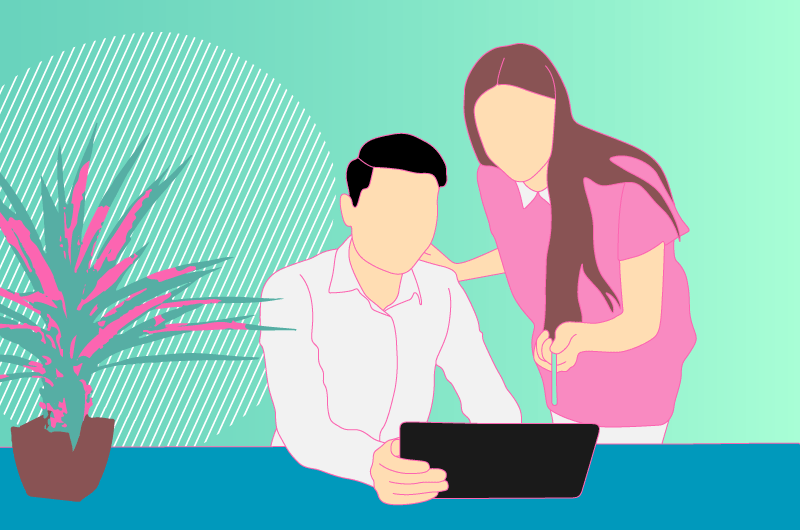 The change is pretty much the same as Googlebot, but if you run into a problem with this change, make sure the site is registered with Bing Webmaster Tools.
By registering your site with Bing Webmaster Toolsyou will be notified of any problems that Bing has detected after crawling your site.
This alternative to Bing is to be welcomed, as it allows you to use the same SEO technique on both major search engines: Google and Bing.
Now let's take a look at some of the questions that are often asked about Bingbot.
Chapter 4: Other questions about Bingbot
4.1. What is Bingbot used for?
Microsoft's Bingbot crawls and indexes web pages, just like Google's counterpart, Googlebot.
4.2) How can you prevent Bingbot from accessing your website?
You can grant or deny Bingbot access to specific parts of your website's robots.txt file.
4.3. How do I check Bingbot?
Microsoft offers a free tool that allows you to enter an IP address to find out if the bot that accessed your site was the real Bingbot.
4.4. Is Bingbot relevant for SEO?
Yes, because without the Bingbot, your site will not appear in Bing's search results. Even though Google is still the market leader, Bing can still help you get more traffic.
4.5. What are bots and crawlers?
Web crawlers, also known as web spiders or internet robots, are programs that crawl the web in an automated fashion in order to index relevant content
Crawlers can examine all kinds of data such as content, links on a page, broken links, sitemaps and HTML code validation.
4.6. How do I know if a bot has crawled my website?
If you want to check if your website is affected by bot traffic, the best place to start is Google Analytics
4.7. How do I prevent bot attacks on my website?
Block known hosting providers and proxy services;

Protect every bad bot access point;

Carefully evaluate traffic sources;

Investigate traffic spikes;

Monitor unsuccessful login attempts;

Pay close attention to public data breaches.
4.8. What is an IP address?
An IP address is a unique address that defines the type of device on the web or a local network. IP stands for "Internet Protocol", which represents the set of rules governing the format of data sent over the net or a local network.
In summary
Bingbot is Bing's web crawler and works in much the same way as Googlebot did recently. That's why even if your website is optimized for Google, it will tend to rank well on the SERPs of the Bing search engine.
However, don't forget to add it to the Bing Webmaster Tools and check the bingbots crawling your site to block access to malicious bots.
Here we are at the end of this mini-guide. If you enjoyed it, don't forget to share it and leave a comment if you have any other concerns ?
Thanks and see you soon!