If you use FAQ Page or How-To tags on your website, you need to be aware of Google's latest announcements. The search giant has decided to change the way it displays these two popular types of rich results on results pages.
In this article, we'll find out what these changes mean and what impact they have on website owners.
Google's announcement on How-to and FAQ rich results
Google has indicated that it will limit the kinds of pages that show FAQ enriched results and where HowTo results are presented.
Enriched "FAQ" results will essentially be eliminated for most (but not all) websites, while HowTo will be completely removed from search results on mobile devices.
According to Google:
"...we are in the process of reducing the visibility of FAQ rich results and restricting HowTo rich results to desktop devices. This change should be fully rolled out globally by next week."
Although this is an official announcement, Google had already reduced the visibility of FAQ rich results in April 2023, announced in a Search Console notification.
Google Rich Results
This is a search feature that highlights the content of a web page, with enhanced listings that often bring in additional traffic.
These results can take the form of carousels, with large images as in recipe cards, a list, and so on.
Both these forms of results depend on structured data to trigger them. However, this requires additional work on the part of publishers to make their sites eligible for these kinds of enriched results.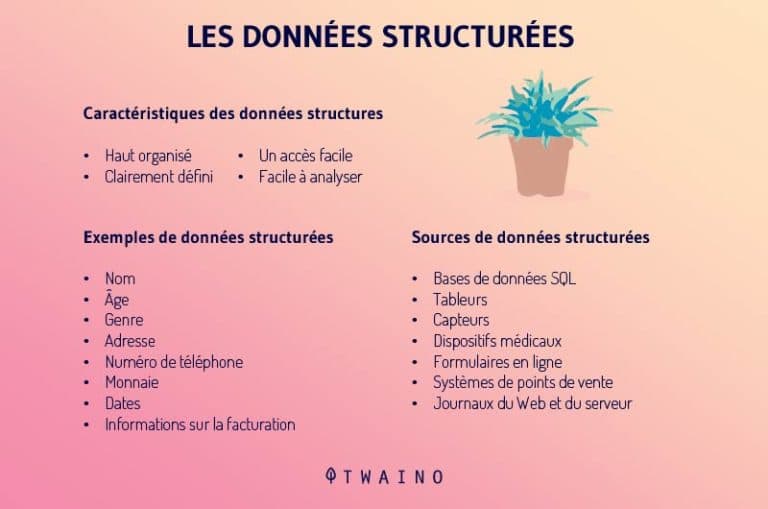 As for HowTo enriched results, these are a specific kind of structured data that shows images and steps to complete a task.
As far as rich results associated with frequently asked questions (FAQs) are concerned, publishers are required to generate specific question and answer content for each FAQ, while also elaborating the corresponding structured data.
The reason Google has revised these two types of enriched results is to provide users with "a clearer and more consistent search experience".
The search engine has announced that it will only show them for websites of high authorities in the health field and for government websites.
"From now on, FAQ enriched results (from FAQPage structured data) will only be shown for well-known and authoritative government and healthcare websites.

For all other sites, this rich result will no longer be shown on a regular basis. Sites may be automatically considered for this treatment based on their eligibility."
This will no doubt be seen as a blow and a setback for publishers who have taken the time to add FAQ content and the corresponding structured data.
Should FAQ & HowTo structured data be removed?
If Google ignores FAQ-related structured data, it's possible that other search engines will use it. So there's no need to remove structured data if it's not annoying.
Removing it can be easy for those who use a plugin or other feature that staggers the application and removal of structured data.
"While you can remove this structured data from your site, it's not necessary to do so proactively.

Unused structured data poses no problems for search, but also has no visible effect in Google search."
Reduced visibility for rich How-To results
It's always worth keeping How-To structured data, because it doesn't disappear altogether. They only disappear for search results on mobile devices.
In other words, it remains valid for results on computers, and Google will continue to display it for users on these devices.
According to Google's announcement:
"Enriched 'HowTo' results (from structured 'HowTo' data) will only be displayed for desktop users, not for mobile device users."
Note that with mobile indexing, Google indexes the mobile version of a website as the basis for indexing: for How-To rich results to be displayed on desktops, the mobile version of your website must include the appropriate markup."
To sum up
The bottom line is that Google will now reduce the visibility of FAQ-related rich results in search results, and limit How-To rich results to desktop devices.