Do you want to improve your ranking on search engines like Google in 2022? Then you'll need to broaden your view of SEO if you want to stay on top of the organic results page
Choosing the best SEO strategy that will allow your business to reach the right audience will be key.
But in case you already have one that works, you should think about how you can improve it to make 2022 the year of success for your business
Here are some of the best practices that you should apply now and in the years to come.
1. Look for user intent.
When implementing an SEO strategy in 2022, you need to focus more on your target audience. Know your audience; put yourself in their shoes and think about what they are likely to type when they search the internet.
What keywords are customers likely to use when they search for your business on Google? Always think about the users' search intent and choose phrases and keywords that match what people are asking Google for.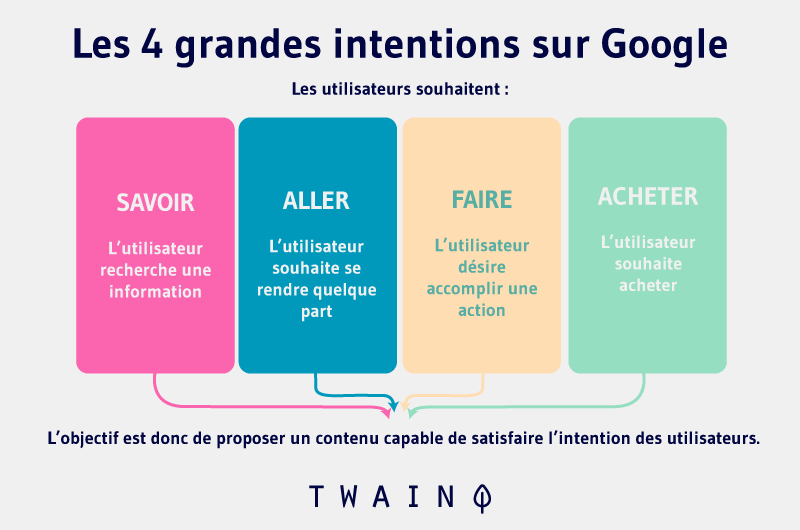 The easiest way to examine user intent is to type a specific keyword into the Google search box and analyze the results. Take note of this, and the next time you publish content, make sure you give it a similar approach.
2. Quality content is always king.
Yes, Google is always interested in original, quality content. Creating and publishing quality content should always be your top priority to place your website at the top of the search engines. Quality content has always been one of the main pillars of SEO best practices.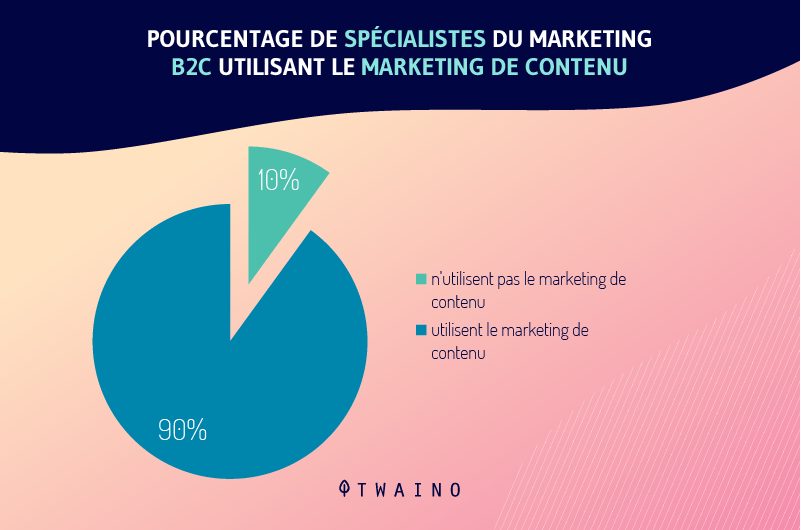 Content creation has changed a lot since most search engines changed their algorithms. Google, for example, has included Penguin and Panda in its algorithms, transforming the meaning of quality content. Now, content quality and link profile are more than determining factors in your website's ranking.
Google has its own content guidelines that you should always strive to follow if you want your website to be ranked in the top position.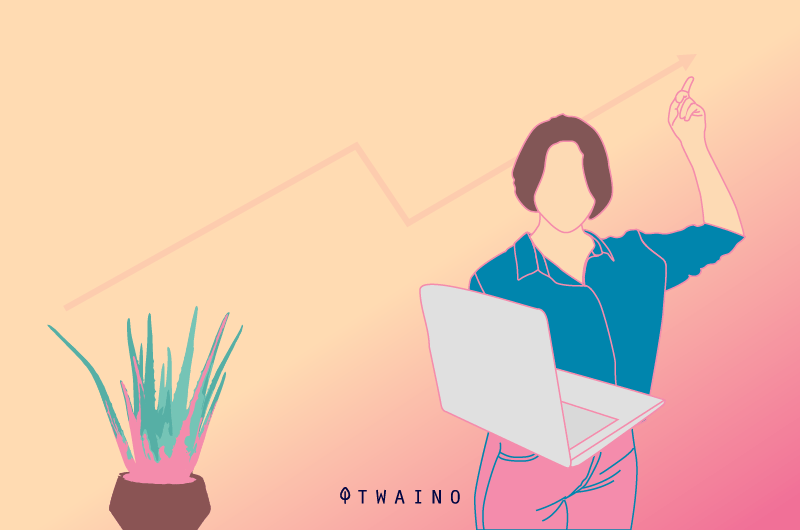 Here are some tips to follow when creating quality content:
Accuracy – you should always strive to provide information that resonates with your target audience. You need to make sure that the content you post on your site is accurate, relevant, and appropriate for your audience.
Readability – create content that is easy to read and understand. It's important to use plain language, choose your words carefully, and make sure the information you provide is verifiable. You can use white space in your content to improve readability. Use tools like Antidote to check your grammar and remove any typos before publishing your content.
FAQs – when creating content, you should always strive to answer some of the most common questions most users may have about your brand or product. Create a FAQ page on your website and fill it with answers to questions people ask about your business.
Blog and articles – develop a content marketing strategy that includes blogs and articles. You can plan in your content calendar to publish at least two blogs per month. Produce quality articles and white papers that you can share with customers, on your networks, and also via email.
3. Optimize your website for voice search.
Voice search will continue to be a major SEO trend in 2022 and beyond. The popularity of voice search is growing today. It is estimated that nearly 58% of consumers already use voice search when looking for information about local businesses.
Google Assistant, Alexa, and Siri are already changing people's lives in many ways. The best thing you can do for your website is to optimize it for voice search. Voice is going to become the primary form of search with the advent of smart speakers in homes and voice activation in vehicles, medical devices, and even TVs. Here are the reasons users are using voice control: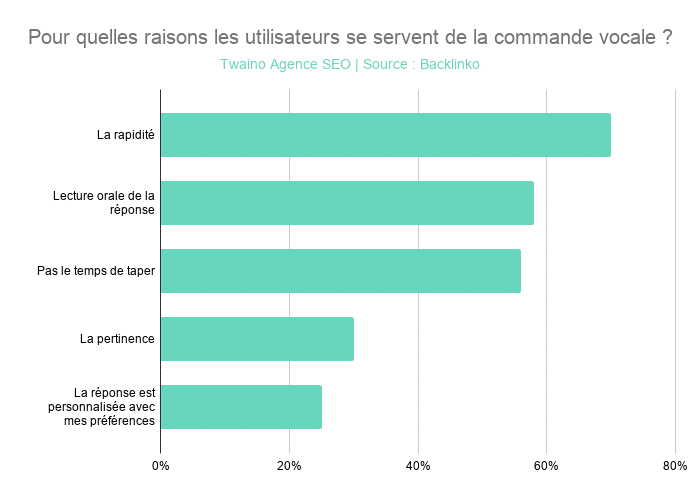 Optimizing your website for voice search is about creating conversational content. It's about creating content that is written in a more casual manner, with little emphasis on keywords. Here's how to do it:
Include an FAQ on your website
Make sure your headings and subheadings are written in the form of questions.
Tailor all your keywords to be more relevant to conversation-based searches.
Turn all long-tail keywords into questions and create content that provides specific answers to questions.
4. Focus on technical SEO and site speed to improve your visibility.
If you want your website to rank at the top of Google, you must not forget about technical SEO. Technical SEO is just as important to Google's algorithms as developing quality content. The only way to ensure that your website stays on top of search results is to keep the website's backend under control.
When your website has technical issues, it directly translates into user experience (UX) issues. A poor user experience repels searchers, and Google finds your site unfavorable for a top ranking.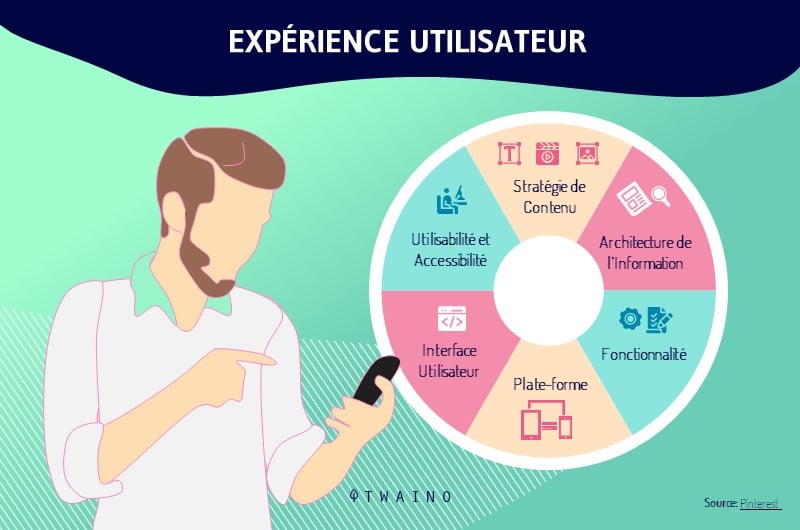 Optimize all the Core Web Vitals that can improve your page experience and allow Google to crawl your site easily. User experience will be one of the factors Google considers when ranking your website.
5. Make sure your website remains accessible.
Website accessibility is something you should focus on more as 2022 approaches if you want your business to rank well in search engines. The number of people with reliable access to the Internet is increasing every day.
Therefore, if every Internet user, including people with disabilities, can see and find your business, your website will generate more traffic and stay at the top of the Google rankings.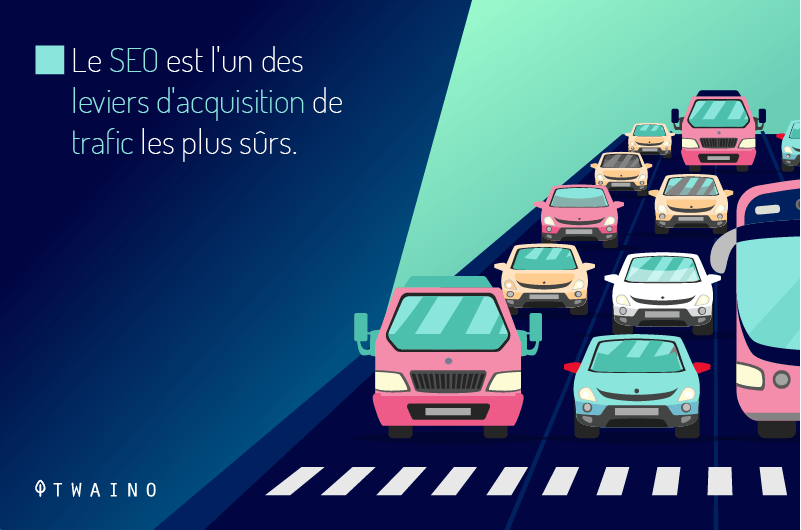 It is important to ensure that the content you post on your website is more accessible to everyone, including people with disabilities. This will improve your search engine rankings and boostcustomers' experience with your brand. Google and other search engines are more concerned with UX and will easily crawl websites that focus more on this aspect.
If you want your website to rank high, then accessibility is an SEO trend you should pay special attention to this year. Provide a great customer experience by improving your website's visibility. Here's what you need to do:
Make sure all images you post on your website have ALT tags to make them readable by those using screens.
Always make sure that your website meets all WCAG rules. This means making any necessary adjustments to contrast and color. Adding captions to videos on your website is a good place to start.
In order for screen readers to read the text and widgets, you need to add ARIA attributes to the site.
6. Implement the best netlinking strategy.
As a business, you should always focus on link building (netlinking) – try to find authority sites in your industry and create hyperlinks to your site. Link building is a way to increase traffic to your website and gain authority.
The main goal of link building is to get other websites to link to your site as well. Google will always have the mentality that "if other people trust this site, we should too". When choosing link building to improve your online visibility, you should also focus on the quality and relevance of the content.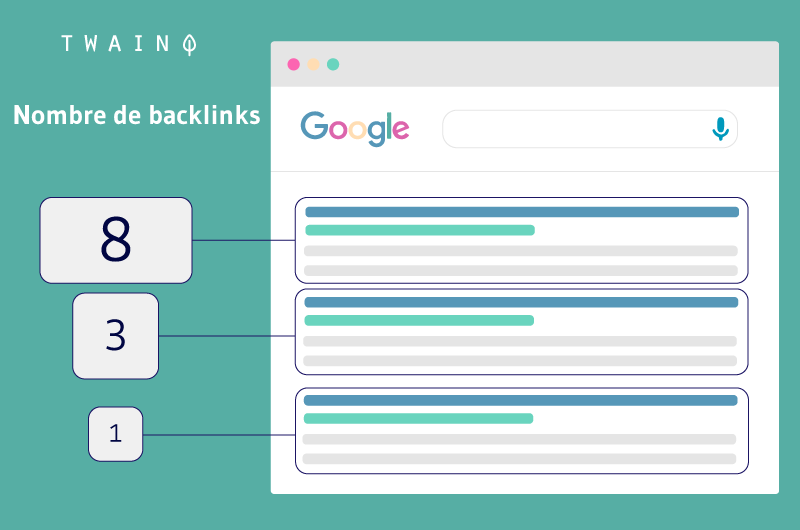 Make sure you only publish content that others can use as a reference. When other sites use your content, they are more likely to link to your website. This technique is also known as the "Skyscraper method".
You can also ask some of the authority sites in your industry to link to one or two of your blogs or web pages. Most site owners will also be willing to offer guest blogs for link-building.
Final Thoughts
Choosing the best SEO strategy to position your website at the top of organic, local and international searches should not be very difficult. There are many opportunities to improve your ranking in 2022
First, you need to focus on your competitors and find out what they are doing better than you. Look at their blog strategy, social media, organic search rankings, user experience, online reviews and more.
Research your target audience before choosing an SEO strategy to market your business online. Also, don't forget about the technical aspects of your website, such as site health, page load speed and mobile friendliness.
This article has looked at some of the best tips you can always apply if you want to improve your SEO strategy and stay ahead of the competition. Now you know what 2022 holds in terms of SEO and what are the important areas of improvement for this year.
Define the SEO strategy that works best for your business and execute it to improve your traffic and rankings.