Google Structured Data | Joomla (Plugin)
Short description : Google Structured Data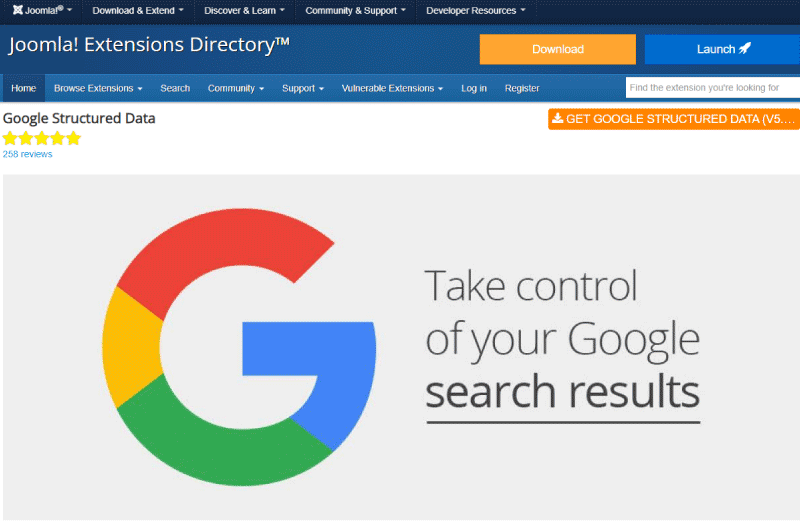 Use Google Structured Data to add structured data to your Joomla site without coding.
Long Description : Google Structured Data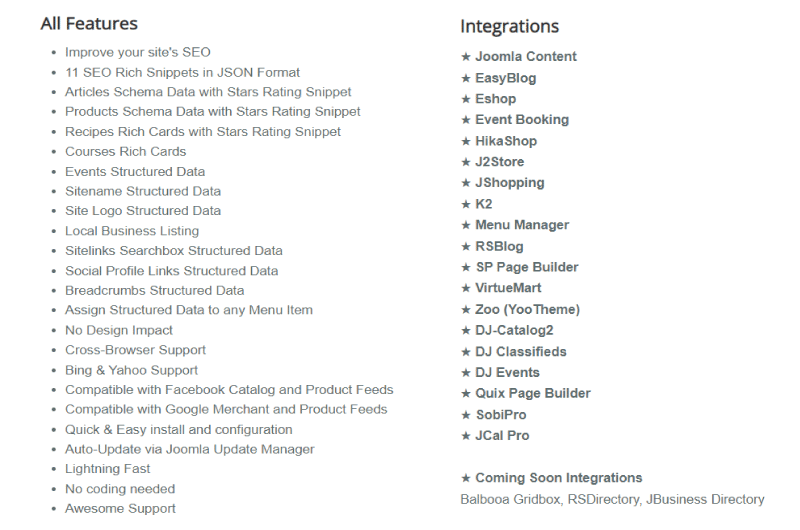 The number of new sites created per day is estimated at
252,000
, which makes the web even more complicated every day. 
For its part, Google has very little time to pursue its mission of providing useful and relevant search results.
To help the search engine find your pages faster following a search query, it is imperative to organize your site data in a structured way.
Google Structured Data is an extension that can help you present the structured data of your Joomla site without technical knowledge.
Through this description, we find out how this plugin can help you add structured data markup to your site faster.
Finally, we will explore the benefits of this extension in terms of SEO and referral traffic.
What is Google Structured Data?
Google Structured Data
is an extension that improves the SEO of your Joomla site and improves its appearance in Google search results.
It helps online marketers embrace structured data and optimize their content for Google rich snippets without having to write code.
Using
this structured data
is a way to let Google know about the different elements of your business and help it display them in search results.
This is because the search engine goes to great lengths to try to understand the content of a website's pages in order to display it in the right search results based on user queries.
For example, adding structured data to your site helps the search engine learn about the type of website you have, your address, phone number, and review information.
By placing this information in a structured format, it helps Google read, format, classify, display, and ultimately understand the information you choose to display in your pages' code.
Who is Google Structured Data for?
Google Structured Data is above all a Joomla extension, which means that it can only be installed on the sites of this CMS.
That said, the data structuring extension is for Joomla site owners or marketers who manage these types of sites and want to improve their SEO potential.
The advantage with Google Structured Data is that you can start using it for free, since the extension offers several features to discover during a free trial.
Plus, the extension is easy to install and configure, and it automatically updates through Joomla without you having to.
Content types that Google Structured Data supports
The extension supports several content types that we will discuss in this part.
Articles
helps you put in place, proper data structure in your news, blog articles page so that Google clearly understands the topics they cover. Doing so will improve your site's appearance in search results.
Courses
You can add structured data to your course listings so that potential students can find you on Google Search more easily.
Events
It is possible to mark your organized events with Google Structured Data so that Internet users can discover them in Google search results and in Google Maps.
Products
When you sell products, the extension helps you provide detailed information about your products in rich search results, including product reviews, star ratings, prices, and availability.
Recipes
With Google Structured Data, you will be able to provide rich snippets for your recipes. These include review ratings, cooking and preparation times as well as nutritional information.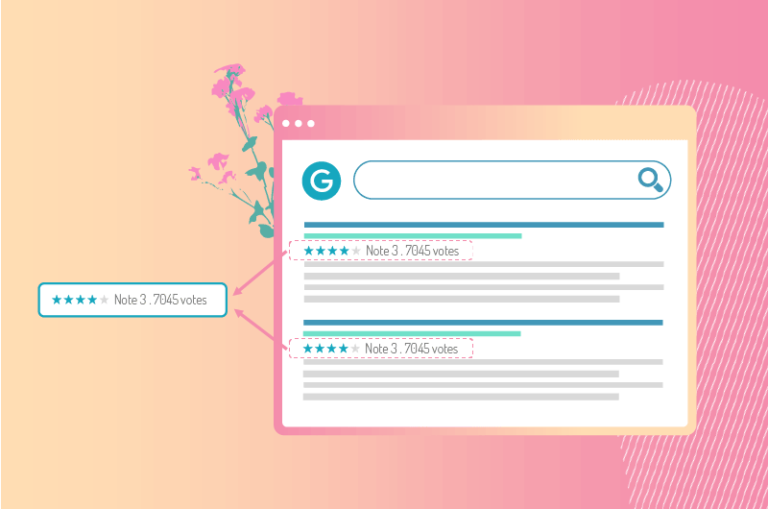 Fact-checking
When you have a web page that examines claims made by others, you can use the extension to include a ClaimReview structured data element on your web page.
Local commerce As
you know,
local citations
play an important role in local SEO. Using Google Structured Data, you will be able to add standard business data such as:
Company name;

Business hours ;

Creation date ;

telephone number ;

Address ;

Rating information (if you have Google reviews);

Geographical coordinates.
Videos
Tag your video content with structured data like description, thumbnail URL, upload date and duration.
Movies
If you have a movie listing on your site, you can add structured data to those movies so visitors can explore them through Google search.
Reviews
Reviews from reviews
appear in search results with an excerpt of the reviewer's review, the publisher's name and icon.
Using Google Structured Data, you can add the number of reviews and your star rating as they appear in your Google My Business listing. But sites that don't have a Google My Business listing can remove this section.
Job
Postings To make the job search experience intuitive, use the job structuring extension to mark up job postings on your site with title, description, salary and more.
Services
Just like products, you can mark the services you offer with structured data.
Optimizing your site for rich snippets with the Google Structured Data extension Rich
snippets are enhanced results that Google offers to its users with the intention of making their experience more interesting. 
This extension will allow you to:
Optimize your site name for rich snippets: Specify the name you want Google Search to display in search results.

Optimize your logo for rich snippets: Specify the image that Google Search can use as your company logo in search results.

Optimize your site for Featured Snippets: Display a search box tailored to your website when it appears in search results.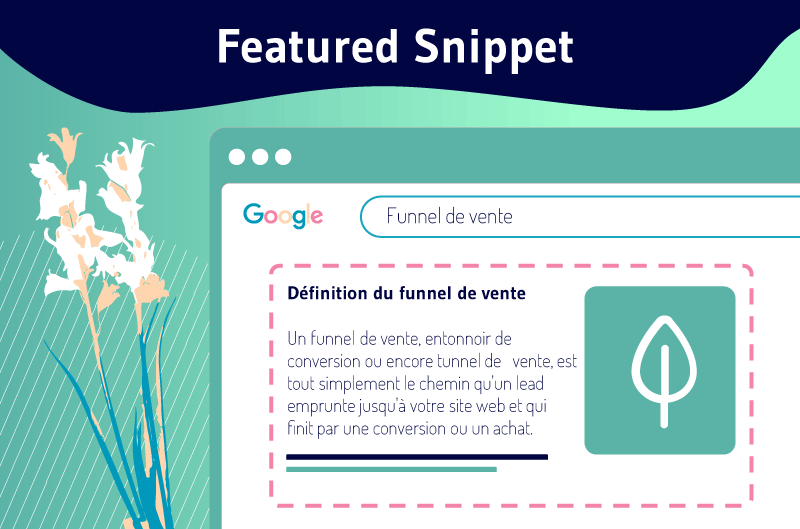 Automatically indicate the position of each inner page in the site hierarchy.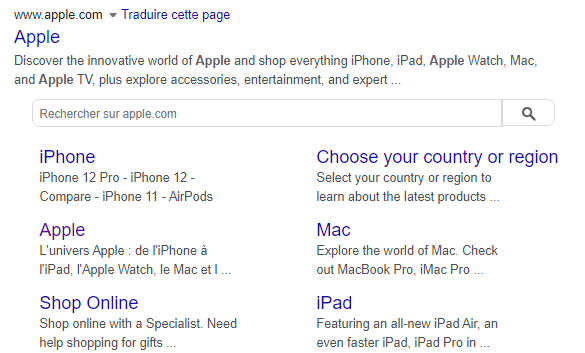 In sum, Google Structured Data allows you to add Google structured data tags to your site and optimize aspects of the site for rich snippets.
By doing so, you boost the SEO performance of your Joomla site and therefore traffic from Google will certainly increase your income.
Videos : Google Structured Data
Images : Google Structured Data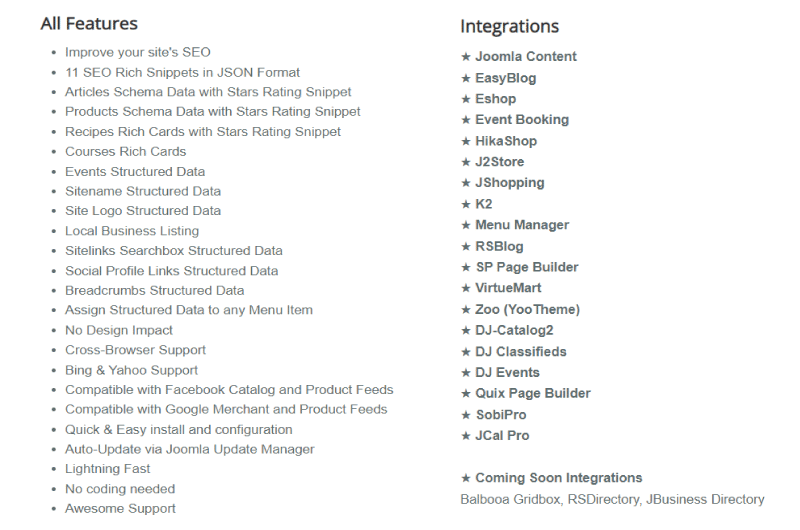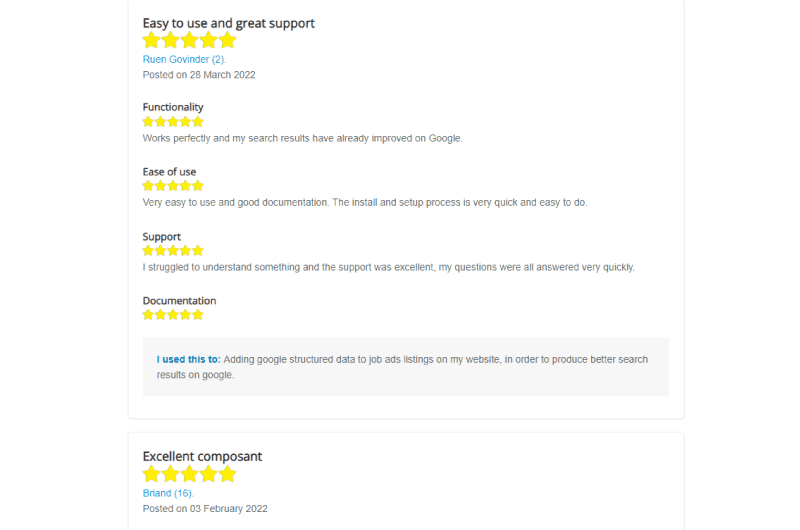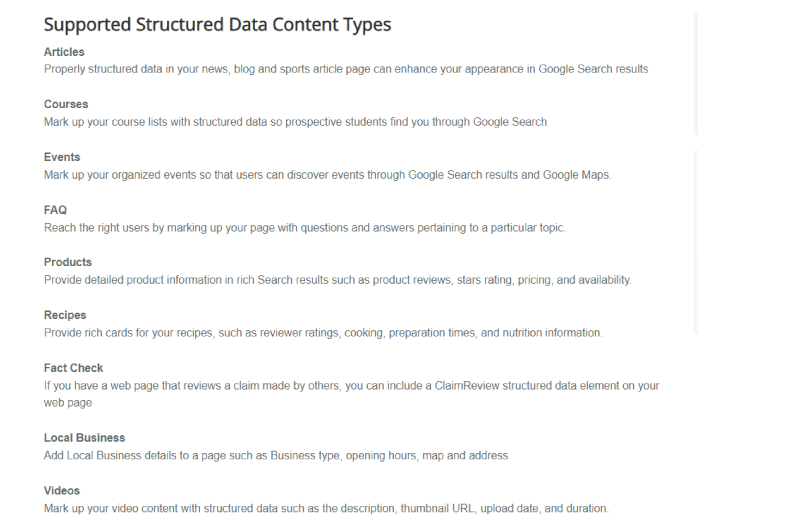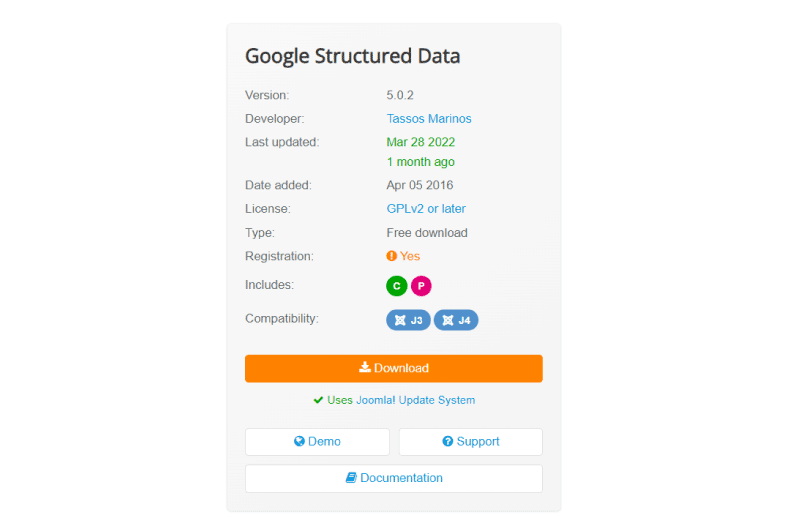 Company : Google Structured Data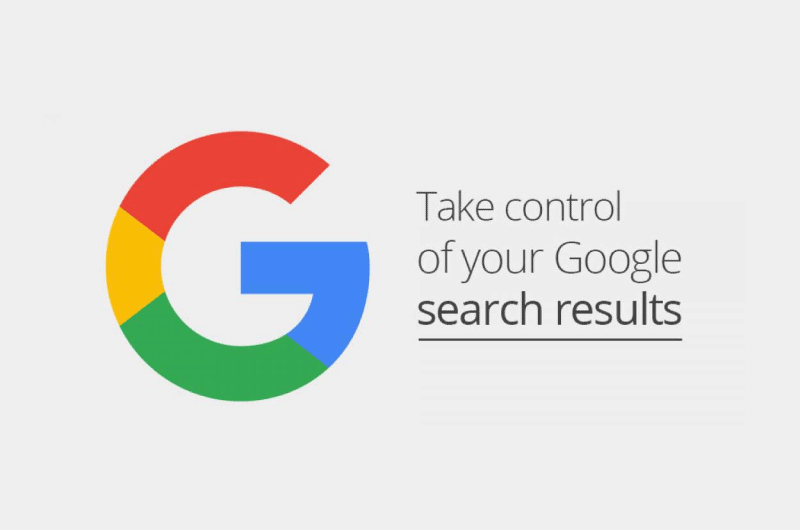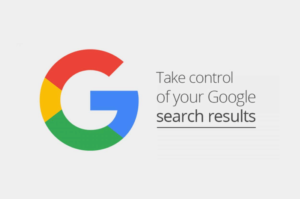 Joomla is a content management system also called CMS (Content Management System). Created in 2005, the project allows companies and individuals to create high quality professional websites. This CMS is used by many web developers for the design and management of sites. The software has a large user community across the globe. It should be noted that it is multilingual and can be translated into 64 different languages. 
Joomla has a very easy-to-use content editing system. Content optimization is a task that this platform allows you to perform without difficulty. The CMS also provides users with various tools, sometimes available in the form of extensions. Each of them constitutes a real solution to solve problems encountered by the majority of people in the management and optimization of the content of their sites.
Contact : Google Structured Data
Social Media : Google Structured Data
Others Tools : Google Structured Data
Alexandre MAROTEL
Founder of the SEO agency Twaino, Alexandre Marotel is passionate about SEO and generating traffic on the internet. He is the author of numerous publications, and has a Youtube channel which aims to help entrepreneurs create their websites and be better referenced in Google.