Google Keyword Planner | Google
Short description : Google Keyword Planner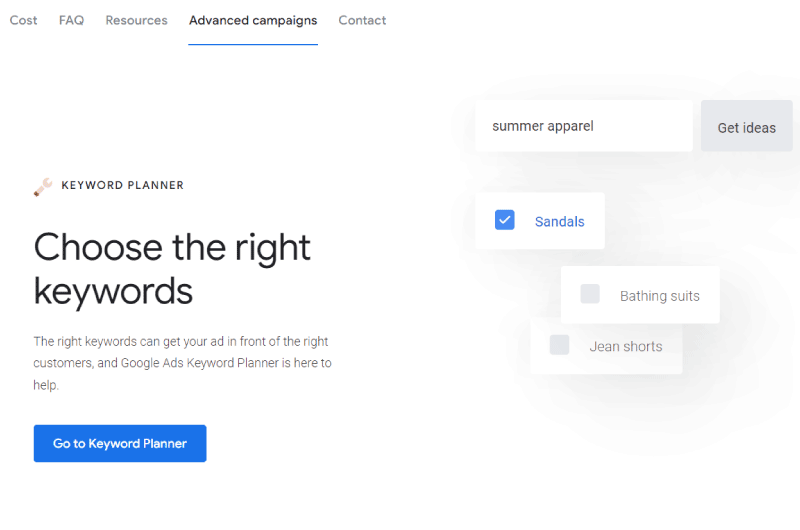 Google Keyword Planner is a tool specially designed to help you find keywords to use for your marketing campaigns. This is a free and convenient tool that lets you discover keywords related to your business along with the estimated monthly searches they receive plus the costs of targeting them.
Long Description : Google Keyword Planner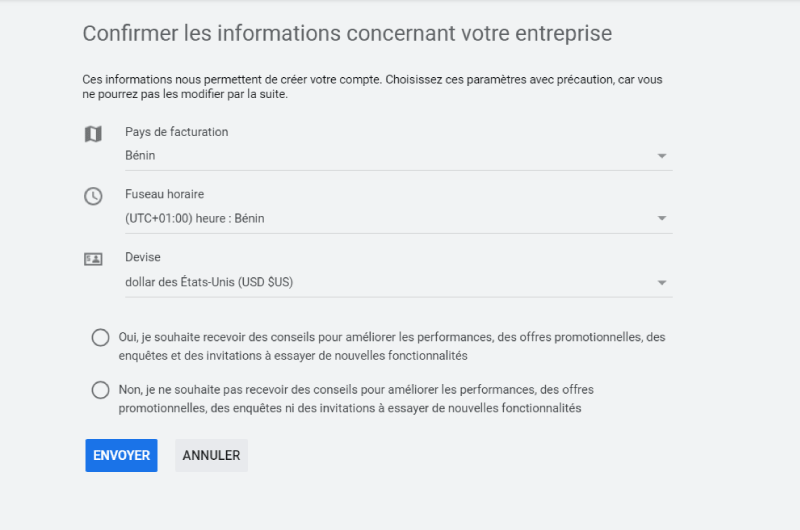 Description Google Keyword Planner
While you had to guess the relevant keywords for individual pages on your site yourself or when it comes to setting up a marketing campaign, Google Keyword Planner has become an indisputable solution.
This is a powerful tool you can use to identify new keyword ideas and blog content topics, and improve your search engine rankings.
For
Backlinko
, the keyword research tool helped them increase organic traffic to their website to 360,408 visits per month.
This means that using Google Keyword Planner the right way can lead to huge potential conversions.
To use it the right way, I invite you to read this short description until the end.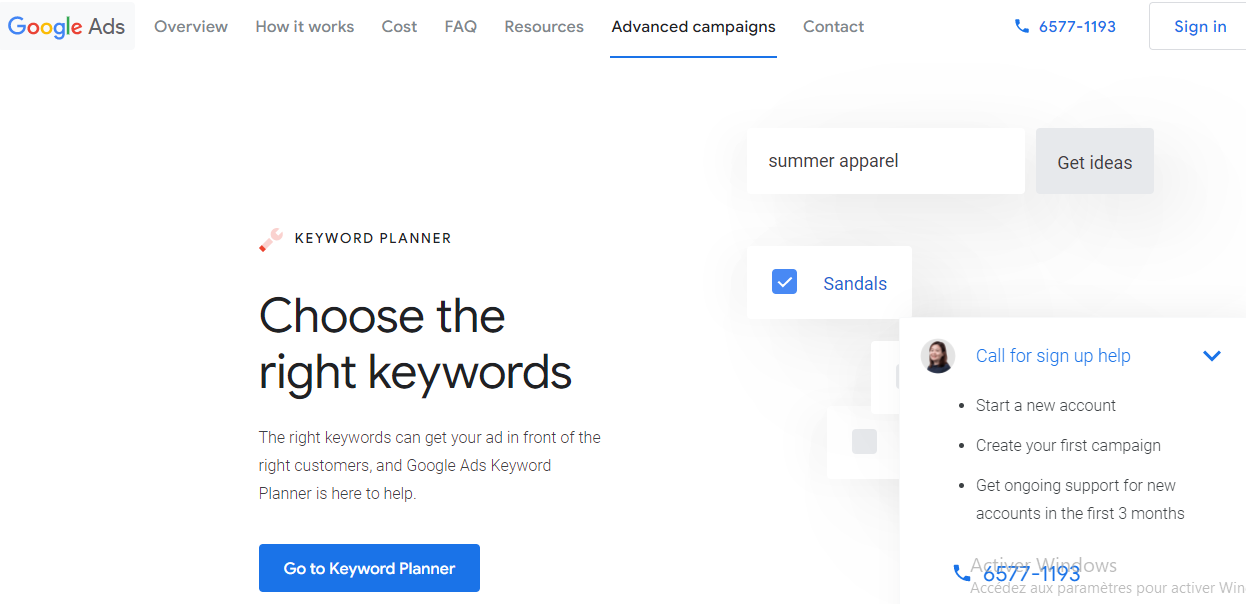 Keywordresearch is a core SEO task of identifying popular words or phrases that are relevant to your business or industry to determine what to rank for. 
Many businesses start by compiling a list of keywords relevant to their business to gauge which ones may work best for their campaigns and individual site pages.
Keyword research helps you better understand the demand for that specific term and how difficult it would be to compete. 
Understanding the competition will help you better adjust your strategy and optimization efforts to rank better in the SERP.
Indeed, the Keyword Planner tool is designed to help marketers discover important keywords and find data for certain keywords such as search volumes, competition, and ad pricing.
If you already use Google Ads or are considering starting to incorporate search ads into your marketing strategy, Google's Keyword Planner is a great tool to get you started.
Here are some features of this tool:
Search and find relevant keywords
While Google does its best to allow you to configure and manage a Google Ads campaign, you can simply access its advertising platform to start your search for key words.
Google's Keyword Research Tool will two options: 
Discover new keywords;

Get search volume and forecasts.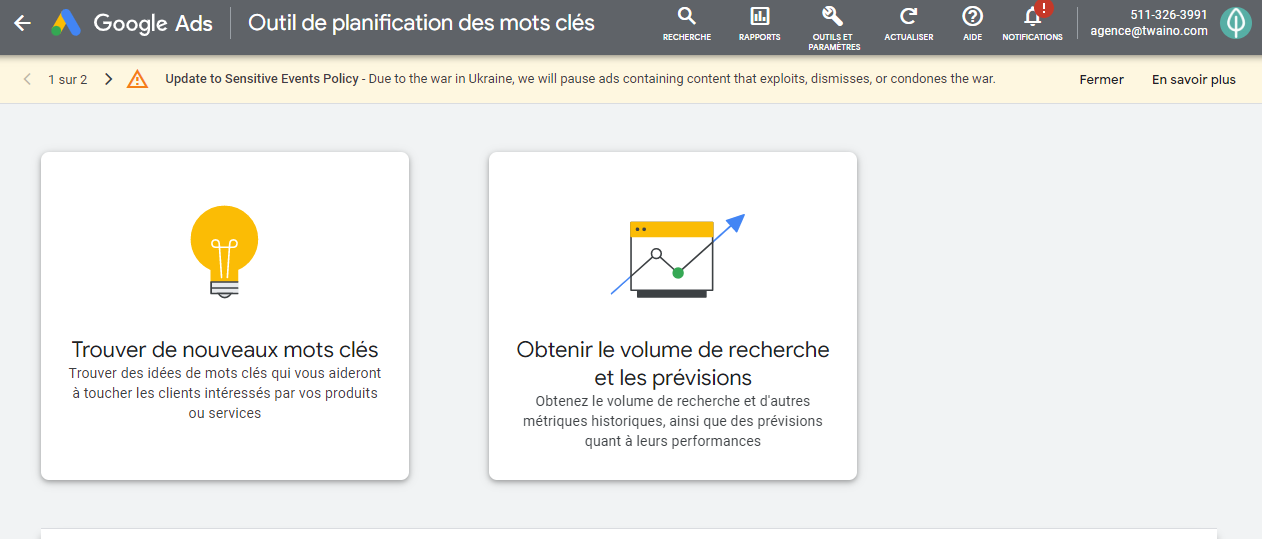 You can choose either to start with, as they both take you to the same functionality, but with different views. 
Essentially, the first option of this feature will help you find new keyword ideas based on the phrases you have inserted.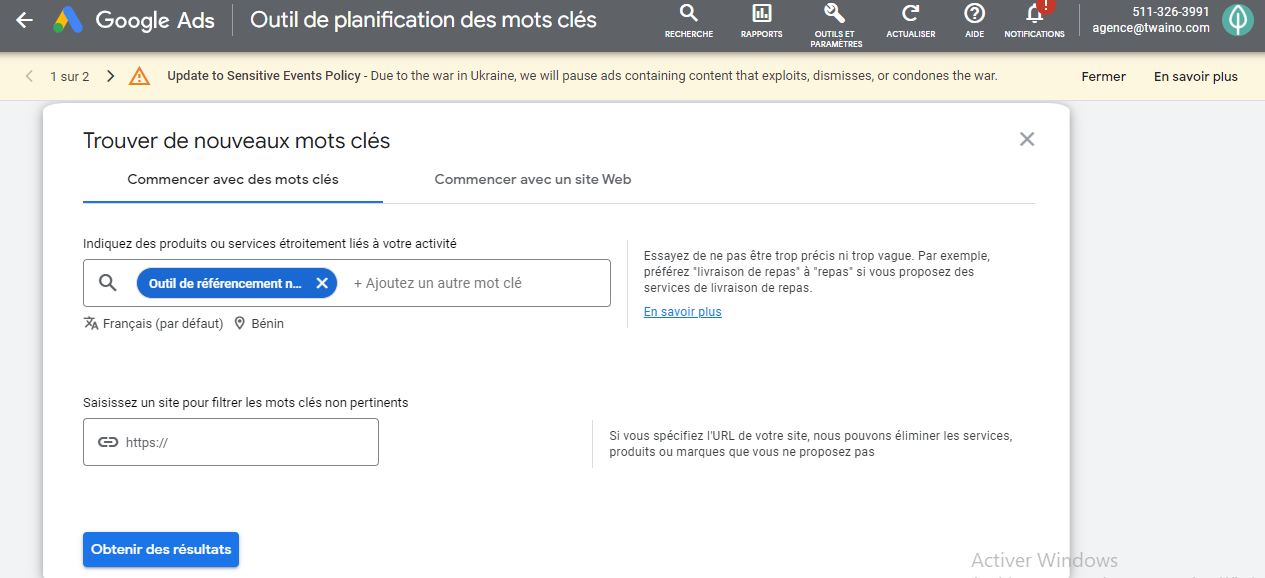 Here you have the option to search for keywords by typing your main terms or entering a URL.
You'll get keyword suggestions associated with the keywords and search phrases you added in the previous step.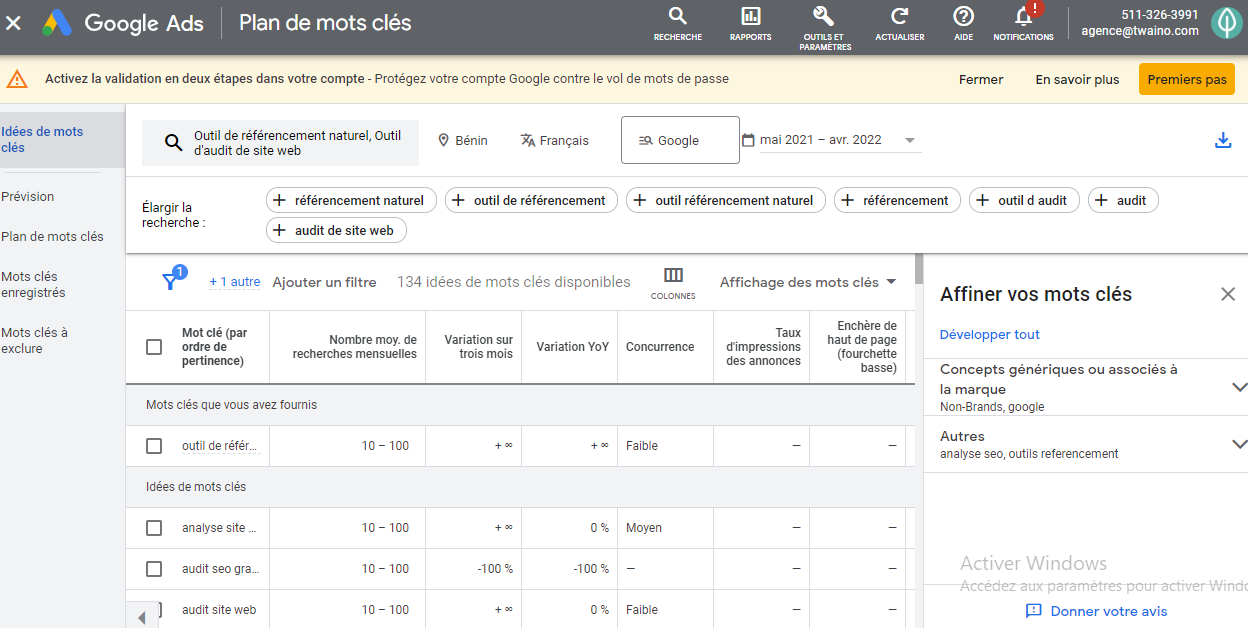 For each keyword displayed by Google Keyword Planner, you will see the following four statistics:
Average Monthly Searches: This shows a range of the number of searches the term receives each month with the aim of letting you know the related keywords that are generating the more traffic;

Competition: This describes how difficult it is to get ad placement, usually described as low, medium, or high. You can also use it as a base metric to see competition on the organic keyword;

Top of Page Bid (Low Range): This metric indicates the lowest price advertisers would pay for a top of page bid;

Top of Page Bid (High Range): And this indicates the highest price advertisers would pay for a Top of Page Bid.
These statistics give you a clear idea of ​​the advantages of one search term over another, helping you make the right choice.
Get search volumes and forecasts
The second option will show you estimates on clicks, impressions, and cost, but only on the keywords you entered. 
To do this, simply enter your keywords or expressions in the dedicated area, separated by commas or on the next line, then click on "First Steps".

For the keywords you enter, Google Keyword Planner shows the total number of clicks, impressions, overall cost, average position, and cost per click (CPC) you can expect for the next 30 days.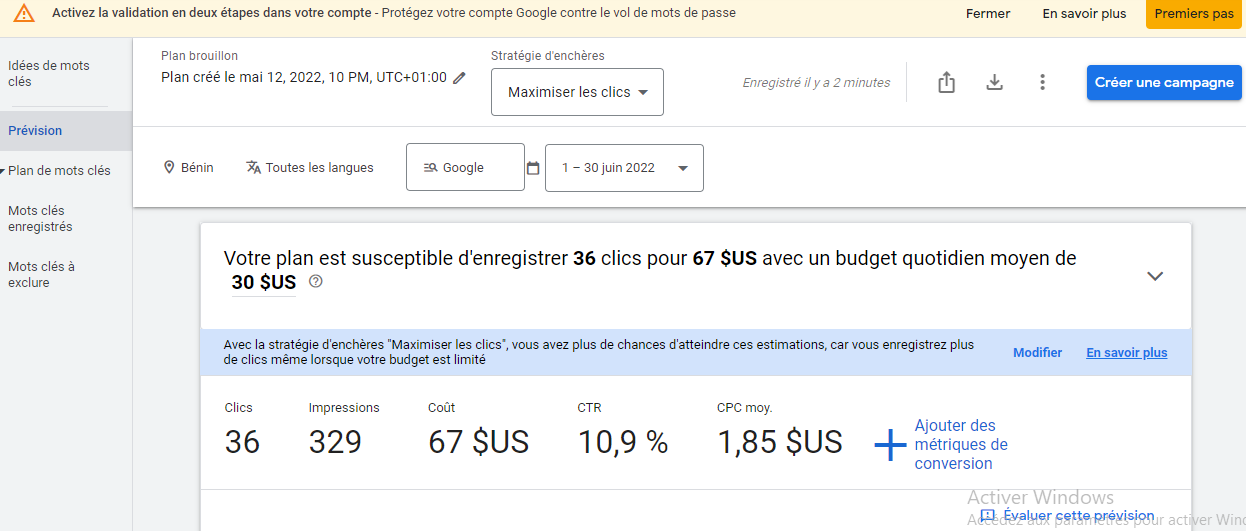 It further breaks down each keyword prediction into individual clicks, impressions, cost, click-through rate (CTR), and average CPC.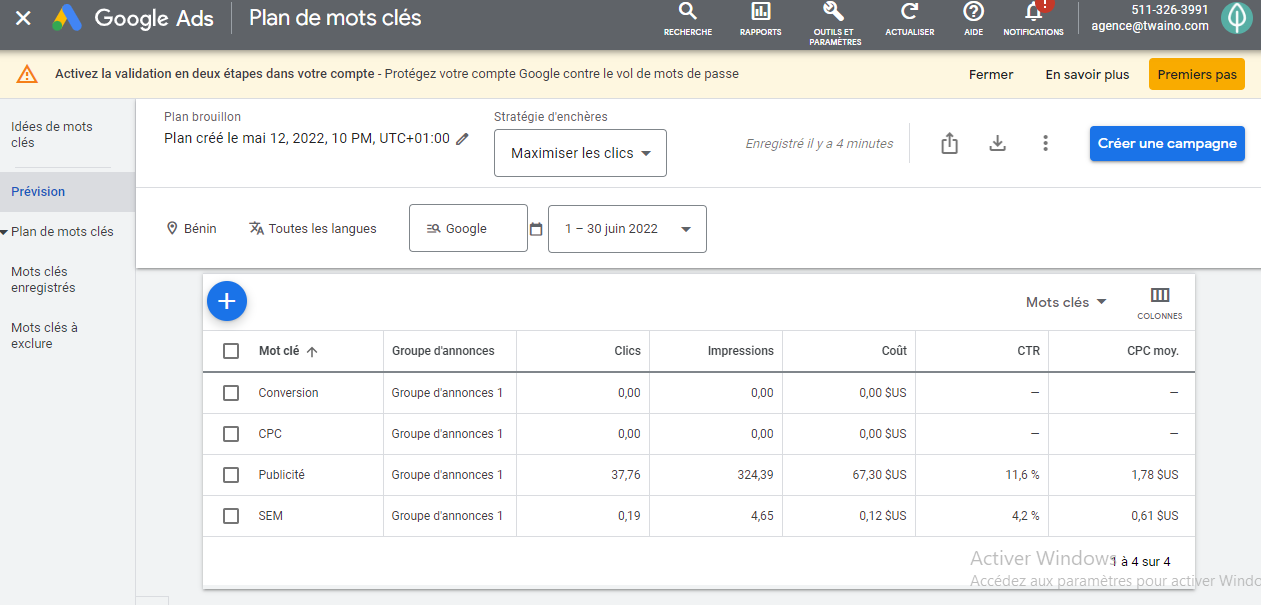 There are no keyword ideas in this report because it is intended to show information for the specific keywords you entered. 
Filtering and sorting results
When searching for keywords, you have the option of applying filters to find the most relevant terms.
Since the filter will be done directly on the keyword search result page in the tool, the keyword search options are valid.
Indeed, at the top of the page, you will notice four targeting options namely:
Locations; 

Language ;

Search Networks 

And Date Range.

The location relates to the country or countries in which you offer your services on the internet. The tool itself sets your country when you log in, but when you see it's not the country you'd like to run your campaign in, you're free to change it.
In the same way, you can also the language of the keywords on which you wish to have information.
As for the search network, it comes down to whether or not you want to advertise solely on Google.
You can define whether your advertisement should appear on Google's partner platforms.
Search partner sites include other search engines and Google properties like YouTube.
As for the date, you can leave it like that by default, "12 months" is generally acceptable.
Or you just go to the "Keywords to exclude" tab to enter the terms that you would really like to avoid.

This is the most useful and efficient way to exclude words in your keyword research.
In general, if you want to build a good foundation for your keyword campaigns, the Google Keyword Planner tool can be a nice option for you.
Videos : Google Keyword Planner
Images : Google Keyword Planner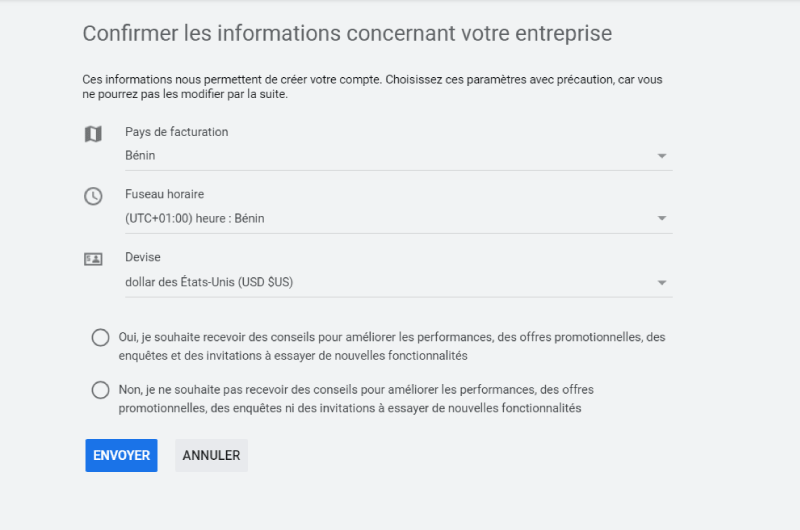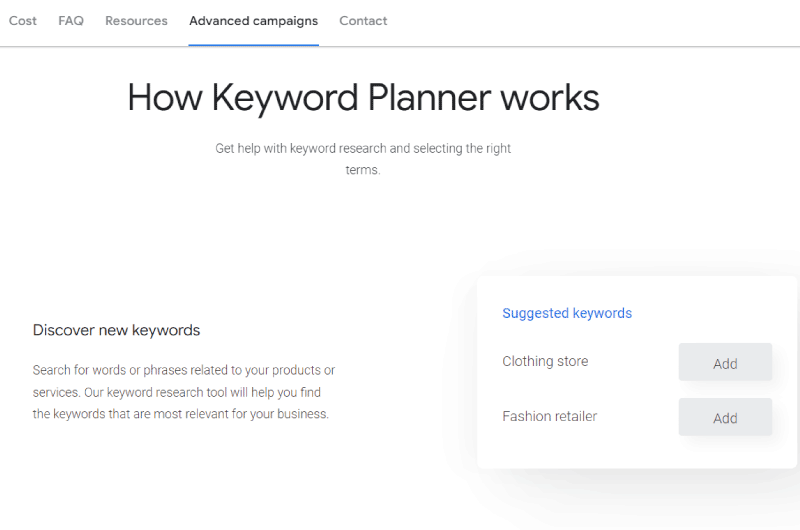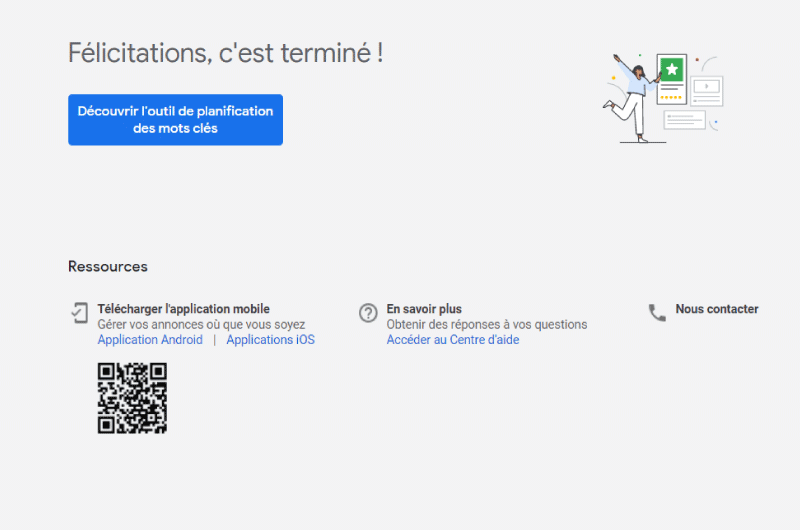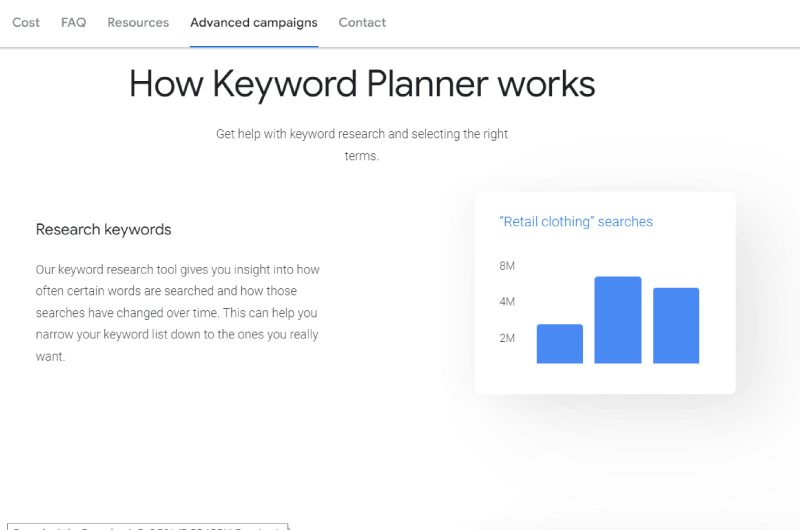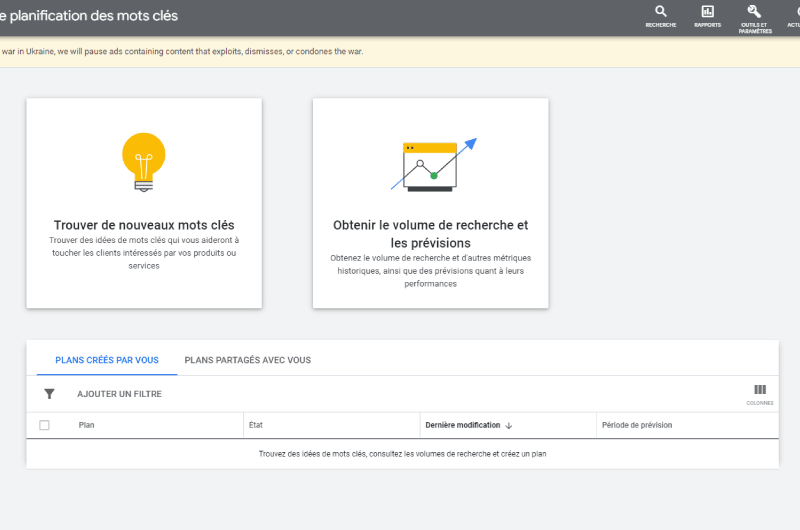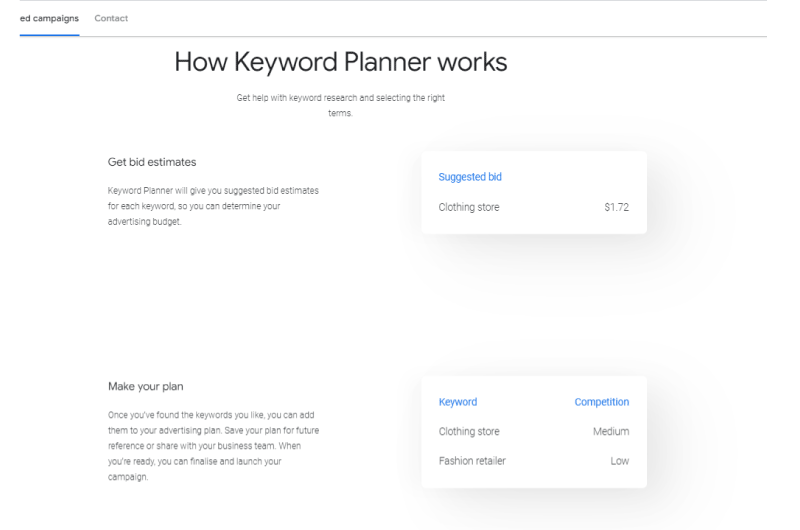 Company : Google Keyword Planner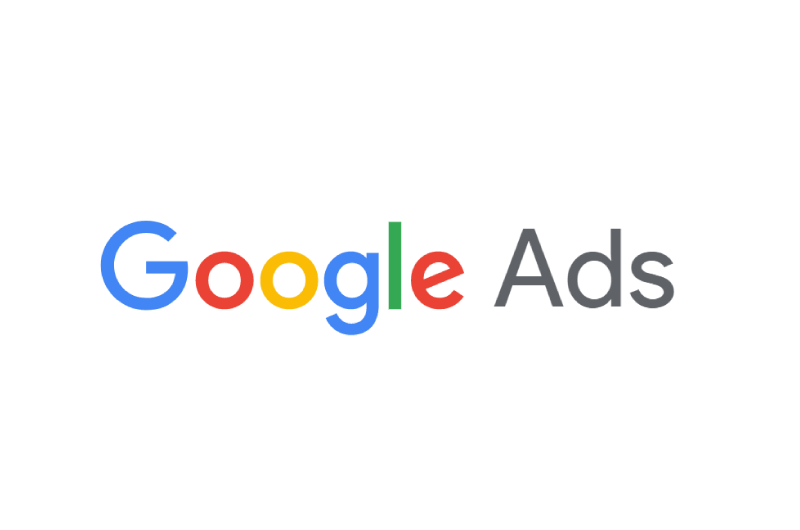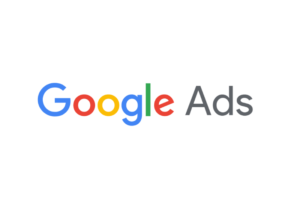 Google is an American company, founded in 1998 by Larry Page and Sergey Brin. It specializes in the provision of technological services and has grown in Silicon Valley in California. Since 2015, Google has been a subsidiary of the Alphabet company with Sundar Pichai as CEO.
The Google company created the Google search engine, which is one of the most widely used in the world. The latter is highly appreciated for its ability to offer many relevant results to the queries of its users. Apart from its search engine, the Google company has many other subsidiaries which are:
YouTube;

Speaktoit;

Kaggle;

Google Ad Mob;

looker;

etc
Each of these subsidiaries offers various and varied services. 
Contact : Google Keyword Planner
Social Media : Google Keyword Planner
Others Tools : Google Keyword Planner
Alexandre MAROTEL
Founder of the SEO agency Twaino, Alexandre Marotel is passionate about SEO and generating traffic on the internet. He is the author of numerous publications, and has a Youtube channel which aims to help entrepreneurs create their websites and be better referenced in Google.