Online Text Editor | Prepostseo
Short description : Online Text Editor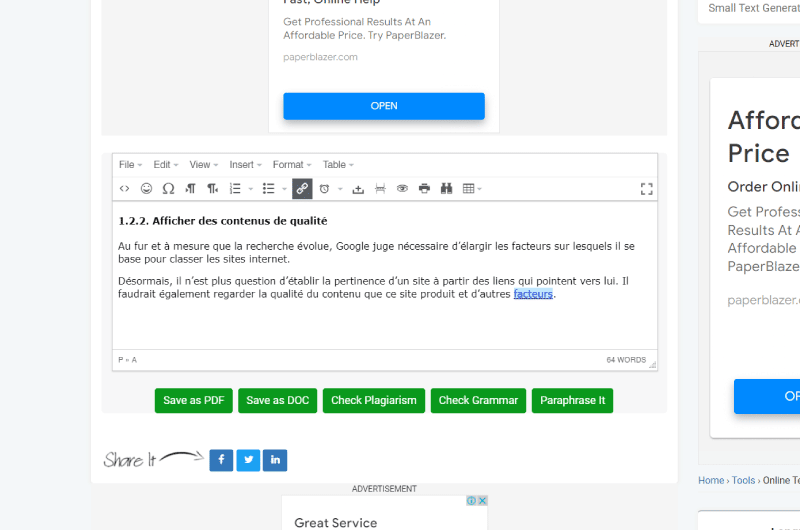 Want an easy-to-use editor without any installation? Discover Online Text Editor from Prepostseo.
Long Description : Online Text Editor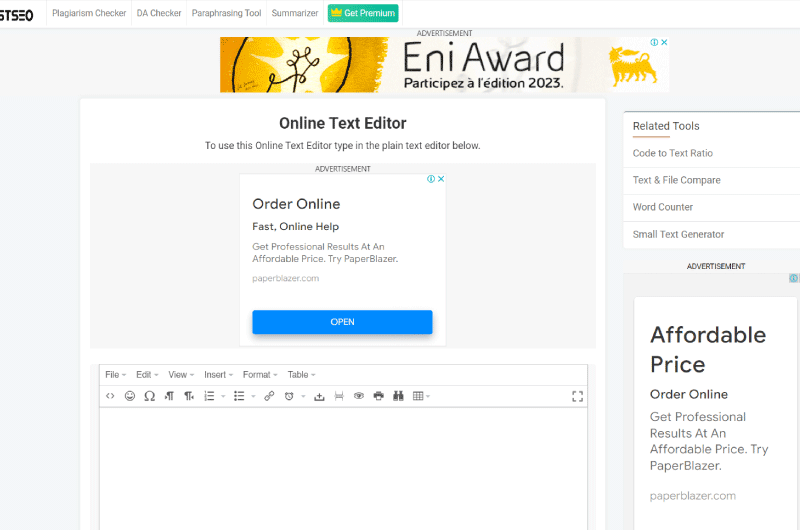 Online Text Editor Prepostseo
If we used to write manually on paper, this has turned into the use of word processing software.
We are increasingly involved in writing tasks, so we have to prepare and edit files using software like MS Word, WordPad, etc.
However, the problem most people have with these tools is that they are not free. They must be installed on your device, not to mention that your device must be compatible enough to run them without problems.
Prepostseo offers a tool that allows you to circumvent these problems and edit text online. Through this description, we discover Online Text Editor by Prepostseo, this editor that facilitates the editing of text files without any problem.
What is Prepostseo's Online Text Editor?
Online Text Editor is an online text editor like Word that allows you to do many tasks. With this editor, you no longer need to install software before writing and formatting your texts professionally.
It is a complete package, as it offers advanced text editing functions such as:
Typing; 

Chip insertion;

numbering ;

Table insertion; 

Link insertion; 

The insertion of emoticons;

Page seals; 

Special characters; 

Etc.
As you can see, Online Text Editor can be used to edit any text file in minutes. It also includes a grammar checker, which allows you to eliminate small mistakes in your production at the same time.
This function makes it very useful for people who work freelance and mostly write content. Instead of installing a text editor and a correction tool, you have an online tool that allows you to do both of these operations.
This will probably save you a lot of time and money since you won't need to invest in two separate tools.
Professionals who use multiple devices also no longer need to install editing software on all those devices. Just connect from your browser to access this text editor to work normally and without constraint.
Thus, you can perform certain tasks even while on the move. For example, if you are traveling and remember a customer you need to deliver or you are inspired to write a text, you only have to log in to write and format a text.
Also note that Online Text Editor allows you to preview the documents you are editing and you will also be able to print your document directly.
How can you edit text using Prepostseo's Online Text Editor?
User interface of Online Text Editor is so simple and friendly. Whether you are a student, a freelancer or any other working professional, this tool will suit you perfectly. Let's see how you can use the tool to edit text.
Uploading/pasting content
Online Text Editor has a section where you need to paste the required content or write it in full. It has a list of quality writing as well as editing options that allows you to edit a document from start to finish.
To insert for example a table at the last minute, you can simply create your table and fill in details, put parts in bold or in italics.
Grammar and plagiarism checker
As we mentioned earlier, at the end of your edition, you can check for grammar errors to ensure that you deliver content without errors.
Besides, you can check the uniqueness of your content using a built-in plagiarism checker.
Save Options for Users
Whether it's a document you've just created from scratch or an existing document you've finalized with this tool, you can save it in two formats.
After completing the editing tasks, above the text field you have a set that will allow you to download the file as Word or as PDF.
Advantages of Online Text Editor by Prepostseo
The best thing about this tool is that it has no usage restrictions. That said, you can use it unlimitedly and for free, no matter how many devices you log in from.
Although it's free, Prepostseo doesn't overwhelm you with ads like most free-to-use tools. You will also not be required to register before using Online Text Editor.
Remember that this tool is compatible with Word files and you don't have to worry about some characters that may not be displayed.
It should be remembered that Prepostseo's Online Text Editor is a utility tool that will allow you to edit and write content. Thanks to its advanced features, you can use it to produce documents quickly.
Videos : Online Text Editor
Images : Online Text Editor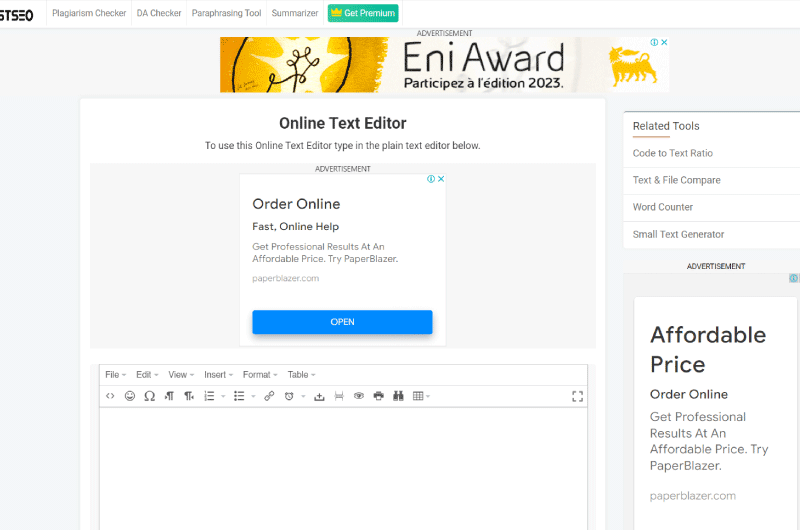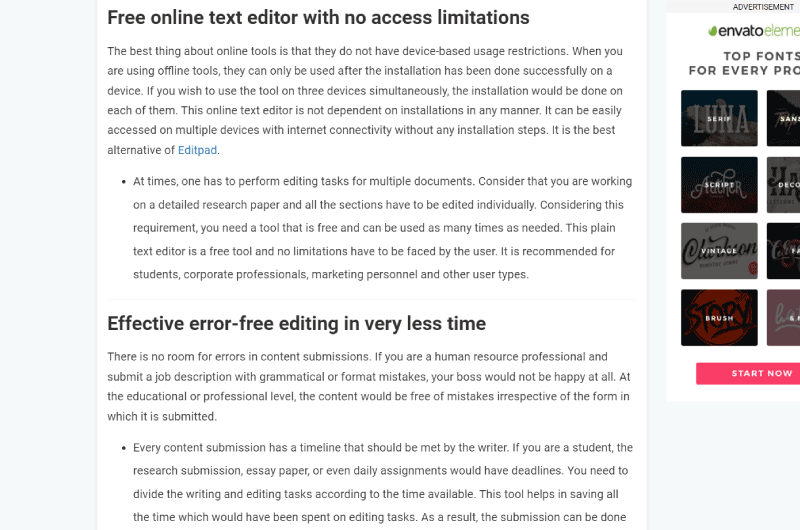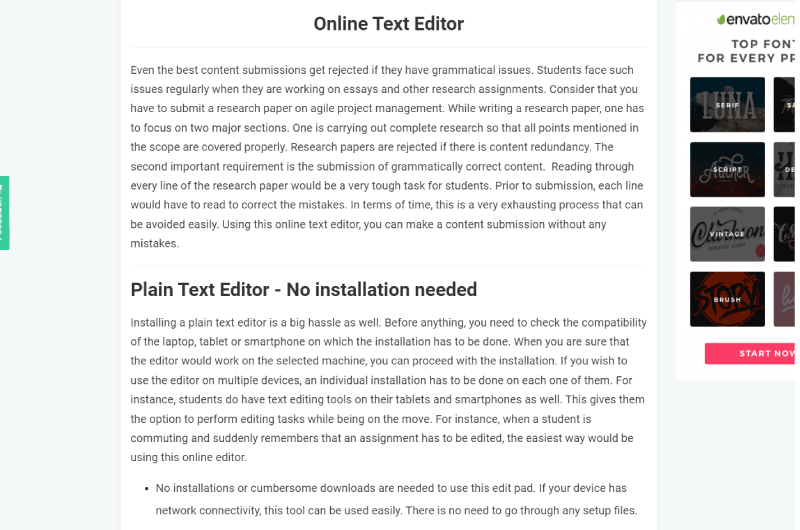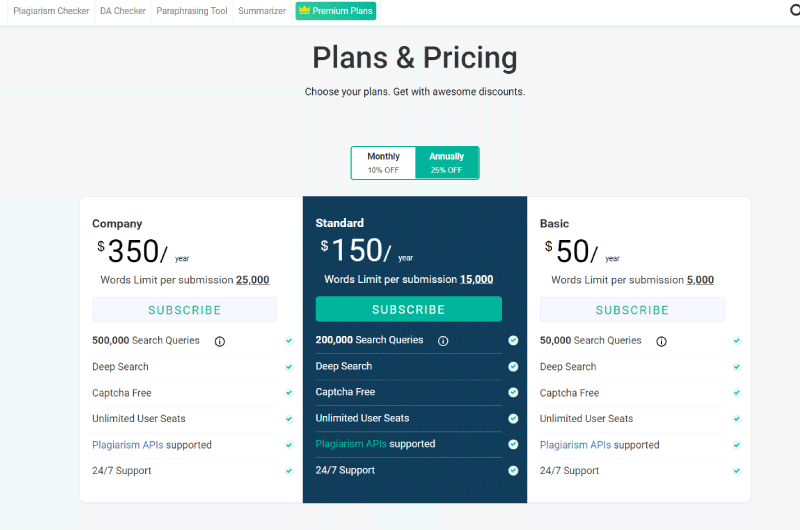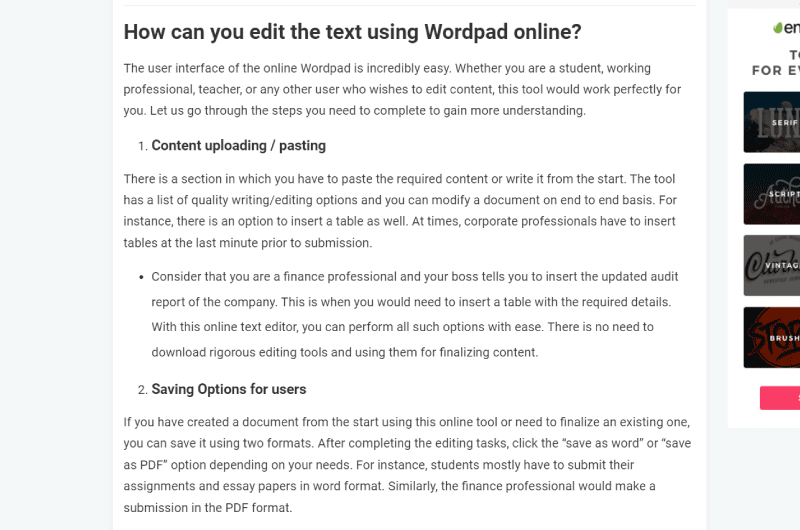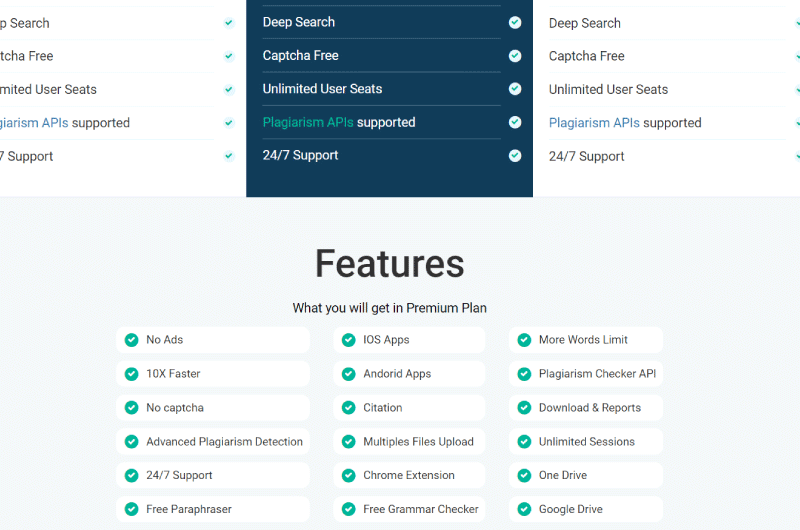 Company : Online Text Editor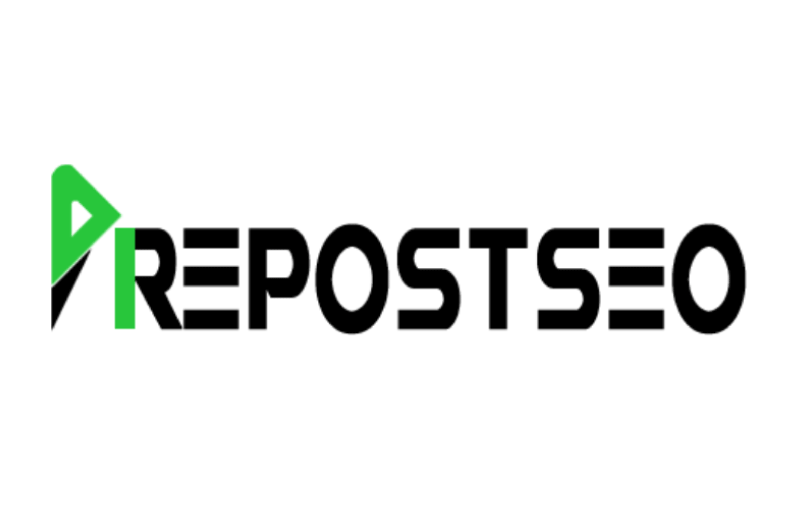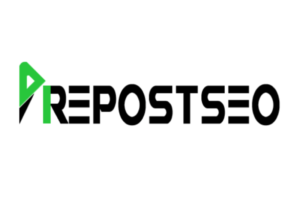 Prepostseo
is an agency founded by
Ahmad Sattar
, a web developer and his AR AS assistant to help
web editors
,
webmasters
and
SEO experts in
creating high-performing articles. 
Its main objective is to improve the content and referencing of websites. For this, it offers free tools to its users so that they can upload content without plagiarism and above all of quality. 
We can cite as tools the
DA Checker
, the
Paraphrasing Tool
, the
Plagiarism Checker
, the
Summarizer
, etc. Thanks to these tools, Prepostseo provides its users with the best SEO solutions. 
Thus, they can easily check: 
The plagiarism rate of an article;

The SEO score of a content;

Spelling and grammatical errors in an article;

Backlinks (return links);

Keyword density;

Domain authority, i.e. the quality of a website;

And much more. 
With these tools, the Prepostseo also helps to reformulate and summarize articles. All this to facilitate the writing of content optimized for the web. 
Contact : Online Text Editor
Social Media : Online Text Editor
Others Tools : Online Text Editor
Alexandre MAROTEL
Founder of the SEO agency Twaino, Alexandre Marotel is passionate about SEO and generating traffic on the internet. He is the author of numerous publications, and has a Youtube channel which aims to help entrepreneurs create their websites and be better referenced in Google.