XML Sitemap Validation | iPullRank
Short description : XML Sitemap Validation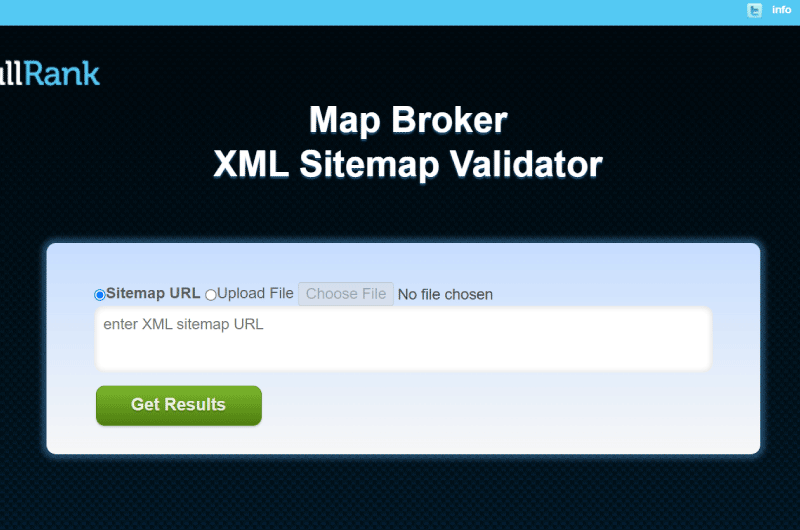 Want to detect broken links on your site? Use XML Sitemap Validator to find them.
Long Description : XML Sitemap Validation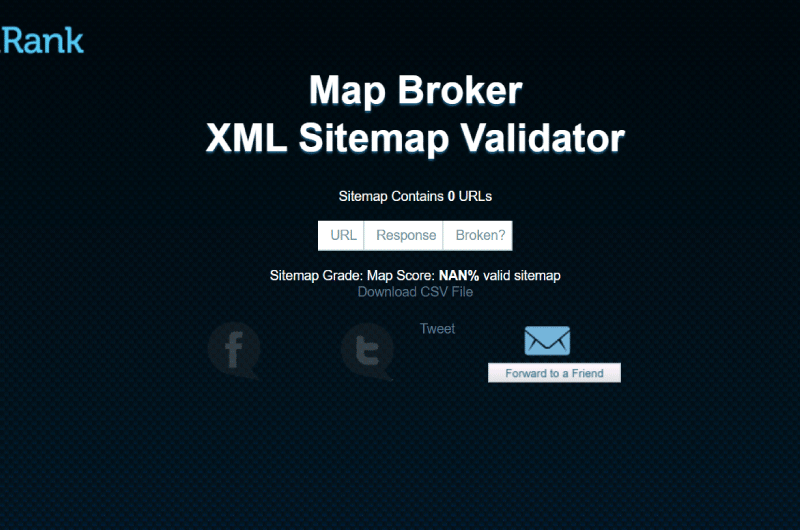 XML Sitemap Validator
Most of the time, webmasters and SEOs look at HTTP error messages that can affect user experience.
However, pages that refer to error messages on your site can affect its referencing since Google considers them as non-existent content.
To avoid this, it is essential to find the broken links of your site by using for example XML Sitemap Validator.
Through this description, we discover how to use this tool to detect pages that refer to error messages on your site.
What is XML Sitemap Validator?
XML Sitemap Validator is an SEO tool that checks sitemap for broken URLs. Indeed, crawlers rely on XML sitemap files to know which pages should be explored.
https://www.twaino.com/wp-content/uploads/2021/06/Html-sitemap.png
For this, it is important to have well-formed, clean and search engine optimized sitemap files. In other words, all URLs in your sitemap should return a 200 status header response.
This is the point of the XML Sitemap Validator tool, as it helps check your XML sitemap for broken links. This state of affairs can lead to a loss of trust from search engines.
Like other SEO issues related to the sitemap that it can help you solve, we have:
   

Malformed XML markup: Sitemap markup is broken and not parsable by search engines;

   

"Sitemap dirty": XML sitemap that contains links to URLs that search engines should not crawl. These are URLs that return non-200 status codes (broken links, redirects, internal errors);

   

Website sitemaps that contain links to non-canonical URLs that return status code 200.
Most often, these issues cause search engines to waste technical resources/crawl budgets crawling unimportant pages .
Who is the XML Sitemap Validator tool for?
XML Sitemap Validator is particularly aimed at SEO professionals and people who have a website.
If your goal is to protect yourself from broken links and their consequences in terms of SEO and user experience, this tool will certainly be a great asset for you.
In addition to being completely free, the tool is simple to use and offers you to export the results of your checker in a CSV format for later use.
To use it, you must submit your sitemap to the tool. What is interesting, you have the option of entering the sitemap URL directly or choosing a file. 
How do you find your site's sitemap to submit to the XML Sitemap Validator tool?
Sitemaps are sitemaps
and are an easy way to inform search engines, especially their crawlers (eg Googlebot) of important content on your website.
They also provide information about different URLs on a site and also include metadata. Here's how to find your sitemap:
Manually check common XML sitemap locations
The most common way to find a website's sitemap is to manually check a few standard locations.
Just enter your site URL in the browser and then try a few different variations like this:
www.mydomain.com/sitemap.xml
This location is the most popular, but if you can't find it , try the following URL scheme again:
www.mydomain.com/sitemap_index.xml
Check the Robots.txt file
The
robots.txt file is a special file
that all SEOs are familiar with. It provides useful guidelines for search engine spiders. In addition, it is also the place where we very often find a link to the plan of a website.
The idea is that since search engines visit these robots.txt files, it makes sense to add a link to the sitemap in them. This way, it will be easier for them to detect the sitemap in the first place in order to explore the website.
To find this file, you just need to add /robots.txt to your domain name in the browser and press "Enter". This is similar to the previous step where we added the different possible routes for the sitemap.
So you get a URL like this:
https://mydomain.com/robots.txt
If you've already opened it, you'll almost instantly see the little gem you're looking for: the sitemap file:
Check Google Search Console
If you don't always find your sitemap, we will now look for it directly in Google Search Console.
When you log in to this tool, the next step is to go to the left menu and choose Sitemaps as in the image below:
Source:
seocrawl
Besides the exact sitemap, you will find additional information such as the type of sitemap, the date of submission, the last read, the status and the number of URLs it contains.
Source:
seocrawl
From then on, you only have to submit the sitemap to the XML Sitemap Validator tool in order to detect broken links. But if you haven't managed to find it, we still have some tips for finding it.
Use Google search operators
If your sitemap is submitted to Google, it is probably already indexed by the search engine. We will therefore be able to find it very easily by using the search operators.
To do this, we will use the operators:
site: ;

filetype:xml;

inurl:sitemap.
For example, you can search for site:mydomain.com filetype:xml inurl:sitemap.
Don't forget to replace your domain name in the URL instead of "mydomain".
Use an online tool
Another technique to find the sitemap to submit to the XML Sitemap Validator tool is to use an online tool like
Website Checker
.
You just need to paste your website URL and click Check and then you will get something like this:
Then copy the URL and paste it into the checker tool to get your site broken links.
In short, the XML Sitemap Validator tool helps SEO professionals and webmasters find URLs that return an error message on their sites in order to correct them.
By doing so, they improve the way search engines perceive their sites and make them more trusting with users.
Videos : XML Sitemap Validation
Images : XML Sitemap Validation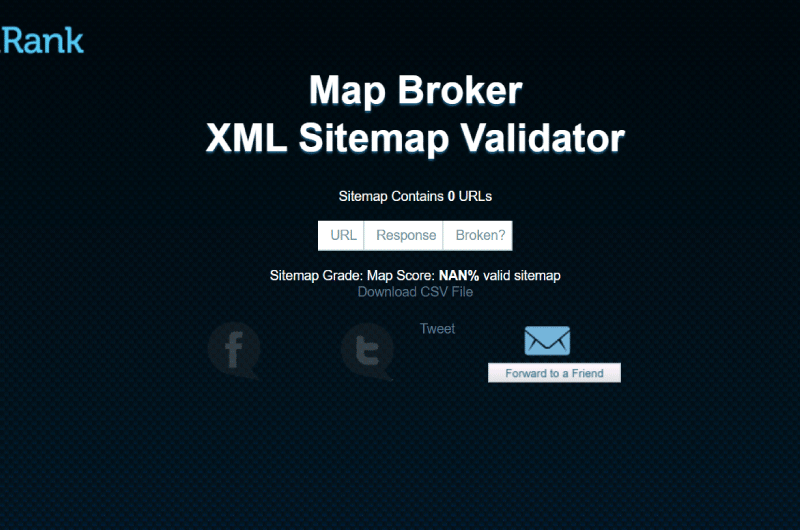 Company : XML Sitemap Validation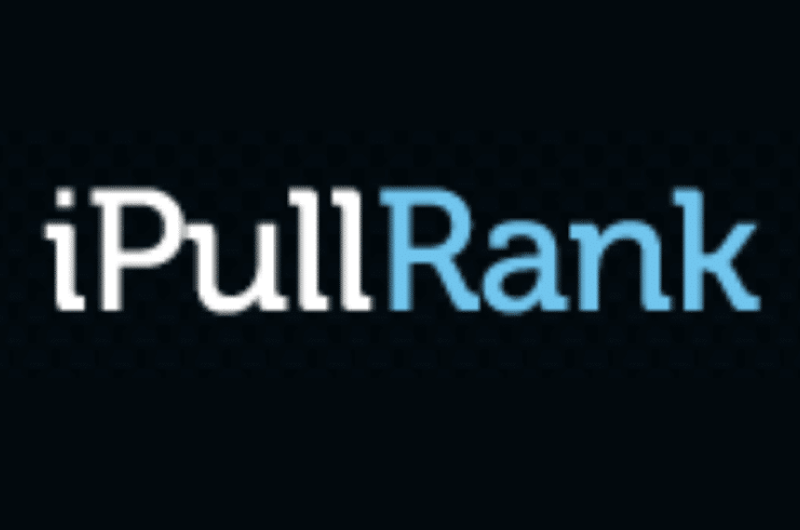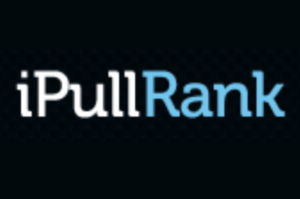 iPullrank is an agency specialized in site referencing strategies. It was created by Michael King, and is one of the first companies to practice in this field. Its objective is to improve and energize the referencing process of companies. To do this, it offers various tools that allow you to strategically adjust the SEO techniques of companies.
One of the tools offered by the iPullrank agency is the XML Validator. This tool helps you, through the Map Broker software, to validate your Sitemap on the different search engines.
IPullrank offers strategies that help you achieve better SEO for your sites. Thanks to its innovative discoveries (like the fact that Google could use JavaScript), this agency has contributed enough to revolutionize the SEO environment. IPullrank is made up of a very dynamic team and is certified by the NMSDC, the National Minority Supplier Development Council, in the United States.
Contact : XML Sitemap Validation
Social Media : XML Sitemap Validation
Others Tools : XML Sitemap Validation
Alexandre MAROTEL
Founder of the SEO agency Twaino, Alexandre Marotel is passionate about SEO and generating traffic on the internet. He is the author of numerous publications, and has a Youtube channel which aims to help entrepreneurs create their websites and be better referenced in Google.