Mobile-Friendly Test | Google
Short description : Mobile-Friendly Test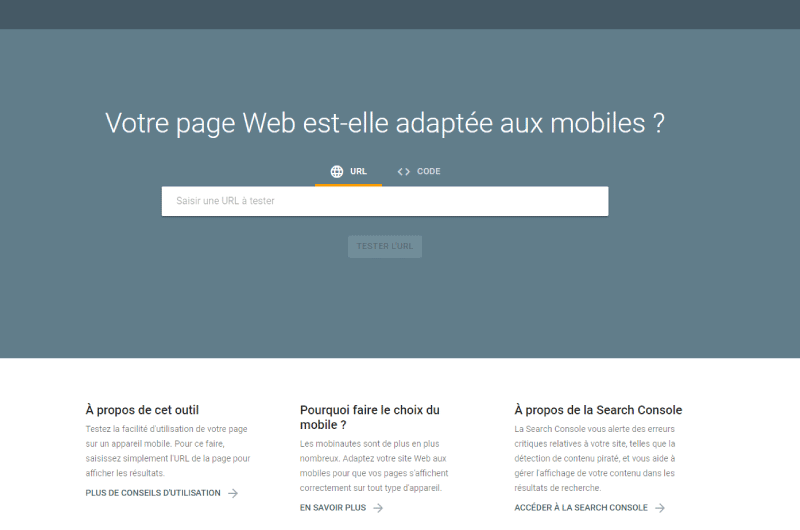 Google Mobile Friendly Tool is a free tool that Google makes available to web marketers to help them check if each of the pages of their websites can render content correctly on any device, especially mobile devices.
Long Description : Mobile-Friendly Test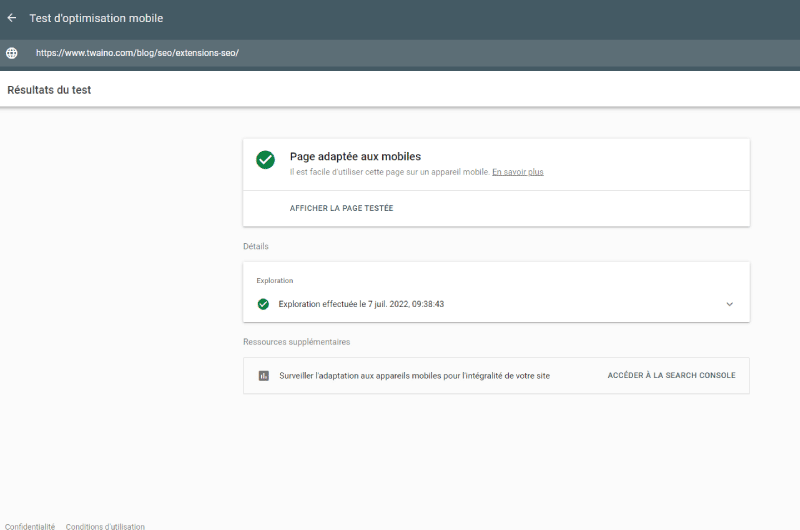 Description Google Mobile Friendly Tool
According to statista, mobile devices
51.53%
of all website traffic globally in the second quarter of 2020. 
With mobile friendliness becoming increasingly important, Google launched its mobile-friendliness testing tool. mobile-friendly website.
The free tool allows developers and web marketers to ensure that their website is really suitable before putting it online.
Google Mobile Friendly Test Tool is a well advanced, flexible, simple, yet very effective tool to fulfill the role for which it was designed.
We will discover in this short description the main functions of Google Mobile Friendly Test Tool.

When it comes to seeing how your website might perform in search engines on different devices, Google Mobile Friendly Test Tool is a great option that Google places in Search for free.
More than most usability testing tools, Google Mobile Friendly Test has huge advantages in that:
You can test a website that has already gone live or copy and paste a piece of code. This is quite an advantageous option when it comes to testing the mobile friendliness of a developing website;

Google provides instant answers when you try to check whether your web pages are mobile-friendly or not;

The tool also offers a list of all page load errors, explaining any loading issues affecting the website. This gives developers the information they need to improve the way they design pages to be user-friendly;

The tool uses Google's search engine identification string, making it a must for websites that want to perform well in Google's search rankings.
Checking the mobile friendliness of a website is of great necessity since if your site sells a product or uses an online payment system, ensuring that it can also provide a good user experience is a great advantage.
Because when anyone can access your website through any device, you increase your chances of reaching an even larger audience.
Consumers and search engines consider user experience essential when it comes to visiting and ranking a website. 
For example, if you want to rank on Google's mobile index, your website must be mobile-friendly.
Nowadays, no one wants to bother before accessing a product they want to buy on the internet with their mobile phone. 
Plus, it's extremely frustrating to accidentally click on the wrong link because you're having trouble navigating a non-mobile-friendly site.
How to test the mobile compatibility of your pages?
So often experts recommend using Google's mobile usability testing tool because of its simplicity, accessibility, and authenticity.
First, the fairly simple and intuitive interface of this tool also lets you know where to start when you need to use it. Anyone can use the test tool without any prior skills. 
The most important thing to do is to simply type the URL address of the web page you want to test in the reserved bar and then click on the "test URL" option.

Google mobile friendly test tool will only take a few seconds to present you with a test result page to know if your website can easily render content the right way on all devices, especially mobile.
When after testing the tool, your website is not mobile-friendly, Google Mobile Friendly Test gives you a complete summary of the situation and also gives you some tips for improvement in order to repair the imbalance.
On the test result page, Google Mobile Friendly Test gives you the option to view a screenshot of the exact appearance of the website when viewed on a mobile device and a usability report.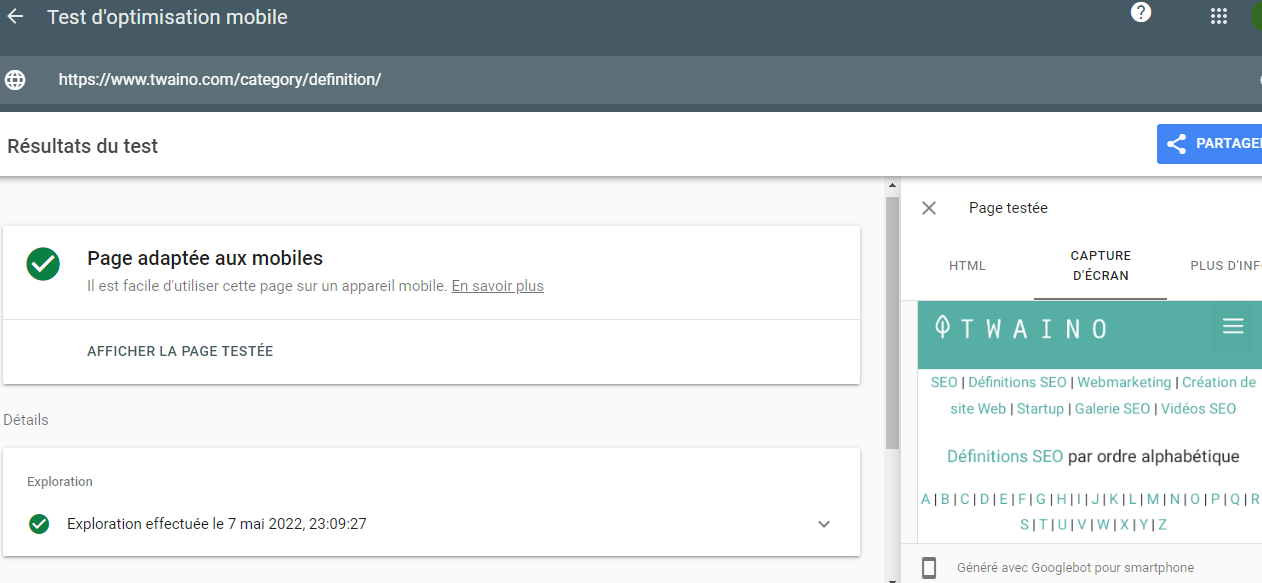 Besides, you can also afford to view the source code of the page which you can easily copy with one click.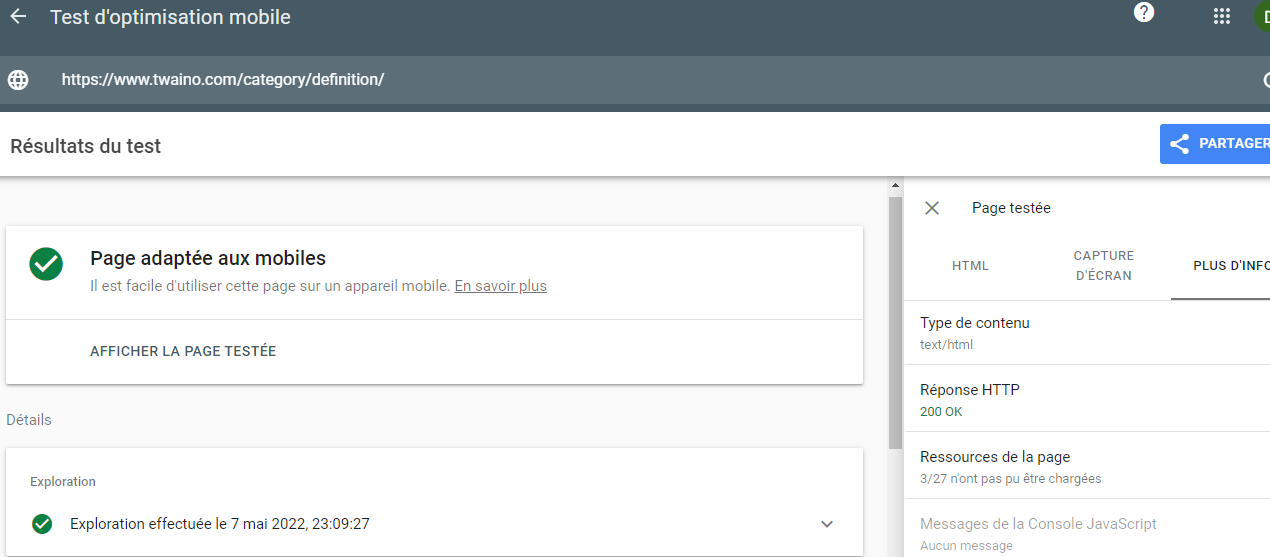 In addition to all this, you have full access to information about usability errors encountered during testing in "More info".
This is usually information about the status of the link and what is preventing the whole page or certain elements from displaying correctly on mobile devices. 
For example, the testing tool will notify you if your page can only load partially and if certain elements failed to load on a mobile device.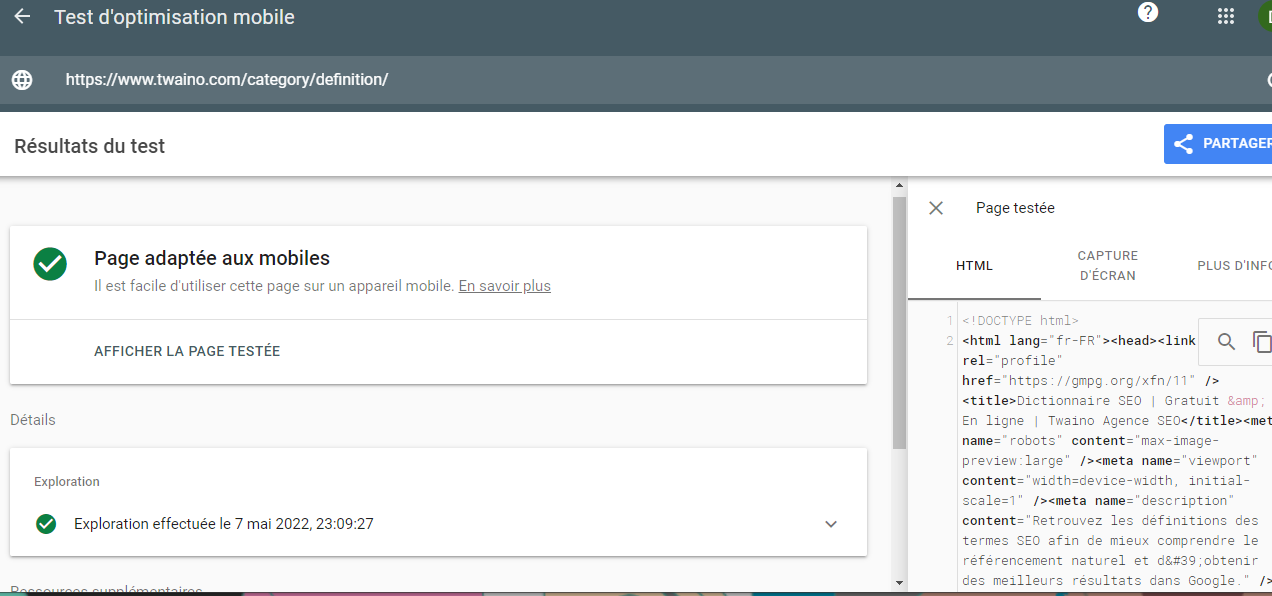 It can also highlight any CSS fonts that cannot be loaded, which is great from a troubleshooting perspective. 
It's perfect for designers, developers, or businesses looking to make their website more mobile-friendly.
Note that Google's mobile-friendly testing tool can also be used to see if a site blocking Google's crawler or providing the search engine with different information than what the user sees. ie cloaking. 
In general, you can use Google's Mobile Usability Testing Tool to identify if your website has a problem loading content on certain types of devices. This allows you to significantly improve mobile friendliness. 
And when you optimize your web pages to display content correctly on all devices, you can reap a lot of benefits like:
ImprovedSEO, especially on mobile website indexes;

A simpler user experience on all devices;

Improved conversion rates among mobile users;

Faster loading speeds;

More cost effective and flexible than mobile app development;
This means that when you opt to use Google's mobile testing tool, your website has every chance of excelling in the SERPs ranks.
Videos : Mobile-Friendly Test
Images : Mobile-Friendly Test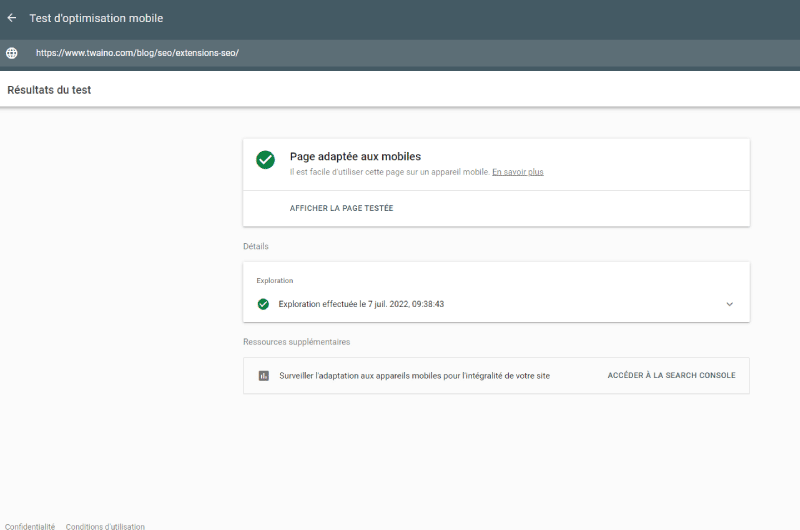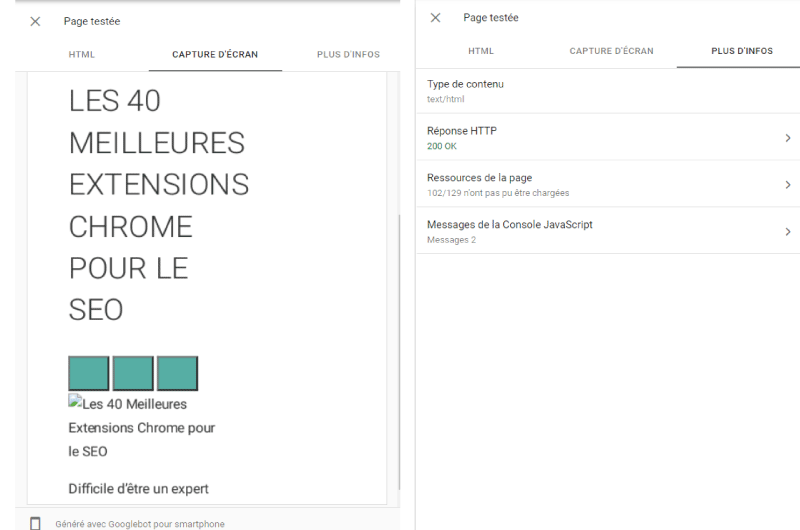 Company : Mobile-Friendly Test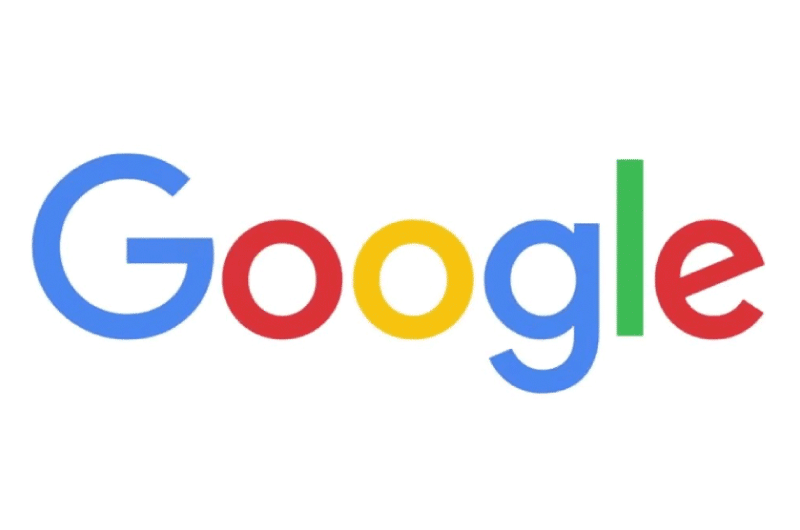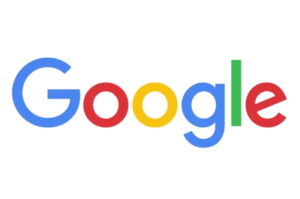 Google is an American company, founded in 1998 by Larry Page and Sergey Brin. It specializes in the provision of technological services and has grown in Silicon Valley in California. Since 2015, Google has been a subsidiary of Alphabet with CEO Sundar Pichai.
The Google company created the Google search engine, which is one of the most widely used in the world. The latter is highly appreciated for its ability to offer many relevant results to the queries of its users. Apart from its search engine, the Google company has many other subsidiaries which are:
YouTube;

Speaktoit;

Kaggle;

Google Ad Mob;

looker;

etc
Each of these subsidiaries offers various and varied services. 
Contact : Mobile-Friendly Test
Social Media : Mobile-Friendly Test
Others Tools : Mobile-Friendly Test
Alexandre MAROTEL
Founder of the SEO agency Twaino, Alexandre Marotel is passionate about SEO and generating traffic on the internet. He is the author of numerous publications, and has a Youtube channel which aims to help entrepreneurs create their websites and be better referenced in Google.