SEO Tests & Experiments | SEO Testing
Short description : SEO Tests & Experiments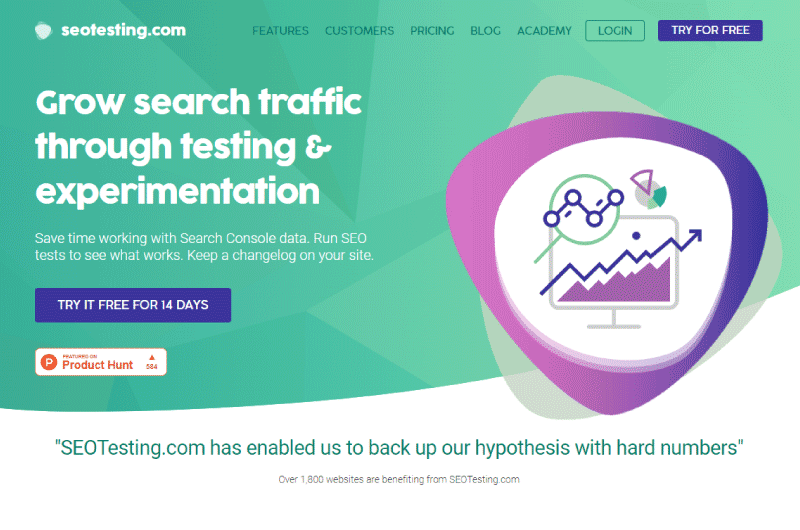 Check the SEO performance of your website with SEO tests from SEO Testing.
Long Description : SEO Tests & Experiments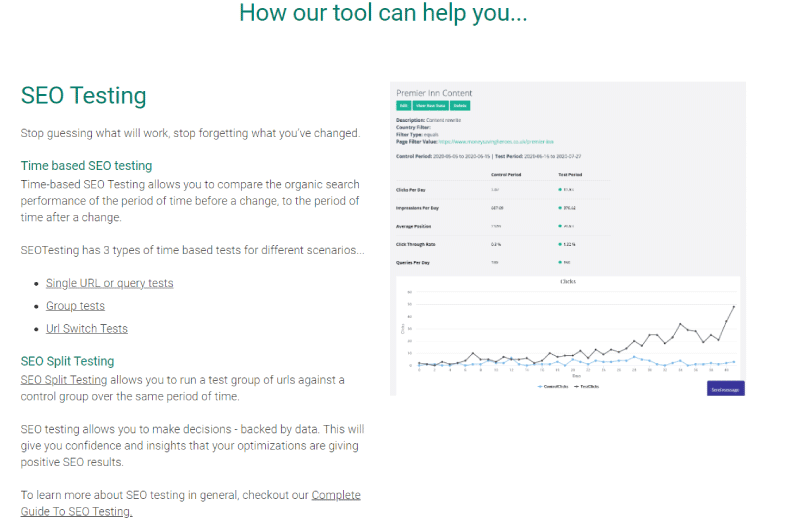 Description of the tool 
SEOtesting
is a tool created by sanity check.io. ltd. in 2016. Its objective is to use SEO data from Search Console to work on the ranking of websites in search engines. In particular, it allows you to carry out different categories of SEO tests on your site in order to see what works or not. 
Who is the SEOtesting tool intended for? 
As advertised, this SEO analysis tool allows you to check the performance of your website with regard to its optimization for search engines. 
As such, it is perfect for everyone (professional or private) who deals with the natural referencing of their own site or the website of third parties. 
Why do you need to use the SEOtesting tool? 
Among the reasons that may lead you to need l.ojtol SEOtesting, I can cite: 
The possibility of being more organized in monitoring and managing the changes made to your website. 

Improving your SEO and highlighting new keywords to target 
What are the features of the SEOtesting tool? 
Regarding the functionalities of this tool, it must be said that SEOtesting allows you: 
To carry out SEO tests: These are two types of tests that allow you to know what has been changed on your site and to see what works. There are time-based tests and split tests. Time-based tests compare organic search performance over a period before a change with the same performance over the same period after a change. As such, we distinguish: 
Request tests; 

Group trials; 

And URL change tests. 
 Alongside these tests, we also have split tests which allow you to run a group of URL tests. 
Apart from SEO tests, the SEOtesting tool also provides you with dashboards. These tables present a week and month summary of Search Console data. Graphics show the confirmed updates of the Google search engine algorithm and you can thanks to the results easily visualize the details of the page and the web referencing for the optimization of your contents. 
SEOtesting also provides you with reports based on data provided by the Search Console. These reports help you find opportunities within your site's articles and content to increase website performance in SETPs. 
Alongside this functionality, you also have the site's change log which is displayed at the level of the changelog report. This report helps you remember what has been done in order to make monthly reports. There is also another feature that concerns content groups and integrations. 
Content groups as far as they are concerned allow tracking of a specific category of data or information. As far as integrations are concerned, it should be noted that the SEOtesting tool has both a Google Chrome extension which allows it to display the query data at the Search console level and a Google data studio connector which facilitates the creation of reports on the data resulting from SEO tests. 
In addition, also note that the SEOtesting platform has some resources that you can consult to get a good idea of ​​how the tool works. These resources correspond, for example, to: 
How Search Console works for setting up and downloading data 

The complete guide to SEO testing and content audits. 
How much does the SEO testing tool cost? 
Regarding the cost of the services offered by the SEOtesting platform, it should be remembered that the site offers four types of monthly subscription formula for you. 
These formulas are based on the number of sites on which you wish to carry out your analyses: 
When it is for example a single website, the subscription package is $30/month; 
For a total of 5 sites, the subscription price is $75 and for a number of 20 websites, the subscription price is $225. 
SEOtesting offers free 14-day trials for each type of subscription plan. During the trial period no credit card is required and you have the possibility to add up to 30 websites.
How to use the SEOtesting tool? 
Using a tool like SEOtesting is the easiest thing to do. Indeed, it suffices to consult various resources and guides made available to users to get an idea of ​​how to carry out my SEO tests with the SEOtesting tool. 
So what are you waiting for to use it? 
Videos : SEO Tests & Experiments
Images : SEO Tests & Experiments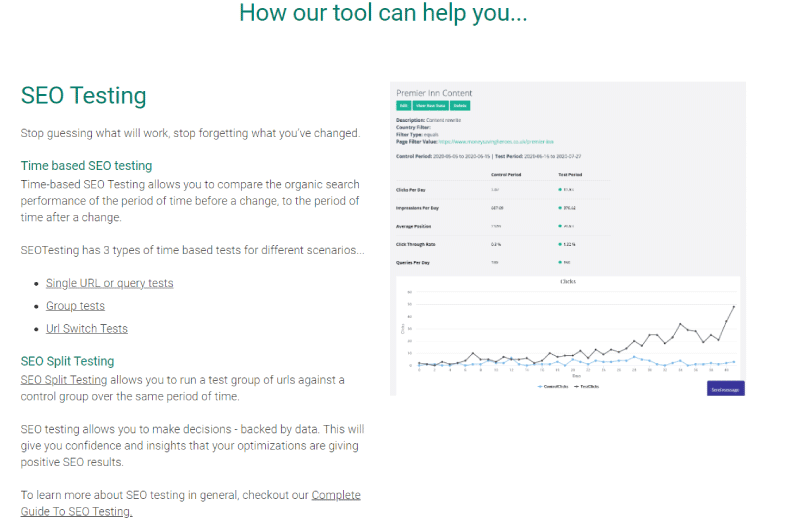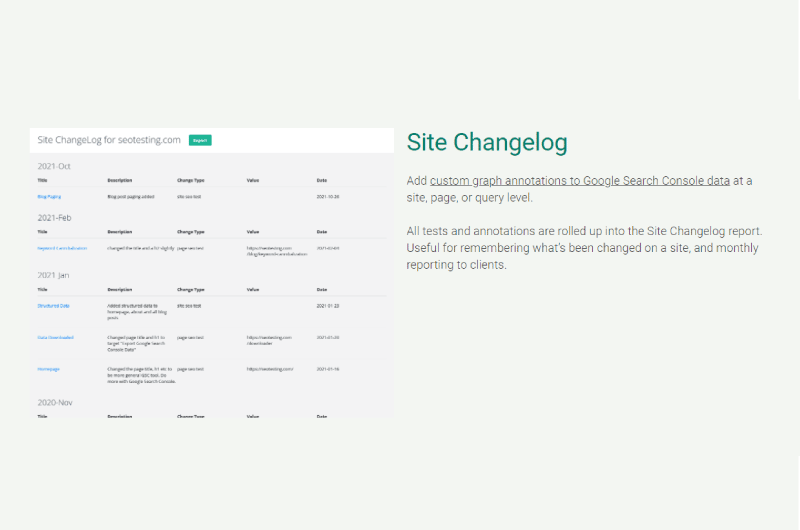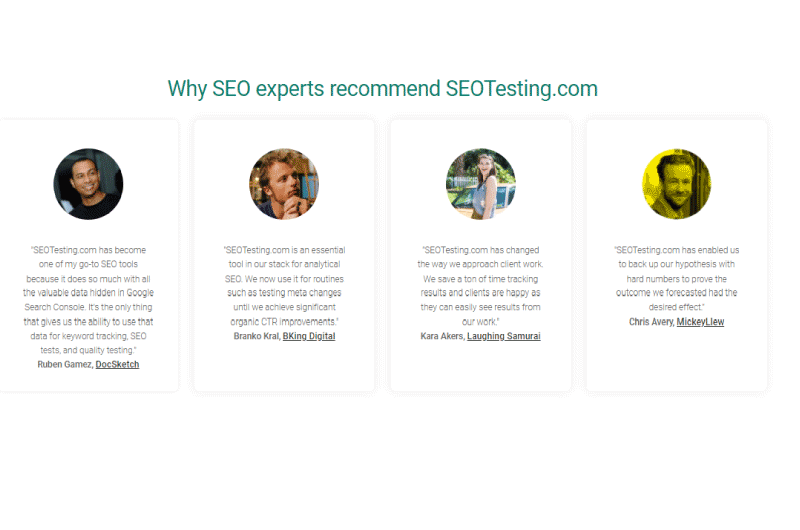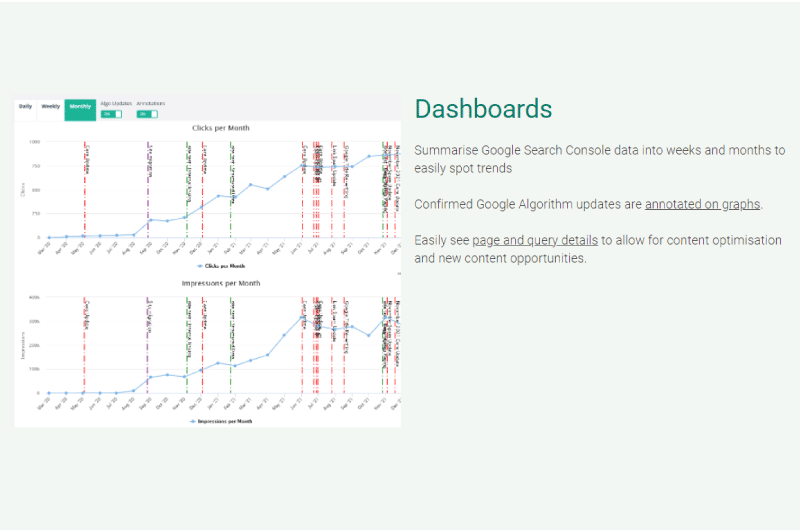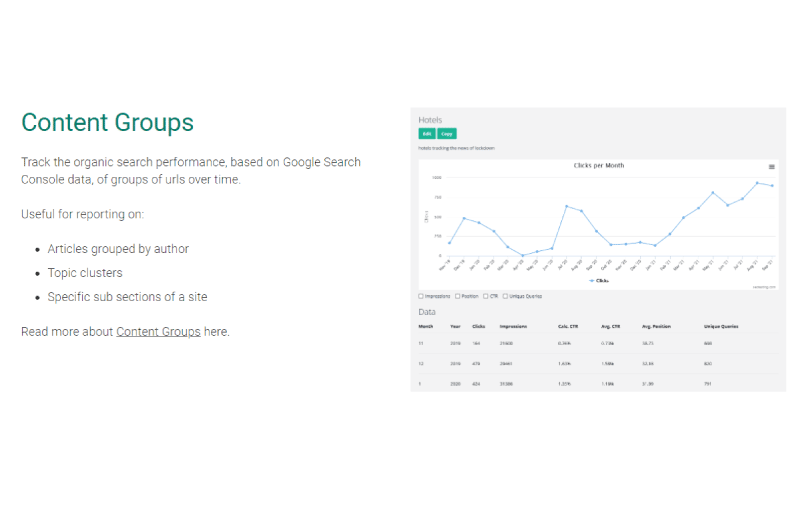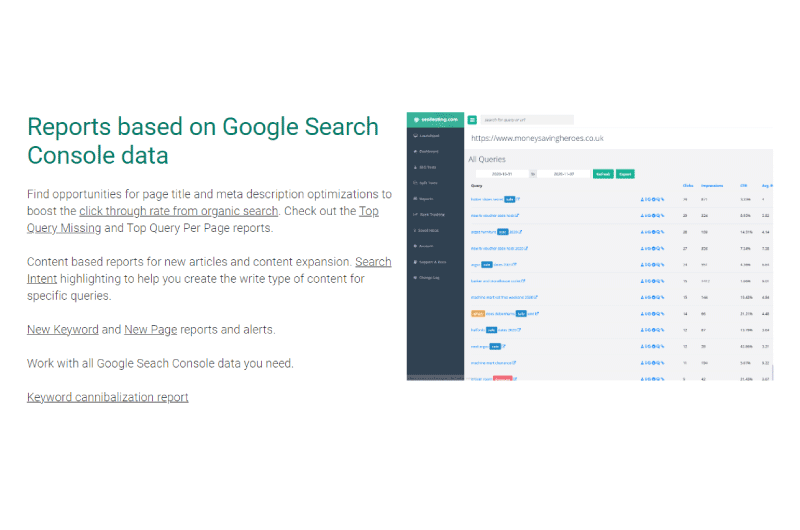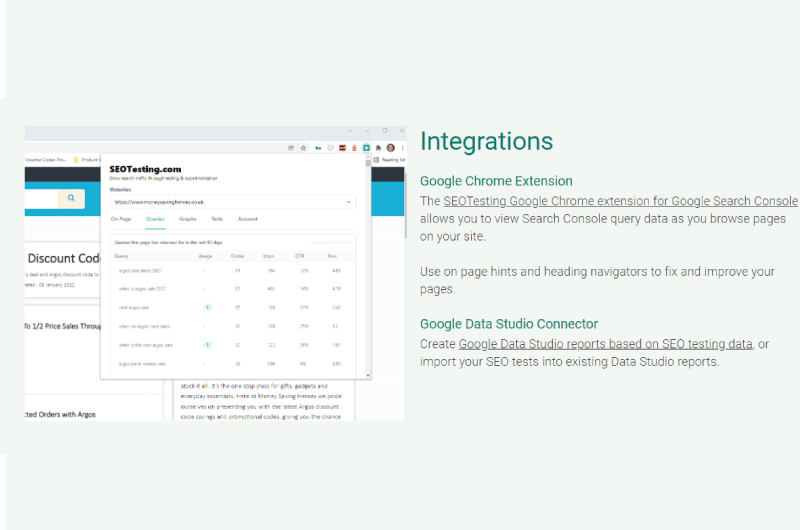 Company : SEO Tests & Experiments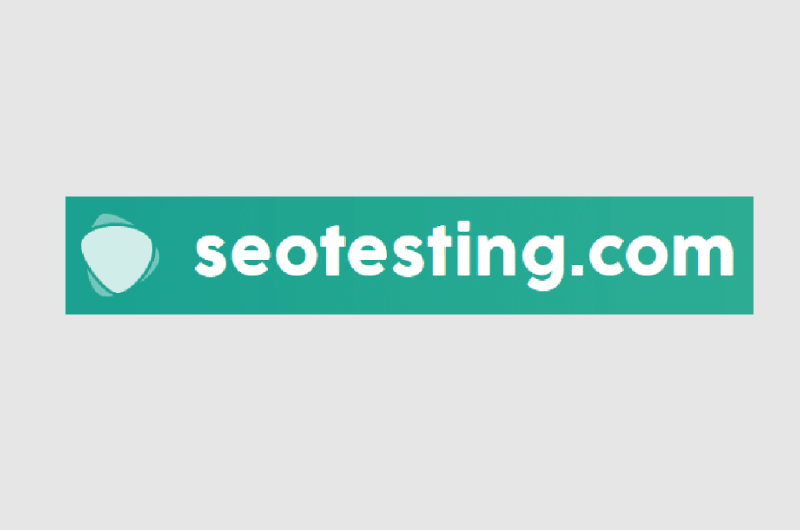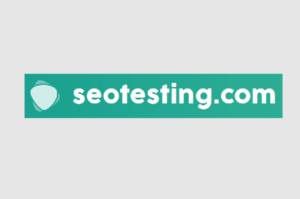 SEO Testing is a tool from SanityCheck.io, created in November 2016 by Nick Swan. 
It is a tool that allows SEO professionals to increase their traffic based on experimentation and testing. 
Indeed, SEO Testing allows you to do SEO tests thanks in particular to split SEO tests and time-based SEO tests. 
It helps to easily spot trends by generating data summaries from the Google Console in a dashboard. In addition, it is a tool that allows to establish a modification log of sites and integrations, thanks to the Google Chrome extension.
SEO Testing provides services to nearly 1800 users. It is also recommended by many SEO experts around the world.
Contact : SEO Tests & Experiments
Social Media : SEO Tests & Experiments
Others Tools : SEO Tests & Experiments
Alexandre MAROTEL
Founder of the SEO agency Twaino, Alexandre Marotel is passionate about SEO and generating traffic on the internet. He is the author of numerous publications, and has a Youtube channel which aims to help entrepreneurs create their websites and be better referenced in Google.