Website Penalty Indicator | FE International
Short description : Website Penalty Indicator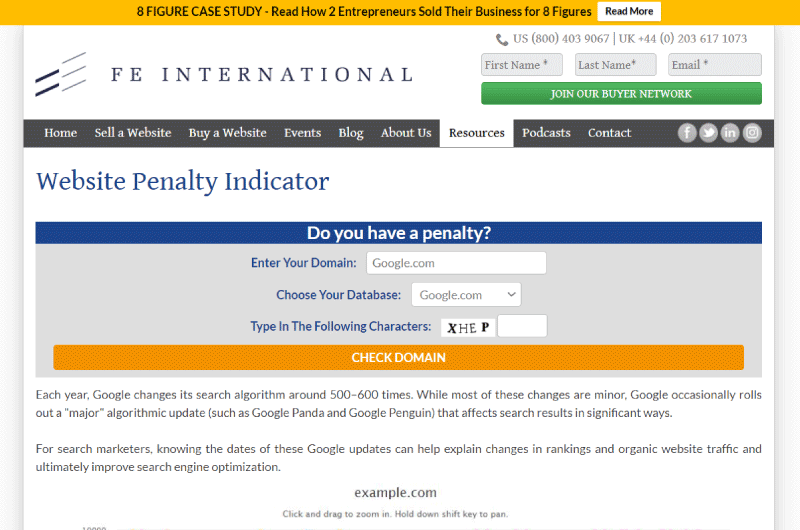 The Website Penalty Meter is a tool that helps you shortlist websites, comparing drops in search visibility with Google updates like Panda and Penguin.
Long Description : Website Penalty Indicator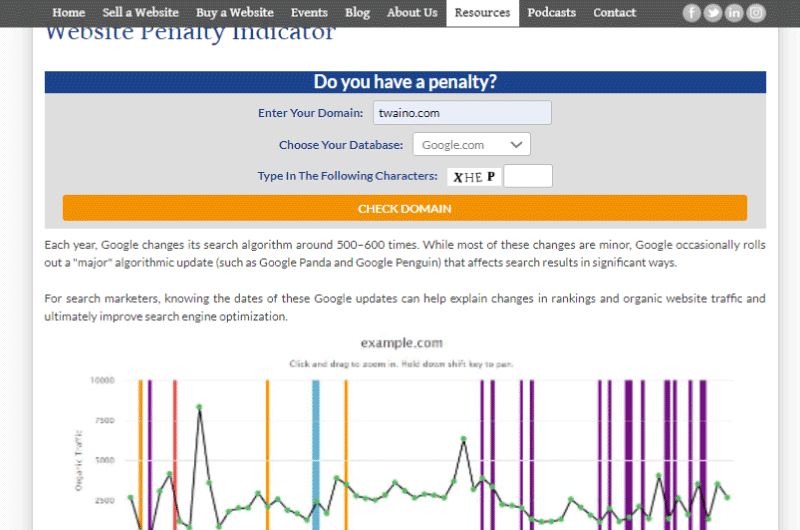 Website Penality Indicator
Each year, the Google search engine makes between
500 to 600 changes
to its algorithm. 
Some changes are minor while others have quite a significant impact on your website.
Website Penality Indicator or Penalty Indicator is a tool that allows you to identify the different impacts that Google's algorithm changes have had on your site. 
The main objective of this article is to provide answers to the following questions:
What is a Google Penalty Revealer?

How do I use the Penalty Revealer Tool?

What are the tips for improving your SEO based on the results provided by the tool?
What is a Google Penalty Revealer?
A
Google penalty
is a penalty against your domain for using practices not recommended by search engines. This can impact your positioning in the results for queries from site visitors.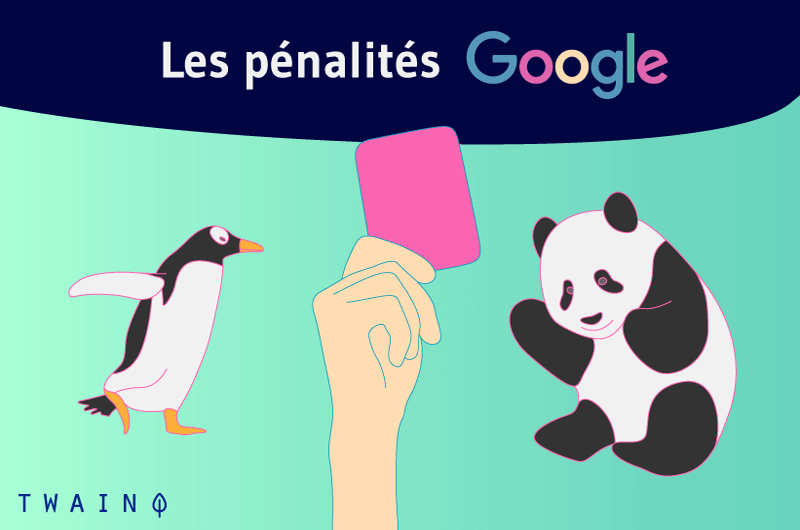 This sanction can be imposed by an algorithm as well as by a Google team. 
The Google Penalty Revealer is a tool designed to help you identify the elements that impact the ranking of your website. 
It also helps you understand the different types of traffic your site is losing due to penalties.
What are the various types of Google penalties?
When it comes to Google penalties, there are several types. Each of them differs according to the causes which are at the origin of the sanction of the site by the search engine.
Algorithmic
penalties First, your site may face an algorithmic penalty. The latter is automatically applied to sites that do not comply with Google's guidelines because of their content.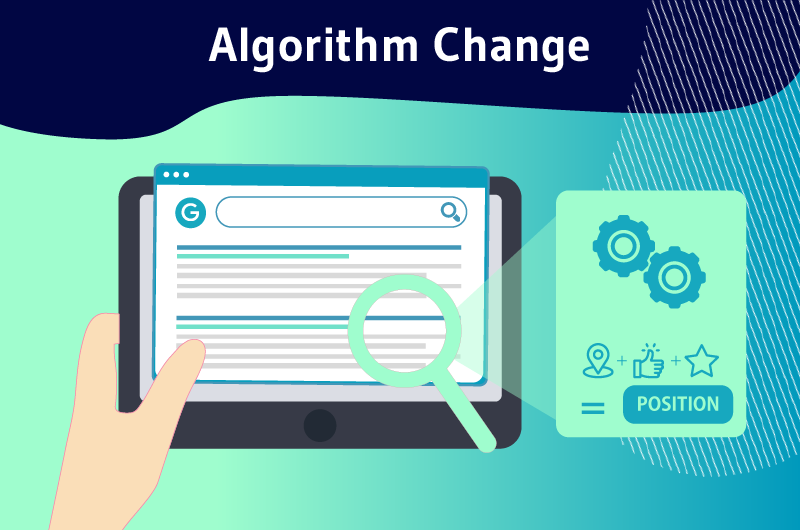 This scenario usually happens after Google updates that are not in line with best practices used to optimize certain sites. 
For example, Panda penalizes substandard content. When your site does not offer good content, it will be penalized by this algorithm. It appears that the different Google algorithms constitute filters that make it possible to judge the compliance of your website with their recommendations based on certain specific criteria. 
Also, it should be noted that when your site is hit with an algorithmic penalty, it will be difficult to find it in the search engine results pages. 
Manual Penalties
The manual penalty is a sanction from Google which is given by an employee who works for example in Search Quality or in the Webspam Team. Indeed, all domains are analyzed by Google agents manually. When analysis reveals that activities on your site go against Google's guidelines, the employee must take action against your domain. 
In general, it should be noted that there are certain cases in which a Google employee can impose a manual penalty on you:
The generation of spam by users;

Links created for the purpose of financial or other consideration;

Keyword stuffing;

Pure spam;

Content without added value for site visitors. 
On the other hand, it should be noted that not all sites are analyzed manually by Google through its employees. Before your domain is implicated, the search engine sees the spam reports created by your visitors. 
Also, the duration of a manual penalty is relative. Indeed, it varies depending on the type of offense as well as the restrictions on your website. It will disappear once the sanctions are lifted.
How do I use the Penalty Revealer Tool?
The Website Penality Indicator is a tool created by FE International. To use this platform, you must go to
the company's website
. 
Once at this level, you will then have to click on the "Resources" tab. The part you need to go to is the
Website Penality Indicator.
You must provide certain information on your website in order to proceed with verification. 
It is essentially: The
domain name of your site;

From your basic search engine;

A code to write to verify that you are not a robot.
The example above is that of the company Twaino. 
To use the tool, we put the information required by the form. 
After you are done, you will just have to press the confirmation button to start your search to find out the status of your site. 
Finally, the Google Penalty Revealer tool will present you with a graph that will show you the status of traffic on your site. 
The latter allows you to see the evolution of organic traffic in relation to changes and updates to Google's algorithms. 
As you can see, there are several options to have additional details about your site's health in relation to Google's changes. 
The Google Penalty Disclosure Tool also gives you an idea of ​​the biggest Google algorithm changes in recent times. 
Thus, the Website Penality Indicator tool allows you to identify any penalties suffered by your website. You can then put in place different strategies to reverse the trend. 
Videos : Website Penalty Indicator
Images : Website Penalty Indicator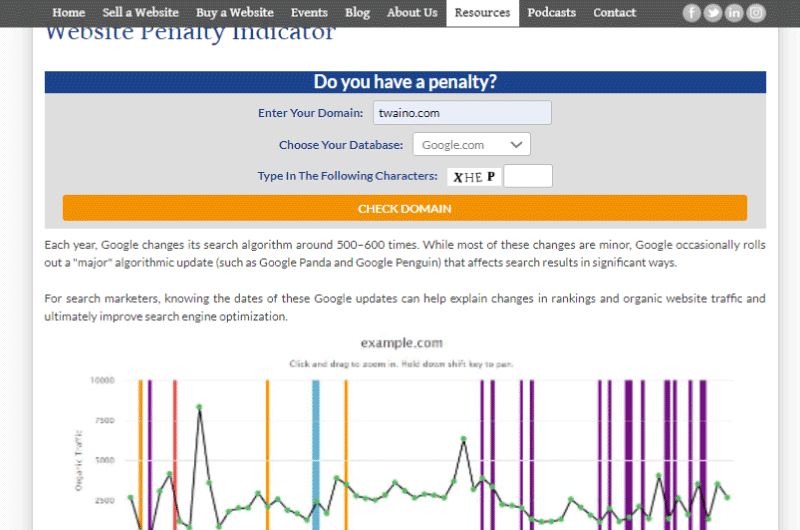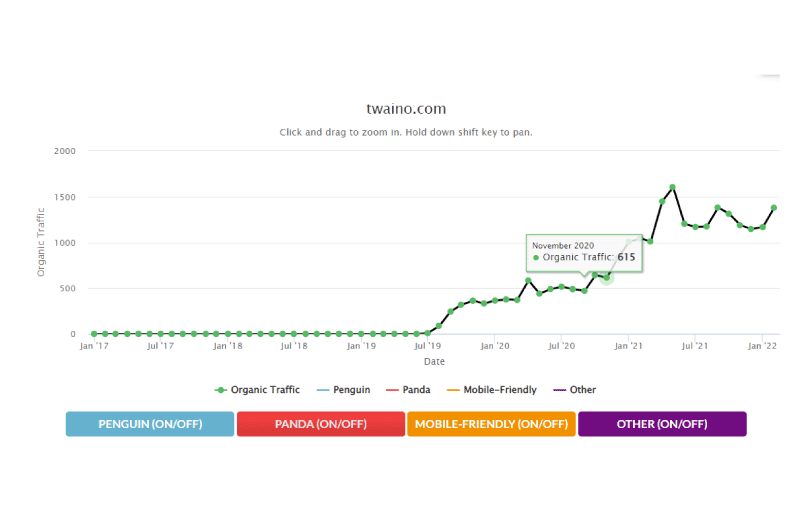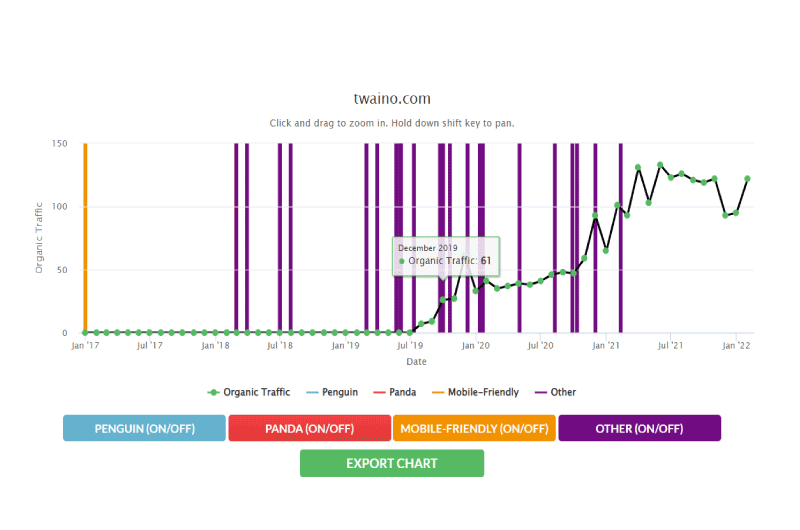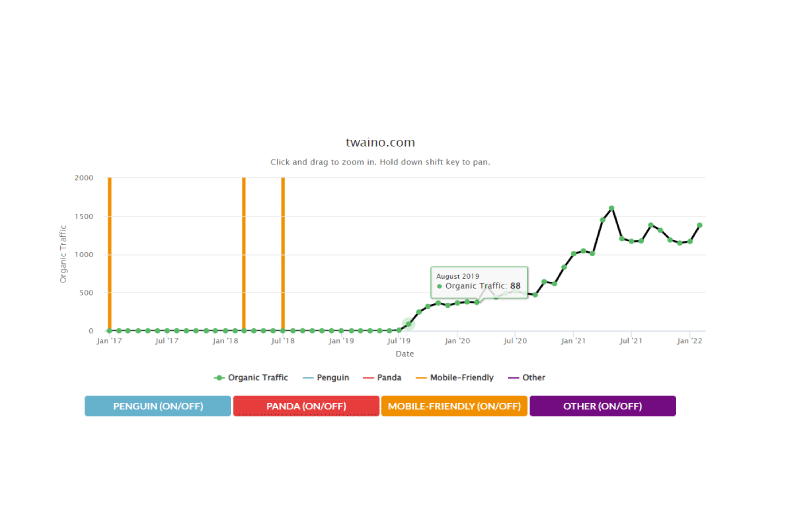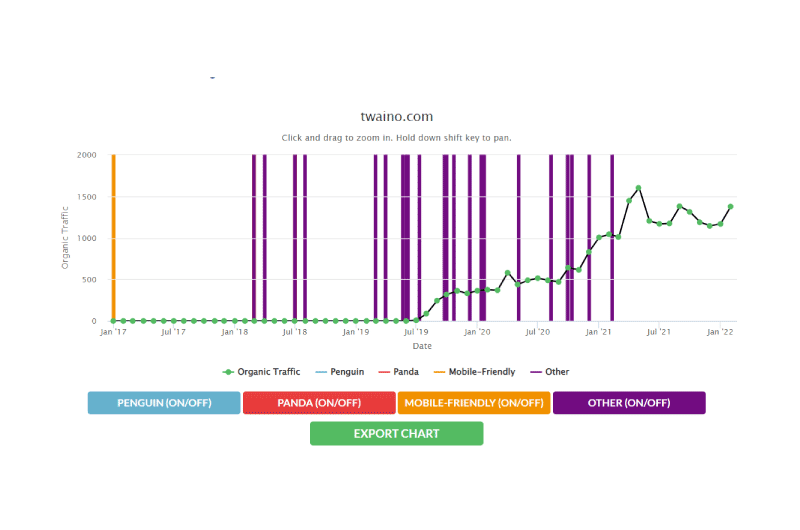 Company : Website Penalty Indicator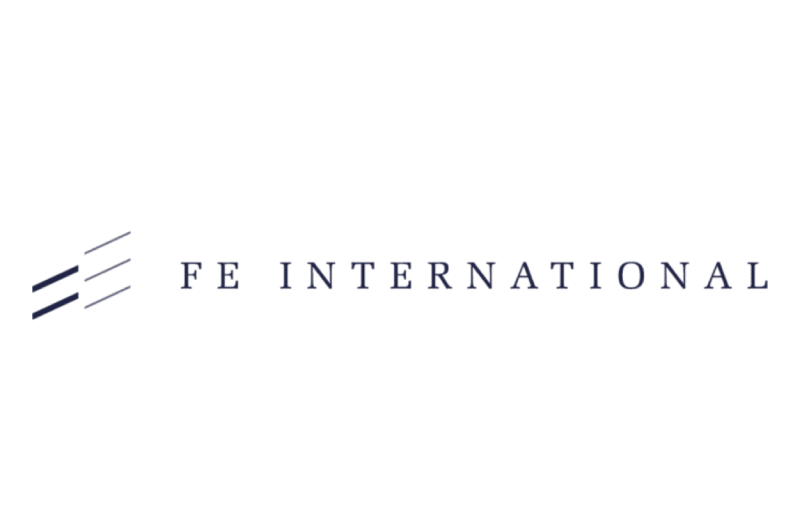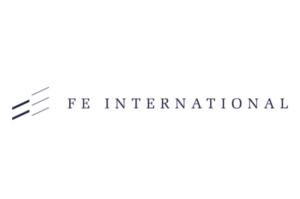 Founded in 2010 by Thomas, FE international assists entrepreneurs in the acquisition of companies for an amount between 1 and 100 million dollars.
Headquartered in New York, FE international has been awarded globally in the SaaS, eCommerce and Content M&A Advisor category. It has also been named by the Financial Times as one of the fastest growing companies in the United States in 2021 and 2020. FE international has also been named an Inc. 5000 company twice.
In addition, FE International offers the "Website Penalty Indicator" tool. This is a penalty indicator that identifies sites that have experienced a drop in visibility in search results following Google's algorithm updates.
Contact : Website Penalty Indicator
Social Media : Website Penalty Indicator
Others Tools : Website Penalty Indicator
Alexandre MAROTEL
Founder of the SEO agency Twaino, Alexandre Marotel is passionate about SEO and generating traffic on the internet. He is the author of numerous publications, and has a Youtube channel which aims to help entrepreneurs create their websites and be better referenced in Google.