Single Location Business | Synup Listing Scan
Short description : Single Location Business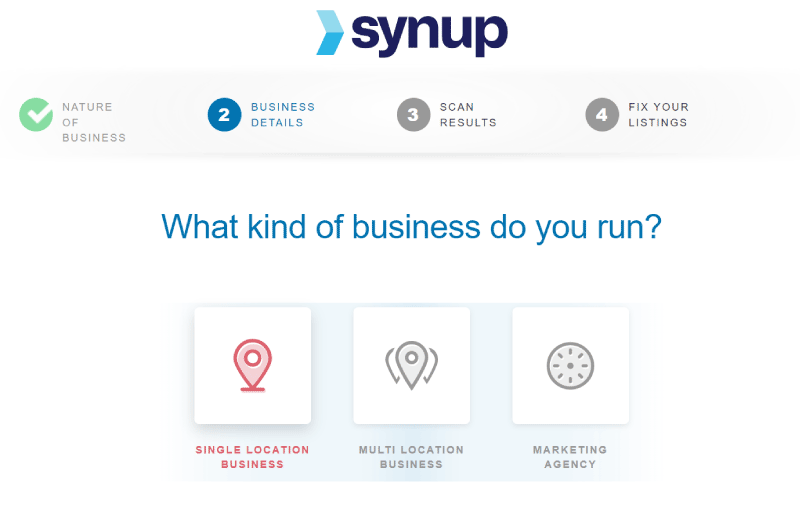 Synup is a web marketing tool that allows you to perform essential tasks such as online analysis, online presence and corporate reputation management in order to help you increase the visibility of your brand. It is a software that allows companies to develop their online presence, optimize their relationships with customers and obtain detailed information on all of the company's marketing activities.
Long Description : Single Location Business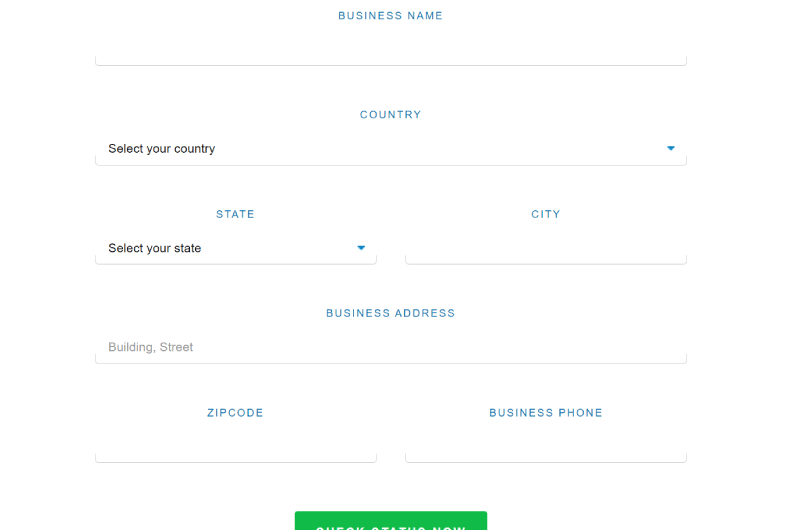 If users find your pages easily when they search for products or services online, you have a higher chance of making sales.
It is precisely to help you increase the visibility of your pages on search engines that the Synup has come into existence.
To learn more, I invite you to read this description.
As a recap, Synup is an all-in-one tool that can come in handy when it comes to managing your online brand reputation and ranking your pages.
The tool offers several features that help webmasters monitor their presence on local listings, track user behavior with their pages, and do in-depth analytics in a user-friendly interface. 
The tool offers quite favorable environment like its quite powerful instant synchronization feature, inbuilt workflow which is very attractive, real-time notifications, location management, as well as analytics solutions. 
All these features make Synup an almost perfect tool for any type of business.
Another cool thing about these software solutions is that the vendor has flexible pricing plans that depend on how many business locations you need for the app. 
This includes all the features the platform has to offer. From unlimited listing updates to review management, you'll be able to make the most of this platform's capabilities for your operations.
For small and medium businesses, the tool has huge benefits like:
Easy and simple listing management
The tool has quite an attractive dashboard from which you can monitor the business listings on which you List you and your citations in over 48 online directories in one view. 
This allows companies to easily manage multiple web marketing tasks in one place without going from one tool to another.
In addition, it gives brands the assurance that they present a good image on the Internet and also allows them to maintain a good relationship with their audience.
online review management
Synup offers review management functionality that helps businesses monitor and respond appropriately to online customer reviews.
From this review management window, you can also send your customers review requests by email or SMS in order to improve your online rating.
You can also easily schedule follow-up emails from your dashboard for more flexible management.
Besides, it's not enough to offer excellent online services to improve your online rating, rather you need to focus on what your customers are complaining about and what they expect from you next.
In this case, the tool offers you several modules that help you to direct the opinions, whether positive or negative, to your advantage.
Better and more consolidated information
A company that cares about its online visibility allows itself to consider several communication channels in its marketing strategies.
For this, it is important to monitor the position of your website on all these channels in order to check your progress.
Indeed, Synup allows you to obtain data in a more practical way so that you can effortlessly understand how people behave with your pages on different communication channels that you use. 
Keyword Rank Tracking Simplified
An equally important issue in SEO is identifying exactly which keywords to optimize your content with to rank high.
For this, Synup offers a simplified Keyword Rank Tracking option to help you spot keywords and their performance on major search engines like Google and Bing.
More Accurate Reporting
Simply applying SEO best practices is not enough to improve your brand visibility. 
You also need to measure your performance over and over again to make sure your efforts are working. 
To help you do this, Synup offers premium analytics tools that will help you generate reports for each of your business locations. 
This way, you can easily discover aspects of your marketing efforts that you can improve.
Consistency of your online information
Managing landing pages, websites, and social media accounts can seem like quite a complex task.
You must search constantly to offer relevant content to your target audience, but also your public information must be consistent.
Speaking of public information, you need to make sure that what you offer actors as resources in your content is verified. Likewise, the information you provide about your business like brand name, address, and phone number should be identically correct across channels.
To simplify this, Synup offers comprehensive listings and citation management options that allow you to have an overview of your information online.
This way, you can update your information without having to spend too much time logging in and out of accounts.
Generally speaking, if you are looking to increase the visibility of your pages on search engine results pages, Synup can be a great option.
Videos : Single Location Business
Images : Single Location Business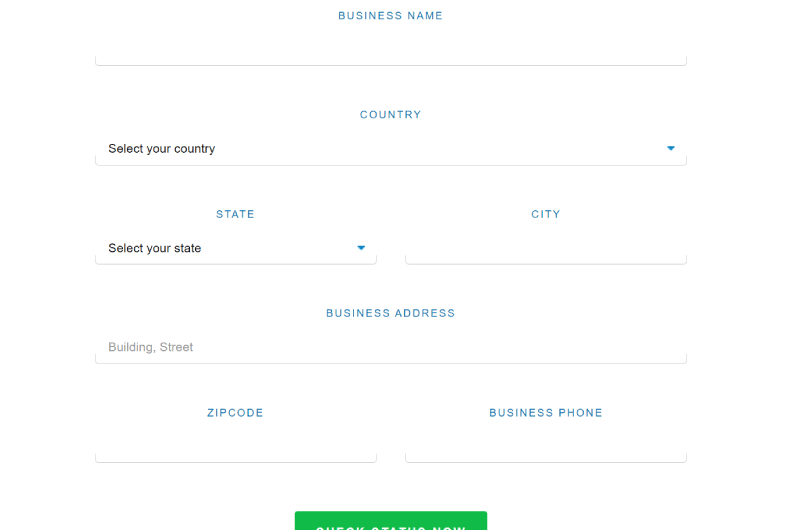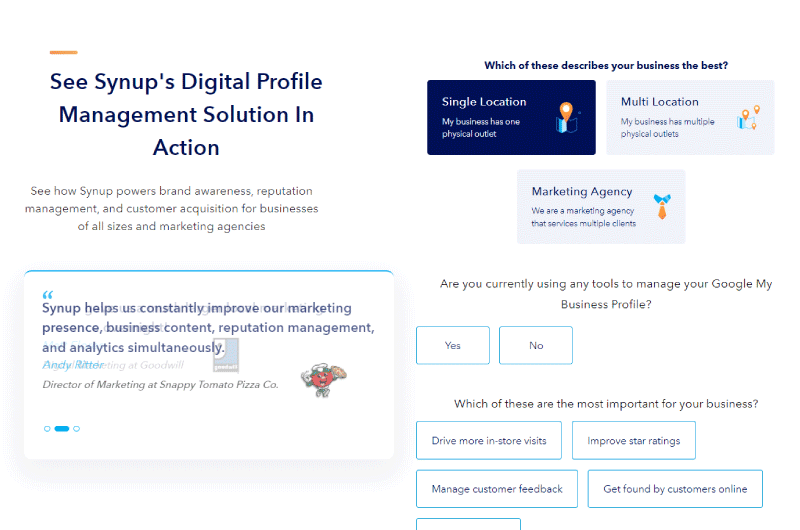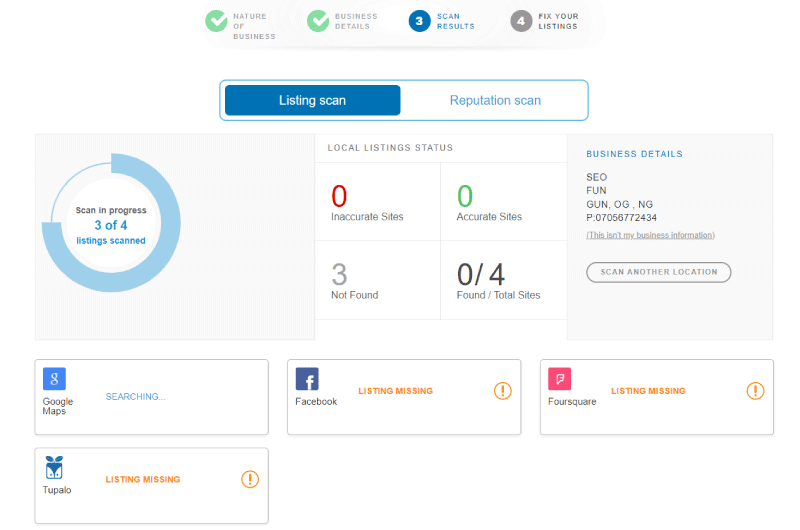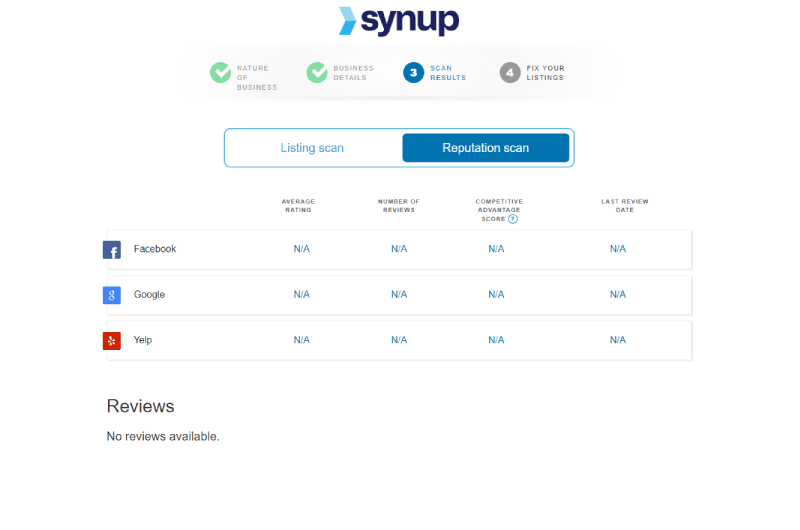 Company : Single Location Business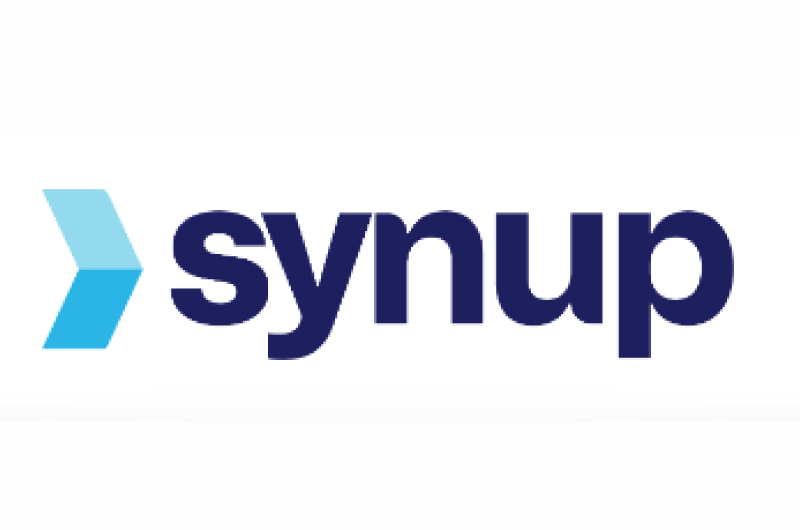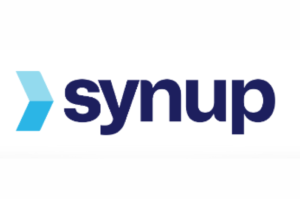 Synup
is a company involved in the management of the digital profiles of thousands of companies. Its head office is in New York where it was established in 2014. But it operates in many regions such as Canada, Asia, Australia
, etc. 
It developed the Synup of the same name as the company. His goal is to help businesses increase their online visibility, maximize their customer relationships and improve their sell-through rates.
It allows them to optimize their commercial content locally. Synup also acts in the areas of digital marketing, location marketing, reputation management and local SEO.
Currently, it is already involved in the management of at least 150,000 commercial locations.
Synup offers other services such as: 
Content, customer and commercial advice management;

Online traffic monitoring;

Analysis of the consistency of information related to the NAP; 

Etc.
Contact : Single Location Business
Social Media : Single Location Business
Others Tools : Single Location Business
Alexandre MAROTEL
Founder of the SEO agency Twaino, Alexandre Marotel is passionate about SEO and generating traffic on the internet. He is the author of numerous publications, and has a Youtube channel which aims to help entrepreneurs create their websites and be better referenced in Google.