On-Page Optimization Tool | Internet Marketing Ninjas
Short description : On-Page Optimization Tool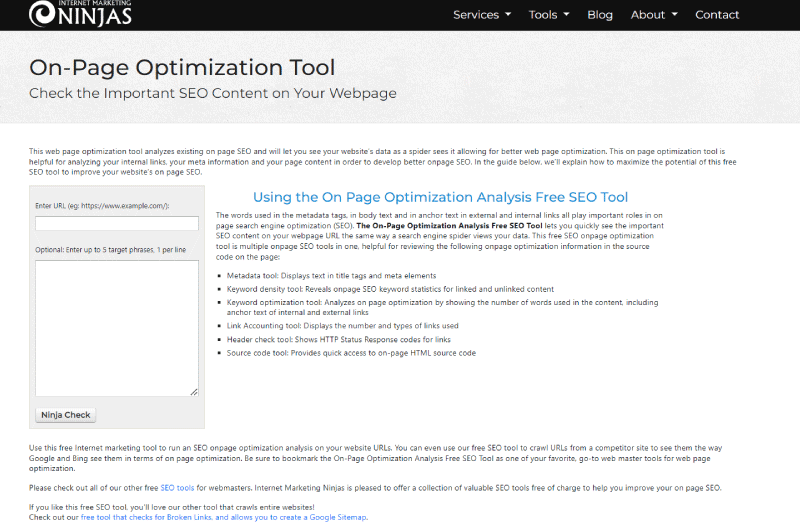 Discover this on-page optimization tool that allows you to improve your user experience, your content and therefore your ranking in the SERPs.
Long Description : On-Page Optimization Tool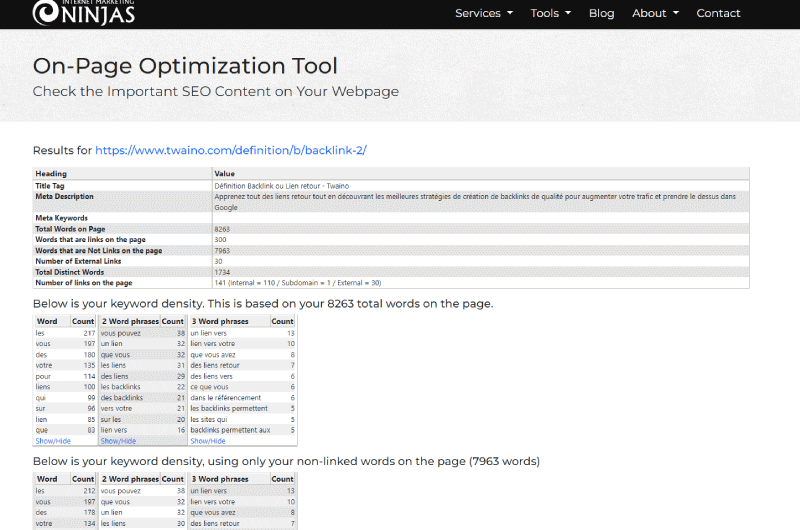 On-Page Optimization Tool
It is essential that your visitors can understand what the page they are visiting is about and quickly find the content they need.
By following this, you are signaling to search engines that your page is useful to individuals, leading to better rankings and more web traffic.
The On-Page Optimization tool analyzes your website's existing SEO data and lets you see it from a web spider's perspective. Thus, it results in more effective on-page optimization.
In the mini guide below, we'll walk you through how to maximize the potential of this free on-page SEO tool to improve your website's on-page SEO.
How does On-Page Optimization Tool work?
This
on-page SEO tool
bundles multiple On-page SEO features in one place.
These features are useful for analyzing the following on-page optimization information in your page's source code:
Metadata function

: it displays the text of title tags and meta elements.

Keyword Density Feature

: Reveals keyword on-page SEO stats for linked and unlinked content, so you can optimize your website accordingly.

Keyword optimization function

: it displays the number of words used in the content, as well as the anchor text of internal and external links, to analyze the optimization of the pages.

Link Accounting function

: it displays the number as well as the types of links that are used on the page.

Header check function

: it shows HTTP status response codes for links.

Source code function

: it allows quick access to the HTML source code of the page.
Use this free internet marketing tool to analyze your website's on-page SEO.
On-page Optimization can also be used to crawl a competitor's URLs and see how Google as well as Bing perceive them in terms of on-page optimization.
Other questions asked about On-page optimization
What is on-page optimization?
On-page SEO encompasses all the activities that can be undertaken on a web page to improve its position in search results and, therefore, attract more relevant visitors.
As opposed to off-page SEO, which relates to links and other external signals, on-page SEO is the process of optimizing the content and HTML source code of a web page.
Why is on-page on-site SEO necessary?
On-page SEO allows search engines to understand the content of your page in order to rank you higher in the SERPs.
What are the main on-page optimization factors?
Keyword research;

URL optimization;

Header tags;

Meta Tags;

Content optimization.
Videos : On-Page Optimization Tool
Images : On-Page Optimization Tool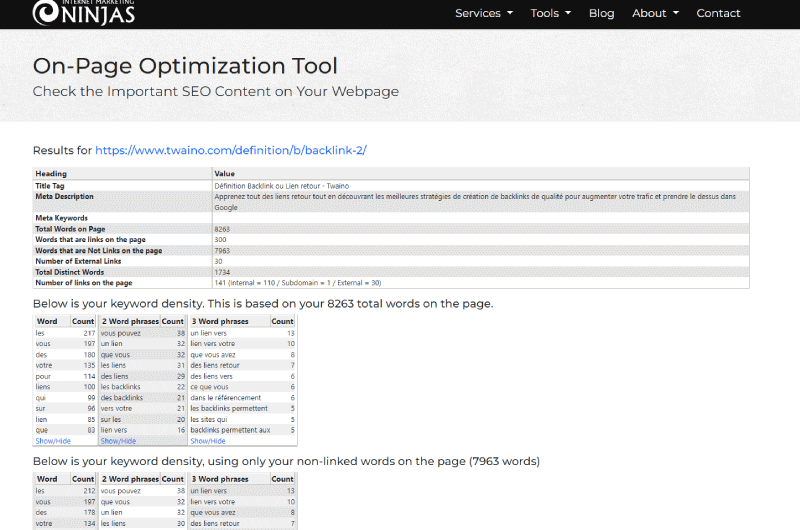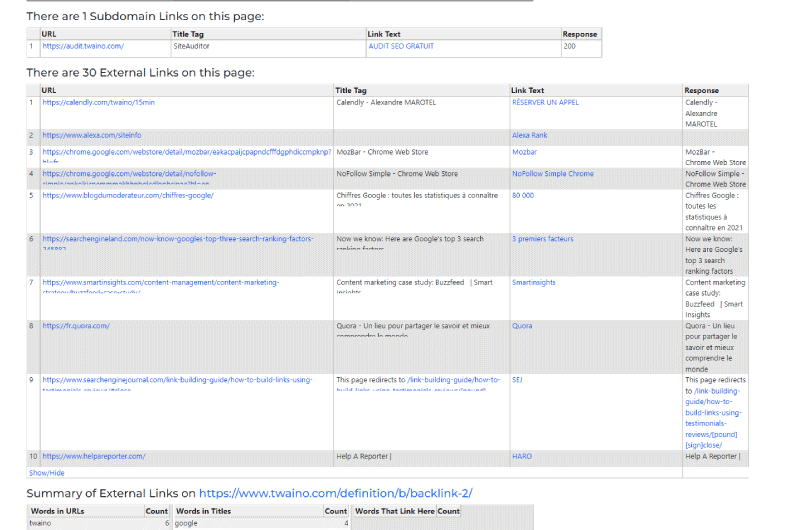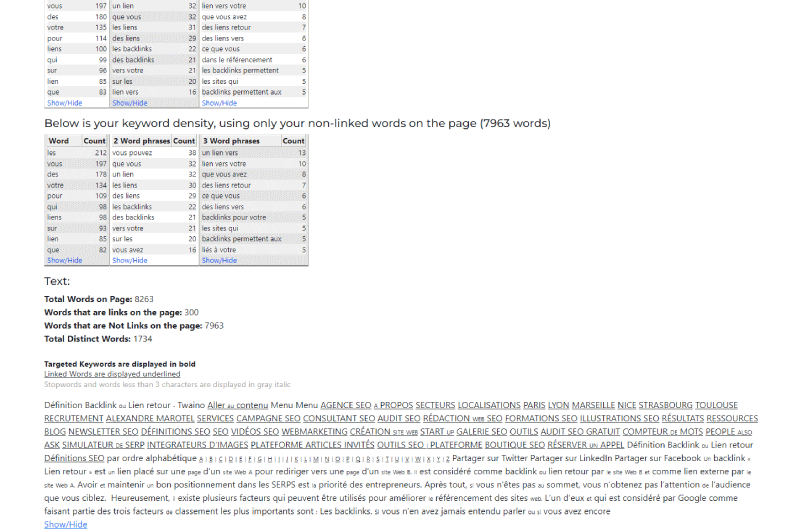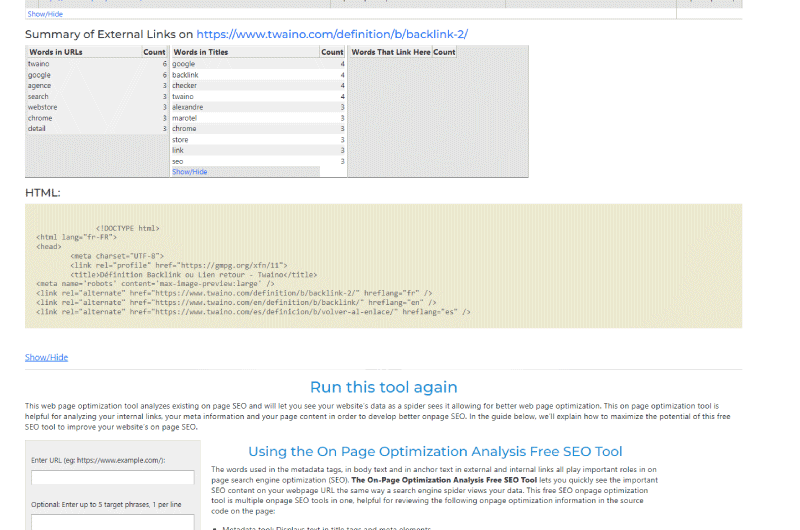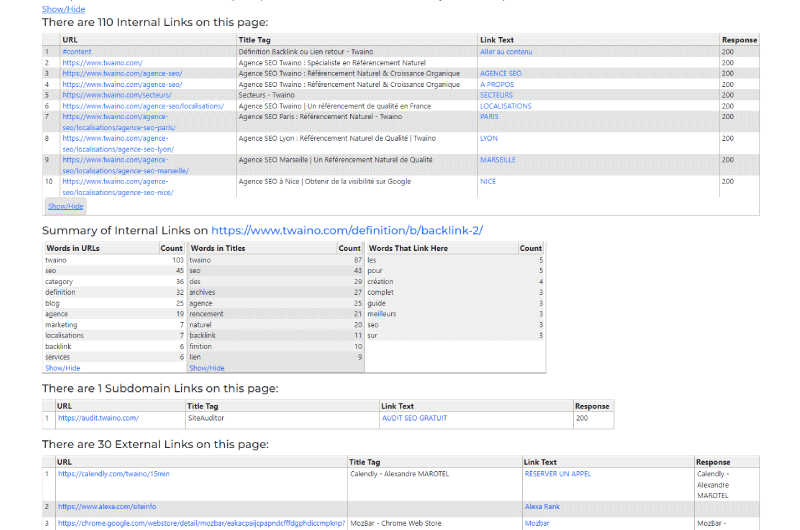 Company : On-Page Optimization Tool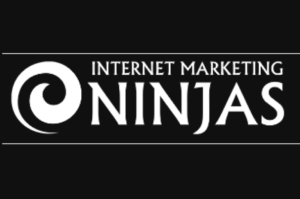 Internet Marketing Ninjas is a company founded in 1999 by Jim Boykin, with more than 10 years of experience in the field of SEO. The company's mission is to help their customers get better traffic to their websites through secure methods.
Internet Marketing Ninjas specializes in optimizing pages and websites for search engines. Based in the United States in Clifton Park, the company is made up of 50 members who are all experts in their fields
.
Internet Marketing Ninjas offers the entire digital community complete digital marketing services, but also SEO services and tools. Among the 87+ tools developed by them, here are some free SEO tools they have developed:
Social Image Resizer Tool;

What's My Browser Size Tool;

HTML Source Code Viewer Tool;

Meta Tag Analyzer;

Domain Age Checker;

Meta Tag Generator & Snippet Preview;

Search Engine Spider Simulator;

Keyword Combination Tool;

URL Inspection Tool…
These tools are aimed at SEO agencies as well as marketing professionals, not to mention companies. They will surely help to improve your various marketing strategies.
Contact : On-Page Optimization Tool
Social Media : On-Page Optimization Tool
Others Tools : On-Page Optimization Tool
Alexandre MAROTEL
Founder of the SEO agency Twaino, Alexandre Marotel is passionate about SEO and generating traffic on the internet. He is the author of numerous publications, and has a Youtube channel which aims to help entrepreneurs create their websites and be better referenced in Google.