Google Analytics | Google
Short description : Google Analytics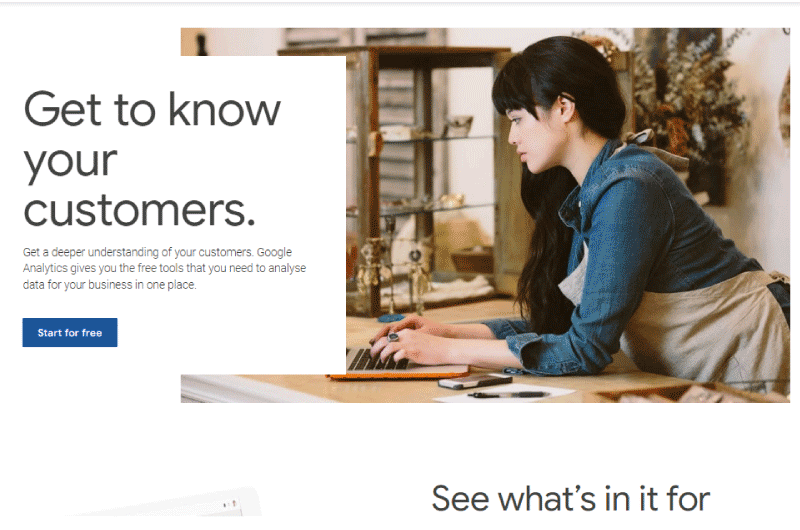 Google Analytics gives you the tools you need to better understand your customers. You can then use this business information to take action, such as improving your website, creating custom audience lists, and more.
Long Description : Google Analytics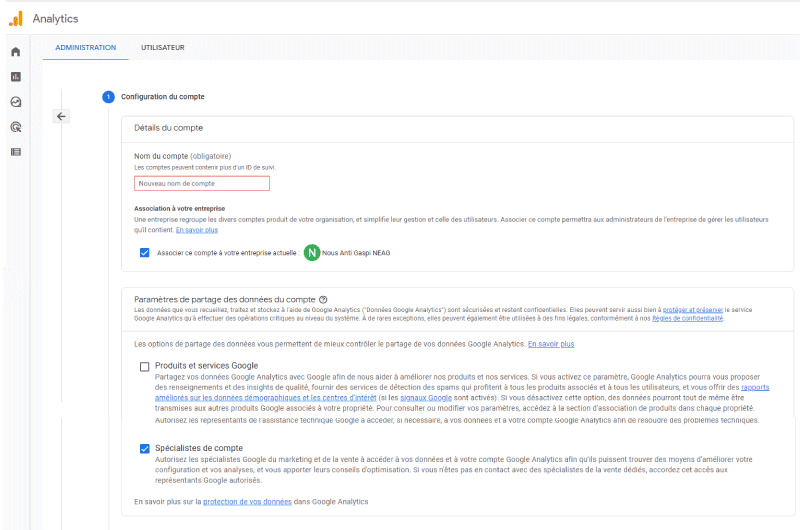 Description Google Analytics
75%
of marketers have increased credibility and trust in their business through digital marketing tactics. This indicates that the benefits of online marketing are huge for businesses.
However,
45%
of businesses don't have a well-defined digital marketing strategy. This is probably linked to the unavailability of tools for collecting and processing reliable information.
Google Marketing Platform Analytics is a tool that integrates Google's other campaign management tools and gives you better insight into data for better marketing results.
Through this article, we discover this Google tool and how it can help you carry out your marketing campaigns.
What is the Analytics Platform?
Analytics
is a measurement and attribution tool for advertisers to understand how digital marketing influences user behavior.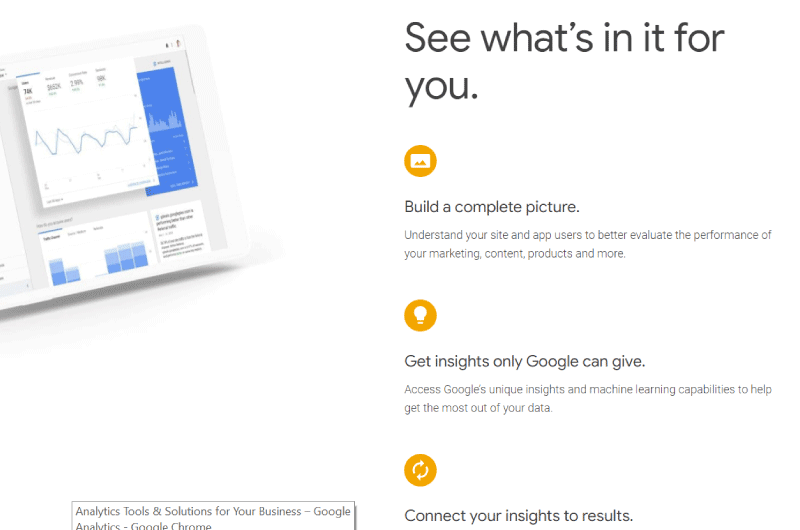 It is a tool of the Google Marketing Platform, is an integrated advertising technology platform that provides agencies and advertisers with the ability to more easily create, manage and grow high-impact digital marketing campaigns.
It is a suite of advertising and analytics solutions with multi-channel audience data integration and reporting features for a holistic understanding of user behavior.
The Analytics Platform makes it easier to manage audience across Google Marketing Platform properties.
This enables a complete view of customers to monitor performance and efficiency with advanced funnel reporting, attribution modeling, and BigQuery integration.
You can also push audiences in Search Ads and Display & Video, and take attribution data into account to do attribution analysis that is not available in Google Analytics.
To use
the Analytics platform
, all you have to do is set it up with your business or site information.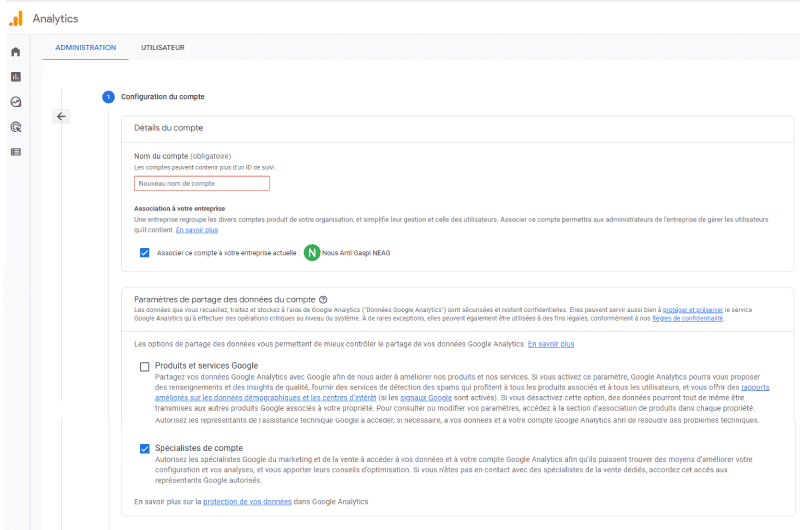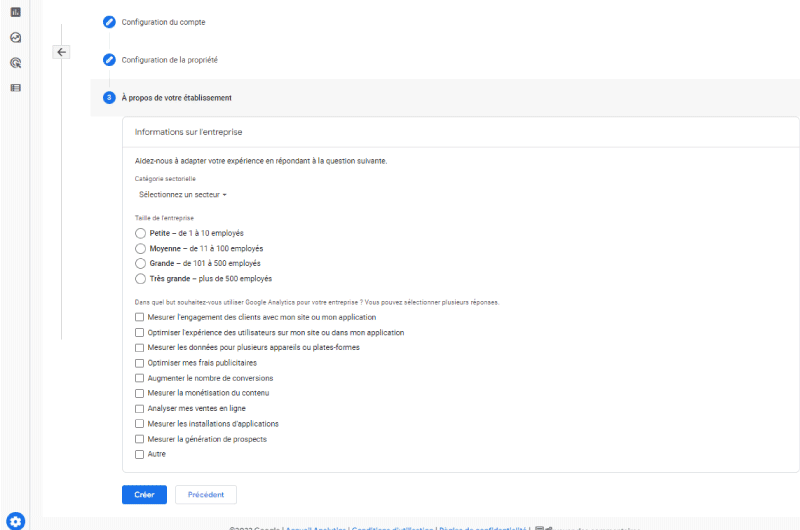 You will also define your time zone and the currency you wish to use, then enter the URL of your site.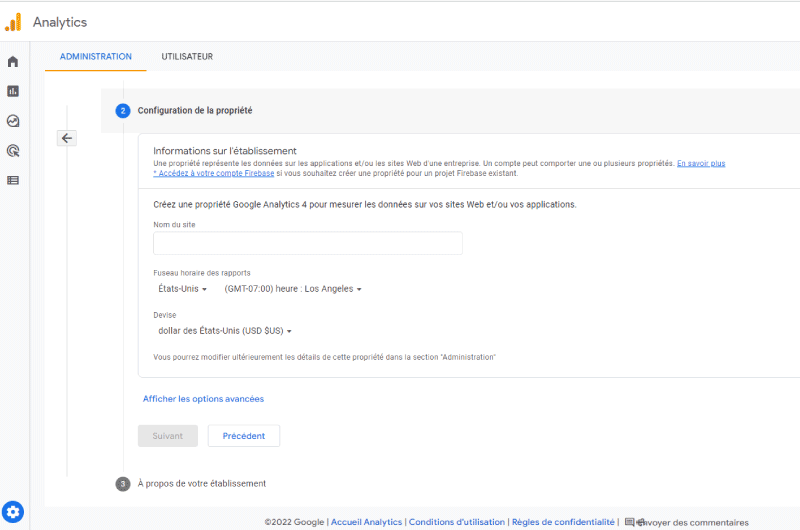 Why use Google Analytics?
The Analytics platform offers great features, including:
Get the big picture
No matter your industry, programming, healthcare or otherwise, Analytics will help you better understand your customers to provide them with better experiences and to improve your results.
Get the Full Picture
Analytics makes it easy to understand how your site and app users are interacting with your content, so you know what's working and what's not. 
With this tool, you will discover how users react to your sites and applications and the role of the various channels by consulting detailed reports and dashboards. 
To get a more complete picture, it is even possible to connect the systems used to measure customer relationship management, points of sale and other points of contact with your customers.
Get insights only Google can provide
You can use Google's unique machine learning capabilities to find new insights from your data. These can be users who are likely to convert or customers with high revenue potential.
Link your insights to results
Analytics is compatible with Google's advertising and post management products. This way you can use the information provided by Analytics to help you reach the right customers. 
For this, Analytics may be linked to other Google tools that we discover more below.
Make your data work for you
You can perform rapid data analysis and facilitate collaboration with an easy-to-use interface and easy-to-share reports.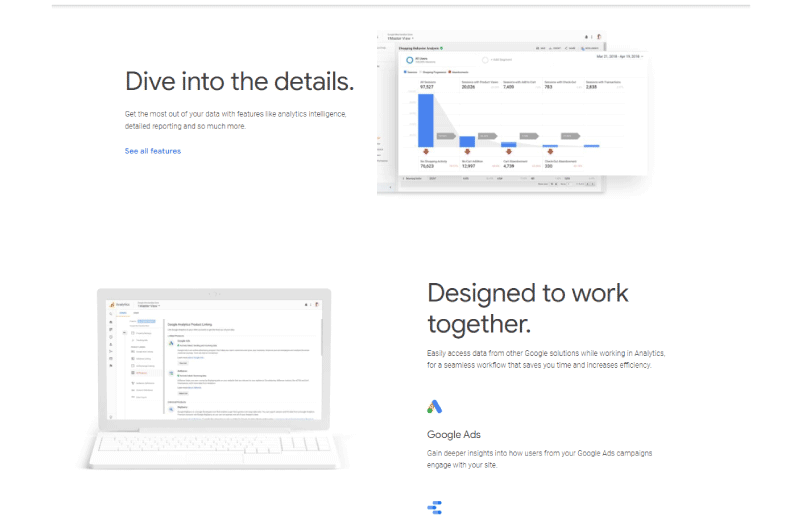 With Google Analytics, you can process and share massive amounts of data in seconds, while using configuration APIs to stay flexible and fully programmable. 
Analytics also integrates technical support and a global infrastructure that delivers secure and accurate data on your sites and applications, while remaining under your control.
Google Marketing Platform tools with which Analytics can be linked
Analytics easily integrates the following tools: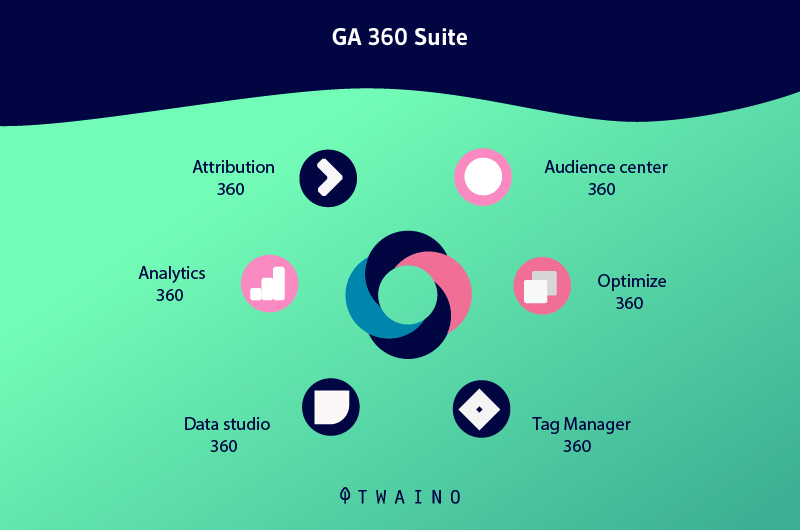 https://www.twaino.com/wp-content/uploads/2021/10/25-GA-360-Suite -1.png
Campaign Manager
Campaign Manager provides data control through its ad serving, targeting, traffic and reporting features.
Connected with Analytics, this platform helps advertisers report activity across all media channels, deduplicate conversions, set up audiences, build ad trackers, and host creatives.
Because it has full reach across the entire Google Marketing Platform stack and other channels, advertisers can leverage a wide range of data sources to optimize each campaign.
Search Ads 
Search Ads, formerly known as DoubleClick Search, is a search management feature for campaign management and reporting for Google Ads, Bing Ads… all in one interface.
It lets you scale at scale across multiple platforms and with Search Ads' sophisticated bidding strategies and customizable report settings.
Display & Video 
Display & Video is a tool that helps advertisers organize display, native, video and audio (including YouTube) campaigns.
Additionally, advertisers are able to manage creatives, apply audience data, and purchase high-value inventory directly from PMP and Programmatic Guaranteed.
Optimize 
If you are interested in conversion rate optimization (CRO), Optimize will allow you to test variations of your sites and applications in order to make the user experience more personalized.
Optimize 360 ​​is user-friendly and can be used with other tools, thanks to its native integration with Analytics 360, allowing you to quickly understand where to improve your site and test those changes.
Google Surveys
Google Surveys is an efficient and cost-effective way to get valuable data on the mindset of your audience.
You can quickly gather essential statistics to make better business decisions, much faster than with traditional market research.
Tag Manager
Google Tag Manager is an easy-to-integrate tool for managing tags reliably. Using this tool, you can conveniently add and update your tags to better understand conversions, site analytics and more.
Data Studio
Data Studio is a feature that lets you get the most out of data with interactive dashboards and easy-to-view reports.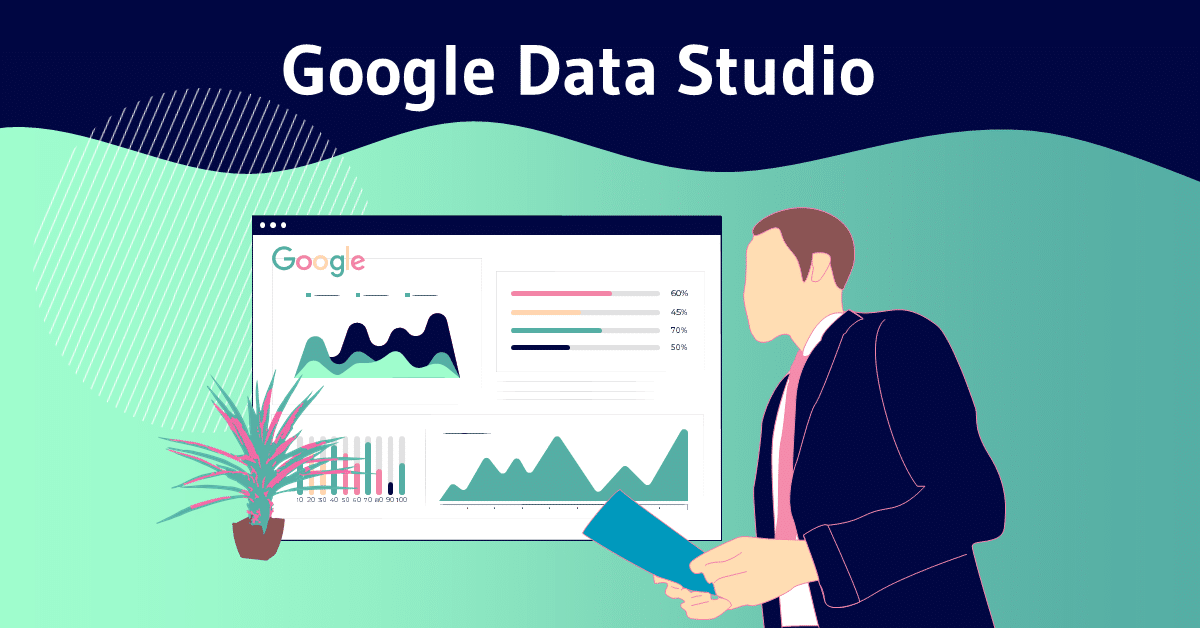 https://www.twaino.com/wp-content/uploads/2021/03/IMAGE-MEDIA-SOCIAUX-GOOGLE-DATA-STUDIO.png
Using this tool, it is possible to easily combine your data from spreadsheets and other analysis tools.
In short, Google's Analytics platform is a tool that will allow you to effectively implement your marketing campaigns.
Videos : Google Analytics
Images : Google Analytics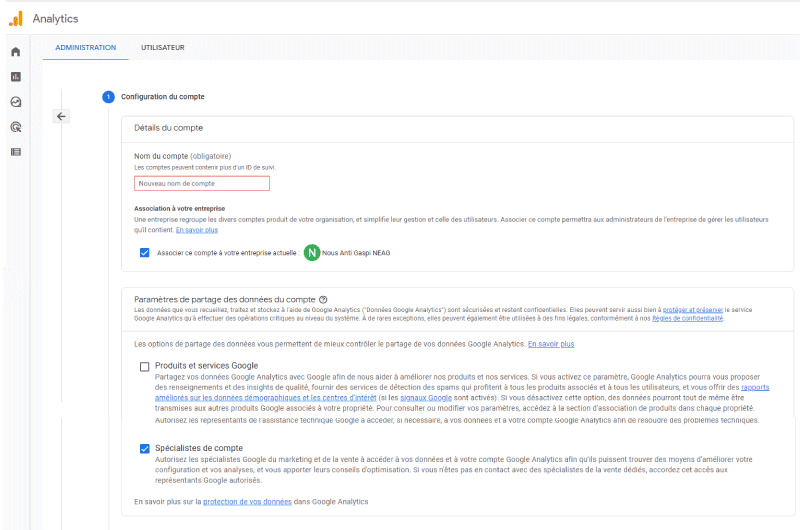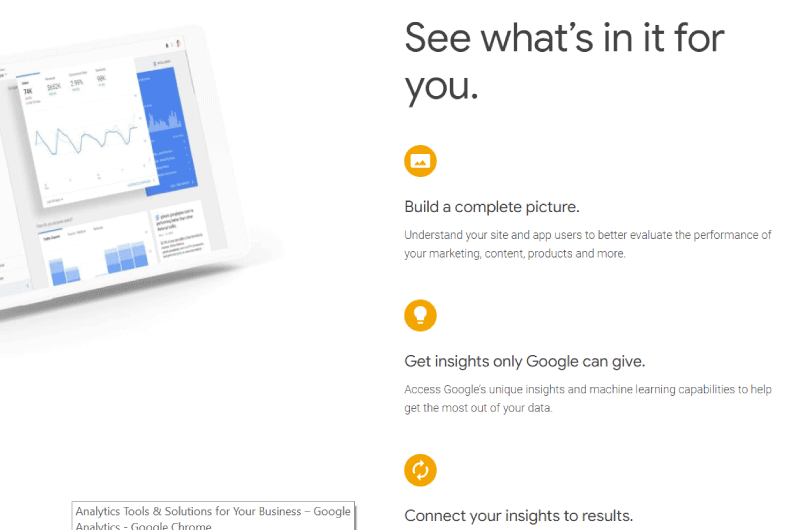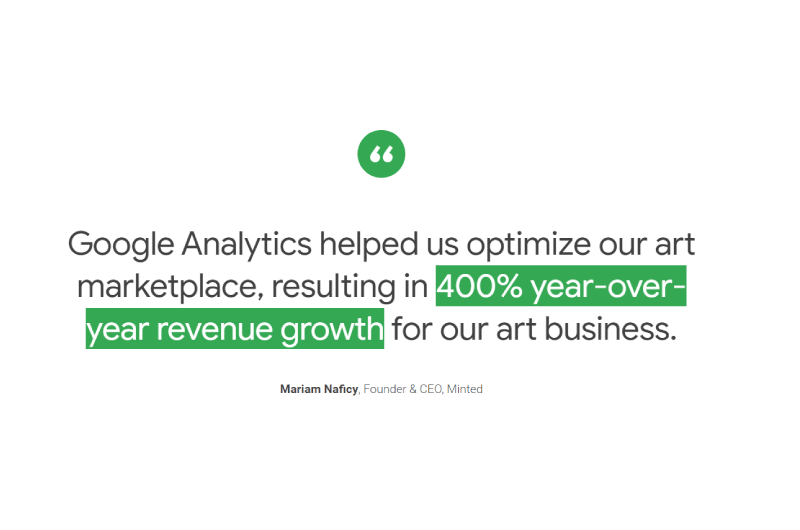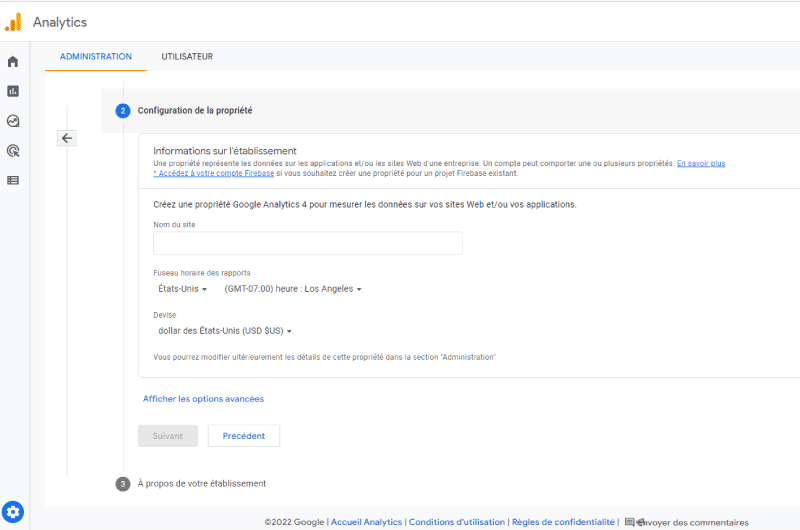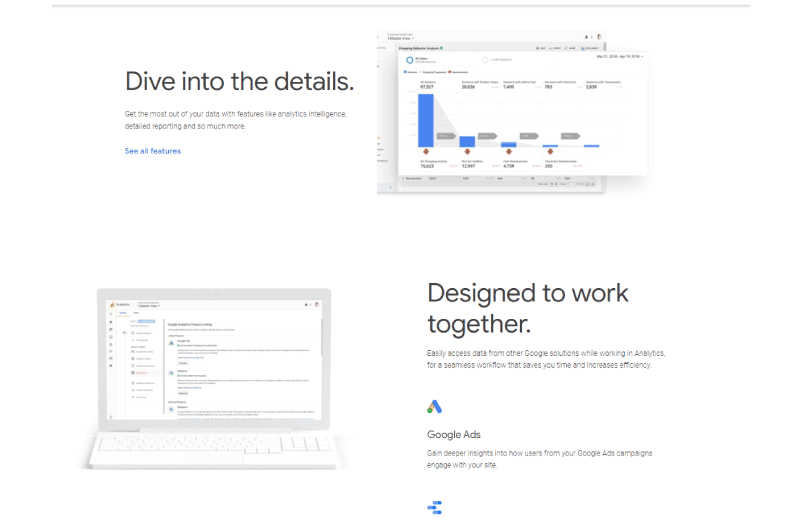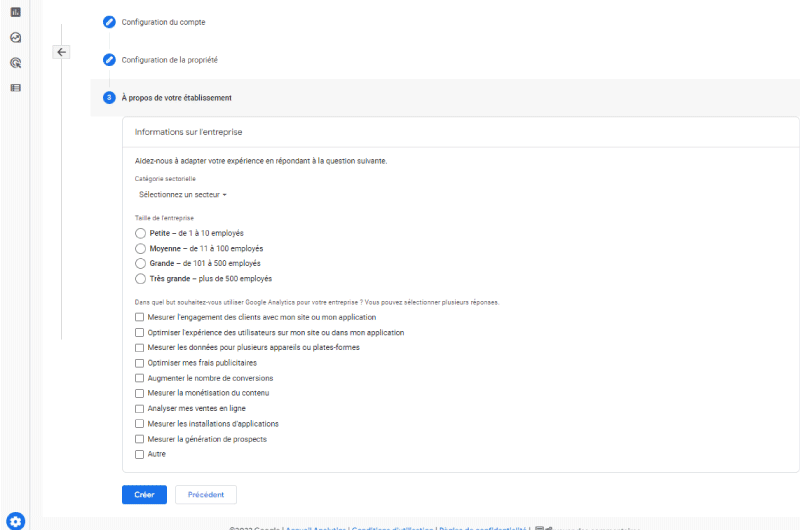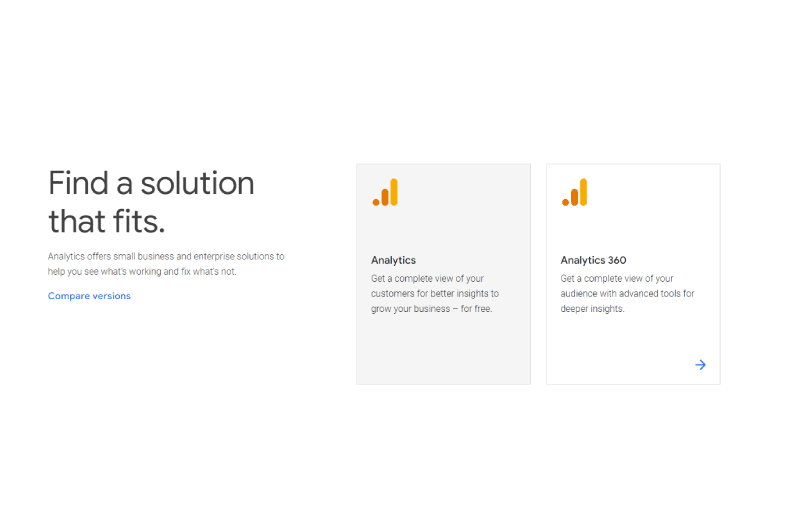 Company : Google Analytics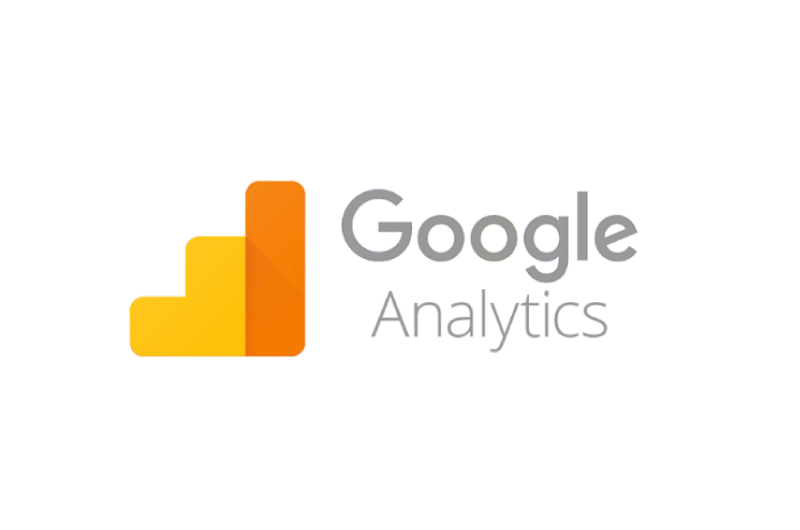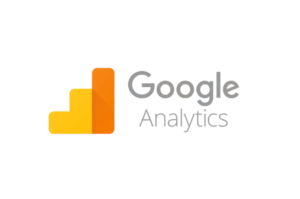 Google is an American company, founded in 1998 by Larry Page and Sergey Brin. It specializes in the provision of technological services and has grown in Silicon Valley in California. Since 2015, Google has been a subsidiary of the Alphabet company with Sundar Pichai as CEO.
The Google company created the Google search engine, which is one of the most widely used in the world. The latter is highly appreciated for its ability to offer many relevant results to the queries of its users. Apart from its search engine, the Google company has many other subsidiaries which are:
YouTube;

Speaktoit;

Kaggle;

Google Ad Mob;

looker;

etc
Each of these subsidiaries offers various and varied services. 
Contact : Google Analytics
Social Media : Google Analytics
Others Tools : Google Analytics
Alexandre MAROTEL
Founder of the SEO agency Twaino, Alexandre Marotel is passionate about SEO and generating traffic on the internet. He is the author of numerous publications, and has a Youtube channel which aims to help entrepreneurs create their websites and be better referenced in Google.