Find Backlinks | Linkstant
Short description : Find Backlinks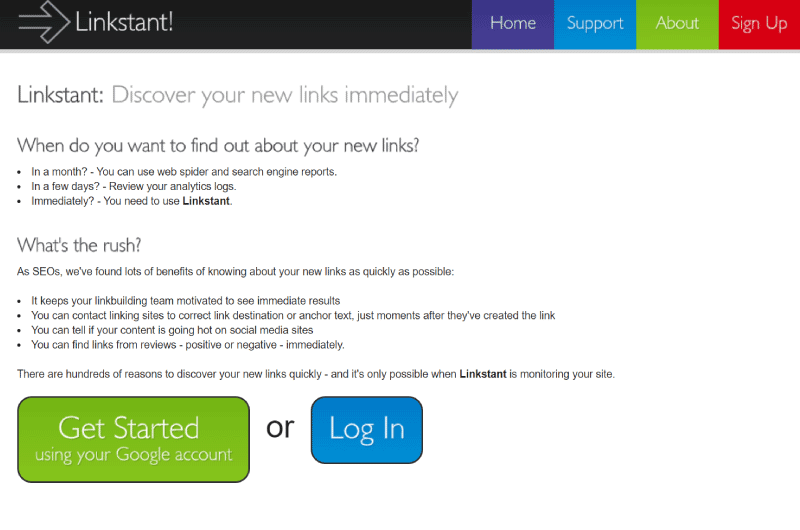 To save you time, Linkstant lets you sign in using your Google account. This allows you to have Linkstant up and running in minutes, without having to create yet…
Long Description : Find Backlinks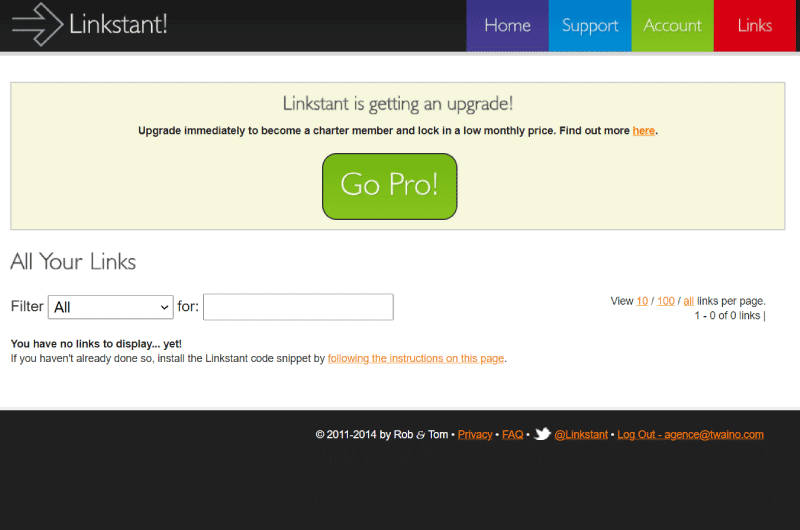 Description of the Linkstant tool  
Created by Rob Ousbey and Tom Critchlow in 2011,
Linkstan
t monitors your website in real time looking for new backlinks. When it detects these links, it logs them and sends you alerts within seconds. These can use various channels, namely: email, SMS, and others.
 Who is the Linkstant Link Discovery Tool for? 
As a link discovery research tool,
linkstant
can be used by anyone. From the simple owner of a website to natural referencing professionals, Linkstant will allow them to have a view of everything that is happening on their websites. It can also be a great way to check the effectiveness of certain link building strategies previously implemented on the site. This would then be an opportunity to make the necessary corrections to improve what is needed. 
Why you should use the Linkstant tool?
Here are the different reasons why you might be interested in experimenting with the Linkstant link discovery tool: 
Linkstant is the tool that guarantees you and your link building team the necessary motivation to wait to see the results ;

With Linkstant you have the ability to contact linking sites to correct the link destination or anchor text automatically which link is created; 

You can find out if your content is becoming popular on social media sites.

You can also find links from positive or negative reviews formulated as a way of filtering.
What are the features of the Linkstant tool? 
Regarding the different features offered by the Linkstant link discovery tool, you have the following options: 
Link filtering

: This option allows you to exclude references from certain sites. These sites are indeed added to your personal blacklist. The filters you apply from this option work at the domain or page level and support regular expressions;

Link Reporting

: With this feature, any links that are considered spam, irrelevant or inaccurate can be reported directly from your links page;

The RSS feed

: This gives you the possibility of subscribing to the feeds of your most recent links in order to have an idea of ​​them in real time; 

Email alerts

: Linkstant now sends you email alerts for new links it discovers on your website. 

Page tagging

: This option allows you to add tags to any page to track the different types of landing pages linked to it;

Dedicated Support

: The ability to write to the Linkstant team for exclusive email support. But, this is a feature reserved for certain pro accounts.
Other features could be added.
 These are: 
HTTPS Hosted Code

which will make it easier for you to extract the Linkstant code snippet and make it work on HTTP websites;

SMS alerts

: SMS alerts to receive new link alerts directly on your number; 

New authentication options

: Setting up other services for connecting to your account. 
It should be clarified here that most of these features are only accessible by using a pro account. If you are using a free account, you can only identify linking pages and linking URLs for the web pages you submit. However even if you create your linkstant account, the use and access to the results is only possible after you add the linkstant code snippet in the "HEAD" part of all the web pages of your website.
What is the cost of linkstant? 
After a free trial period of about 3 years, the Linkstant tool is now paid. 
Accounts are available at very affordable prices which are around $7 for small businesses and $27 for relatively large businesses.
How to use the linkstant tool? 
The first thing to do when considering using this tool is to create an account. Creating the account is very simple and can be done directly with your Google account. 
Once the account has been created, all you have to do is associate your website with the tool. To do this, you will need to add the code snippet that Linkstant provides to your website. 
Adding the code snippet is not complicated since you just have to follow the instructions available on the linkstant page to perform this operation:
Once the code is added, you can test it from the tool by inserting the URL address of your website. In addition, after linking your site to your account, you can now configure the other account settings. But note that all this is only possible if you have a paid account 
. Here you have all the information about all the features of the
Linkstant
. Do not hesitate to take advantage of it.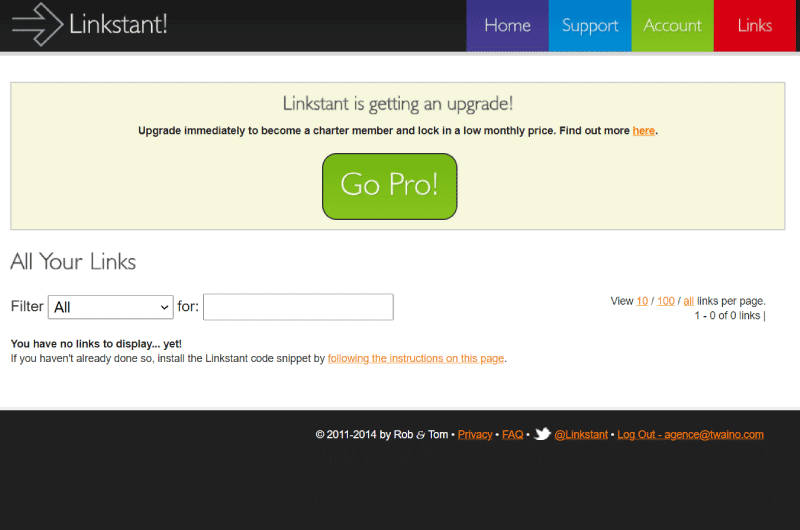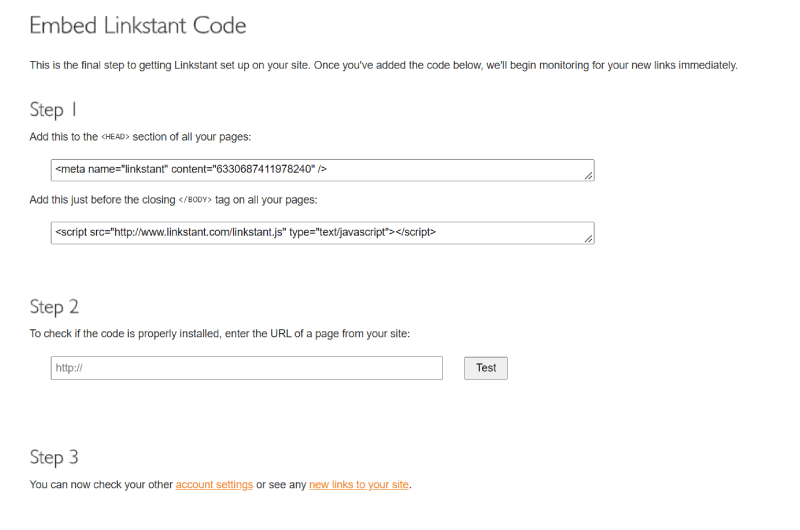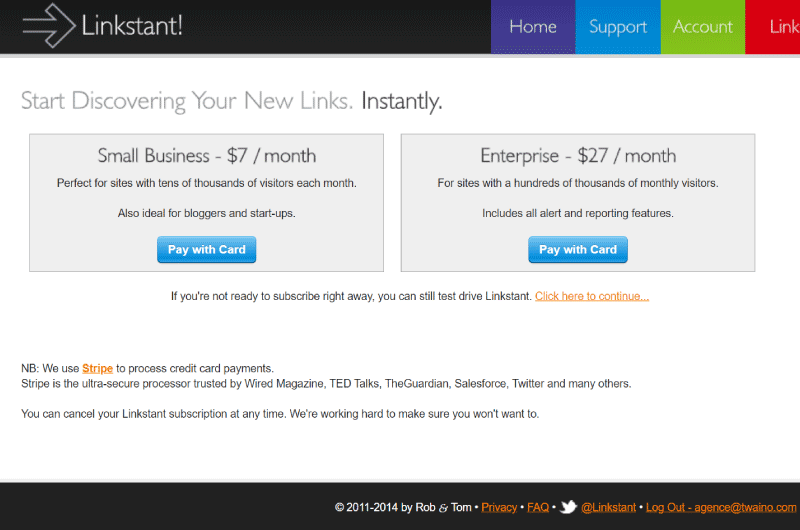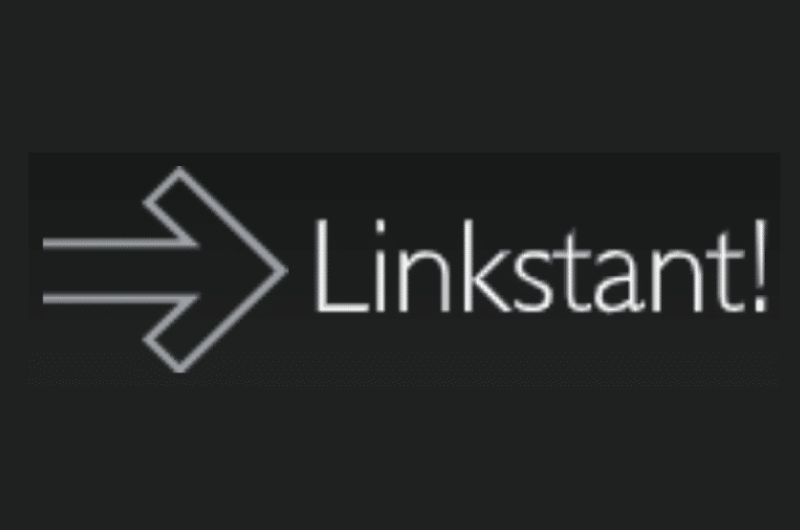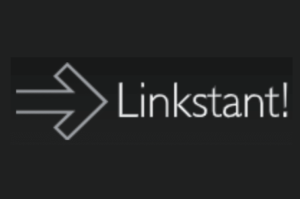 Linkstant is a tool developed by Rob Ousey and Tom Critchlow in 2011. Initially free, it has now been paid for since October 2014 at a very affordable price for both small and large businesses. 
Basically, Linkstant monitors your website for new links. It additionally logs any new binding links it has discovered. It is an effective link monitoring solution for companies with sites insofar as it notifies these new links in a few seconds by e-mail or SMS. 
In addition, to have new features, you must think about acquiring the paid mode of Linkstant. These new features include:
Link filtering;

Reporting bad links;

RSS feed ;

Page markup;

Dedicated support.
Social Media : Find Backlinks
Others Tools : Find Backlinks
Alexandre MAROTEL
Founder of the SEO agency Twaino, Alexandre Marotel is passionate about SEO and generating traffic on the internet. He is the author of numerous publications, and has a Youtube channel which aims to help entrepreneurs create their websites and be better referenced in Google.