All in one SEO | WP Meta SEO – WordPress (Plugin)
Short description : All in one SEO
An all-in-one extension for the SEO of your WordPress site, do you like it? Check out WP Meta SEO.
Long Description : All in one SEO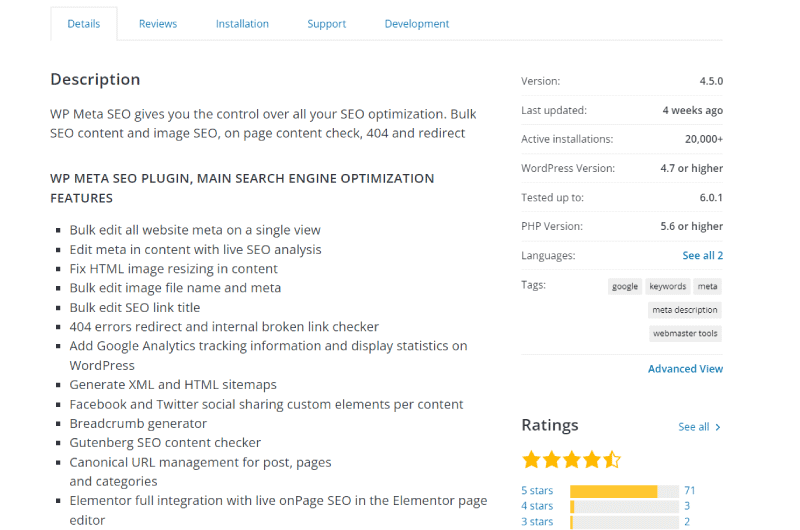 WP Meta SEO
Sites don't show up on the first page of Google by some miracle. If your goal is for your site to appear among the first results, it is essential to improve its performance in terms of SEO.
But this is often not easy and there are multiple extensions that you need to install depending on your content manager.
On WordPress, a plugin like WP Meta SEO makes SEO tasks easier and you can do everything in one place.
Through this description, I will introduce you to the WP Meta SEO plugin to support the various SEO aspects of your WordPress site.
What is WP Meta SEO
WP Meta SEO is an SEO plugin for WordPress that offers a number of features that can help boost your site's SEO performance.
It is seen as a toolkit that can help you gain full control over your site's SEO. Besides being user-friendly and intuitive, WP Meta SEO is available for free in the WordPress store.
While SEO might seem difficult, you don't have to worry because WP Meta SEO has made it so simple and easy.
With all these features, this extension saves your time and takes care of several SEO aspects of your site.
The Features of WP Meta SEO
Discover the Features of WP Meta SEO:
Meta Title, Meta Description and more
It is essential to ensure that all your pages have the meta tags, including a title and description.
But when you already have hundreds and thousands of pages on your site, it can be difficult to sift through stacks of pages and posts to identify issues in the meta title/description.
But with WP Meta SEO, you don't have to worry too much because the tool takes care of finding meta errors quickly and fixing them. It acts as an advanced meta manager for WordPress.
Using the Meta Editing feature is an easy and exciting approach to editing and verifying metadata from anywhere on your site, whether it's a single page or a set of pages.
As you make edits, the tool shows you your progress with an improving edit score. WP Meta SEO also gives you tips and instructions on factors that will help you improve your metadata even more.
Email SEO Reports
WP Meta SEO has an email report feature allowing you to email an SEO performance report to your email address, those of your marketing team or any other person of your choice.
Typically, the report includes your site's SEO data, Google Analytics data, and personalized content. Receiving reports by email helps you stay informed about your website's overall performance and helps you improve it.
In order to get your report by email, you only have to define the sender's and receiver's email, the subject, the frequency of the email and the message or text to be included in the report.
Note that the frequency can be: once, daily, weekly or monthly. You can also add Google Analytics data to your report.
Besides, adding WP Meta SEO data into your reports is kept simple and you can share your SEO improvements through various criteria that the module maintains on display on the dashboard.
WordPress SiteMaps with WP Meta SEO
The WordPress Sitemaps feature of WP Meta SEO is dedicated to your sitemaps (Sitemap XML and HTML). 
Indeed, if you have a large site or a complex page navigation, it is not obvious that search engines will index all of your pages.
You can then face a loss of traffic related to your pages which are not indexed, hence the interest of this function.
Indeed, it allows you to generate sitemaps so that search engines discover your site to explore each of the links on it. This way, search engines will not lose sight of any of your content.
With this feature, you can automatically submit the generated sitemaps to Google Search Console so that your news can be crawled as quickly as possible.
You also have the possibility to choose yourself the content to add to your sitemap, so as to exclude the content that you do not want to appear in the SERPs.
Google Analytics on WordPress
The WP Meta SEO plugin can be integrated with Google Analytics, which means that these two accounts can be linked so that you can analyze the behavior of your audience from the WordPress site.
Instead of fetching information from Google Analytics, you can view it directly from your WordPress admin.
Image SEO Insights and HTML Resizing
For a long time, image optimization has taken a back seat. But today, that's still a thing of the past, as image search is getting bigger and bigger and it's important that your site ranks too.
The WP Meta SEO image feature provides you with insights about your images. This tool also automatically fixes HTML resizing of your images and replaces images in your WordPress content without opening the content.
By doing so, WP Meta SEO makes your site more SEO friendly by reducing the loading speed of your content without you necessarily having to intervene.
404 Errors and URL Redirection Manager
The famous "404 Page Not Found" error message is very well known, but always makes a bad impression on your user visitors, which means that they may not come back to your site.
It is recommended that you monitor all of your links and fix any that are broken. But this is often not easy given the many links on your site (internal and external).
The solution is very simple, it is the URL Redirection Manager which also allows you to find external links that refer to the 404 error.
This feature of WP Meta SEO automatically analyzes broken links, personalized redirection, redirect rules and Google Search Console integration.
Yoast SEO importer
When you already use the Yoast SEO module and want to replace it with WP Meta SEO, the tool offers you to import Yoast SEO data. Thus, you will not lose any data during the process.
Finally, WP Meta SEO is a WordPress module for SEO that is suitable for both beginners and professionals. Thanks to its advanced features, you will be able to boost the performance of your WordPress site.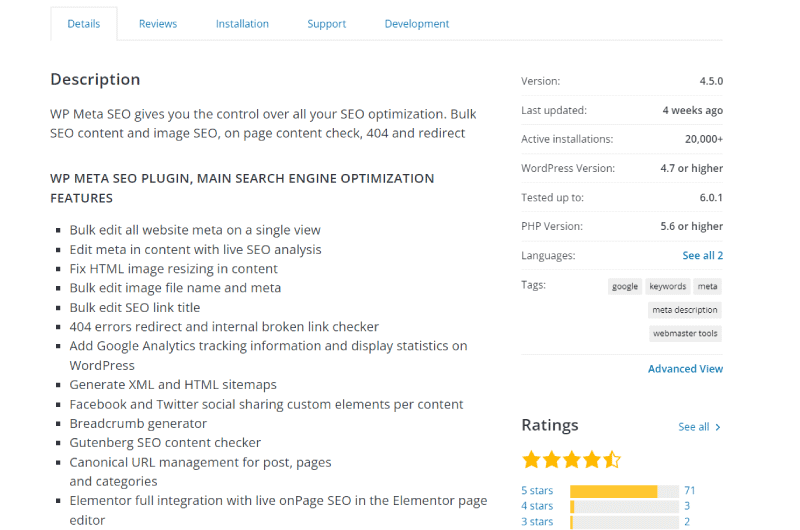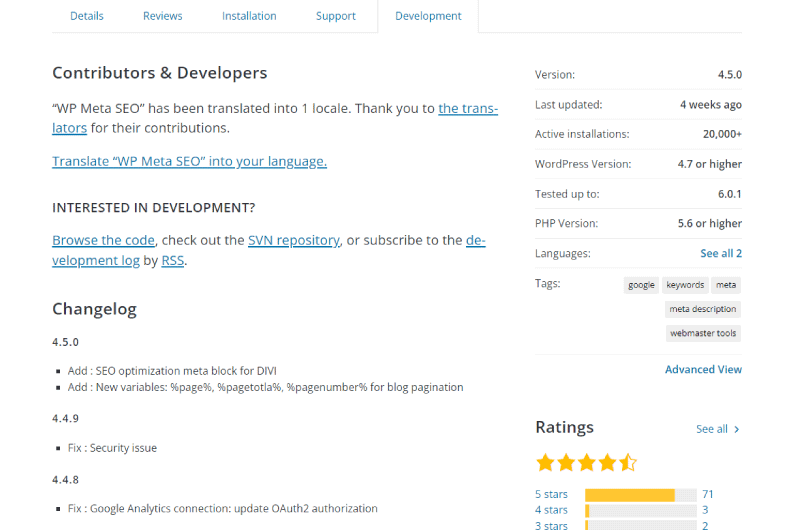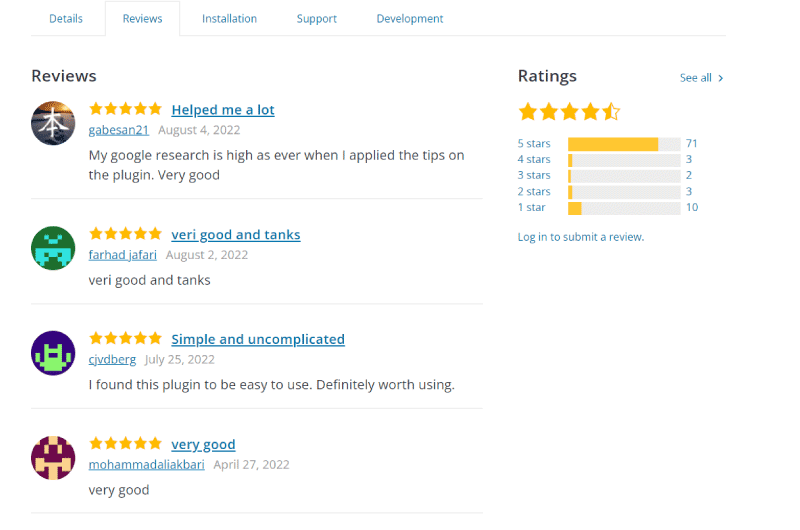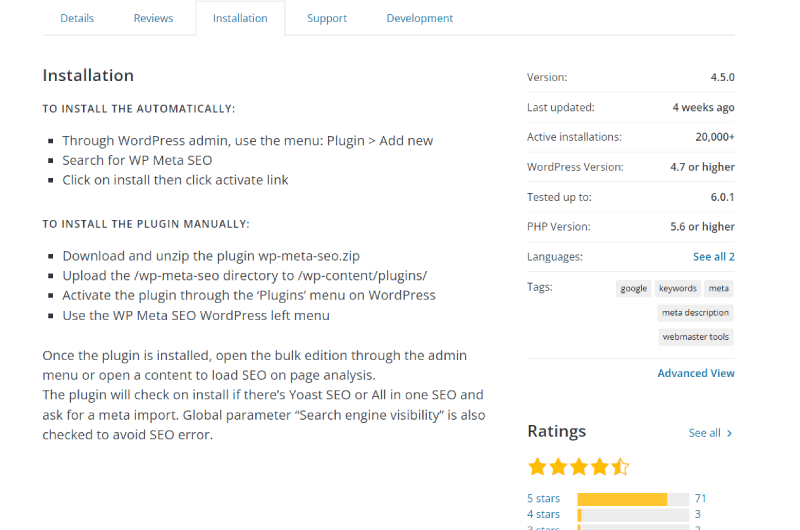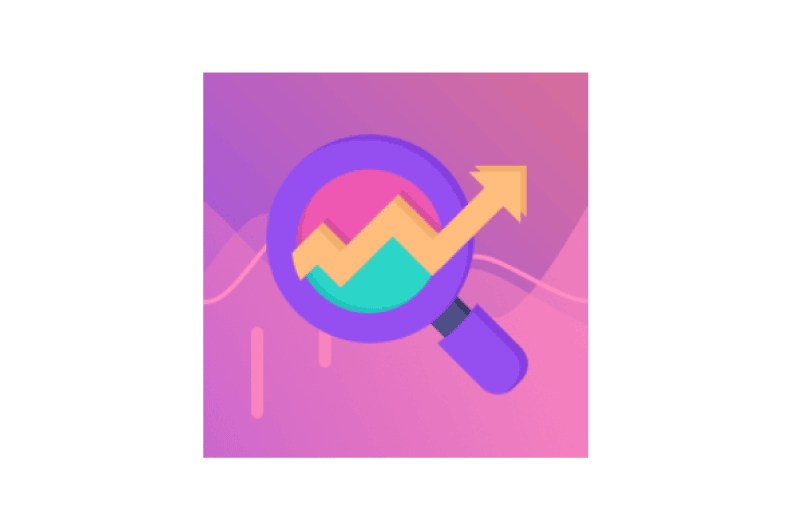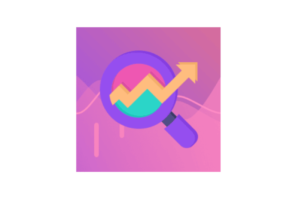 WordPress was created in 2003 by Mike Little and Matt Mullenweg. The latter had initially created a blogging tool called B2/cafelog. By enhancing this platform with precise features, they finally created WordPress. It is a content management system that helps create blog sites, online stores, etc. 
WordPress is therefore a software that allows you to create websites for free. The platform is very easy to use and does not necessarily require coding knowledge. It is the most popular CMS today and it should be noted that it hosts many websites. This powerful tool also makes it possible to optimize the management of the content of the various sites. In addition, WordPress also offers several solutions in the form of plugins or extensions. These allow users to solve certain problems they encounter in managing their content.
Social Media : All in one SEO
Others Tools : All in one SEO
Alexandre MAROTEL
Founder of the SEO agency Twaino, Alexandre Marotel is passionate about SEO and generating traffic on the internet. He is the author of numerous publications, and has a Youtube channel which aims to help entrepreneurs create their websites and be better referenced in Google.