Bulk Domain Authority | ClickMinded
Short description : Bulk Domain Authority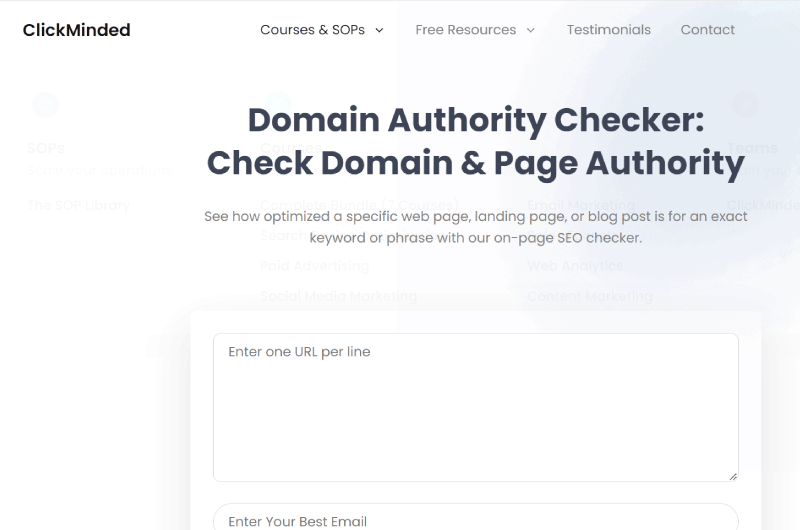 This domain authority checker will allow you to bulk check domain authority (DA) and page authority (PA) of a list of URLs. Enter your URLs in the box below.
Long Description : Bulk Domain Authority
Description Clickminded 
Domain authority is an important SEO metric that is highly sought after by online marketers. With Clickminded, get the domain authority score of your URLs for free. 
What is the Clickminded tool? 
Clickminded is a domain checker that checks both the Domain Authority (DA) and the Page Authority (PA) of a URL address. 
With its user-friendly interface, the tool is very easy to master and can be used by anyone. You don't need any special skills or a subscription before checking the information on a page or website. 
To use it: 
If you have several sites or web pages to analyze, the tool allows you to check up to  
25 URLs at a time by going to the line each time to separate the URLs.
Once the list of URLs is complete, enter your email address. 

Check the Confirm Privacy Policy and Brand Terms of Use checkbox and click the Go Fetch button. 
Depending on the number of URLs you have entered, the tool may take some time for link analysis.
Once the processing is complete, you will then be able to access the scan result which includes two types of results: A Domain Authority (DA) score and a Page Authority (PA) score. 
The advantage with Clickminded is that the tool is completely free. As long as you respect the limit of links to check, you can use the domain checker as many times as you want. 
Clickminded: Features
Friendly interface and easy user expression 

Ability to bulk check up to 25 URLs.

Know the Domain Authority (DA) and Page Authority (PA) scores of a URL.
Clickminded: Pricing
Domain Authority Checker is a free tool. No registration or credit card required.
Clickminded is also an SEO training service 
Source:
Clickminded
Clickminded also offers SEO, sales and advertising courses to help companies, startups, agencies, freelancers and students improve traffic and the visibility of their brand on Google.
Learn more.
What is Domain Authority (DA)? 
Domain authority is an SEO metric that assesses the relevance and credibility of a website in a given domain or industry. 
This relevance directly influences the ranking of the website on the search engine results pages. 
However, domain authority is not a metric developed by search engines. It is a score noted on a scale of 0 to 100, initiated by the Moz brand to estimate the rankings of a website on the SERPs. 
So the higher a website has a Domain Authority score, the more potential the website has to rank well on search engine pages (SERPs). 
What is Page Authority (PA)?
Page authority is a metric similar to domain authority. It is specially used to predict the ranking of a specific web page on search engines. 
What is a Domain Authority Checker? 
As the name already suggests, a domain authority checker is generally an online tool that allows you to find out the DA of a website. 
Most domain authority checkers allow you to check page authority as well.
These tools rely on third-party data such as Moz to calculate the DA or PA score of a URL.
Videos : Bulk Domain Authority
Images : Bulk Domain Authority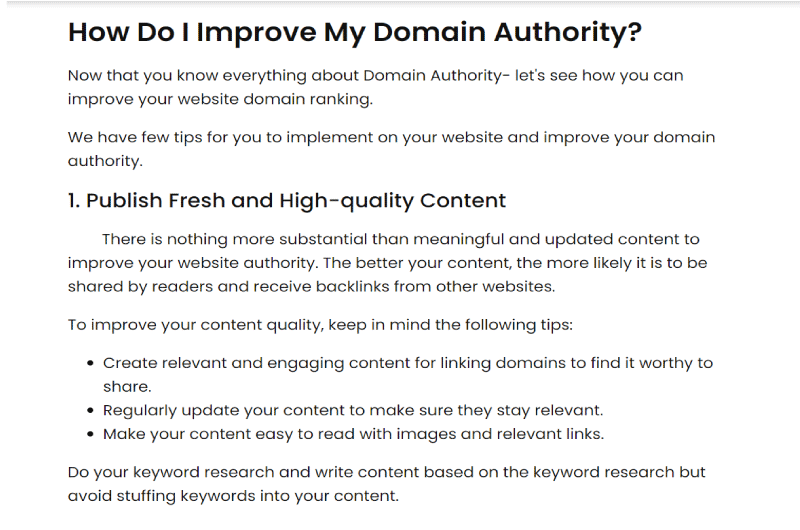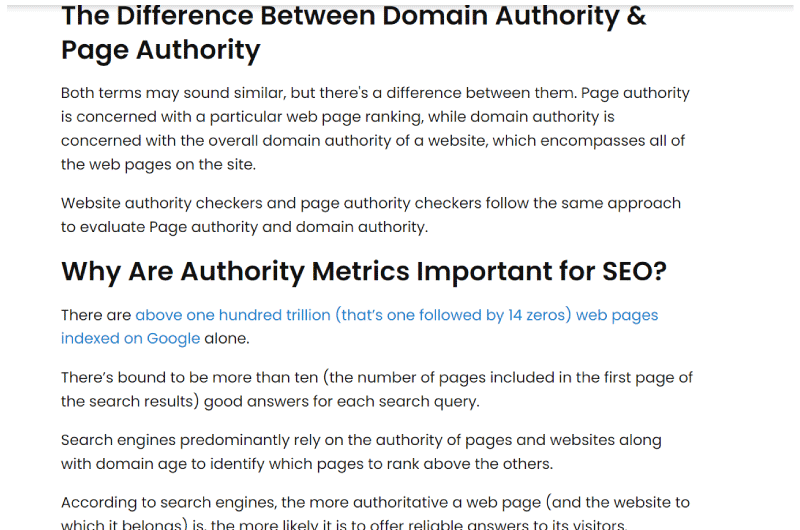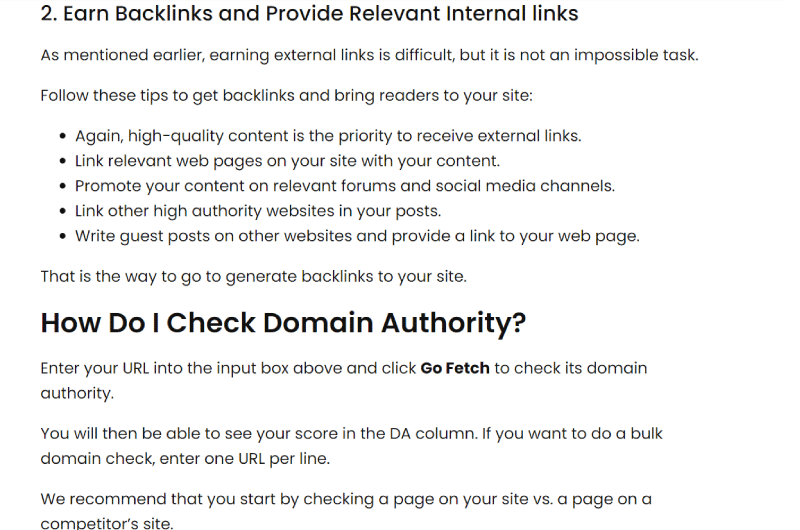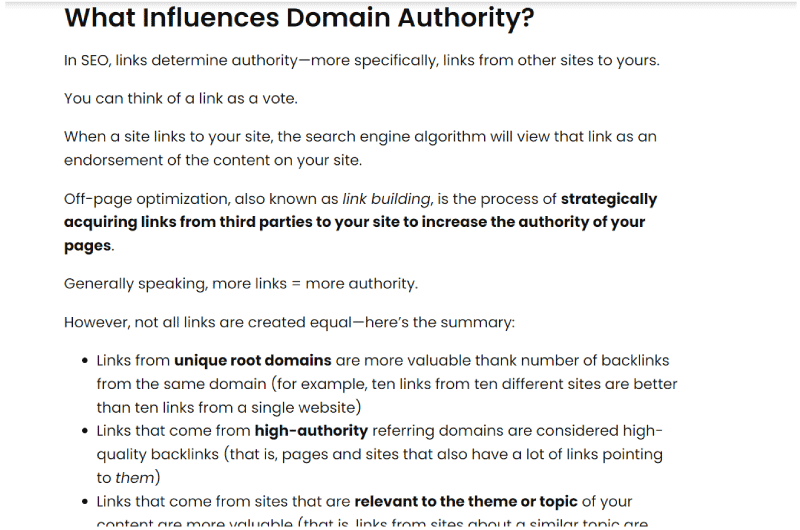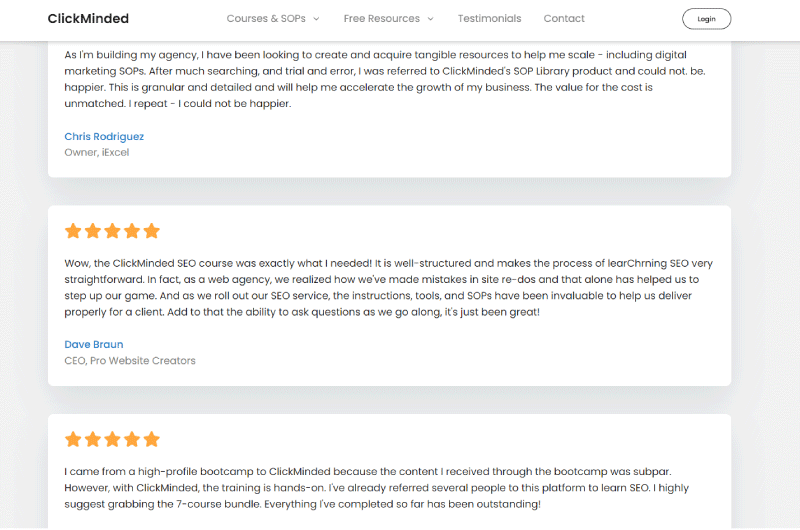 Company : Bulk Domain Authority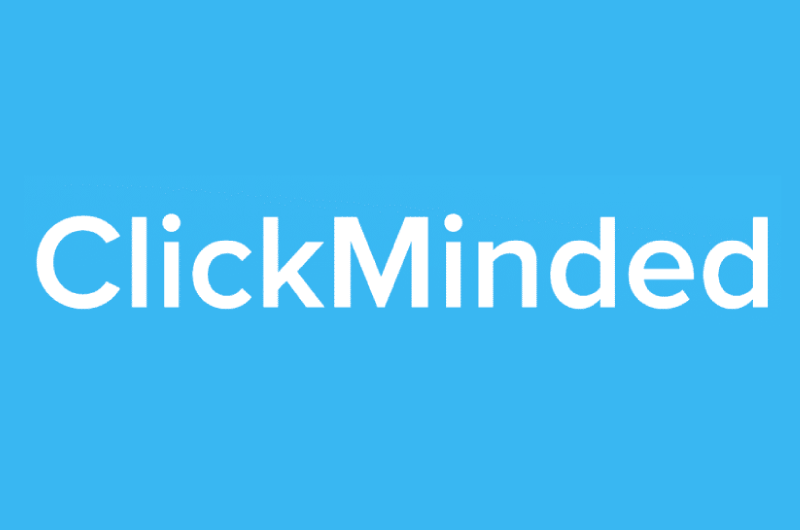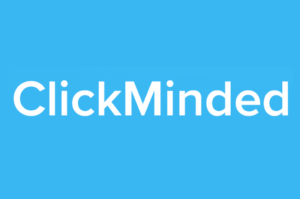 ClickMinded  is a program that provides comprehensive digital marketing courses. It was created to teach entrepreneurs or digital marketing beginner how to improve traffic and sales of any website. These can be their own websites or those of their clients.
In addition, ClickMinded has developed a domain and page authority checker. With this checker you can assess for yourself how well a specific web page or blog post is optimized for a specific keyword or phrase. 
It should therefore be understood that the domain checker of ClickMinded helps digital marketing experts to have a good ranking in the SERP for their website.
Contact : Bulk Domain Authority
Social Media : Bulk Domain Authority
Others Tools : Bulk Domain Authority
Alexandre MAROTEL
Founder of the SEO agency Twaino, Alexandre Marotel is passionate about SEO and generating traffic on the internet. He is the author of numerous publications, and has a Youtube channel which aims to help entrepreneurs create their websites and be better referenced in Google.