All in one SEO | Rank Math (Plugin) – WordPress
Short description : All in one SEO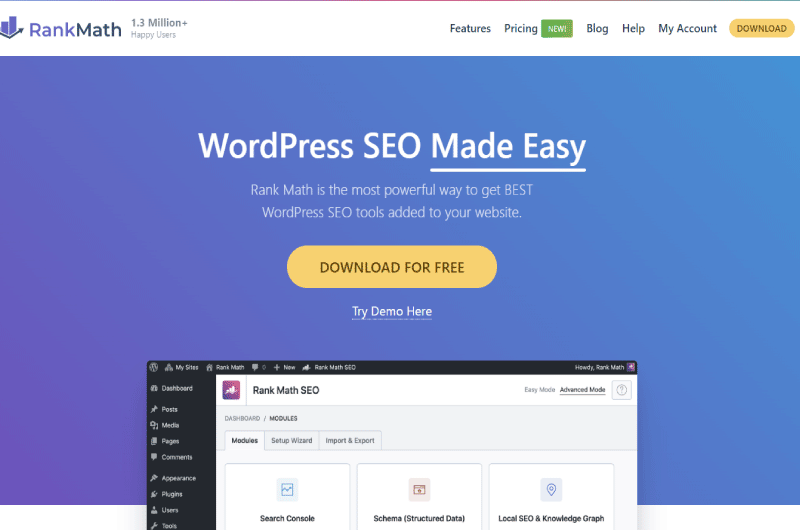 Rank Math is an SEO plugin with a series of features to ensure that your website is optimized with search best practices in mind. This is a free plugin that you can download for WordPress.
Long Description : All in one SEO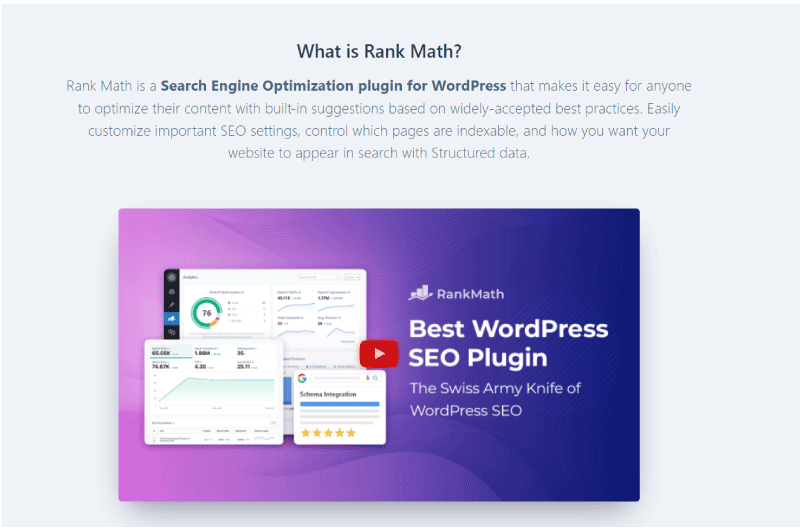 Description RankMath
If you have an online website, natural referencing is the almost free strategy that guarantees your visibility.
For this purpose, RankMath is a free tool that you can use to do SEO for your website.
It helps you analyze your site's performance, track improvement suggestions after an audit, and do several other SEO tasks.
We will find out how the plugin works in this description.
As already said, RankMath is a free WordPress plugin with multiple features intended to optimize your website for search engines.
Here are some of these features:
Rich Snippets & Schema Markup Support
To make your content easier for search engine bots to read, the RankMath SEO plugin provides an option for website owners to easily add the right metadata for markup Plan.
Using this tool, you can define any type of content that Google can present to its users as a rich snippet to provide fairly accurate information on search result pages.
You can therefore ask search engines to present in extract a summary of your article, your recipe, the description of your product or service by adding relevant information such as the title as well as the meta description.
404 Error Checker
When it comes to doing SEO for your website, 404 errors can hinder your success in one way or another.
Fortunately, the RankMath allows you to detect these errors in two ways.
While the first is to capture 404 errors, the second mode works to track the error page, referring page, error time, and user agent.
This feature is, by the way, available even in the free version of the tool.
redirect
RankMath has a feature allowing users to set up redirects like 302, 301, 307, 410 or 451 and automate certain behaviors with the use of a default 404 code to the home page.
permanent redirect like 301 or temporary redirect using
code
302 . useto solve the problems related to their websites as much as possible.
's audit report RankMath provides you with comprehensive analysis information and additionally suggests improvement measures.
Editing robots.txt
If you have a website, a robots.txt file is automatically added to help robots better index your website.
And when you need to modify this file, RankMath SEO allows you to edit it directly in WordPress.
A robots.txt file can be modified due to indexing problems on your website and an audit can reveal this kind of problem.
Image
optimization purposes, RankMath SEO helps you automatically add alt text and missing title to each image on your website.
Although WordPress adds names to images by default, it doesn't actually optimize those images for search.
Suggestions and Keyword
plugin RankMath not only suggests relevant keywords for you to search, but also allows you to track them in search engine rankings.
The plugin integrates seamlessly with the Google Trends tool to help users check keyword search trends. 
It can be seen that the tool provides detailed information on keyword research analysis, including clicks, impressions, and click-through rates for your site's top performing keywords. 
WordPress breadcrumbs
If your WordPress theme does not already include breadcrumbs, this tool is very useful not only to make your site easily navigable, but also to help search engine crawlers read your classifications. contents. 
Once you've enabled the Breadcrumbs feature, you can dial in the settings, like separator characters and homepage links.
This feature is also available for the users of this tool for free which makes it more outstanding.
How to configure the RankMath ?
Let's see in a few steps how you can start using the RankMath : 
Step 1: Installing the plugin
When you are on your WordPress dashboard, you can directly click on "Plugins" in the sidebar and then on the button " Add a new". 
So you will go to the Wordpress plugins search field and type RankMah in the search bar.
Once you have your plugin in mind, all you have to do is click on "Install Now" to add it to WordPress.
Step 2: Connection to the plugin
As soon as the plugin is activated, a registration window will appear asking you to register or to connect if you already have an account.
To finalize your registration after having filled in the requested information, you will be sent a confirmation email.
Once you've created your account, the setup wizard will load automatically, it's pretty easy to follow.
Depending on your level of knowledge, you can use three different methods to set up your profile.
If you have an SEO plugin in place, you can import the settings from the existing plugin. 
First, select the SEO plugin you need to import the settings, then click on the importer.
Once you click on the 'run importer' button, it will run the import of all settings as shown above.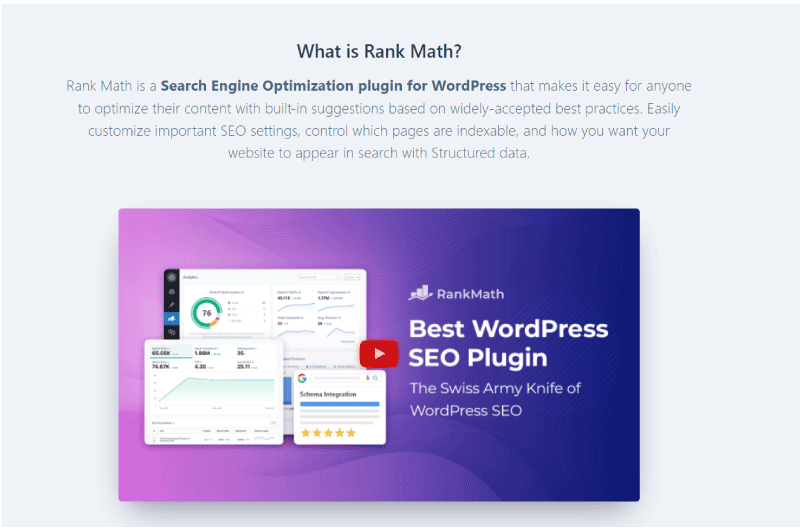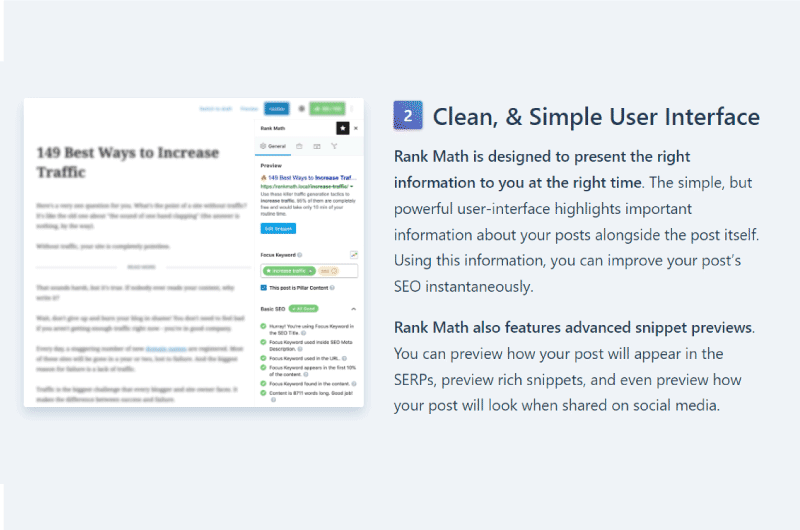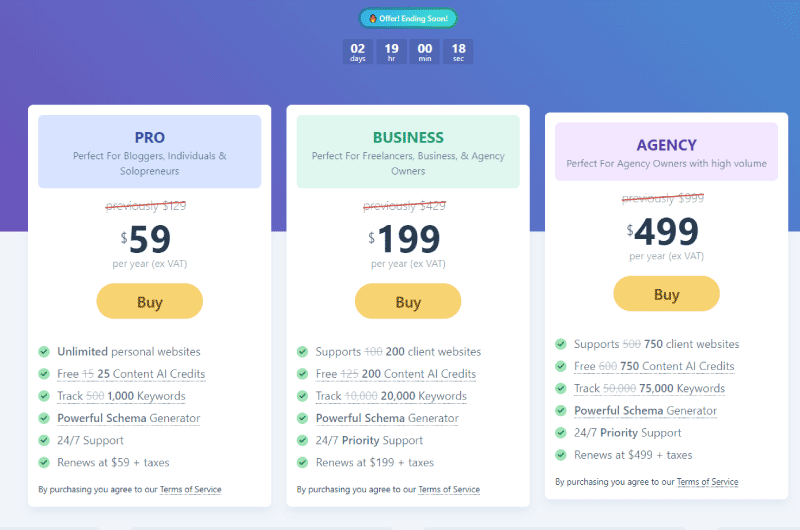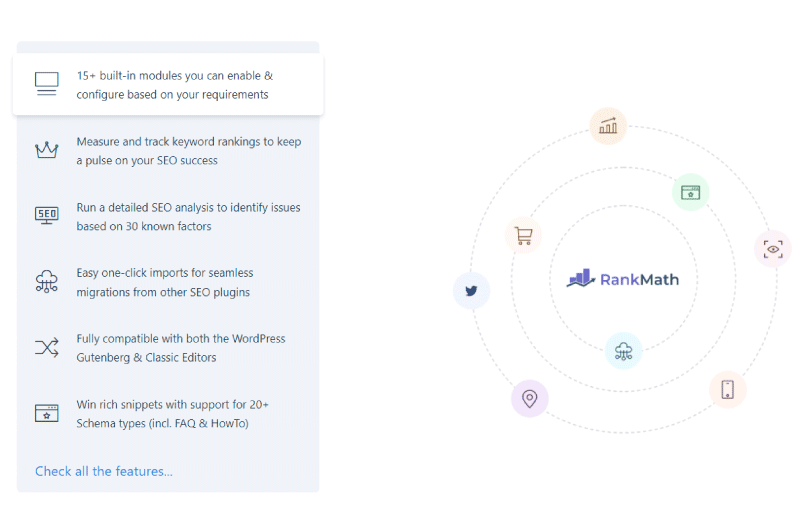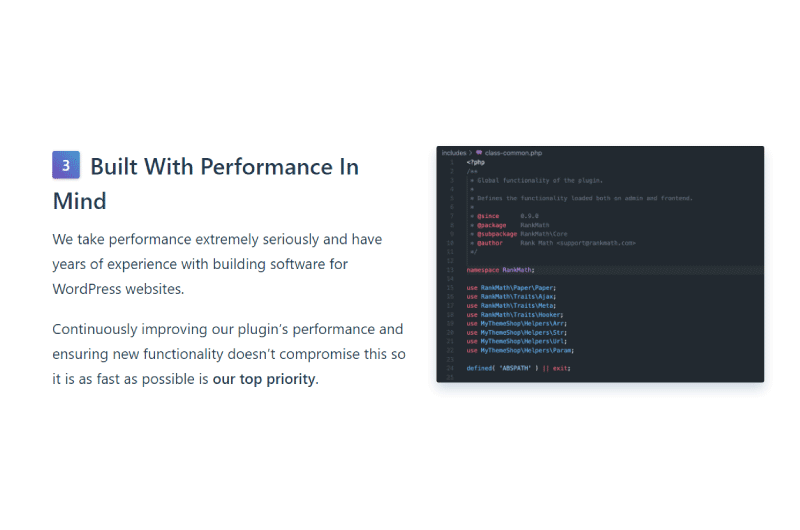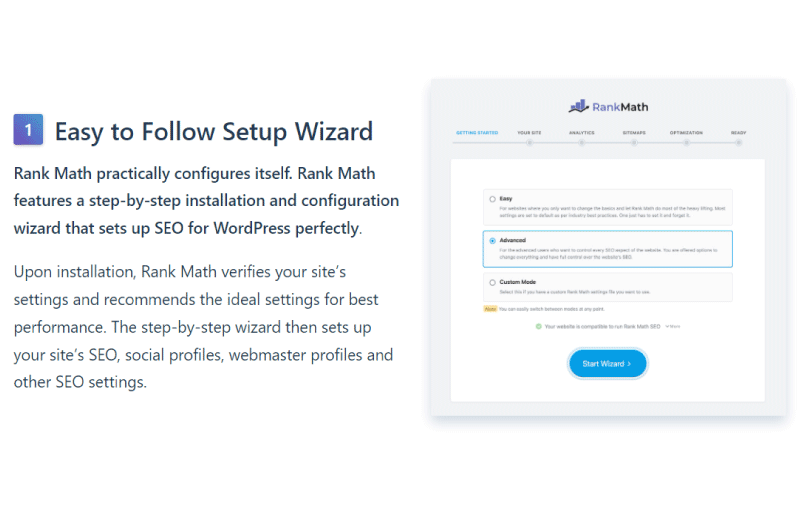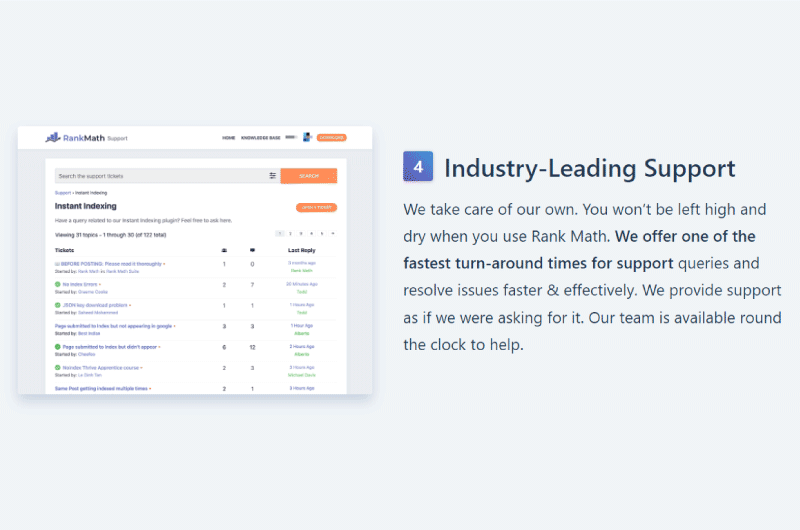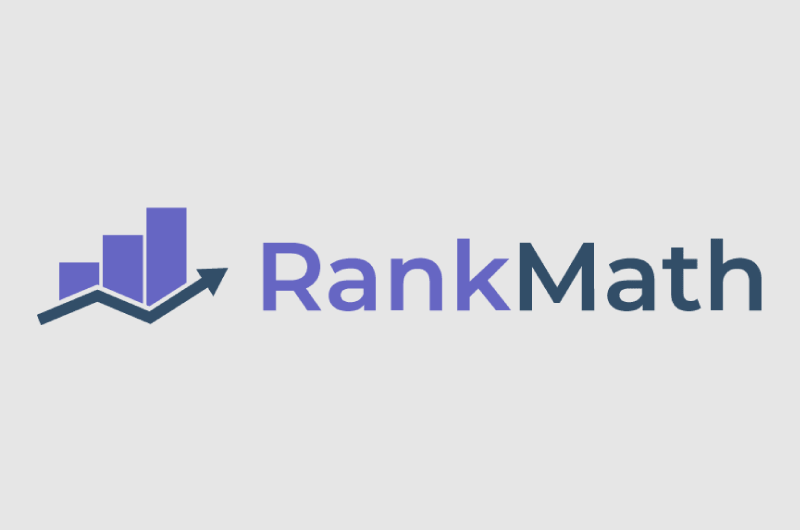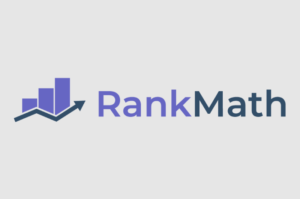 RankMath is an Indian WordPress SEO tool. It was founded in 2018 by developer Nimit Kashyap. It is an SEO Plugin suitable for all SEO professionals.
RankMath provides marketers with all the SEO options they need to improve the performance of their websites. 
It offers more than 15 configuration modules integrated within it. Keyword research, rank tracking and SEO audit tools are available and regularly updated on the platform. 
RankMath also allows users to better optimize their content and offers them the possibility to customize most of their SEO parameters.
The platform has nearly 1.3 million users worldwide. Some large companies are partners of RankMath and thus benefit from better traffic with search engines.
Social Media : All in one SEO
Others Tools : All in one SEO
Alexandre MAROTEL
Founder of the SEO agency Twaino, Alexandre Marotel is passionate about SEO and generating traffic on the internet. He is the author of numerous publications, and has a Youtube channel which aims to help entrepreneurs create their websites and be better referenced in Google.