Short description : Keyword Data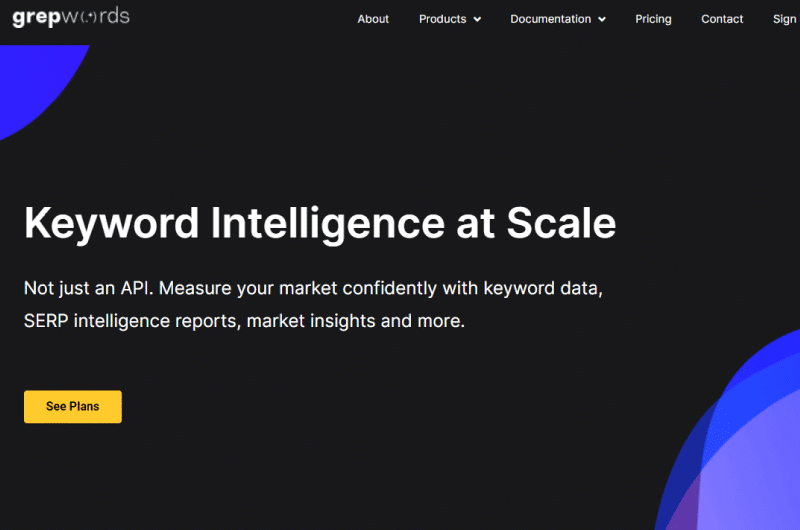 Our unique collection of APIs and tools lets you access keyword data for any project.
Long Description : Keyword Data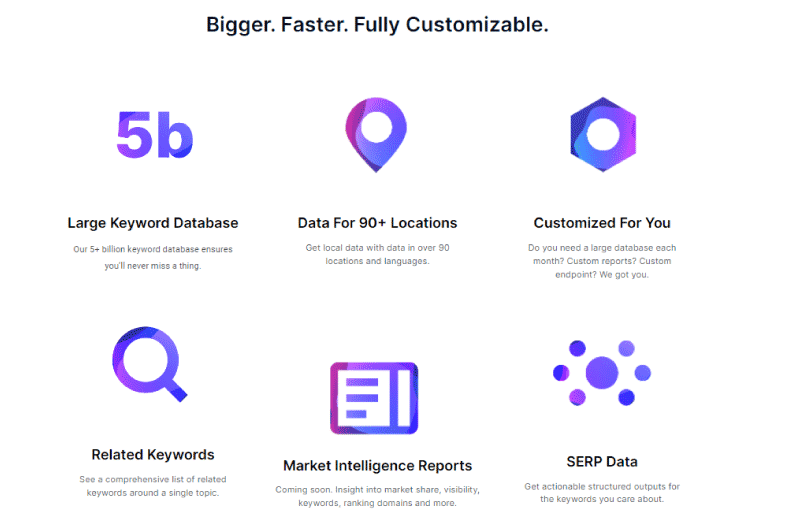 Description of Grepwords 
Founded in 2013 by Russ Jones, 
Grep Words
is now owned by
Market muse
,
a leading content strategy and intelligence platform. Grepwords has had its own platform since 2021 and now focuses on collecting keyword data and intelligence. 
Who is the Grep Words platform intended for?
GrepWords defines itself as a platform offering ideal keyword data bases for agencies, companies, software companies and anyone who needs keyword data or a large-scale SERP intelligence solution. . 
Why use the Grep Words platform? 
Some of the reasons you can use this platform include: 
The ability to understand the competitive atmosphere of your industry with insights detailing ranking areas, market share, etc.;

The possibility of using the platform to analyze the content of several pages in the SERPs;

Collect, using the API parameters made available to you, the best keyword ideas.  
What are the features of the Grepwords platform?
GrepWords offers three main services which are: 
The dashboard of keywords; 

SERP intelligence reports;

Customized solutions for your business; 
The Keyword Dashboard lets you target the right keywords to rank better in the SERPs and compete with the competition. 
The Keyword Dashboard provides you with a Keyword Intelligence Report which includes the following information: 
The SERP Intelligence Report allows you to understand the market share and have a idea of ​​how competitors are visible in search results. 
Such reports tell you: 
The keywords;

Classification by domain;

Market share;

The visibility ;

The composite score;

And the cost per click. 
Finally, GrepWords personalized solutions allow you to personalize your offer and adapt them to the extent of your needs. Alongside these features, it should also be remembered that Grepwords: 
Has a database of more than 5 billion keywords;

Displays local data for over 90 locations;

Provide market share information reports; 

Allows users to view a full list of keywords around a given topic;

And promotes structured results in the SERPs. 
In addition, in the next few days, GrepWord may integrate the following features into its platform: 
Intelligence

reports: Reports to help you understand the competitive landscape of your industry with details on ranking areas, visibility, market share and valuable keywords.

Scraping Endpoint

: This feature will allow you to scrape the content of a page and recover HTML and structured JSON. 

Knowledge Graph endpoint:

  To allow you to access and query the knowledge graph through the API to retrieve related topics, content scores, and word count targets for your keyword term.
Apart from these many features, it should be noted that GrepWords also provides these users with fairly extensive documentation on the operation of its API. Through this documentation, users will be able to learn how to configure the API to use it for search, data and SERP results. 
How much do the services offered by Grepwords cost?
Regarding the pricing of the services offered on GrepWords, it should be noted that there is not a plurality of plans. 
The proposed plans are based on a customized solution. Users should contact support directly to submit their needs and get a customized solution. The prices offered by GrepWords for its services are available on request.
Now that you have all the useful information about the GrepWord tool, do not hesitate to use it in the context of your keyword research operations.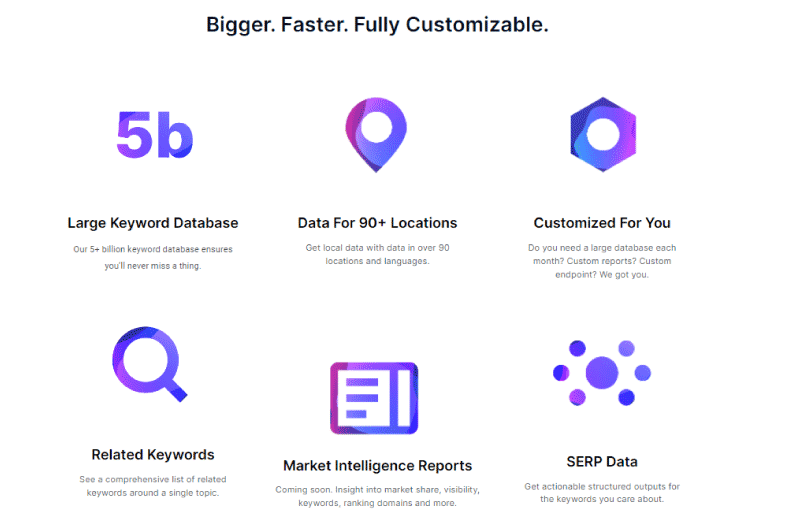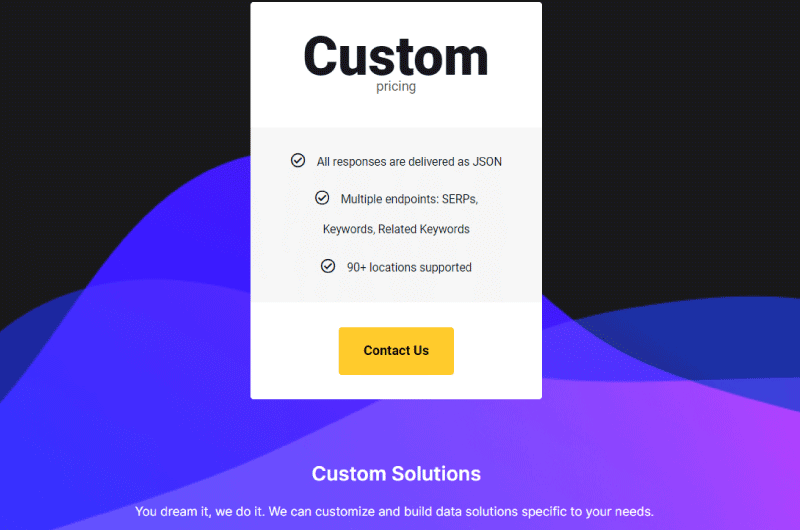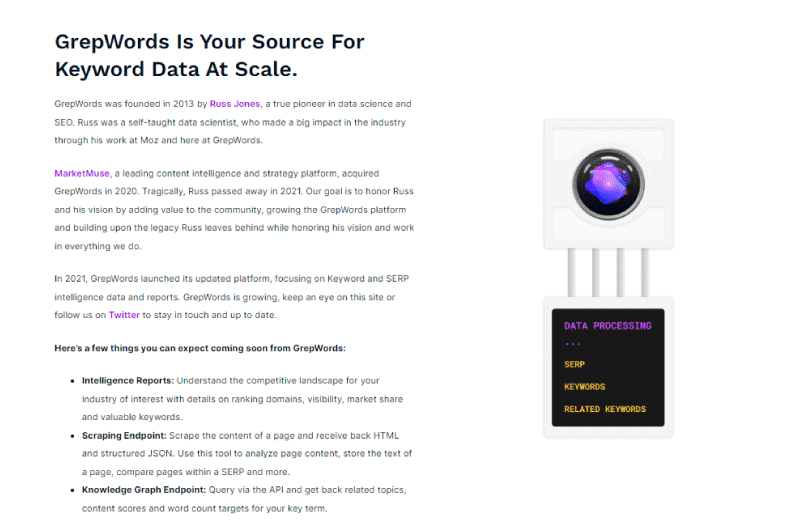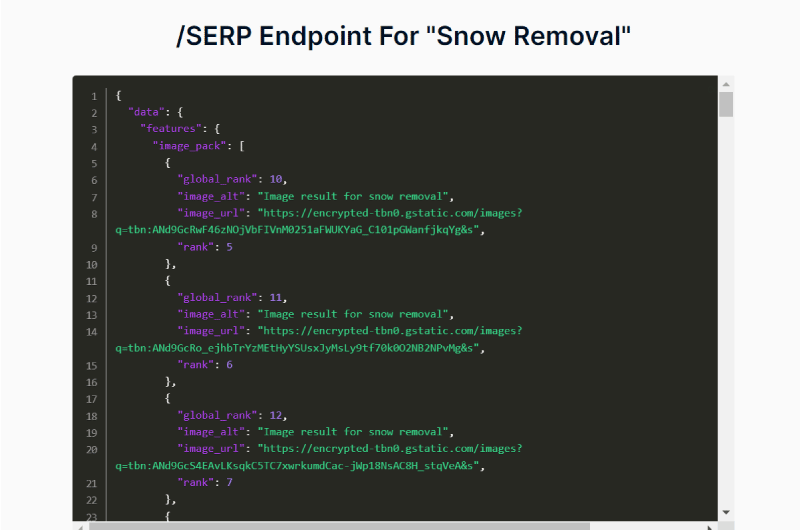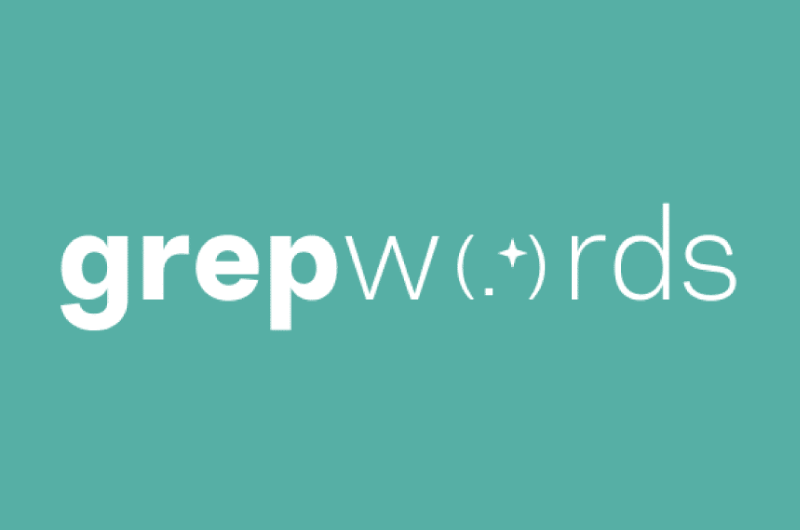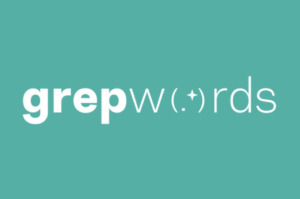 GrepWords is an SEO data company. It was created in 2013 by ex-self-taught data scientist Russ Jones. But since 2020, GrepWords is managed by the MarketMuse platform. 
It provides its customers with many products, including a dashboard of keywords. This tool allows companies to target the right keywords for their sites thanks to a database containing approximately 5 billion keywords. 
This, in order to guarantee them a better ranking in search engines and to oust the competition.
In addition, GrepWords allows to have personalized reports in order to better adapt to the needs of its customers. 
GrepWords is present in nearly 90 countries and provides premium services to hundreds of businesses around the world.
Social Media : Keyword Data
Others Tools : Keyword Data
Alexandre MAROTEL
Founder of the SEO agency Twaino, Alexandre Marotel is passionate about SEO and generating traffic on the internet. He is the author of numerous publications, and has a Youtube channel which aims to help entrepreneurs create their websites and be better referenced in Google.