Adsense Calculator | Prepostseo
Short description : Adsense Calculator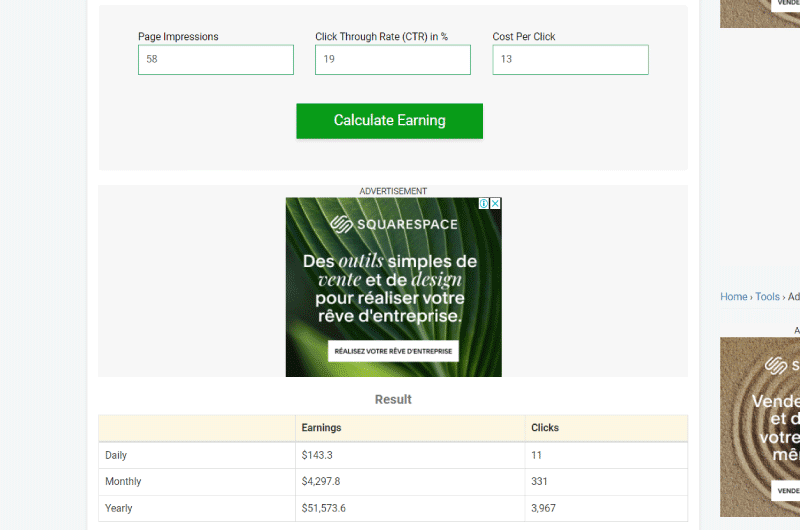 Use Adsense Calculator – Prepostseo to calculate your Google Adsense advertising revenue.
Long Description : Adsense Calculator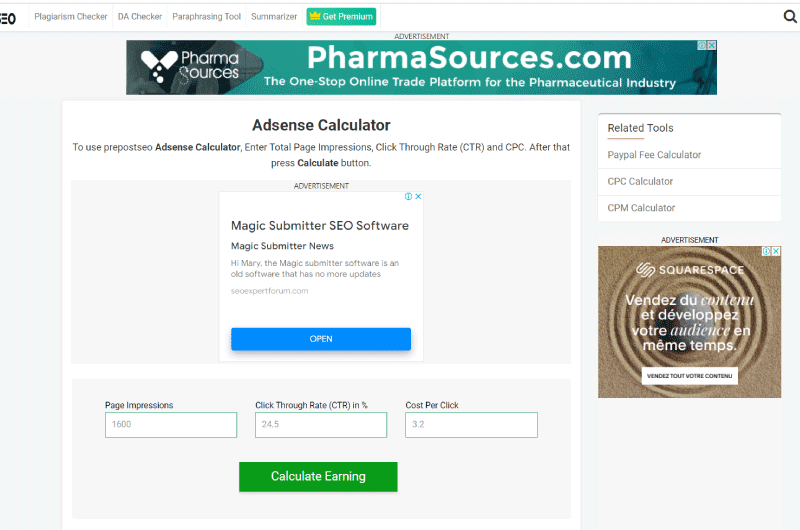 Adsense Calculator – Prepostse
Content creators who wish to monetize the traffic of their website and blog must be able to estimate their potential income. It's about knowing roughly how much they can earn daily, weekly, or monthly.
Prepostseo offers a tool that allows you to calculate this potential income in order to help you optimize your site to maximize your earnings.
Let's discover in this description Adsense Calculator – Prepostseo, the tool offered by the site for calculating your Google Adsense income.
What is Adsense Calculator – Prepostseo?
Adsense Calculator – Prepostseo is a Google AdSense earnings calculator that will help you estimate your earnings per page CTR, cost per click and page impressions. With this tool, you will easily be able to calculate your monthly, weekly and daily income.
It's so useful because the majority of new publishers can't estimate the payout rate. This tool therefore allows them to determine the payout rate of a website or blog based on several factors.
To understand the interest of this tool, remember that some bloggers and website owners strive to publish quality content in order to attract visitors and monetize this traffic.
So, they place ads on their sites through the Google Adsense program to monetize hard-earned internet traffic. It is therefore obvious that the latter seek to know the details of their Adsense income.
In general, knowing these details helps determine how much money you can earn per week, per day, or per month.
It is also important to understand how much advertisers are paid for a click on their advertisements in order to optimize your website for maximum earnings.
How does Adsense Calculator – Prepostseo work?
With this calculator at your disposal, you can easily find out how much money you could earn from Google AdSense earnings per visitor in just a few seconds.
The three values ​​you will need are the daily page impression, the cost per click and the CTR in %. When you open the tool, you only need to insert information from your site.
Page Impressions (PI)
This is a web language that refers to page views or the display of an HTML document in a web browser. It constitutes every user contact with your site.
Remember that a single user can generate multiple page impressions by viewing many pages on your site.
The impression of the page may not help you make a clear statement about user behavior and metrics. However, it is an analysis that can be measured. It makes it possible to evaluate advertisements in the form of Cost Per Mille.
CTR
Click-through rate (CTR) is a ratio that demonstrates how often people who see an advertisement click on it. Click through rate or CTR is a great metric for evaluating the success of ads and keywords.
CTR is the number of clicks on your ad divided by the number of times it appears on your website.
Cost per click
The CPC (cost per click) model is a way to earn money from advertisers by hosting their advertisements on your website. You can earn money for every advertisement clicked by your website visitors.
After entering these three values, simply click "Calculate Earnings", and you'll receive an AdSense earnings estimate within seconds.
This estimator is there to help you in your activity. Using the Adsense Calculator – Prepostseo, you will determine the effects of a change in traffic on your site.
Additional resources on Adsense Calculator – Prepostseo
This information helps to better understand Google Adsense and the Prepostseo calculator.
Are the revenues indicated by the tool accurate?
The income potential shown by the Prepostseo Google Adsense Calculator is based on a number of different values.
It is recommended to enter the relative value of the variables in the estimation calculator to get an accurate projection of Google Adsense revenue.
How does Google Adsense work?
Google Adsense is an advertising platform that allows you to make ads and also allows bloggers to earn on these ads by offering advertising space on their site. It has three main players, namely:
1. Google, which acts as an intermediary between publishers and advertisers;

2. Domain or blog owners who wish to generate income by displaying advertising on their virtual spaces.

3. Advertisers who wish to promote their goods and services through this program.
In short, the Adsense Calculator tool is for bloggers and website owners who want to monetize their traffic through Google Adsense. It allows you to estimate the potential income you can earn with this advertising platform. 
Videos : Adsense Calculator
Images : Adsense Calculator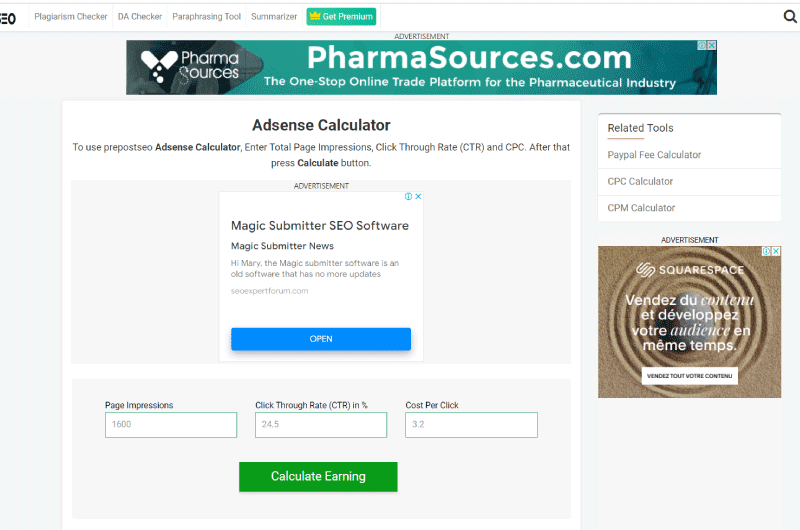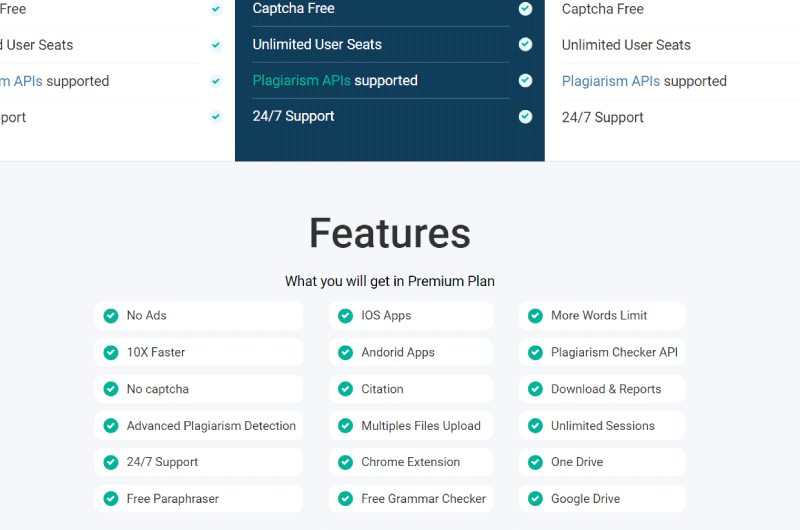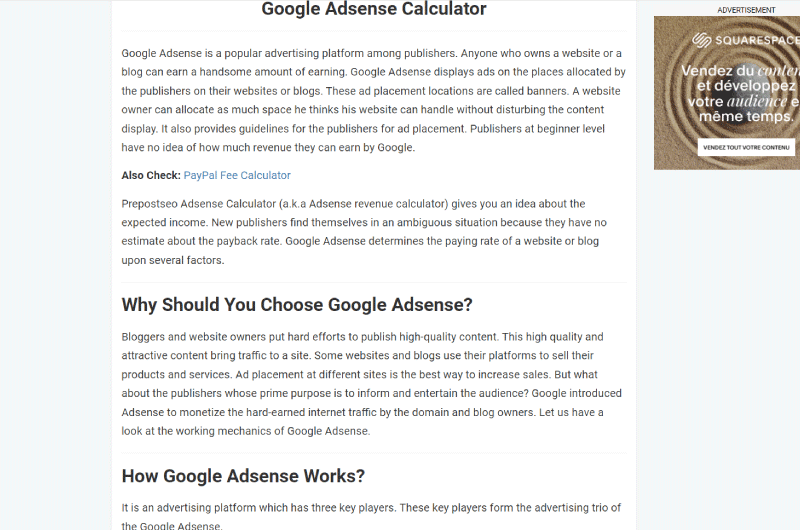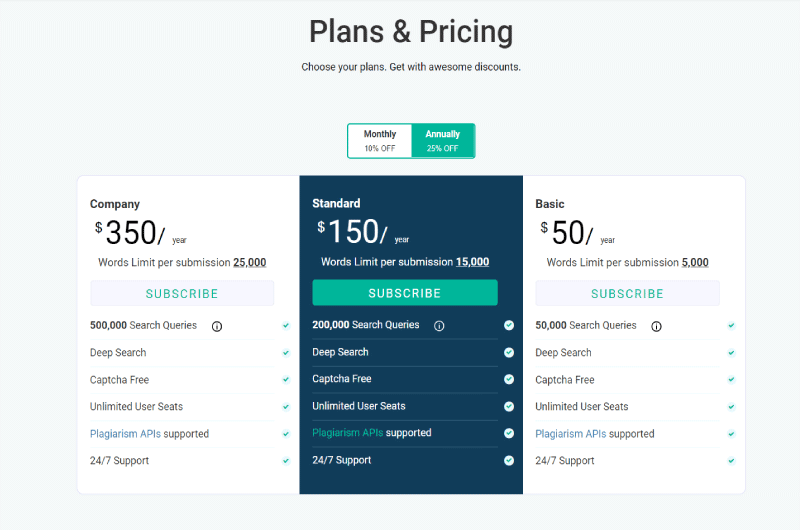 Company : Adsense Calculator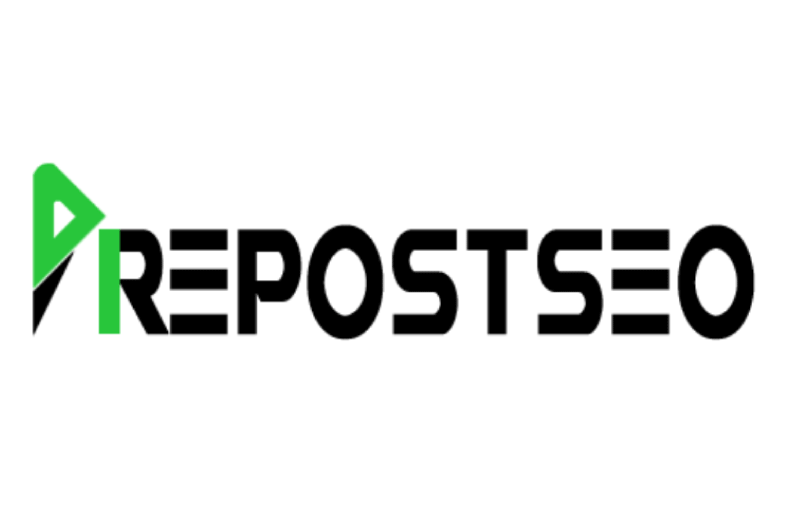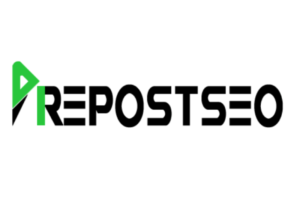 Prepostseo
is an agency founded by
Ahmad Sattar
, a web developer and his AR AS assistant to help
web editors
,
webmasters
and
SEO experts in
creating high-performing articles. 
Its main objective is to improve the content and referencing of websites. For this, it offers free tools to its users so that they can upload content without plagiarism and above all of quality. 
We can cite as tools the
DA Checker
, the
Paraphrasing Tool
, the
Plagiarism Checker
, the
Summarizer
, etc. Thanks to these tools, Prepostseo provides its users with the best SEO solutions. 
Thus, they can easily check: 
The plagiarism rate of an article;

The SEO score of a content;

Spelling and grammatical errors in an article;

Backlinks (return links);

Keyword density;

Domain authority, i.e. the quality of a website;

And much more. 
With these tools, the Prepostseo also helps to reformulate and summarize articles. All this to facilitate the writing of content optimized for the web. 
Contact : Adsense Calculator
Social Media : Adsense Calculator
Others Tools : Adsense Calculator
Alexandre MAROTEL
Founder of the SEO agency Twaino, Alexandre Marotel is passionate about SEO and generating traffic on the internet. He is the author of numerous publications, and has a Youtube channel which aims to help entrepreneurs create their websites and be better referenced in Google.