Short description : Website Speed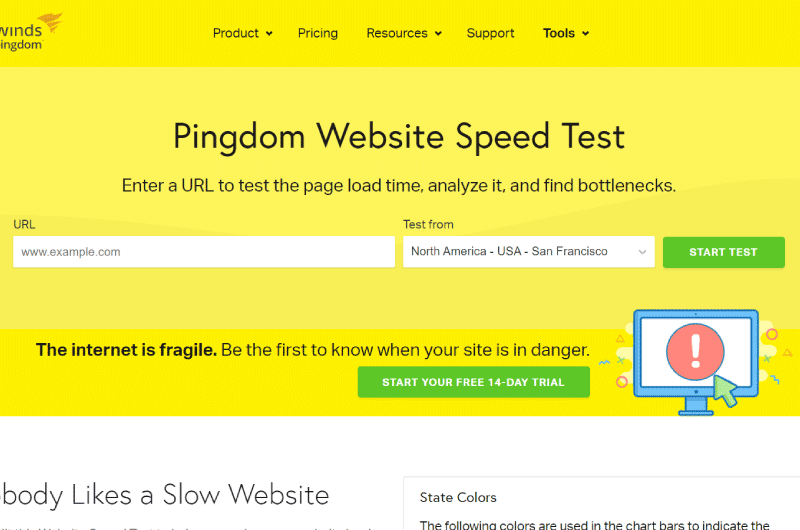 Pingdom is a software widely used by companies that want to frequently monitor the availability and performance of their websites. It has quite effective features to offer optimizations for your site.
Long Description : Website Speed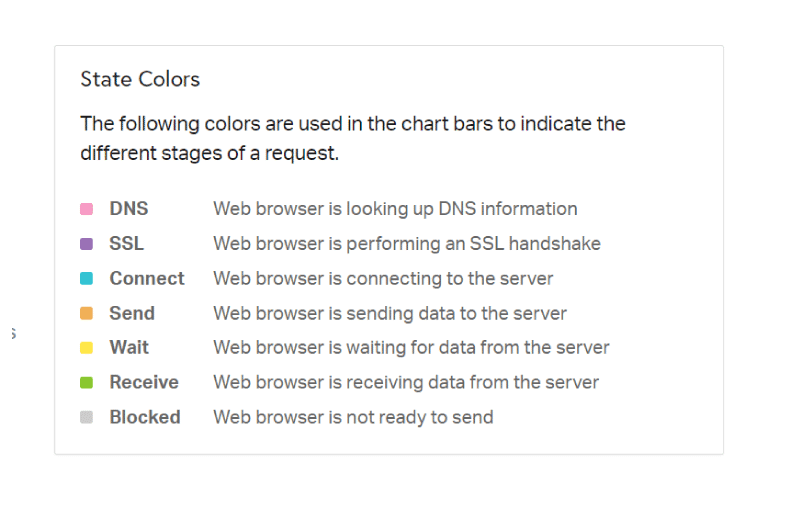 Description Pingdom
When your website loads very quickly, you are more likely to acquire traffic and therefore increase your turnover.
It is precisely in this ideology that the Pingdom tool was developed to be used by any website owner.
The tool helps you improve the loading speed of your pages with the help of its website speed test feature.
Pingdom has several other features that help you improve the performance of your pages. 
Let's find out some of them in this description.
Pingdom is a free and popular web speed test tool, monitoring solution for your websites, applications and servers.
Not only does it monitor uptime, but also load performance so you can see how your visitors perceive your site. 
Pingdom offers services such as: Uptime 
monitoring;

Page speed monitoring;

Transaction monitoring;

Server monitoring; 

Visitor information (RUM).
The basic features of the service are very user-friendly and easy to use, although more advanced features such as transaction monitoring require basic programming knowledge and HTML knowledge. 
Pingdom also provides dashboards and reports to help users determine if performance is declining or improving over time.
Here are some of the features of Pingdom in a little more detail:
Improve website performance
The most interesting feature of Pingdom is the section "Improve page performance", it analyzes your pages and provides advice for improve them.
Generally, the suggestions boil down to 7 different points:
Make fewer HTTP requests;

Add expiration headers;

Compress components with gzip;

Use domains without cookies;

Reduce DNS lookups;

Avoid empty src or href;

Put JavaScript at the bottom.
To better understand what the tool puts in each of these recommendations, just click on the arrow icon to read the details of the suggestion.
It's certainly not all you really need to bring your performance score to the last digit, but you will at least have the chance to raise it.
Uptime Monitoring
Ensuring that your website and online services are functioning properly is especially important if your business makes its profits entirely online. 
With this uptime monitoring feature, you can ensure that your website is proactive and can detect issues before they negatively impact your user experience.
The tool tests your website's online availability every minute, and alerts you when it detects a problem. 
By testing your website from over 60 locations worldwide, using multiple types of web browsers, Pingdom helps you know that your services are available to users around the world.
If Pingdom does not receive a response from your website, it will try again to send a call to your site from another location, before notifying you of the situation. 
This can help avoid alerting you unnecessarily if the outage was a temporary issue.
Pingdom also generates reports that include graphs to help you visualize your website's uptime and performance. 
With easy access to all of Pingdom's rich data in an easy-to-digest visual format, you can strategize how to improve your website(s).
Response Codes
If you have a website, this feature allows you to have a clear idea of ​​what is happening in the loading of resources for a specific page.
The feature tells you the loading status of your pages by codes. For example, response codes 200 or 300 are usually fine, but you should think about eliminating all 400 and 500 errors.
You can also use the waterfall to determine which resources give you the most 404 and 500 errors and take the appropriate steps to remove them from your site.
Content Distribution 
This feature gives you insight into how your content is distributed and your requests.
In the screenshot, it can be seen that the content size by content type lists all your assets grouped by type like images, scripts, CSS, HTML and you can use this information to rule out any obvious issues. 
A page with more than 20MB of images means you need to optimize your images for faster loading speed.
The Requests by Content Type table shows you the number of times your website has made a request or request.
It's a better way to optimize your website, because if you can extract several separate scripts, you can do just one or a few.
Waterfall Analysis
In the File Requests section, Pingdom presents a comprehensive review of each of the HTTP requests to your website.
This feature is even more useful for website developers, as it allows them to better understand how well a website is loading.
If you click on the arrow icons, you will access more detailed information on each of the requests.
But the icon on the left allows you to distinguish each type of content requested.
When there is a page that does not have the code 200, an alert icon is displayed, and if you click on it, you will have more information.
After this icon indicating the type of content requested, you will see the request URL and the request size. Next, a horizontal bar graph shows you when and how the asset was loaded.
The longer the yellow bar, the later the resource loads. The length of the bar indicates the loading time, broken down into:
DNS;

SSL;

Relate ;

Send ;

Expect ;

Receive ;

Blocked.
For local resources, it's a good idea to keep an eye on connection sizes, as long enough connection times can indicate a problem with your host.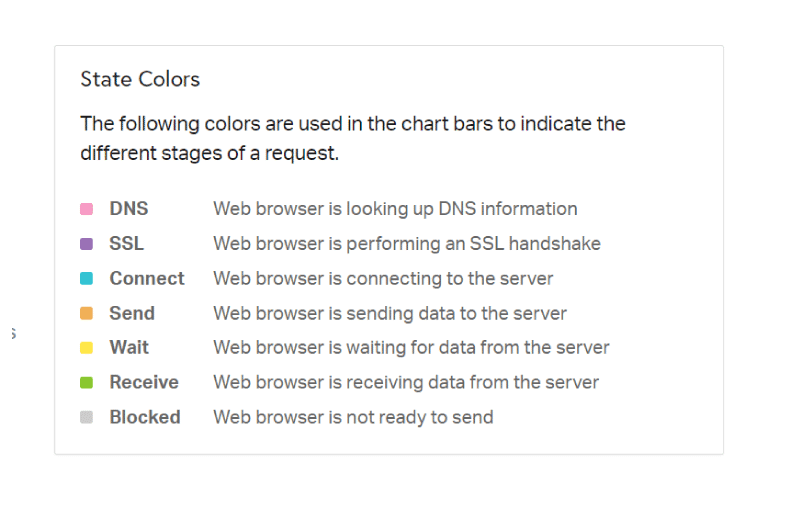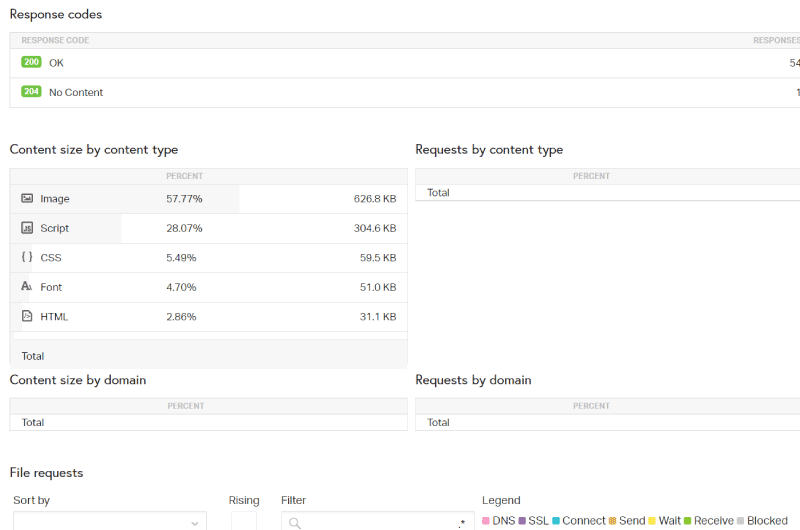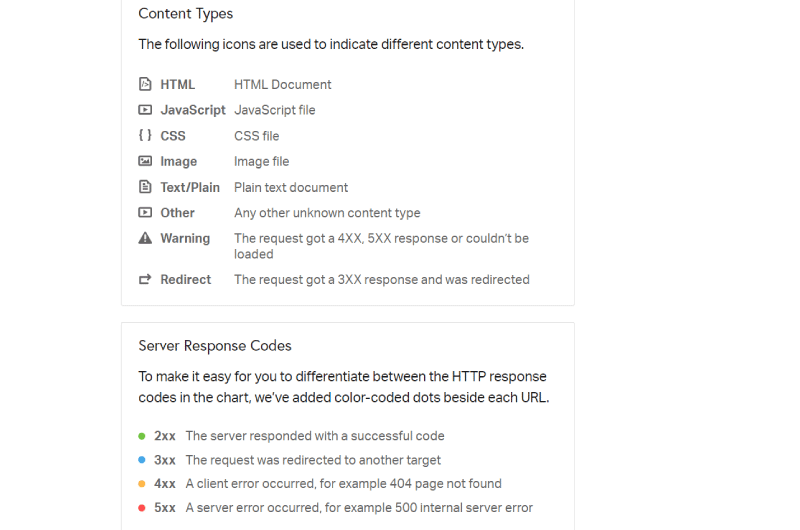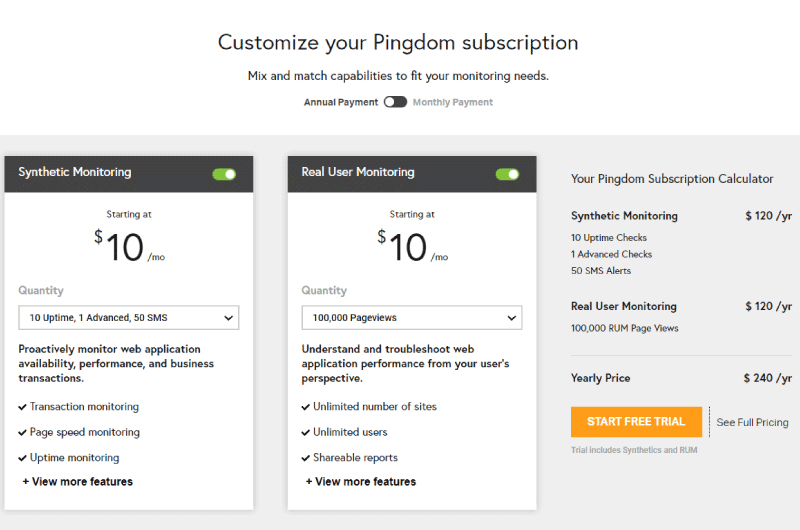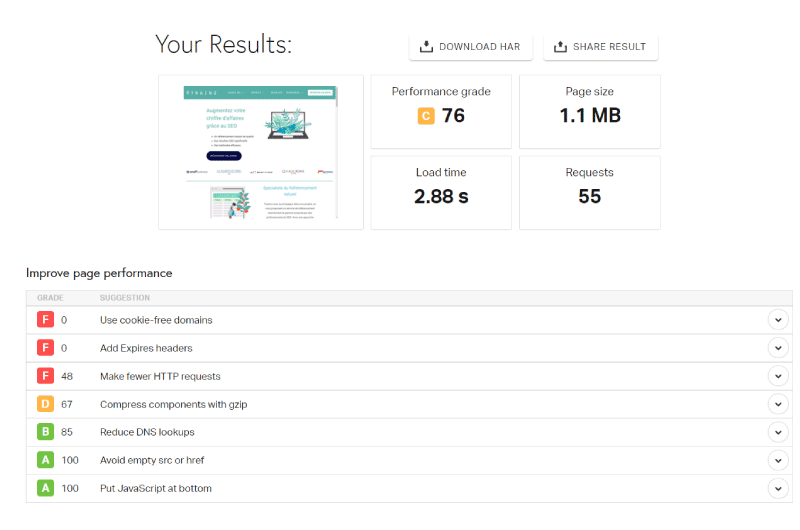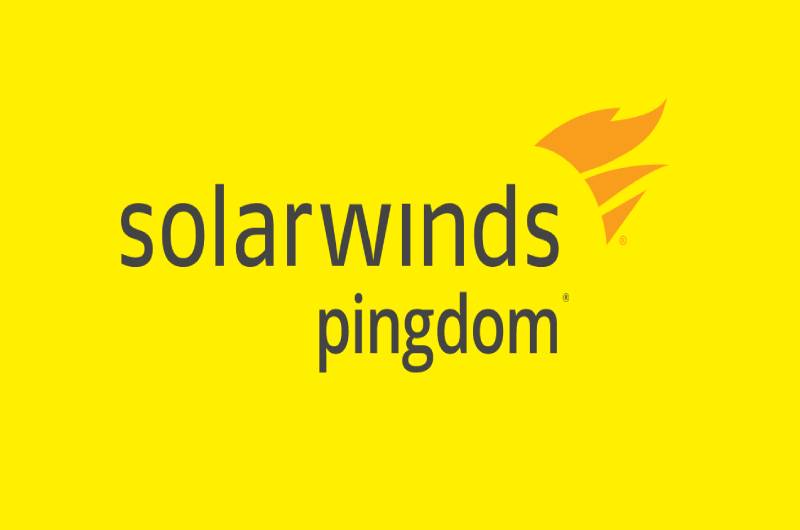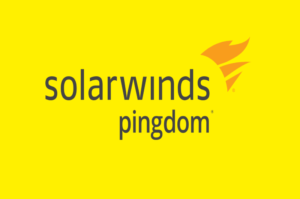 Pingdom is a platform from SolarWinds, which offers cost-effective and reliable performance monitoring for websites. 
It also makes it possible to monitor the availability and interactions of the sites, in order to be able to offer a better user experience to end users.
The platform provides its users with several products. Among these is the site speed monitoring tool. 
The latter makes it possible to continuously monitor the performance of the sites and helps to know the speed at which the sites are loading. 
By letting users know about file sizes, what is slowing down the website and many other details.
Pingdom has thousands of users and has nearly 20 offices around the world.
Social Media : Website Speed
Others Tools : Website Speed
Alexandre MAROTEL
Founder of the SEO agency Twaino, Alexandre Marotel is passionate about SEO and generating traffic on the internet. He is the author of numerous publications, and has a Youtube channel which aims to help entrepreneurs create their websites and be better referenced in Google.