SERPS Checker | SERP Robot
Short description : SERPS Checker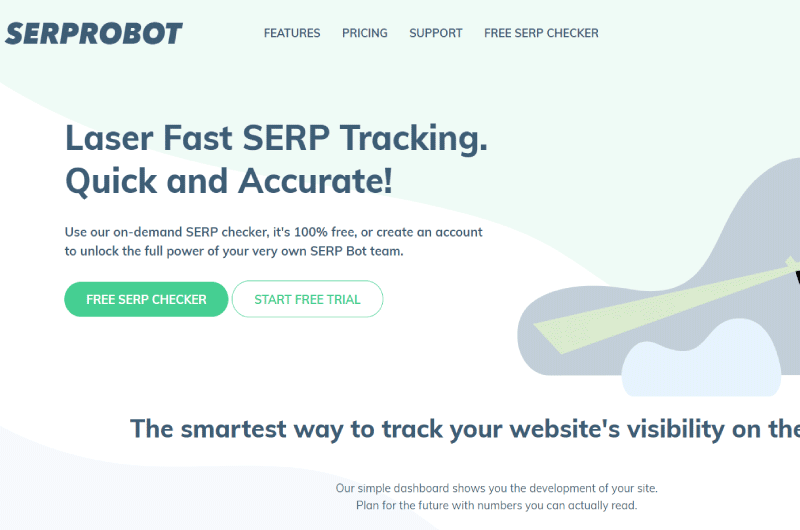 Check your search engine ranking position quickly and accurately using our free tool. SERPROBOT is a free google rank checker that you can use to find your website position in google search ranking instantly in real time for FREE!
Long Description : SERPS Checker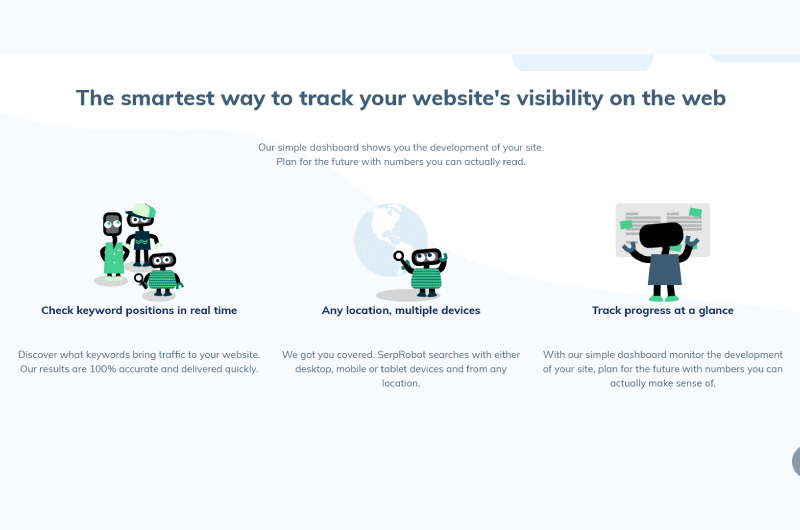 Description SERPRobot SERPRobot is an amazing tool that deploys powerful bots to check your website's position for certain keywords on SERPs. The idea is to help you speed up all your SEO processes. Regularly monitoring the performance of your website on the SERPs means that you gather more chances to accelerate in ranking very quickly. For this task that seems quite alienating, the SERPRobot tool can be quite an effective and handy solution for you. SERPRobot is a tracker that uses bots to track how your website is performing against your competitors. To learn more about how SERPRobot works, I invite you to read this description. What is SERPRobot? SERPRobot is an effective SERP tracker that helps you identify top keywords driving organic search traffic and increasing sales. Like Search Console, you can use this SERP tracker to create reports based on search engine results page tracking data and receive notifications for any changes in keyword position. This means that you can have SERPRobot check your website's position every 2 hours. You can also customize the tool to check your ranking in different regions, languages ​​and even different browsing devices. SERPRobot can check the progress of keywords for your website and will provide statistics for as long as you have viewed them. You can access essential information such as current ranking, top ranking and even an easy to break down chart of your ranking progress. The tool provides insight into how your website is performing across devices and locations, which is great if you're new to SEO. In addition to all this, SERPRobot lets you know: If the URL of a specific page of your website is available in a specific search engine like Google, Bing, YouTube; The keyword for your website that best helps you rank; Your position in a search engine in real time; Etc. Here are some detailed statistics that the tool can provide you with: Surveillez le classement des mots-clés de votre site Comme la plupart des trackers en ligne, vous devez configurer un projet en remplissant quelques champs nécessaires pour suivre les performances de vos mots-clés. Comme informations à renseigner, il vous sera demandé votre nom de domaine, quelques mots-clés différents que vous souhaitez suivre, et pour quel appareil et moteurs de recherche vous souhaitez voir les données. Une fois que vous avez rempli les informations demandées, vous pouvez démarrer avec votre analyse de mots-clés. Ensuite, le rapport d'analyse de mots-clés vous fournit des données utiles : Votre position moyenne, ce qui indique à quelle hauteur votre site web est capable de se classer régulièrement dans les résultats de recherche ; Les améliorations, cela indique si vos mots-clés ont permis à votre site web d'obtenir une position plus élevée dans les SERP ; Top 3 montre le nombre de mots-clés suivis de votre site qui apparaissent dans les 3 premiers résultats de recherche ; Top 10 aussi nous indique le nombre de mots-clés suivis qui apparaissent dans les 10 premiers résultats de recherche ; Mot clé signifie simplement la liste de vos mots clés ciblés ; Changement fait référence à votre position actuelle et les positions précédentes ; Vous pouvez aussi suivre vos positions les plus récentes et les meilleures pour chaque mot-clé, ainsi que la position dans laquelle se trouvait le mot-clé lors de la toute première vérification. Rapport de performances en temps réel L'outil dispose d'un tracker des SERP qui vous montre les performances de votre site web en général en temps réel. Cette fonctionnalité vous décrit les positions SERP de vos mots-clés au fil du temps, vous pouvez donc sélectionner une plage de temps personnalisée. Ce vérificateur SERP génère également des rapports perspicaces pour vous aider à suivre la progression de votre site web. Suivre les classements pour les recherches sur mobile et tablette Ce vérificateur de classement vous donne la possibilité de suivre les classements des mobiles et des tablettes. Cette fonctionnalité est également disponible dans le vérificateur SERP gratuit de l'outil. Il s'agit d'une fonctionnalité importante puisque le nombre d'utilisateurs d'appareil mobile sur internet devient beaucoup plus considérable. Une fois que vous avez configuré un nouveau projet pour mobile ou tablette, vous pouvez utiliser SERPRobot pour comparer les classements de votre site sur ces différents appareils. Par exemple, si vous remarquez que vos classements mobiles ne sont pas aussi impressionnants que les performances de votre ordinateur, cela indique clairement que vous devez améliorer la convivialité mobile de votre site pour vos visiteurs. Cela inclut des tailles de texte appropriées, des boutons de navigation faciles à utiliser, etc. Surveillez les progrès de vos concurrents La surveillance des performances de recherche de votre concurrent peut vous aider à identifier et à mettre en place des stratégies susceptibles de générer plus du trafic organique vers votre site web. Ce vérificateur SERP vous permet de suivre la position Google de n'importe quel concurrent. Pour identifier les concurrents, insérez vos mots-clés ciblés dans le moteur de recherche Google et notez qui se classe sur la première page. Par exemple, lorsque je recherche ''référencement naturel'', on peut voir toutes les agences de référencement de la zone française. À ce stade, vous devez identifier vos potentiels concurrents puis entrer leurs noms de domaine dans l'outil afin d'étudier leurs performances. Une fois que vous avez entré quelques concurrents, vous devrez ajouter quelques mots-clés que vous souhaitez suivre. Une fois que vous aurez rempli les champs obligatoires, vous obtiendrez des détails sur les résultats pour chaque mot-clé que vous avez saisi. Ce rapport vous fournit des informations importantes sur vos concurrents que vous pouvez utiliser à votre avantage. Vous pouvez utiliser ce rapport d'analyse concurrentielle pour le suivi SERP. De cette façon, vous pouvez voir quand vous surclassez un concurrent pour un mot-clé ou quand il vous surclasse. En général, SERPRobot est un outil de suivi de classement avec d'excellentes fonctionnalités pour vous aider au mieux dans vos processus de référencement.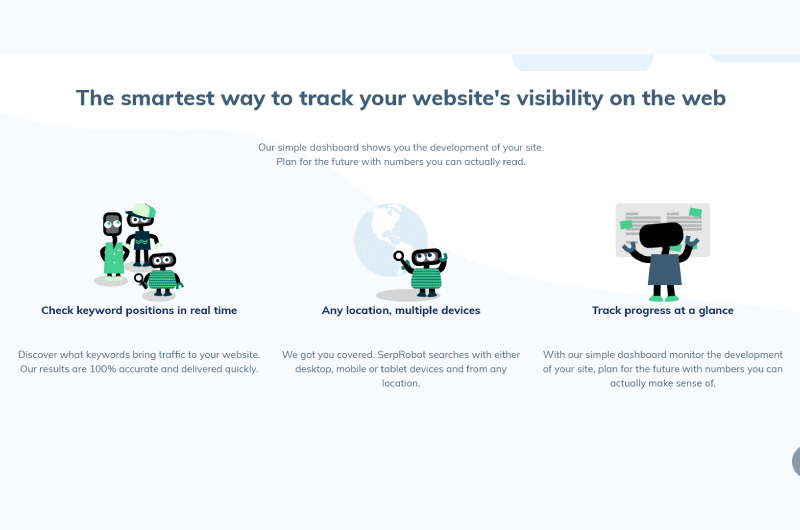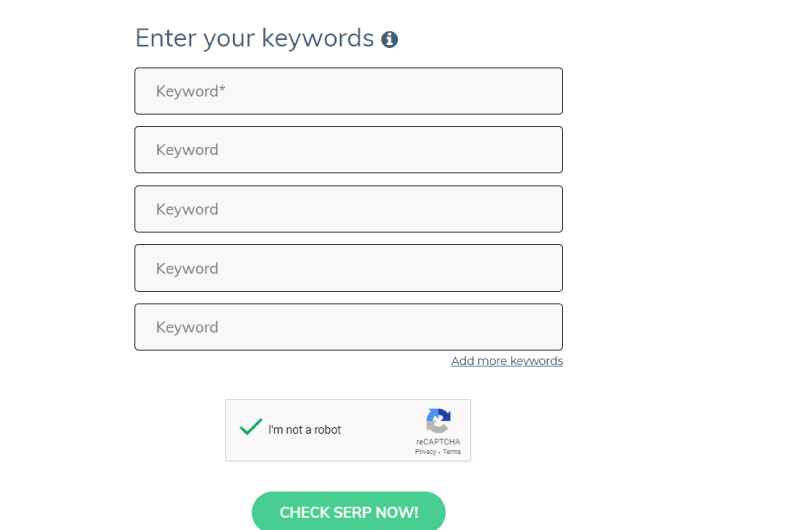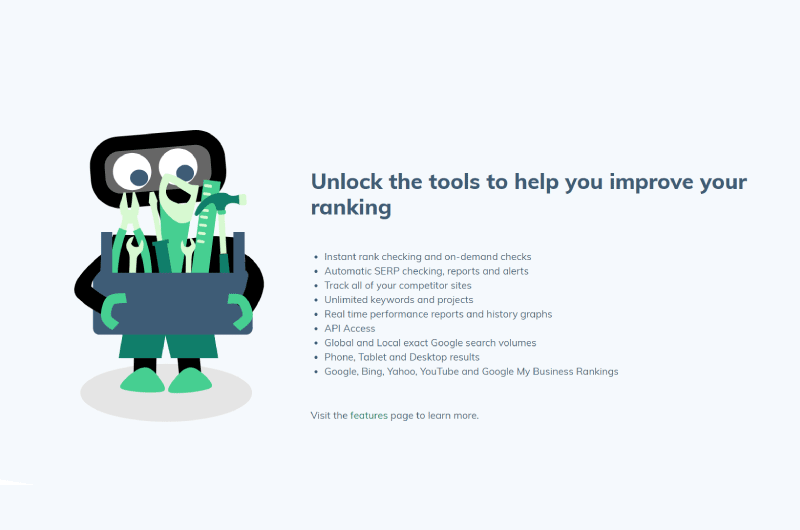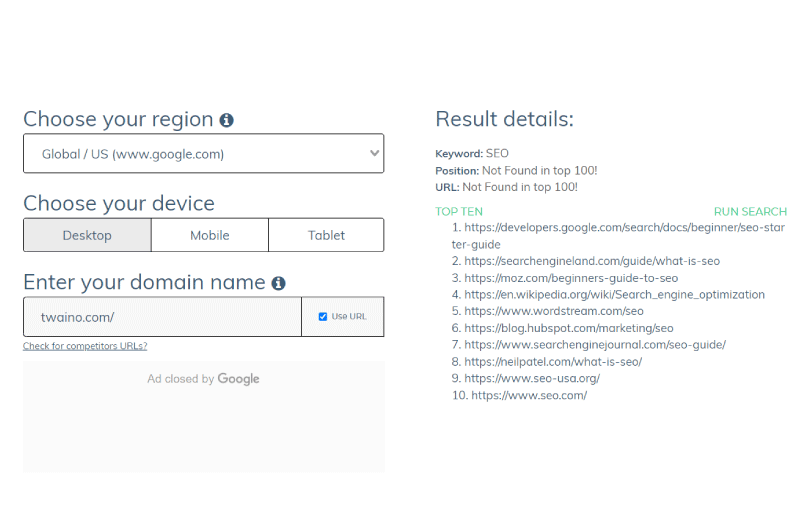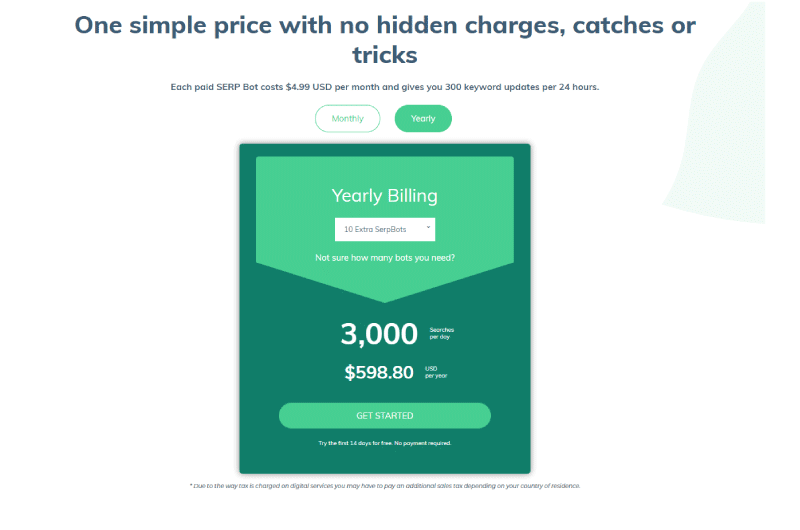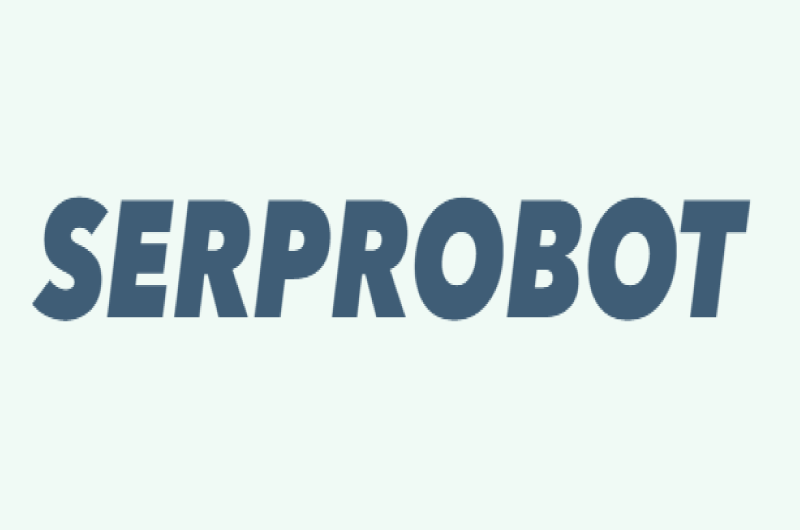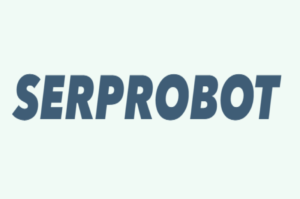 SERP Robot is a free SERP analysis SEO platform. It was designed to allow web marketing professionals to improve the ranking and visibility of their sites. In addition, SERP Robot provides its users with many tools for better SEO. Among these, the automatic SERP tracking tool, which rigorously monitors the ranking of sites, as well as the performance of different keywords. It also helps identify high-potential keywords, so that these can be used for better site optimization. In short, SERP Robot helps improve positioning and traffic on search engines such as Google, Bing, Yahoo, etc.
Social Media : SERPS Checker
Others Tools : SERPS Checker
Alexandre MAROTEL
Founder of the SEO agency Twaino, Alexandre Marotel is passionate about SEO and generating traffic on the internet. He is the author of numerous publications, and has a Youtube channel which aims to help entrepreneurs create their websites and be better referenced in Google.