Revival Old Content | Republish Old Posts – WordPress (Plugin)
Short description : Revival Old Content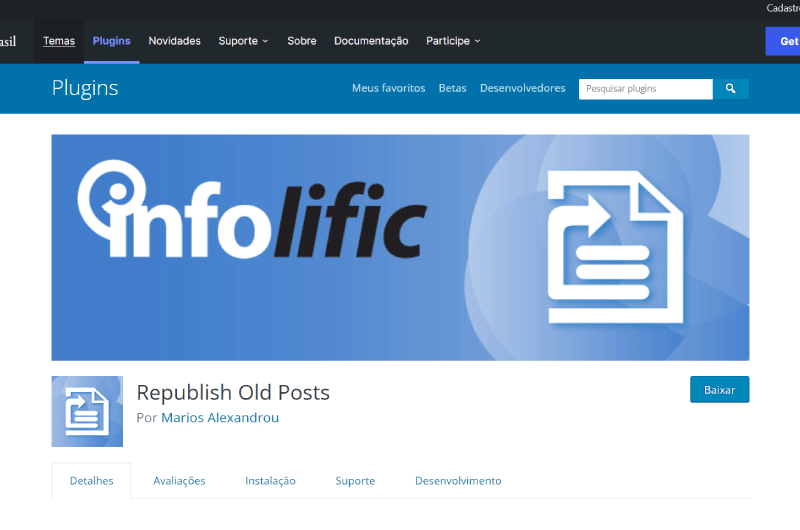 Want to bring your old posts back to life? Use Republish Old Posts to reset the publication date.
Long Description : Revival Old Content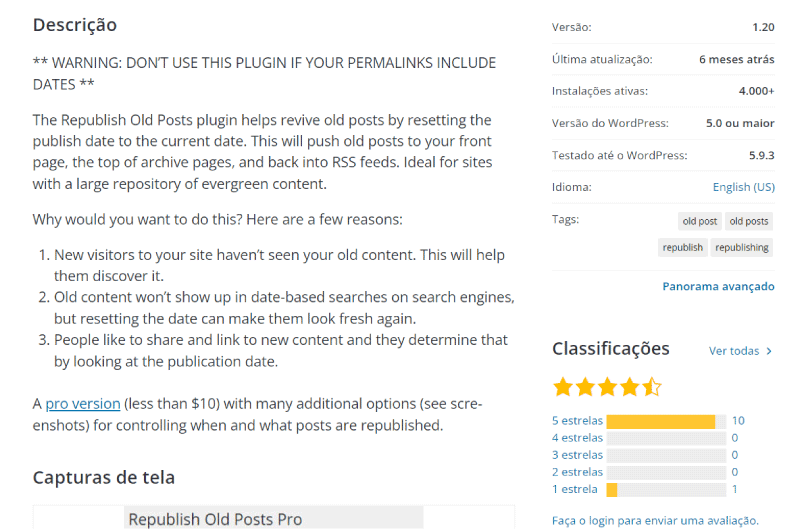 Republish Old Posts
Sometimes articles that are published a long time ago on your site are still relevant and remain as valuable as ever.
But on WordPress, it is unfortunate to see that old content is buried to the point that visitors do not discover it.
The good news is that you can revive these articles without needing to update them one by one.
With the Republish Old Posts plugin, you can reset the publish date of your old posts so that they become fresh posts again and appear at the top of your blog.
Through this description, we discover Republish Old Posts as well as these main functions.
What is Republish Old Posts?
The Republish Old Posts plugin is a WordPress extension allowing you to bring your old posts back to life. This tool resets the published date of your content so that it bears the current date so that people believe that it was published recently.
Additionally, resetting the publication date brings old articles back to your homepage above the archives and in the RSS feeds.
Therefore, the use of this extension is particularly useful for you if your site has a large directory of permanent content.
The point of re-dating your posts with Republish Old Posts is to allow new visitors to your site who haven't seen your old content to see them.
Moreover, if Internet users search by date on Google, it is obvious that old content will not appear. But resetting the date keeps your content looking fresh and it can show up in search results by date.
Also note that Internet users like to share and link to fresh content and the only way to know if content is new is to look at the date.
Thus, when the date of your content is recent, you increase the chances that it will be shared and generated more traffic.
Why use Republish Old Posts?
By default, WordPress is built to feature new content, so that content is always placed at the top of your blog.
This is reasonable since new content needs a helping hand to get more views. But this way of doing things buries old content and it is often difficult to find these articles on your site.
Moreover, some of your content is always useful in some cases and suitable for occasions like parties. The Republish Old Posts plugin helps you bring them back to life.
How to install Republish Old Posts?
To get started, open the Plugins tab and select the "Add new to your admin panel" option.
At this level, search for "Republish Old Posts" in the search field and scroll until you find the module among the many similar extensions.
You just have to click on "Install Now" to activate the tool. Once enabled, you can add the options according to your repost program in the configurations.
The features of Republish Old Posts
Republish Old Posts offers these users a number of features that I will present to you in this section:
Additional minimum intervals
The additional minimum intervals are the difference between the actual publication date of the articles and the date current, i.e. the one where the procedure is launched.
This option concerns relatively short delays, namely: 10 seconds, 15 seconds, 1 minute, 5 minutes, 15 minutes, 30 minutes, 1 hour, 2 days, 3 days and 7 days.
Additional Random Intervals
If you want the date reset to run at a random interval, this is the option you will use. It includes:
0 minutes, 5 minutes, 15 minutes, 30 minutes, 1 hour, 4 hours, 6 hours, 12 hours and 24 hours.
Additional post age
options This option concerns post age. It is practical and you just have to choose a number of days for the tool to reset the content that is that number of days old on your site.
You can choose between 6 hours, 12 hours, 1 day, 7 days, 14 days, 28 days, 30 days, 60 days, 90 days, 120 days, 240 days, 365 days, 730 days.
For an article that you published within the New Year's Day, you only need to choose 365 days for the article to be reposted near the New Year's Day.
But when it comes to an event that repeats every quarter, you just need to choose 90 days of seniority.
Filters
It is possible with Republish Old Posts to filter certain content so that it does not appear in the articles to be republished.
This feature will help you weed out the contents that you don't need to reset the date. This allows perfect control of the content to be republished instead of selecting only a category.
Defining criteria
If you want to select content with certain characteristics, know that it is possible, because Republish Old Posts offers a feature that allows you to do so.
So, for example, you can choose content at random or choose your oldest content.
Some recommendations for using the Republish Old Posts module Republish Old
Posts is simple to use and won't break your head.
Remember to reset the publication date of content that you have at least 90 days ago. It would not be nice to show your users content that they will always remember.
To make this process natural, you can implement it randomly. Even if it is not mandatory, this technique can be useful to make your visitors forget that you are "republishing" your content.
However, the frequency of refreshing your content should depend on the amount of articles available on your site. Indeed, it is not useful for sites with very little content.
But when you have a large amount of content, you can reset the date of the articles without running out of old content.
It would also be interesting to browse your old content to identify which ones you actually need to update. This is recommended for content that was published on a specific date.
Continuing our previous holiday example, you can reset the date of an article published on the occasion of the Christmas holiday.
The same is true for other holidays or events of a seasonal nature, but which do not necessarily require an update as such.
In short, the Republish Old Posts module brings your oldest content back to life by resetting its publication date.
Videos : Revival Old Content
Images : Revival Old Content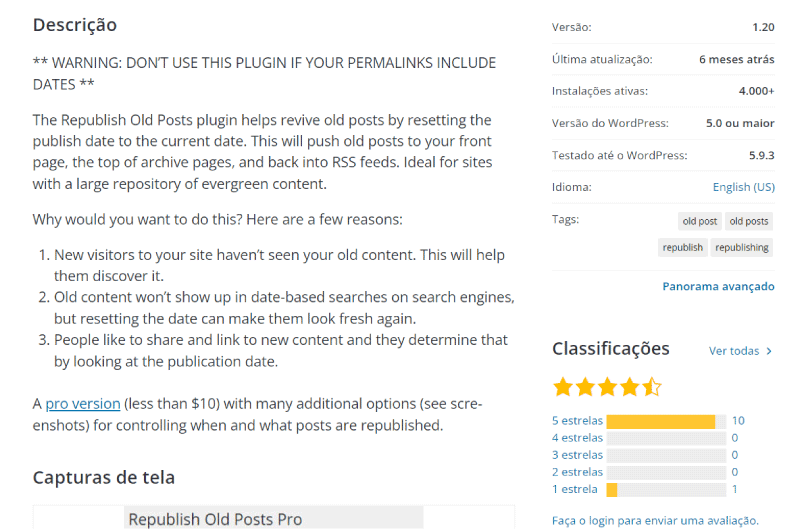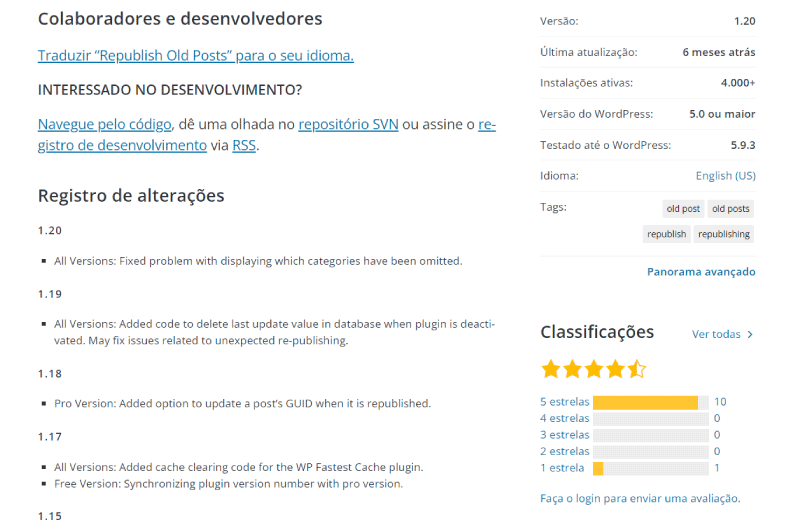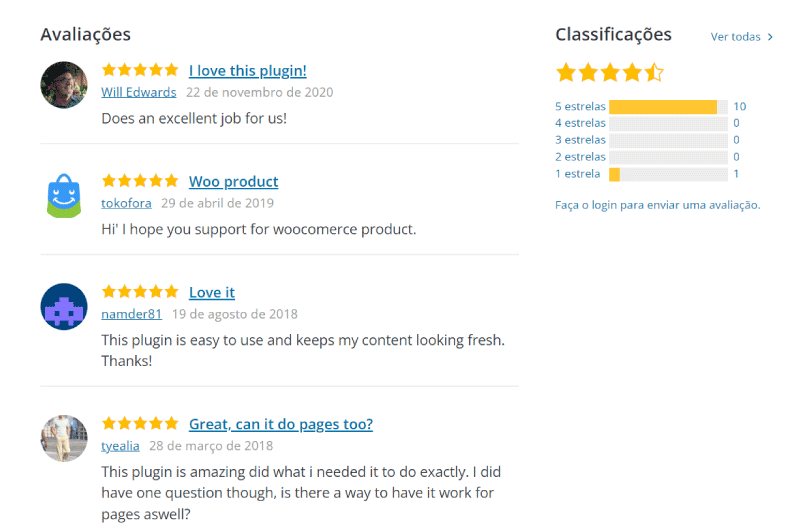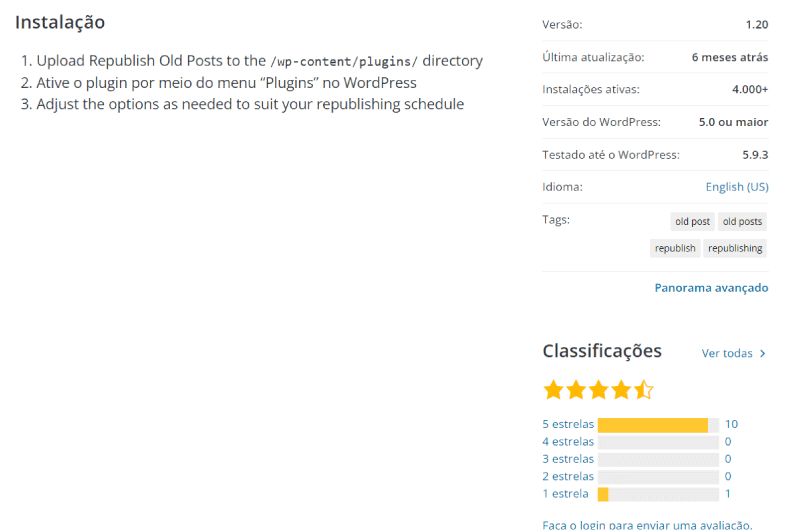 Company : Revival Old Content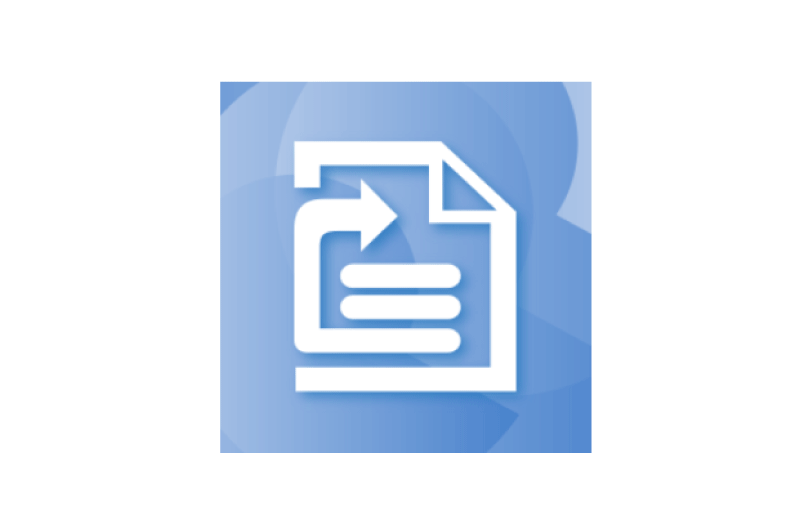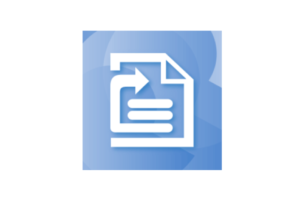 WordPress was created in 2003 by Mike Little and Matt Mullenweg. The latter had initially created a blogging tool called B2/cafelog. By enhancing this platform with precise features, they finally created WordPress. It is a content management system that helps create blog sites, online stores, etc. 
WordPress is therefore a software that allows you to create websites for free. The platform is very easy to use and does not necessarily require coding knowledge. It is the most popular CMS today and it should be noted that it hosts many websites. This powerful tool also makes it possible to optimize the management of the content of the various sites. In addition, WordPress also offers several solutions in the form of plugins or extensions. These allow users to solve certain problems they encounter in managing their content.
Contact : Revival Old Content
Social Media : Revival Old Content
Others Tools : Revival Old Content
Alexandre MAROTEL
Founder of the SEO agency Twaino, Alexandre Marotel is passionate about SEO and generating traffic on the internet. He is the author of numerous publications, and has a Youtube channel which aims to help entrepreneurs create their websites and be better referenced in Google.