Event Rich Snippet Schema Generator | Internet Marketing Ninjas
Short description : Event Rich Snippet Schema Generator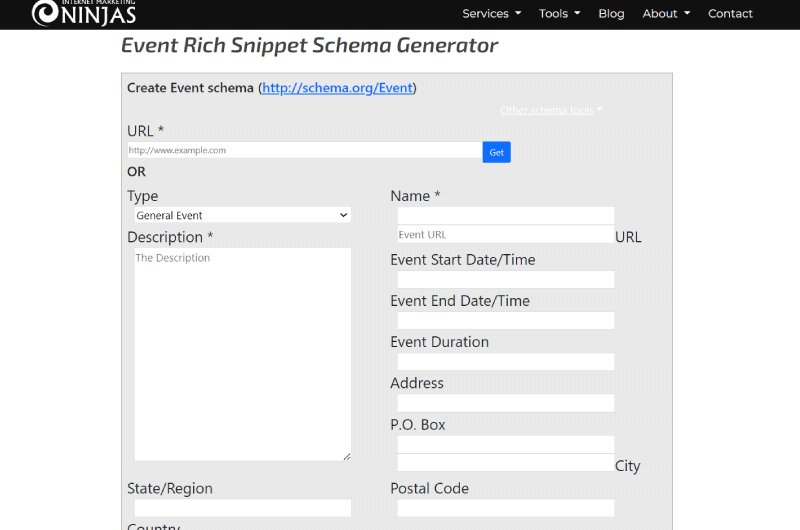 Would you like to see your event information appear in search engine SERPs? Find out how this tool makes it easy for you !
Long Description : Event Rich Snippet Schema Generator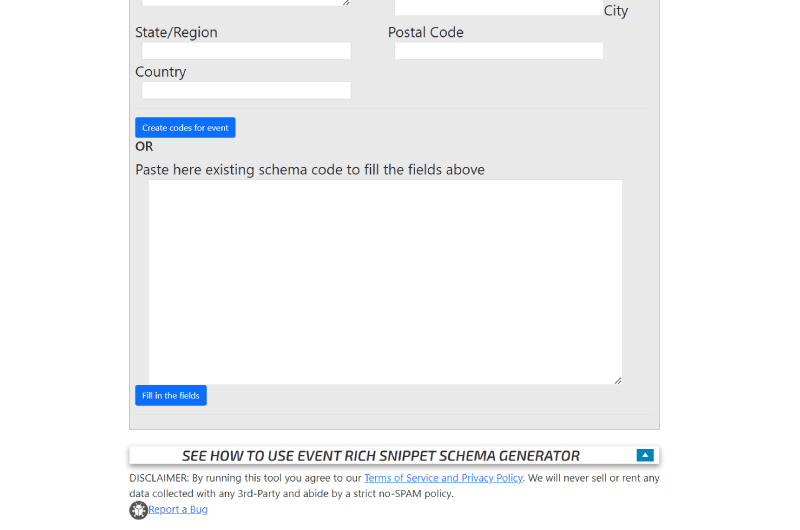 Event Rich Snippet Schema Generator Event Rich Snippet Schema
markup is code that gives search engines specific details about an event so that it can appear in related searches.
For example, if a church is holding a concert, they can use event schema markup to describe it.
tool
Event Rich Snippet Schema Generator
allows you to display more information about your event in Google SERPs: date, location, time, etc.
In the rest of this description, we'll go into more detail, not only about the definition and importance of event schema markup, but more importantly, about using the Event Rich Snippet Schema Generator tool.
What is an event schema?
The event schema is code that site owners use to help Google understand events better, so they can be surfaced more often in searches.
In other words, an event schema is a database organization that describes the activities involved in an event.
The majority of event schemas are stored using
tables
database
other
database structures to construct event schemas.
Why is it important to add it to your website?
The event schema is a short way to differentiate events from other types of information.
Content creators can use this
event schema
to better communicate the type of content that users will find on their website.
Indeed, listing events on your website is always a good idea, but by creating event schema tags, you can help search engines better understand what your event entails.
This markup can be useful for sites that host events such as music concerts or art exhibitions.
Enable rich snippets for events
on Google's resources page.
How to use Event Rich Snippet Schema generator?
Using
this tool
may be a good decision if you have one or more upcoming events. 
After entering all the necessary information and clicking on the blue "
Create code for event
" button, you will see a tag that will display more detailed information about your event when people search for it.
The main event details to include are:
The date;

The place ;

Times (start and end);

And the duration.
You also have the option of automatically populating the fields with your information by entering an existing scheme code.
After entering your
existing scheme code
, if you have any, press the blue "Fill in the fields" button at the bottom of the frame.
Other questions asked
What is schema markup?
Schema markup is code that can be added to your website to improve your chances of appearing in search results.
In other words, it is a set of instructions that bots (spiders, crawlers, spiders…) of search engines understand to describe the meaning of information on a web page in order to provide richer search results.
It is also known as structured data (because it has a defined structure) or rich snippets (because it usually appears as snippets).
What are rich snippets?
Rich snippets, also known as "rich snippets", are SERP results that include graphical elements such as:
Images;

Star ratings;

Search fields;

A card, box or carousel;

And others.
They differ from traditional text search results, which only have a blue link.
Videos : Event Rich Snippet Schema Generator
Images : Event Rich Snippet Schema Generator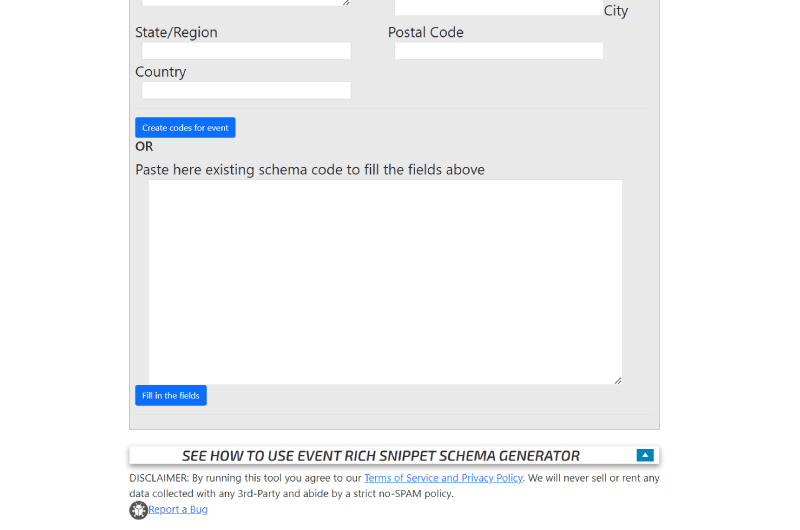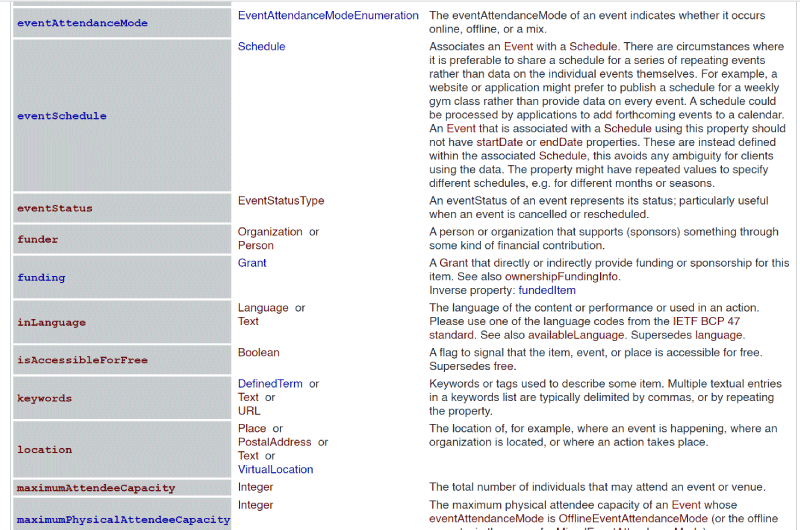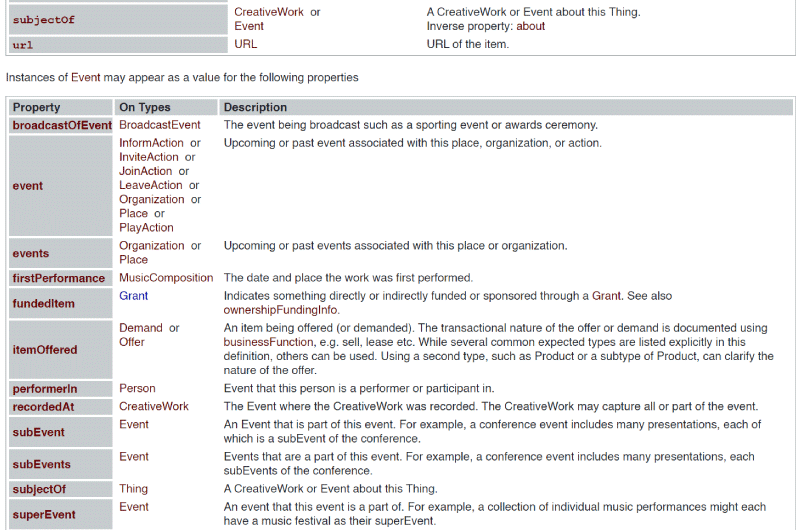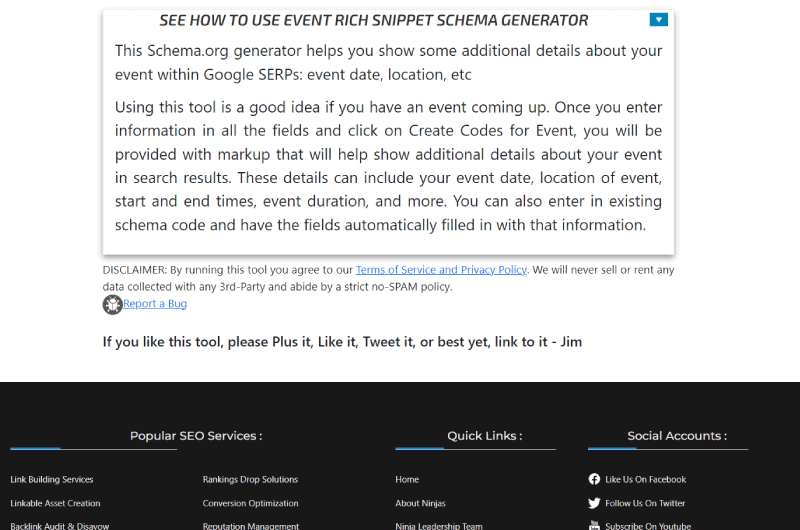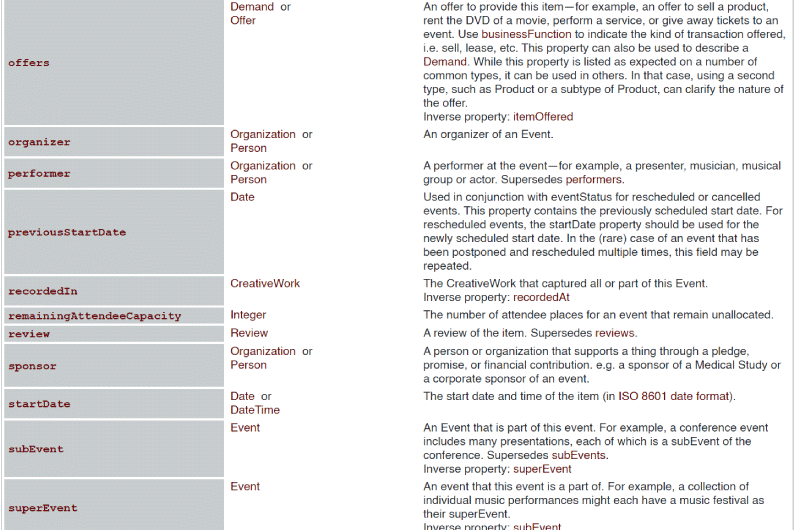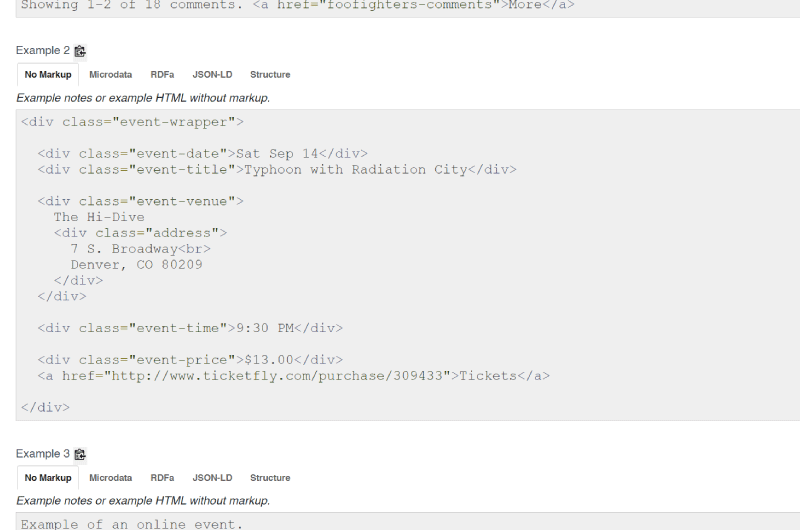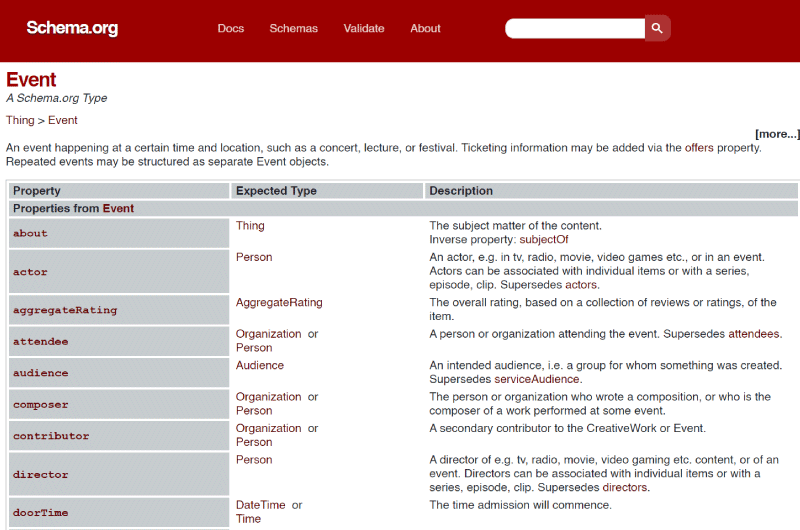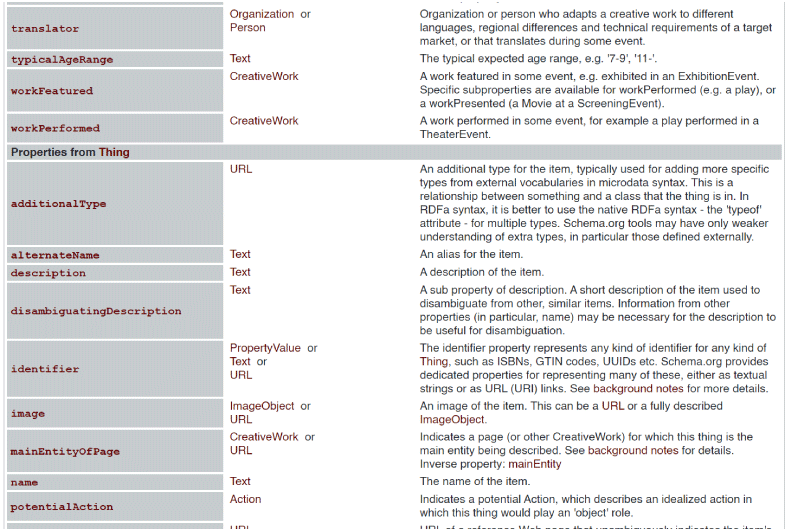 Company : Event Rich Snippet Schema Generator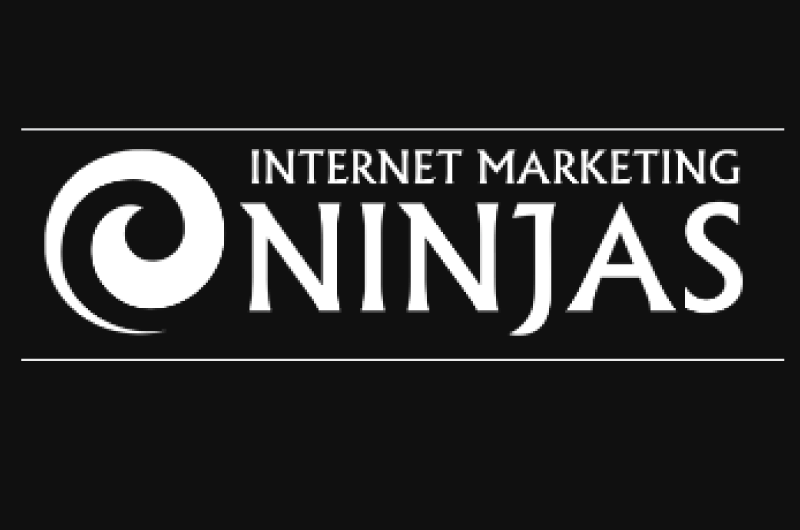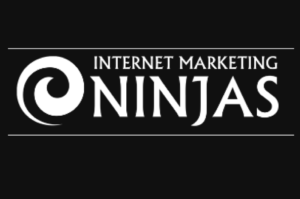 Internet Marketing Ninjas is a company founded in 1999 by Jim Boykin, with more than 10 years of experience in the field of SEO. The company's mission is to help their customers get better traffic to their websites through secure methods.
Internet Marketing Ninjas specializes in optimizing pages and websites for search engines. Based in the United States in Clifton Park, the company is made up of 50 members who are all experts in their fields . Internet Marketing Ninjas offers the entire digital community complete digital marketing services, but also SEO services and tools. Among the 87+ tools developed by them, here are some free SEO tools they have developed:
Social Image Resizer Tool;

What's My Browser Size Tool;

HTML Source Code Viewer Tool;

Meta Tag Analyzer;

Domain Age Checker;

Meta Tag Generator & Snippet Preview;

Search Engine Spider Simulator;

Keyword Combination Tool;

URL Inspection Tool…
These tools are aimed at SEO agencies as well as marketing professionals, not to mention companies. They will surely help to improve your various marketing strategies.
Contact : Event Rich Snippet Schema Generator
Social Media : Event Rich Snippet Schema Generator
Others Tools : Event Rich Snippet Schema Generator
Alexandre MAROTEL
Founder of the SEO agency Twaino, Alexandre Marotel is passionate about SEO and generating traffic on the internet. He is the author of numerous publications, and has a Youtube channel which aims to help entrepreneurs create their websites and be better referenced in Google.