DNS propagation | Prepostseo
Short description : DNS propagation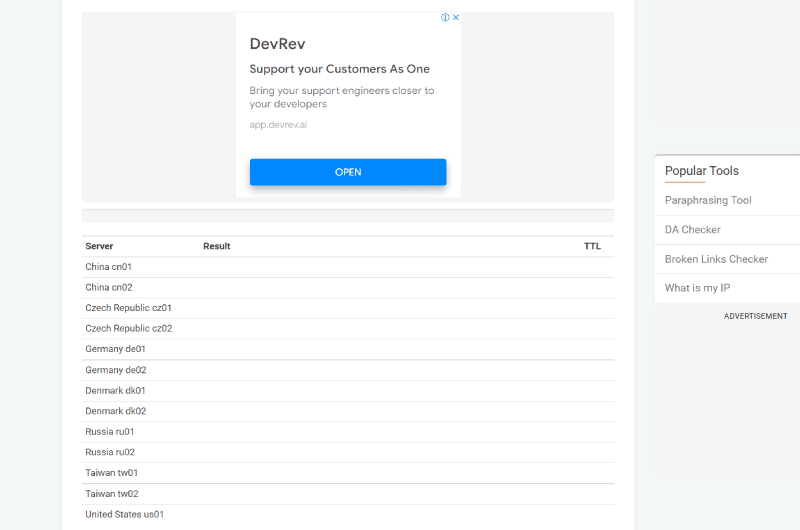 Would you like to check your site's DNS propagation? Discover here DNS Propagation Checker, a tool quite used by webmasters for this purpose.
Long Description : DNS propagation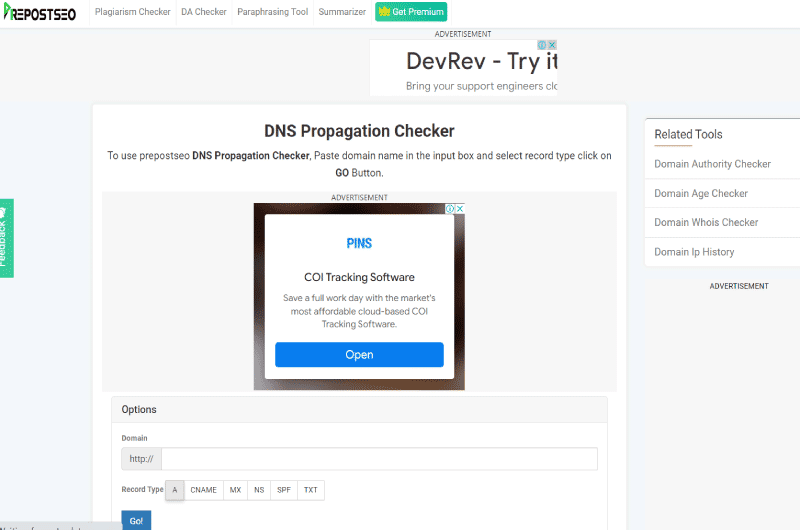 DNS Propagation Checker
DNS is one of the parameters of an Internet site that, after changing it, does not change quickly to all addresses in the world. Indeed, after its modification, it can take up to 48 hours to fully propagate to all addresses around the world.
The problem with this lack of spontaneity in changing the DNS all over the world is that it can cause the old version of a site to remain intact in some regions when it is already changed.
To avoid this and to allow Internet users to experience the updates made to a site as soon as possible, informed site administrators use DNS propagation verification tools such as DNS Propagation Checker – Prepostseo.
Through this description, you will find out what this tool is beneficial for and how you can benefit from it.
DNS Propagation Checker: clarification of terms
Before trying to understand the usefulness of the tool
DNS Propagation Checker
, it is worth elucidating the terms related to its name, in this case DNS and DNS propagation.
What is a DNS?
DNS is the abbreviation of "Domain Name Servers", which means in French "domain name servers".
These servers control the domain name of a website as well as its email settings. They guarantee the maintenance of a directory of domain names and translate these into IP addresses. They can be thought of as the telephone directory of the Internet.
Indeed, just as a telephone directory makes it possible to assign names to telephone numbers, the DNS allows Internet users to search for a website by its name, and not by its IP address which is essentially made up of numbers.
For example, when you launch the search for the Prepostseo site in a browser, your request will go to the DNS and will indicate an IP address associated with it. Thereafter, your browser will connect to the server and show you the website you are looking for.
What is DNS propagation?
When modifying a DNS or when updating it, it can happen that it can take up to 48 to 72 hours before the change actually takes effect. This is called DNS propagation.
On the other hand, DNS propagation is a term used to refer to the time that may be necessary for changes to be made in a domain name.
If it has to be said otherwise, it should be remembered that a DNS propagation is the time required for all DNS servers around the world to come into compliance with new DNS updates.
Why does DNS propagation take time?
There are a number of reasons why DNS propagation takes time to unfold.
Suppose the fact that a DNS has been changed, and that an Internet user asks to open this domain on a Web browser. It is clear that the request of this Internet user will not be directly honored.
All ISP (Internet Service Provider) nodes will first need to check their respective DNS caches, to see if they have DNS information for that domain.
This way new DNS won't be able to propagate instantly. Besides, ISPs benefit from different cache refresh levels, and some will still have old DNS information in their caches.
DNS Propagation Checker – Prepostseo: an excellent DNS propagation checker
DNS Propagation Checker Prepostseo is a free tool that provides the ability to check DNS records against the list of servers located in different corners of the world.
As with most of the other tools available on the Prepostseo site, DNS Propagation Checker remains very simple and well designed to efficiently perform the verification of DNS records for which it is requested.
How to use this tool?
The use of the DNS Propagation Checker tool from the Prepostseo site is very easy. To take advantage of the effectiveness of the tool, just follow a simple approach consisting of 3 essential steps.
First, type your domain name in the text box.
Then just press the "Check DNS Propagation" button.
Finally, let the DNS Propagation Checker tool check all records on all servers located around the world.
Following its verification, the tool will display the report of your query in the form of a table. This report will include a list of servers where your DNS record is propagated.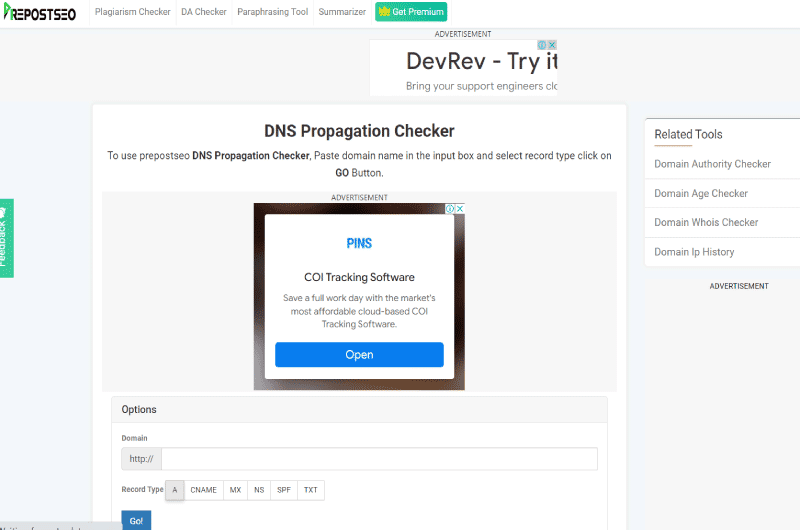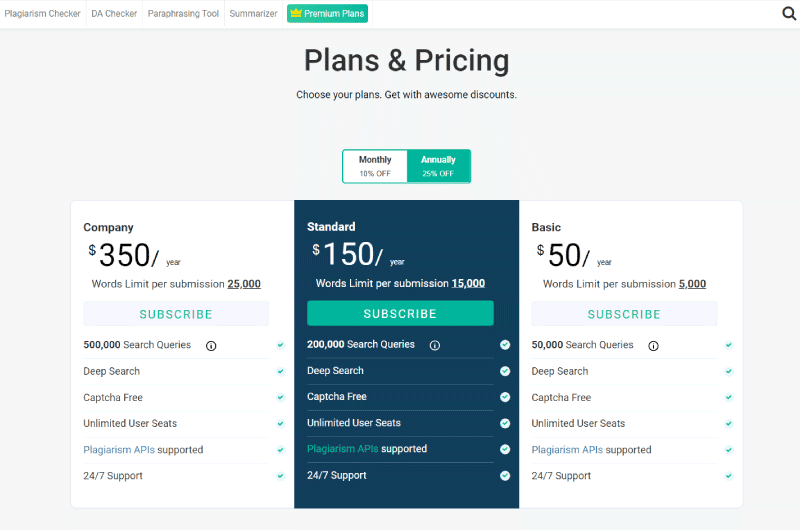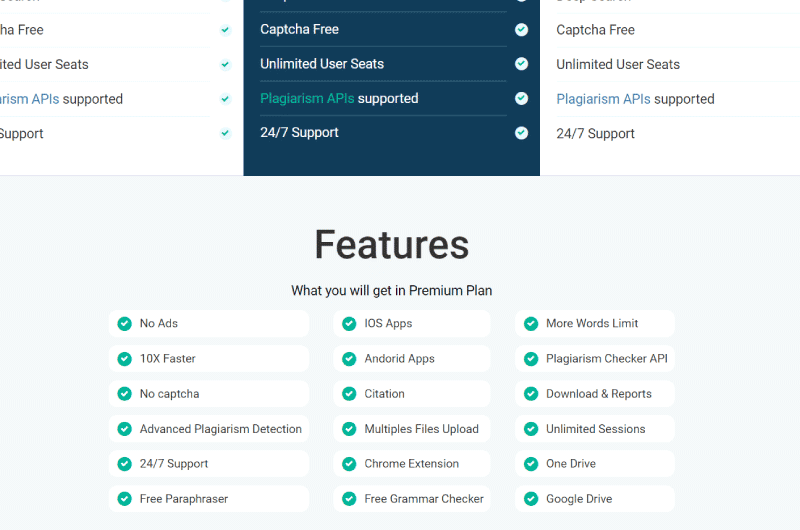 Company : DNS propagation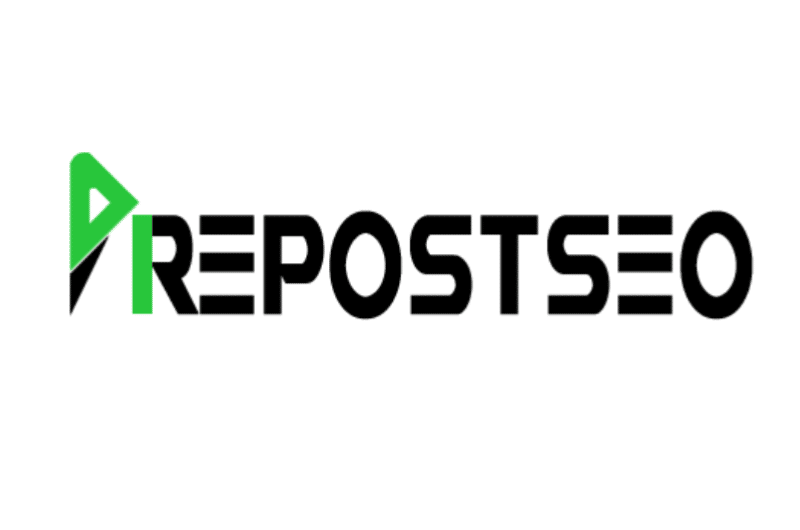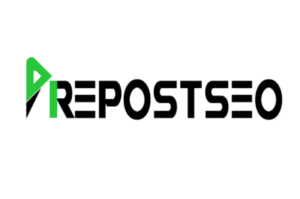 Prepostseo
is an agency founded by
Ahmad Sattar
, a web developer and his AR AS assistant to help
web editors
,
webmasters
and
SEO experts in
creating high-performing articles. 
Its main objective is to improve the content and referencing of websites. For this, it offers free tools to its users so that they can upload content without plagiarism and above all of quality. 
We can cite as tools the
DA Checker
, the
Paraphrasing Tool
, the
Plagiarism Checker
, the
Summarizer
, etc. Thanks to these tools, Prepostseo provides its users with the best SEO solutions. 
Thus, they can easily check: 
The plagiarism rate of an article;

The SEO score of a content;

Spelling and grammatical errors in an article;

Backlinks (return links);

Keyword density;

Domain authority, i.e. the quality of a website;

And much more. 
With these tools, the Prepostseo also helps to reformulate and summarize articles. All this to facilitate the writing of content optimized for the web. 
Contact : DNS propagation
Social Media : DNS propagation
Others Tools : DNS propagation
Alexandre MAROTEL
Founder of the SEO agency Twaino, Alexandre Marotel is passionate about SEO and generating traffic on the internet. He is the author of numerous publications, and has a Youtube channel which aims to help entrepreneurs create their websites and be better referenced in Google.