Compression Pictures | WPmu Dev
Short description : Compression Pictures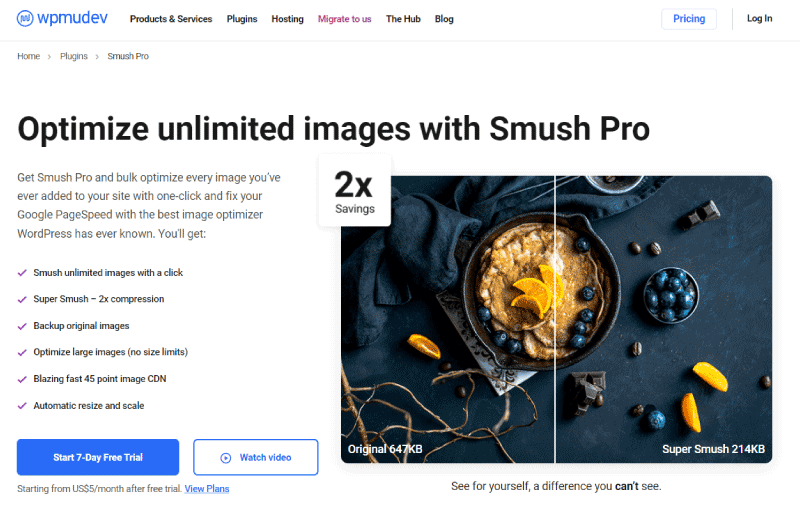 WP Smush is one of the simplest plugins used by web marketers to perform image compression for WordPress.
Long Description : Compression Pictures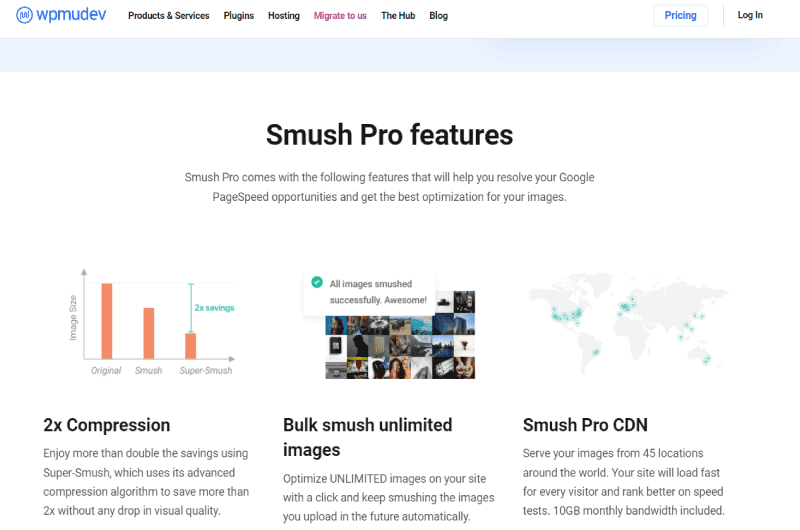 Description Smush
When a website takes long enough to load, visitors will very quickly leave it for another site.
And the main reason for slow web page loading speed is heavy size of images on the page.
Aiming to provide quite an interesting user experience, Smush was developed as a WordPress plugin to help compress the size of images on a website.
To understand how this tool works, I invite you to read this brief description carefully.
With over a million active installs, Smush is arguably one of the most popular image optimization plugins according to the official WordPress directory.
The tool was developed by the WPMUDEV team, being recognized as an expert team in the design of WordPress products for some time.
The tool makes sure to compress every image on your WordPress site with the aim of optimizing to make page loading speed faster and more efficient.  
In reality, pages with visual content are the ones that perform the most today, however the size of the images must respect a certain standard. 
Images make your content attractive and easy to read for buyers, but when they are very heavy in size, they can compromise the optimization of web page content in general.
Here are some pros and cons of using Smush compression tool:
Pros
The tool offers unlimited free image optimization features;

Ability to automatically compress images when uploading;

Ability to automatically remove unnecessary information from your images such as metadata and EXIF ​​data like location, time and dates etc;

You can automatically resize your full size images to a predefined minimum and maximum;

The tool works with WordPress Multisite, you can activate the plugin or configure it for each site's preferences;

Ability to view image optimization statistics such as number of images compressed, sizes and space saved;

You don't need to create a user account to use their API key on the free version. The free version gives you the ability to compress your website images individually, you can also bulk compress 50 images at a time;

Image optimization uses the server resources of the plugin developer. This means that your private server resources are not used in this process. This is particularly beneficial for websites using a shared hosting environment;

The plugin highlights mismatched images on your frontend so you can fix the sizes. This is done on the admin role however, visitors to your site cannot see it.
Cons
The maximum file size is only 1MB for the free version. This may not be sufficient for all categories of websites. However, the Pro version allows up to 32MB;

The free version does not keep your original images;

The free version is limited to 50 images per instance. It may take longer if you have many images to compress.
How to install the Smush plugin?
Step 1:
Like any WordPress plugin, you must necessarily log in to your WP dashboard to install Smush.
Step 2:
On your WP dashboard, you need to go to the left side panel and click on the "Plugins" option and then select "Add New".
Step 3:
In the search bar that appears in the upper right corner of the dashboard, you type "Smush Image Compression and Optimization".
Step 4:
Once the wanted plugin appears, you just need to click on the "Install Now" button.
Step 5:
It is not enough to just install the plugin, you also need to activate it for it to be available for use. To do this, you just have to click on the "Activate" button in the upper right corner.
Once the plugin is installed, you can start by optimizing the images on your website, but first, you need to configure the plugin.
How to configure the Smush plugin?
Configuring a plugin simply consists of a few additional settings.
For setting up Smush, here are some simple steps you can follow:
Step 1:
Since the smush plugin is activated, it can show up in the left side panel of the WordPress dashboard. To configure it, you just need to click on it and then select "Settings" under this option.
Step 2:
In the plugin settings panel, you will see four different tabs:
General;

 Setup;

Data and parameters;

And accessibility. 
When you click on the "General" section, you can easily set the language of your choice.
By default, Smush will use the language you set in your WordPress admin settings. 
In the same section, you have the option to set usage tracking, this will allow the Smush team to track the features you use frequently in order to better develop and innovate the plugin.
Once you are done with the general settings, click "Save Changes" to save the changes.
Step 3:
After the "General" section, we will focus on the "Configuration" section in the parameter panel.
Here you can save predefined configurations to use for the smush plugin on other websites.
Generally, the default configurations in this section are suitable for most types of websites.
In this case, you only have to apply it by clicking on the corresponding button.
Step 4:
After that, we will focus on the "Data and Settings" section. 
This section gives you the hand to be able to control the data settings of the installed plugin. The plugin has a built-in bulk restore feature to restore your image thumbnails to their original state.
Also, when you uninstall this plugin, you can save the plugin data for next time or reset it. As you know, with each modification, you must click on the "Save modifications" button to save the defined configurations.
Step 5
: In the "Accessibility" section, you can enable high contrast mode. 
This mode will increase the visibility and accessibility of elements and components to meet the requirements of a responsive plugin. After that, click on "Save Changes". This way, you can easily configure the plugin and start optimizing images on your site.
In general, Smush is a WordPress plugin that comes with several image optimization features with the aim of helping you to make your website load speed faster for users.
Videos : Compression Pictures
Images : Compression Pictures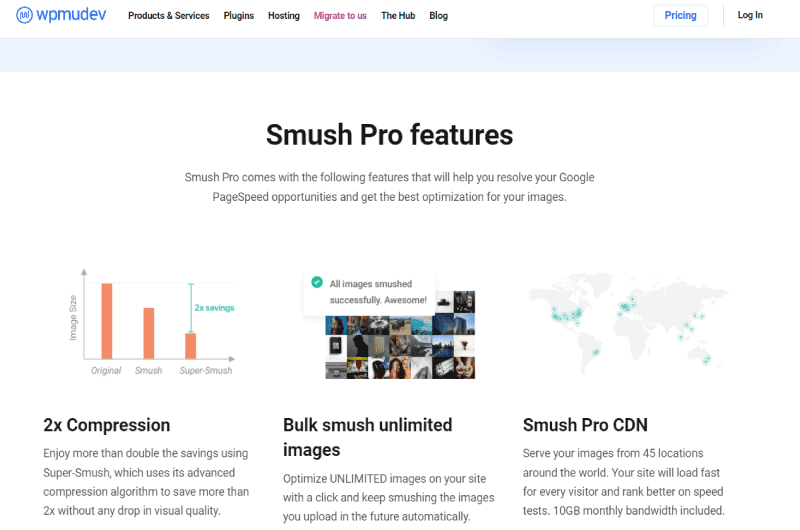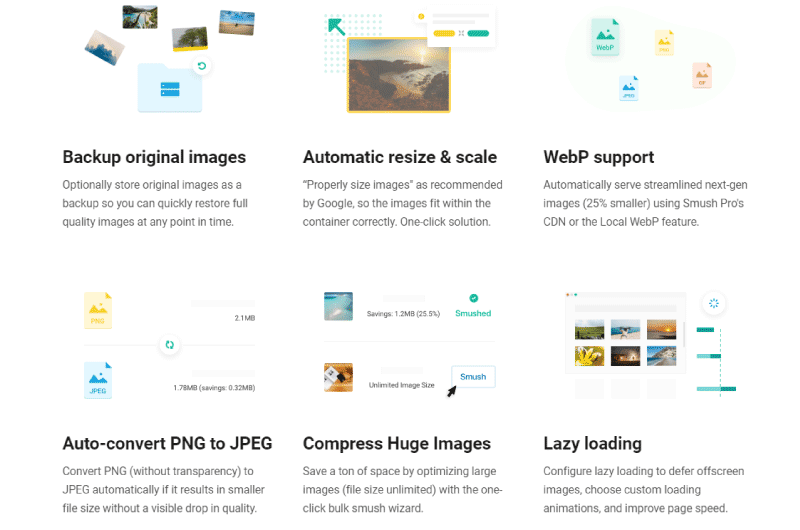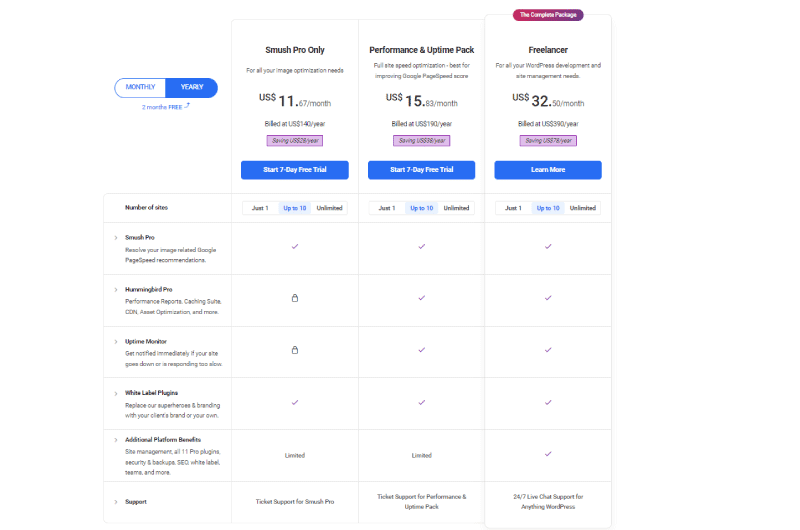 Company : Compression Pictures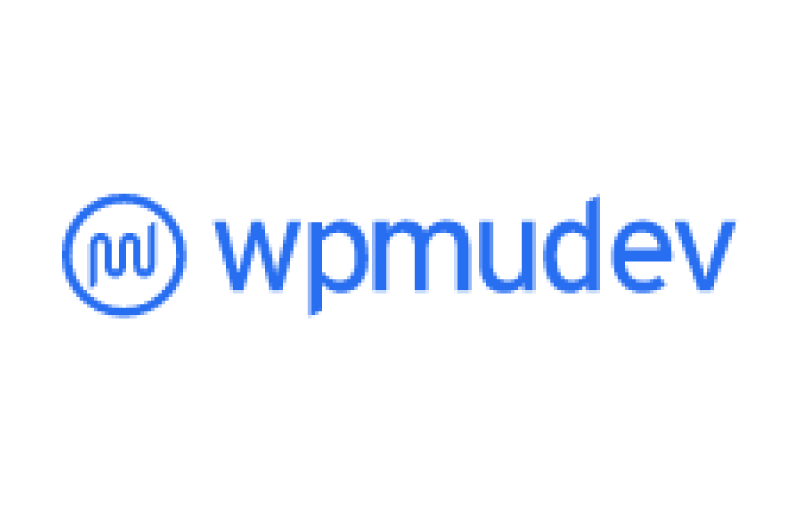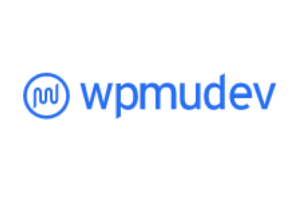 WPMudev is a website optimization platform. It allows you to manage, create and optimize WordPress sites. 
It helps its users to manage several sites at once, thanks to its integrated plugins. Among these is the WordPress Smush image optimization plugin. 
The latter allows users of WordPress sites to be able to compress large images. 
Apart from the Smush plugin, WPMudev offers many other SEO tools. 
Among others, we can cite: the Colibri Plugin which makes it possible to evaluate the performance of sites and the SmartCrawl SEO plugin.
Contact : Compression Pictures
Social Media : Compression Pictures
Others Tools : Compression Pictures
Alexandre MAROTEL
Founder of the SEO agency Twaino, Alexandre Marotel is passionate about SEO and generating traffic on the internet. He is the author of numerous publications, and has a Youtube channel which aims to help entrepreneurs create their websites and be better referenced in Google.