Analyze HTTP Header Tool | Internet Marketing Ninjas
Short description : Analyze HTTP Header Tool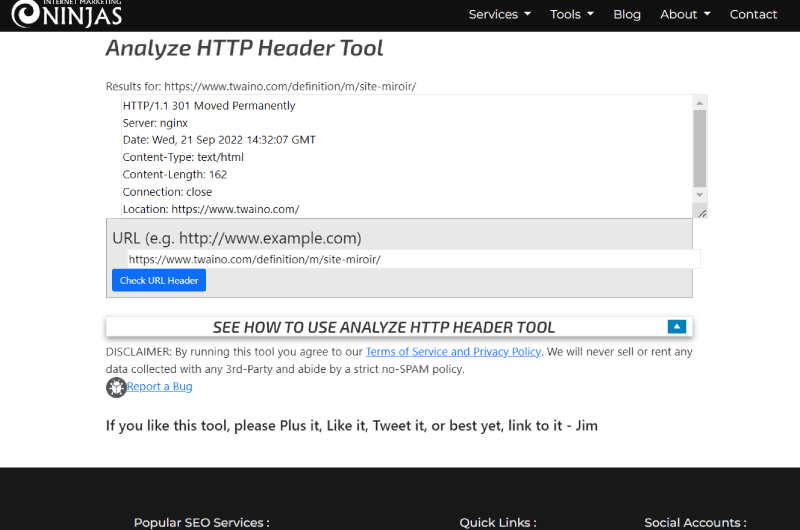 Use Analyze HTTP Header Tool from Internet Marketing Ninjas to inspect the header of any URL.
Long Description : Analyze HTTP Header Tool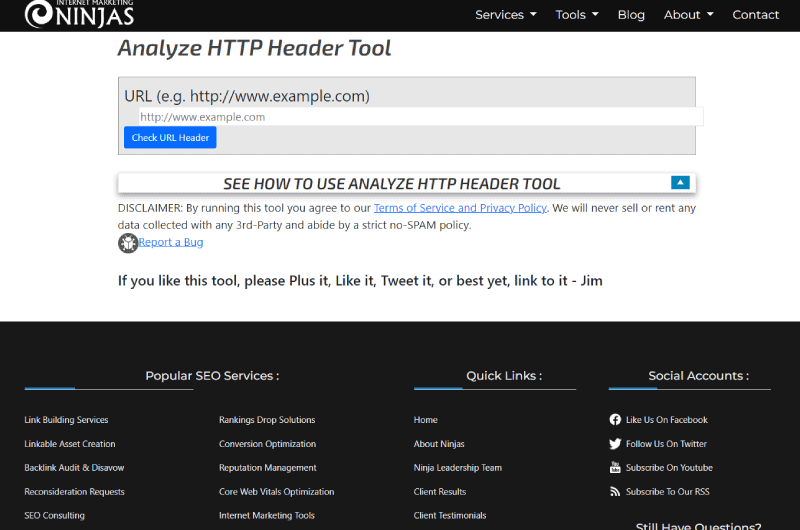 Analyze HTTP Header Tool – Internet Marketing Ninjas
HTTP headers pass information between clients and server through request and response headers. For example, they allow you to know the type of response that a server sends back when a client tries to access a page.
Checking the HTTP URL header thus helps you determine how your server reacts when someone tries to access a resource on your site.
Knowing how the server reacts will allow you to respond more effectively when there is a problem with your URLs.
Internet Marketing Ninjas provides a free tool that allows you to inspect the header of your web pages. Called Analyze HTTP Header Tool, this tool will allow you to check the header of any URL.
In this description, you will learn about this tool and the information it provides about your URLs.
What is Internet Marketing Ninjas Analyze HTTP Header Tool?
Analyze HTTP Header Tool
is a fantastic tool from Internet Marketing Ninjas that will help you get HTTP headers and analyze them.
HTTP headers are crucial elements of HTTP responses and requests, as they contain essential information about the requested page, the server and the client's browser, among others.
That said, Analyze HTTP Header Tool can help you find important data on a website, including server type, content type, HTTP protocol version, connection status, date and time. demand, etc.
It should also be noted that each page of a website is linked to headers. It is essential to rank these headers in order to increase the quality of information on your site.
With Analyze HTTP Header Tool, you can identify all header related information using a page. This is to see the header information that a web server returns when you request a URL.
This information is useful for understanding how a website works or for troubleshooting problems connecting to a website. You can use this tool on both HTTPS and HTTP URLs.
Internet Marketing Ninjas' Analyze HTTP Header Tool is one of the best header checkers because it allows users to see a detailed description of an important HTTP header.
This tool is perfect for anyone, regardless of their coding or programming abilities. It is the ideal tool for SEO professionals, website and blog owners, regardless of their experience level.
How can you use the Analyze HTTP Header Tool?
To get started, open the tool
checking HTTP headers
. There is a text box with the label "Enter URL" which is empty. Just type in the URL of the website you want an HTTP header checker for, and it will appear.
Within seconds, you will be able to view the HTTP response. Note that Analyze HTTP Header Tool gives you several possible answers regarding the header of your pages.
In other words, the tool provides the following results:
The HTTP response code is displayed first;

Follow-up of the date of the request;

The site server is then indicated;

Then the procedure for feeding the site.

Finally, we see the type of content that is used.
As for the step code, you have several possible responses depending on the response from the server:
200 OK
: This code is great news and indicates that the browser has found the website URL. The server successfully resent the web page and everything seems to be running smoothly.
403 Forbidden
: This error is concerning because it implies that the server has denied access to Google's crawlers, which could harm the website's SEO. Therefore, it should be addressed as soon as possible.
301 Moved Perpetually
: The HTTP status code for a permanent redirect will display the new URL in the location field of the response. This will mean that you need to update your bookmarks or links with the new URL.
404 Not Found
: The 302 code is used to indicate that a web page or website has been deleted by the site owner and is not present on the server.
503 Server Is Temporary Unavailable
: If you see this status code, there is a problem with your host or server.
When you have an error code, you must remedy it as soon as possible and set up a redirection when necessary, hence the interest of using Analyze HTTP Header Tool.
With this tool, you can also check if the headers are encrypted in HTTPS as well as the content types.
The advantages and disadvantages of the tool Analyze HTTP Header Tool
This tool for viewing page headers is free and you can use it as much as you want. With Analyze HTTP Header Tool, viewing response headers is even simpler and easier, so all you have to do is fill in your URL.
With Internet Marketing Ninjas' Analyze HTTP Header Tool, you can find out the response code the server returns for a requested website URL in seconds, which is beneficial for SEO.
Indeed, the response headers that a server sends in response to an HTTP request can tell you a lot about the status of the requested web URL.
This HTTP header checker tool has been created in such a way that even the average user can use it without any prior knowledge.
As for the cons, note that this tool has a non-intuitive interface and does not provide as detailed results as similar tools.
Keep in mind that the HTTP Header Analyzer tool displays the actual HTTP headers returned by the web page you are typing.
This can be useful if you need to know what cookies are installed or where redirects are going, as well as other details such as mime types.
Videos : Analyze HTTP Header Tool
Images : Analyze HTTP Header Tool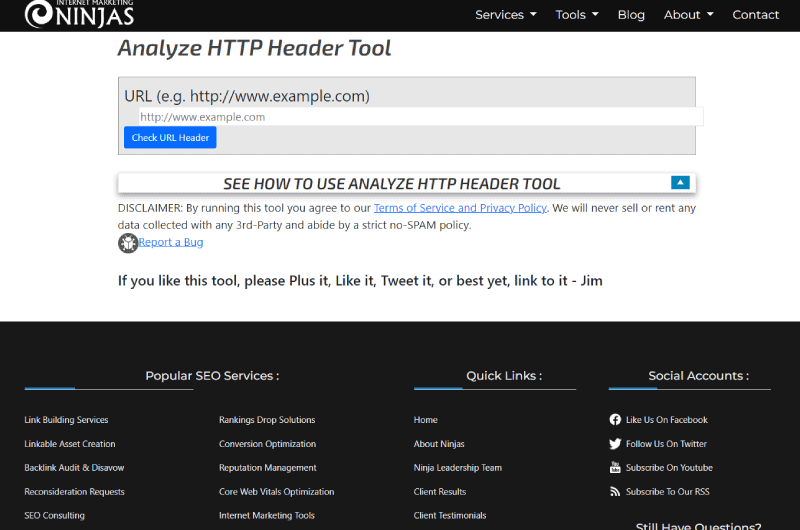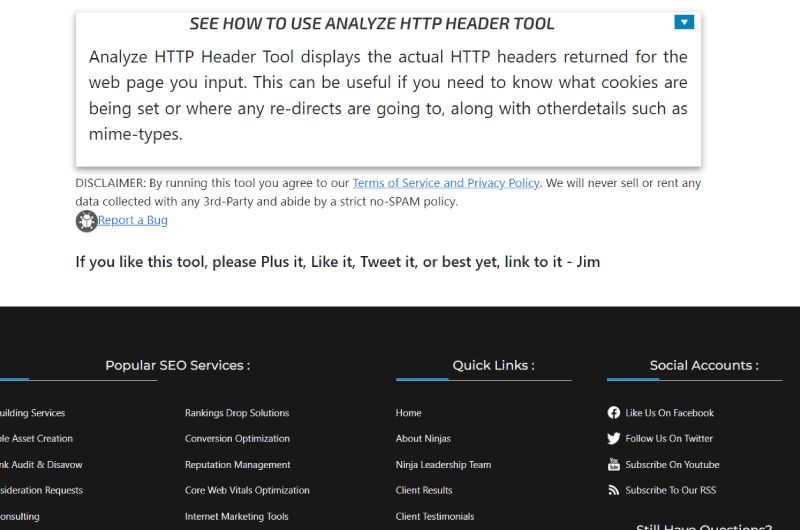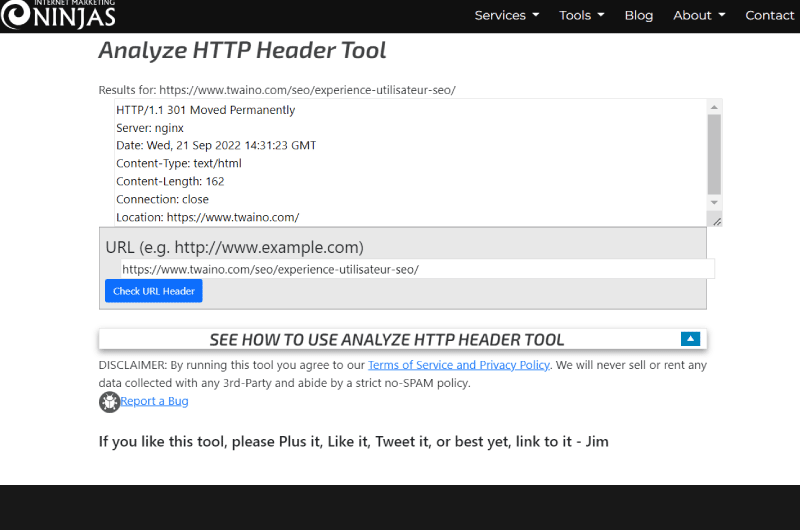 Company : Analyze HTTP Header Tool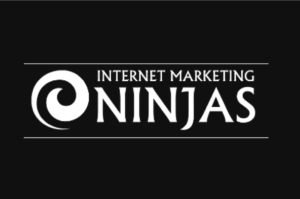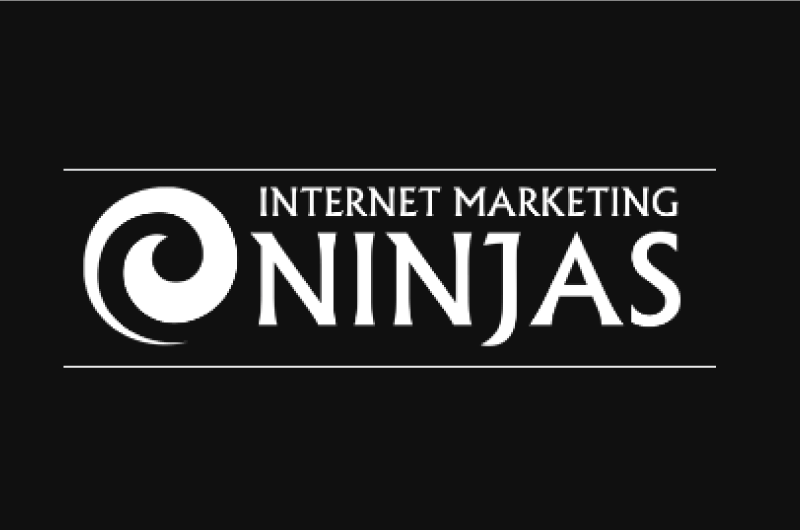 Internet Marketing Ninjas is a company founded in 1999 by Jim Boykin, with more than 10 years of experience in the field of SEO. The mission that the company has given itself is to support their customers to have better traffic to their websites through secure methods.
Internet Marketing Ninjas specializes in optimizing pages and websites for search engines. Based in the United States in Clifton Park, the company is made up of 50 members who are all experts in their fields
. Internet Marketing Ninjas offers the entire digital community complete digital marketing services, but also SEO services and tools. Among the 87+ tools developed by them, here are some free SEO tools they have developed:
Social Image Resizer Tool;

What's My Browser Size Tool;

HTML Source Code Viewer Tool;

Meta Tag Analyzer;

Domain Age Checker;

Meta Tag Generator & Snippet Preview;

Search Engine Spider Simulator;

Keyword Combination Tool;

URL Inspection Tool…
These tools are aimed at SEO agencies as well as marketing professionals, not to mention businesses. They will surely help to improve your various marketing strategies.
Contact : Analyze HTTP Header Tool
Social Media : Analyze HTTP Header Tool
Others Tools : Analyze HTTP Header Tool
Alexandre MAROTEL
Founder of the SEO agency Twaino, Alexandre Marotel is passionate about SEO and generating traffic on the internet. He is the author of numerous publications, and has a Youtube channel which aims to help entrepreneurs create their websites and be better referenced in Google.