Search keywords | SeedKeywords
Short description : Search keywords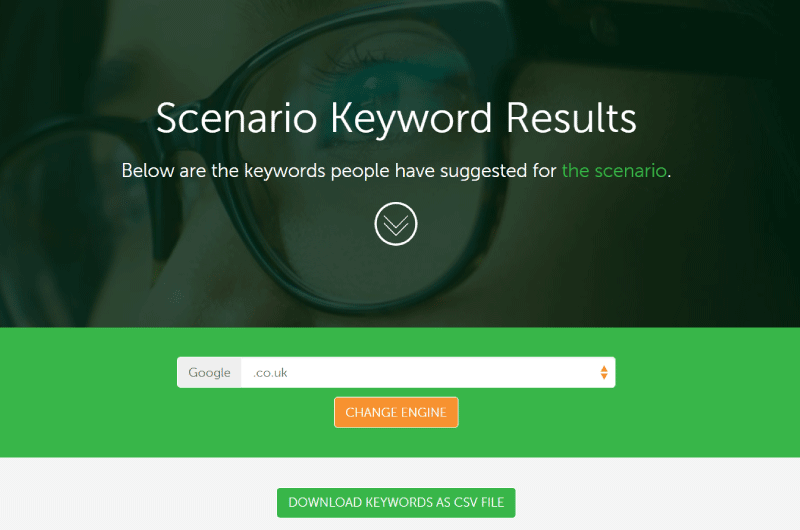 Are you having trouble finding the right seed keywords for your articles? Find out all about this tool that makes this task easier !
Long Description : Search keywords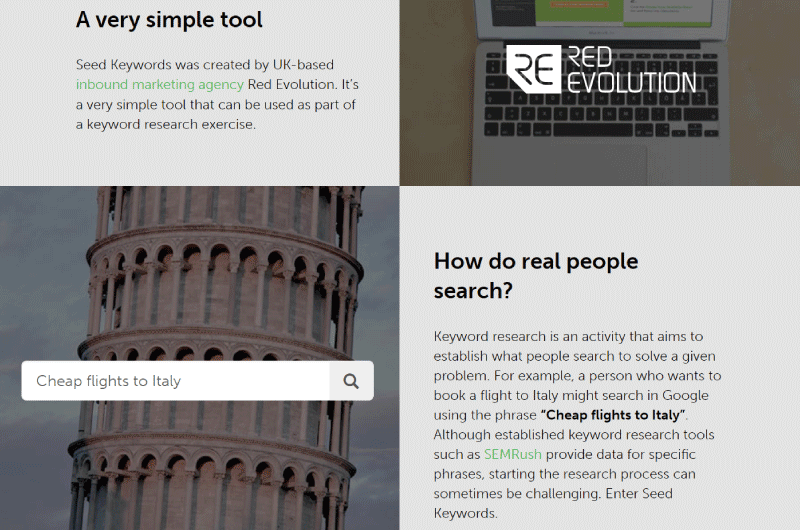 Description Seed Keywords Engine
To get started with any keyword research approach, you'll need a starting point. These are your "seed keywords". These are used to build your keyword strategy list.
Typically, seed keywords are determined by article writers based on their judgment, which may not always match what users are looking for to find their content.
This is how the
Seed Keywords Engine
comes to the rescue. We will see below what it is, what it does and how to use it.
Let's go !
What is Seed Keywords Engine?
Seed Keywords was developed in 2003 by
Red Evolution
, a British inbound marketing and web design company. 
This is a simple tool that can be
used as part of a keyword research project
. 
In fact, it helps you ask your contacts what they would look for if they wanted to solve a given problem.
Many people think that this tool will instantly generate keywords for them, but it's not. To use it, you have to share the link it provides you with your acquaintances via email, message or on social media platforms.
If you do, chances are you'll come across some fantastic suggestions.
Importance of Seed Keywords Engine for Creating Relevant Articles for Readers
When it comes to writing online,
SEO
is crucial, and matters a lot. 
For example, if you start a blog by doing effective seed keyword research, you will be able to write articles that not only appeal to the target audience, but also move up the search engine results pages (
SERPs
).
https://www.twaino.com/wp-content/uploads/2021/07/1-Definition-SERP-or-Search-Engine-Result-Page.png
Indeed, the most essential part of writing an article is determining who your
Buyer Persona
. The article should be written as if you were addressing him directly. Using one's own words is the best way to do this.
You can use Seed Keywords to discover keywords that are not included in Google
Keyword Planner
. Not only will you rank for these uncommon terms, but more importantly, your new visitor will feel like this article was written just for them.
Seed Keywords Engine features
See what real people are looking
for Seed Keywords Engine's goal is to find out what people are looking for when trying to solve a certain problem. 
For example, someone searching Google with the phrase "
Cheap flights to Spain
" might be interested in booking a flight to Spain.
Collecting Data on a Scenario
Seed Keywords allows its users to create a scenario like "
When you search for flights online, what do you search for?
" and then
collect data
on what your acquaintances would type into Google
by sending them
a link
from Seed Keywords.
Give some relevant keyword suggestions
This is a simple tool that can help you discover potential keywords when you are starting your keyword research strategy, and trying to determine keyword phrases. research to optimize.
How to use Seed Keywords Engine?
This tool helps you improve and optimize an article to improve its ranking in Google and get additional organic visitors. 
Generating a keyword list using Seed Keywords Engine is easy if you follow these four simple steps:
Type in the box below your script
Think twice before submitting anything for your script , because you could influence the answers of the participants. 
Use these two examples to build your script:
When you want to have fun for a few days, what are you looking for?

When you want to spend a cheap weekend, what are you looking for?
The first example is designed
to be generic
so that users are not directed to a particular search term.
The second, on the other hand,
firmly establishes the perception
of a "cheap weekend".
Next, click on the "Create my scenario" button, and the tool will provide you with a unique URL.
Click on the unique URL (of the scenario page) provided and bookmark it in your browser.
Experience with Seed Keywords Engine: What to do after sending the unique link?
When you share the link, you can anticipate this reaction from the recipients:
What am I supposed to do with this?
A typical response from you might be something like this:
I conducted an experiment with Seed Keywords in which I asked you to describe how you would search for a tutorial on how to create a Twitter account.
Later, when you have accumulated a sufficient number of results, apply all the recommendations to improve the article. 
However, start by including
top searches
,
synonymous terms
and anything else that can help make the content more
semantically
.
Generally, the receivers of the link will provide you with the keywords for which this article is not yet ranking.
After applying these keywords in your article, the final step will be to observe how this article evolves and check if it gets more organic traffic than before. Only after a certain period of time you will be able to assess the final result. 
In summary, the Seed Keywords Engine can be an extremely useful SEO tool if you know how to use it.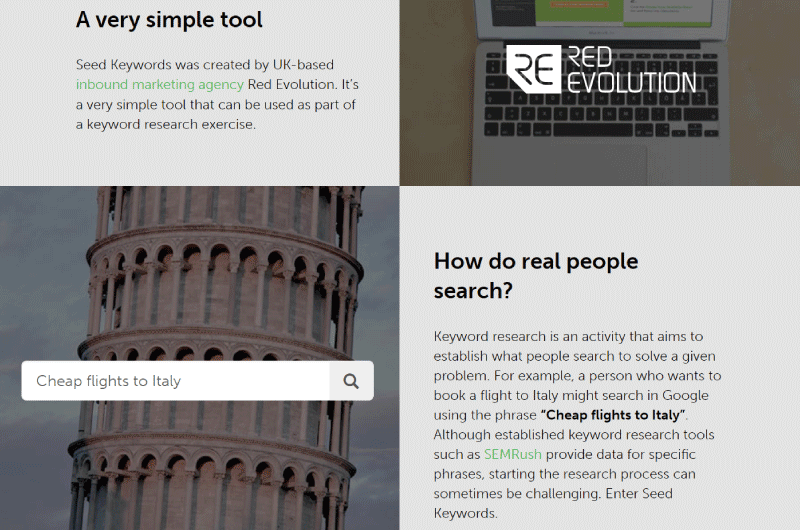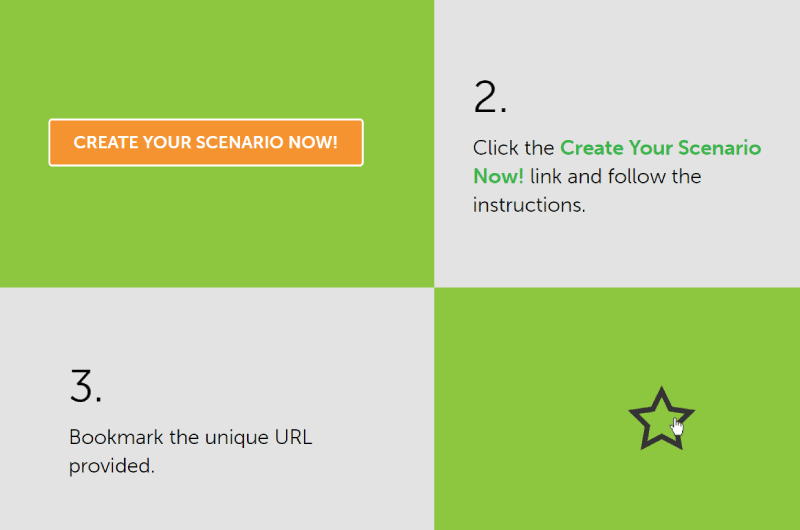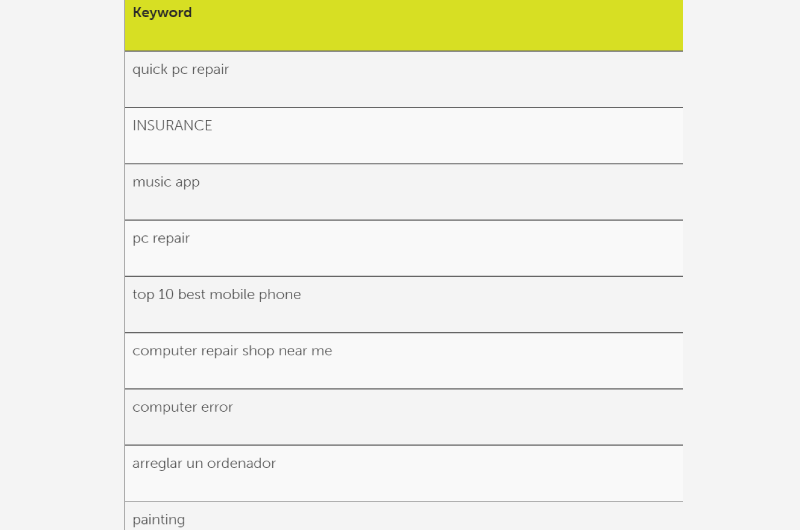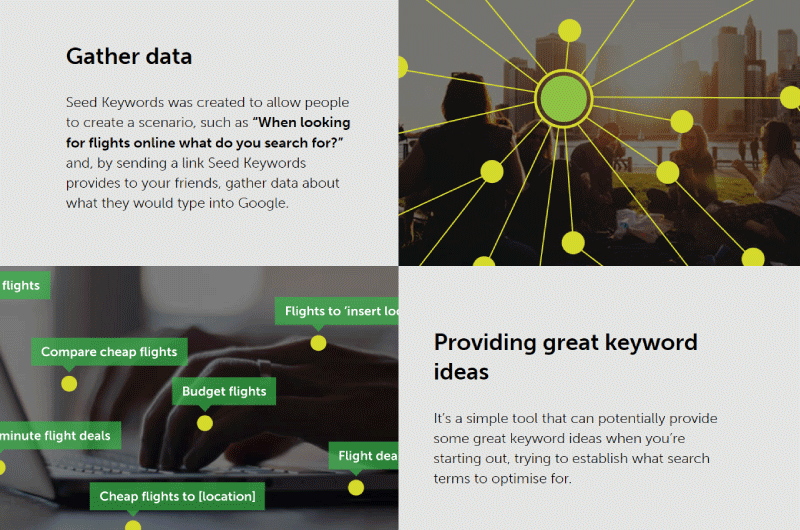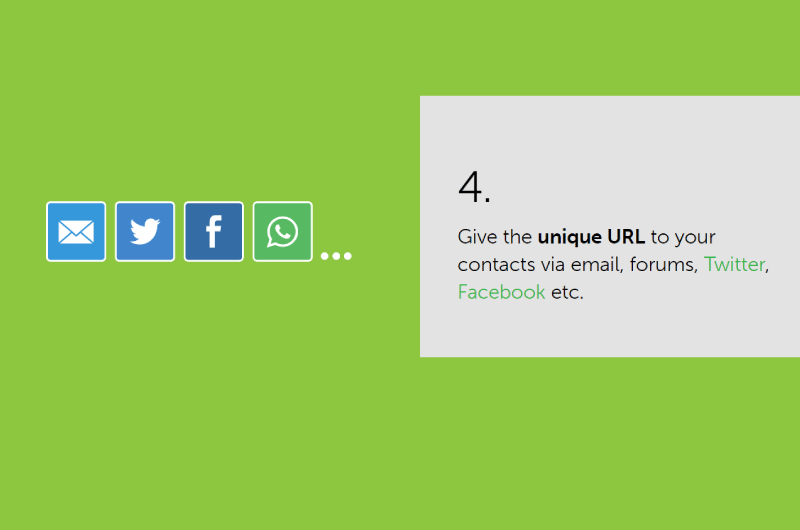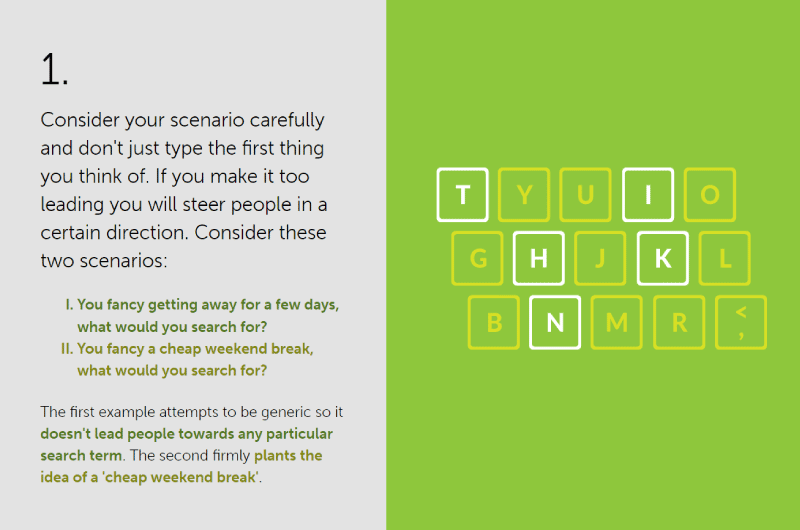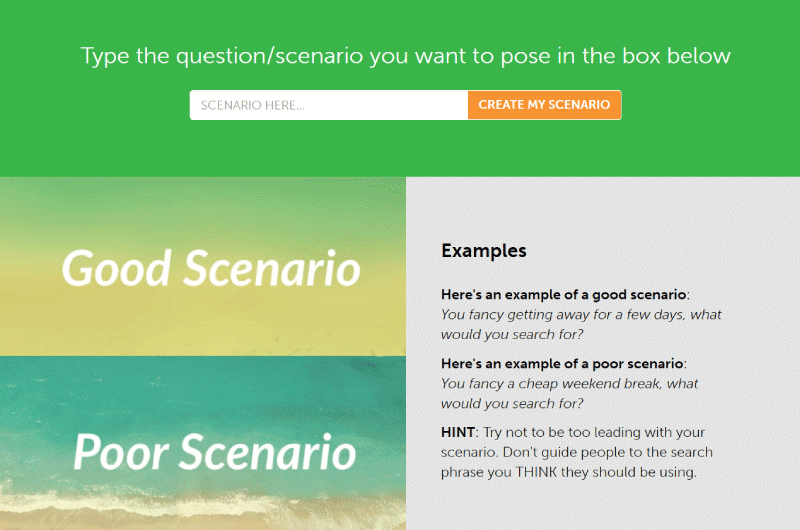 Company : Search keywords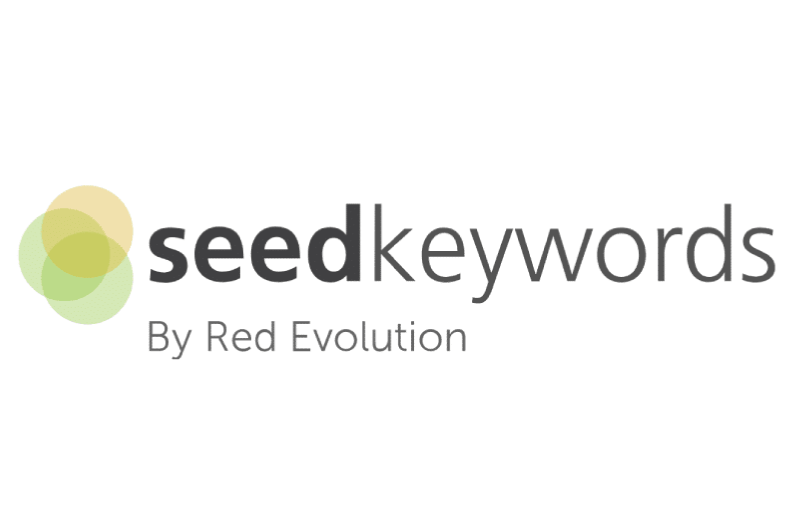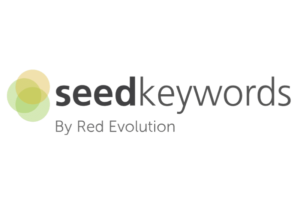 SeedKeywords is an SEO tool created by UK-based company Red Evolution. This company is a B2B web design agency. More specifically, it is a frank digital marketing agency that partners with ambitious companies that it supports in their digital strategies. 
The agency has implemented several free tools that also assist SEOs and content marketers. This is the case of SeedKeywords. It allows you to detect valuable keywords by the help of your friends.  
This way of generating keywords is only done in three steps. It is necessary to:
develop a scenario for a search query;

give the generated unique URL to your contacts;

monitor your seed by boosting the keyword list.
Contact : Search keywords
Social Media : Search keywords
Others Tools : Search keywords
Alexandre MAROTEL
Founder of the SEO agency Twaino, Alexandre Marotel is passionate about SEO and generating traffic on the internet. He is the author of numerous publications, and has a Youtube channel which aims to help entrepreneurs create their websites and be better referenced in Google.