Mobile vs Desktop Indexing | Merkle Mobile-First Index Checker
Short description : Mobile vs Desktop Indexing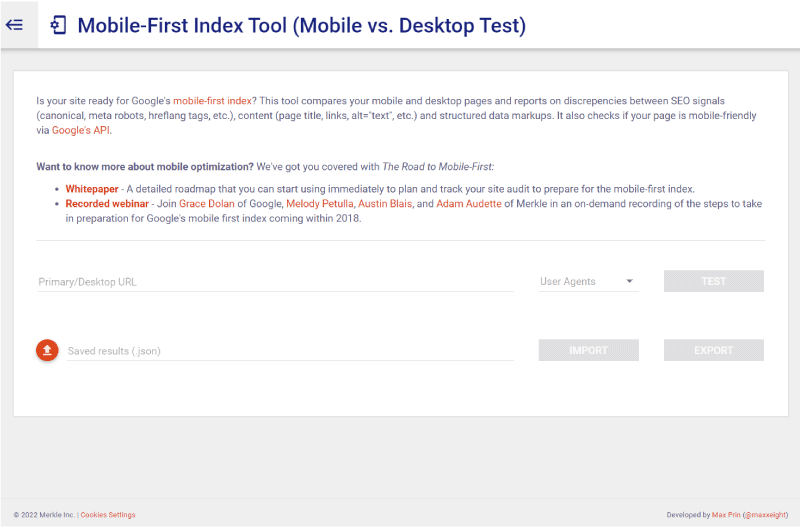 Merkle is a toolbox including a Hreflang Tags Testing Tool that allows you to check for free if your site's Hreflang annotations are correct.
Long Description : Mobile vs Desktop Indexing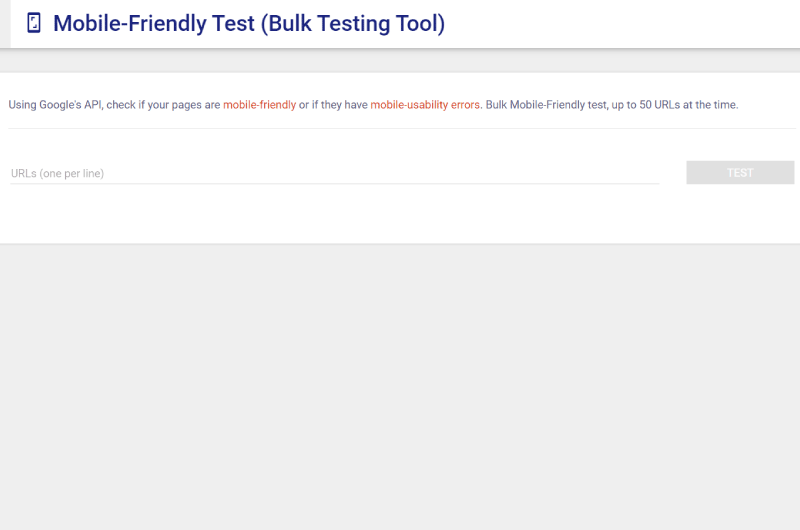 Description Hreflang Tags Testing Tool – Merkle
Managing multiple language versions of the same site is one of the most difficult tasks in SEO.
The thing is, it's a bit technical to make sure you're setting the right version of your site correctly for each overseas market or audience. 
The Merkle Hreflang Checker makes it easy for you by allowing you to quickly check if annotations in hreflang tags on a page (HTML and HTTP headers), or in XML sitemaps, are correct. 
And this very easily: you just enter the URL of a language version of your site and the tool will take care of informing you about the indexing status of this version as well as the Href attribute used. 
What is Hreflang Tags Testing Tool – Merkle? 
Merkle is an SEO toolkit that offers a free online hreflang tag checker. 
To perform your tests via this Hreflang checker, the tool offers either to import an Hreflang sitemap or to individually insert each URL to be tested.  
The tool also provides a list of user agents including search engines, web browsers, social media and SEO tools.
For each test, you can use a user agent, which can be useful for developing other traffic sources besides Google. 
For each test performed, Technical.com provides a result that shows the indexing status of your Hreflang tags by indicating: 
The presence of Hreflang tags 

The number of Hreflang texts 

The indexing 

status The self-referencing status

The URLs alternatives linked to each Hreflang tag
In addition, the tool allows you to export all these results to an Excel file and to Google Sheets directly from the Technical.com interface.  
Merkle: How to use online Hreflang tag checker? 
To get started, go to the Hreflang Merkle checker home page 

Enter the URL to test and choose a user agent 

Then simply click the "Test URL" button to generate your test results.
You will then be able to see information such as HTTP response status code, Hreflang tag count, self-reference status, indexing status, Hreflang attribute, etc. 
In the results generated by the tool, you can also see the countries or regions that are targeted as well as the problems encountered on the tags. 
On the screenshot below, for example, we can see that the tag used to target Austria does not have the correct language code. 
Hreflang Tags Testing Tool – Merkle : Features 
Identifies all Hreflang tags on a website

Shows indexing and self-referencing status 

Also displays language and targeted region

Provides warnings and displays detected errors 

Offers multiple agents users to choose from to further configure the tests 

Verification of several URLs at once with the possibility of importing a sitemap or individually entering the URLs to be tested

Also offers the possibility of exporting the results generated to Excel spreadsheets and Google Sheets
Videos : Mobile vs Desktop Indexing
Images : Mobile vs Desktop Indexing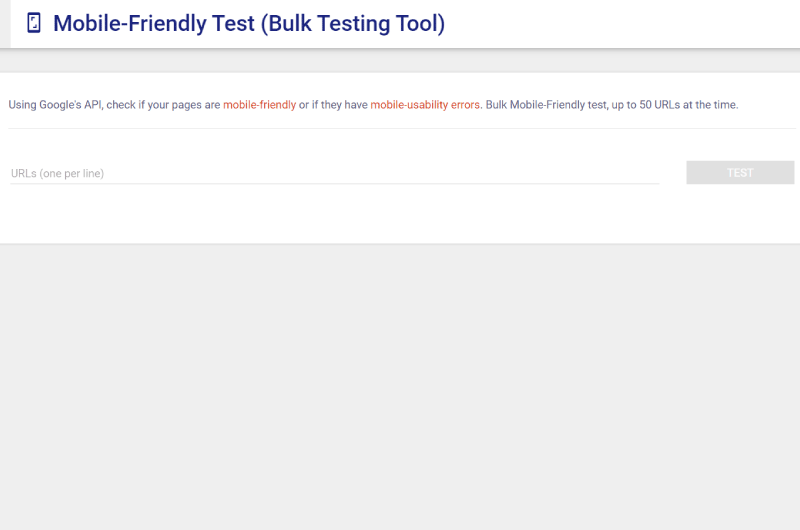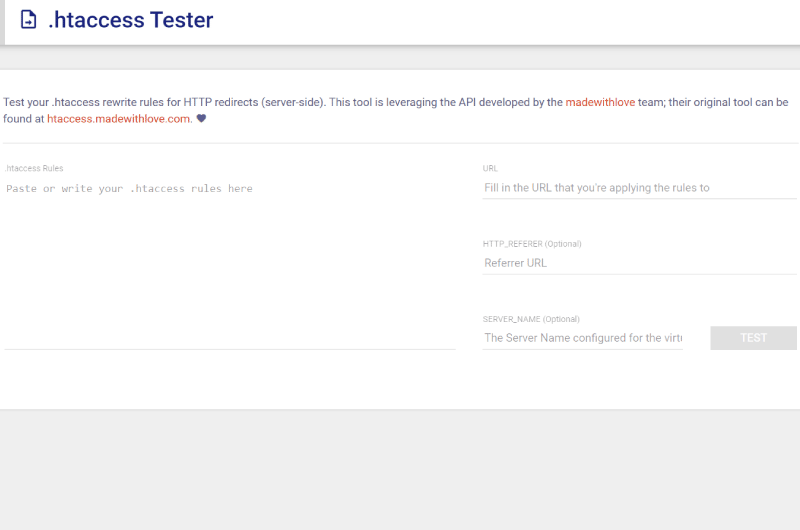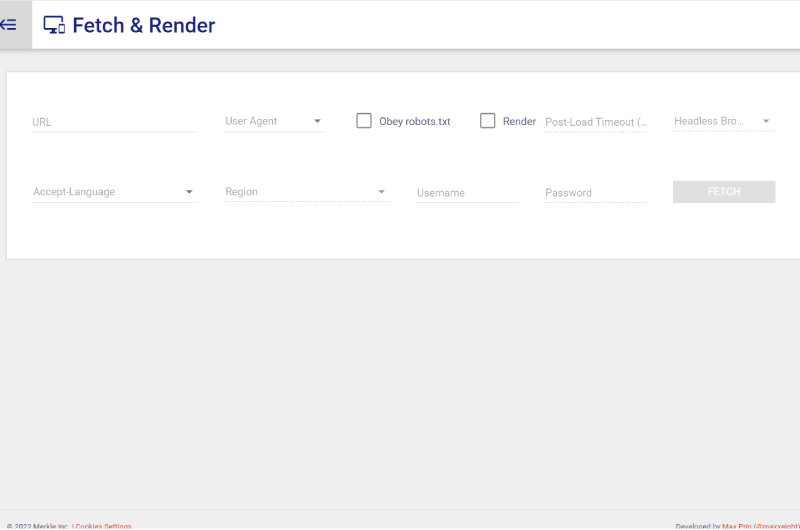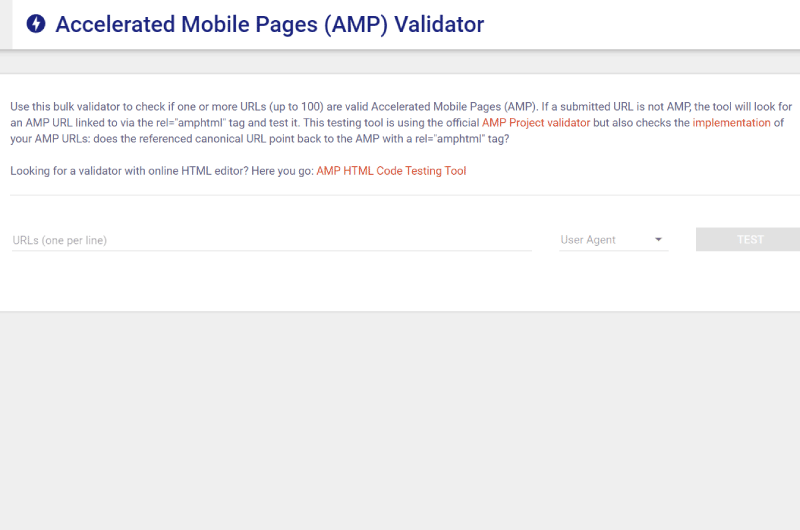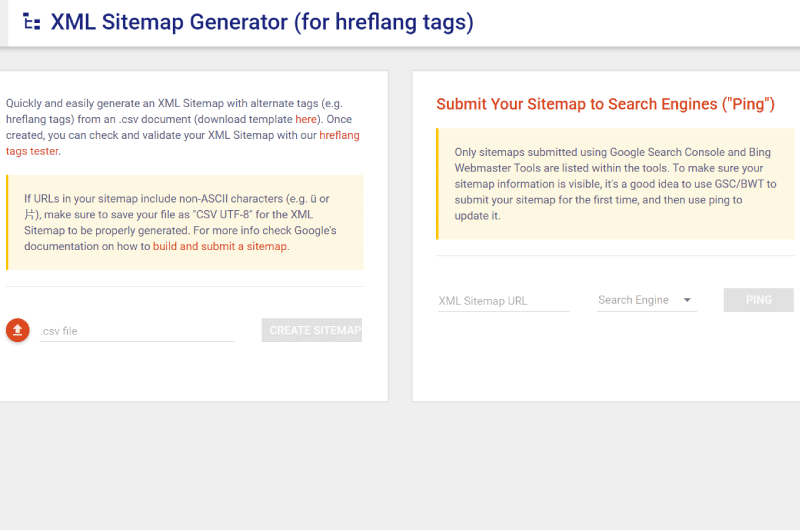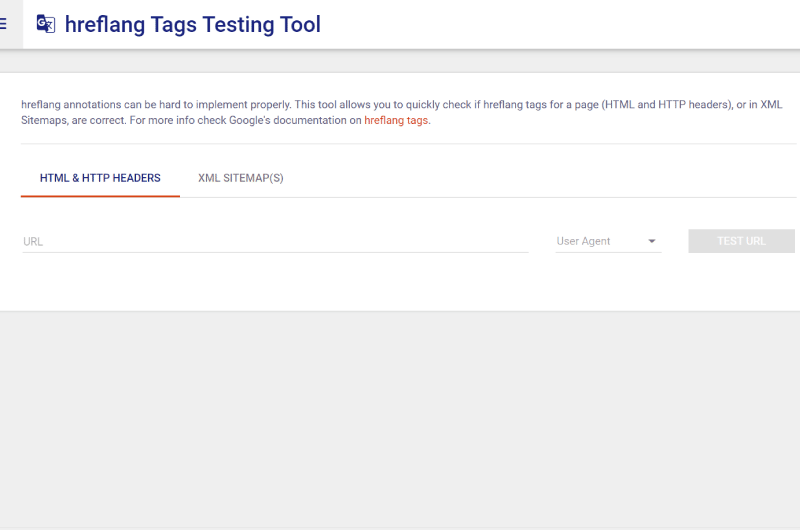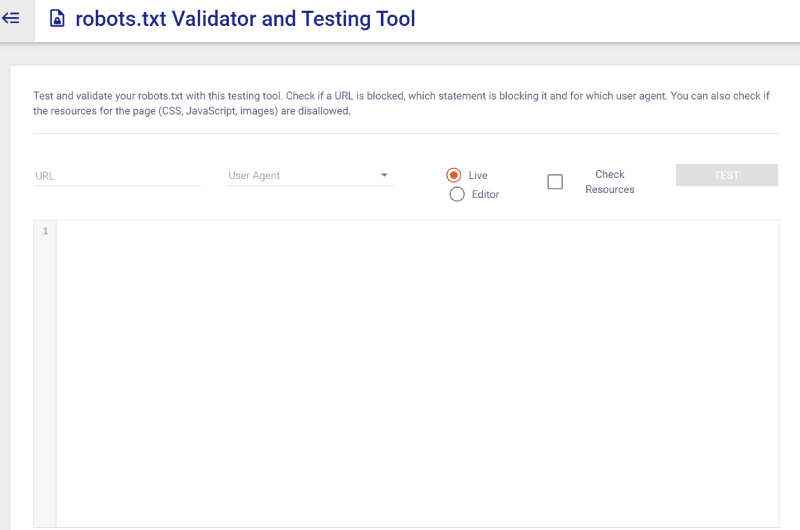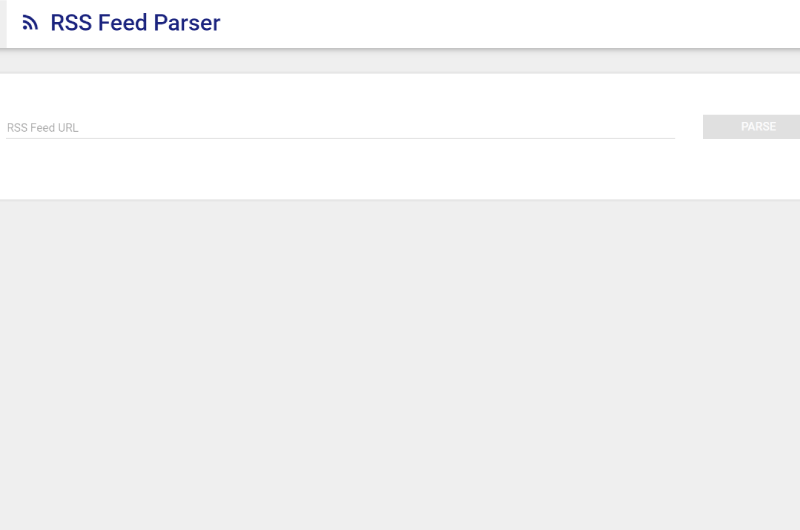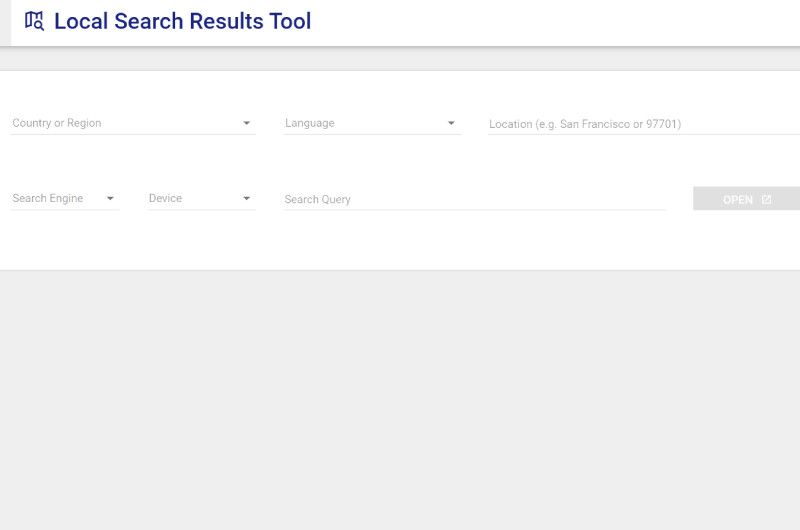 Company : Mobile vs Desktop Indexing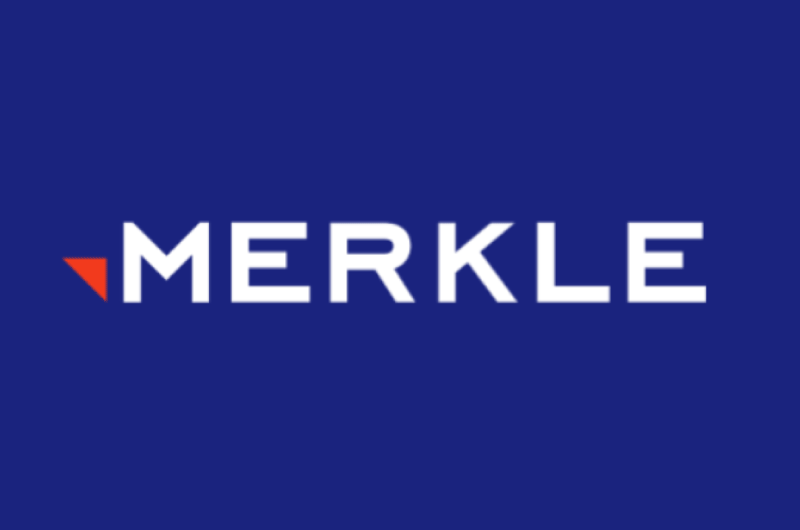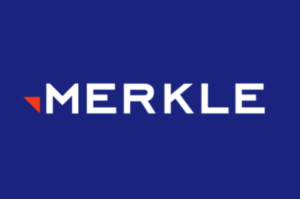 Hreflang Tag Teting Tool is a tool that belongs to Merkle Corporation. It is a company founded in January 1971 and currently managed by Pierre Randazzo. The said company is based in the United States.
Merkle is indeed a client management and consulting agency that creates, executes and evaluates integrated marketing programs. Their mission is to help the brands that use their services grow and build deep customer relationships.
Merkle follows and offers SMEs and large companies ways to be efficient and leaders in their business sectors. To do this, the company offers new solutions on a daily basis in the digital field and one of them is Hreflang Tag Teting Tool
It is concretely a tool that allows you to control whether the hreflang tags of web pages a website are fair. Indeed, hreflang codes have the reputation of being difficult to integrate. 
Thus, Hreflang Tag Teting Tool supports SEO specialists and digital marketing professionals to improve their content marketing. It is also aimed at owners of e-commerce sites.
Contact : Mobile vs Desktop Indexing
Social Media : Mobile vs Desktop Indexing
Others Tools : Mobile vs Desktop Indexing
Alexandre MAROTEL
Founder of the SEO agency Twaino, Alexandre Marotel is passionate about SEO and generating traffic on the internet. He is the author of numerous publications, and has a Youtube channel which aims to help entrepreneurs create their websites and be better referenced in Google.