Google Review Link Generator | WhiteSpark
Short description : Google Review Link Generator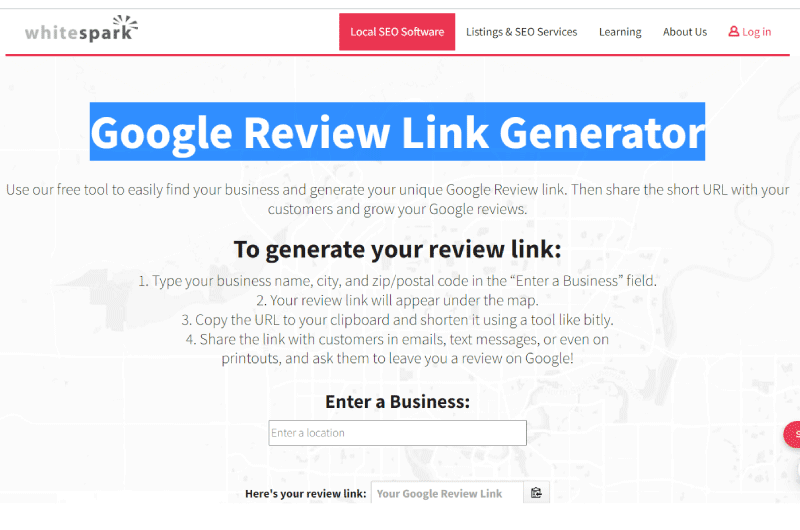 Whitespark is a free online tool that allows you to create a unique link that can lead your customers to your automated review request form. This is actually the link to the page where users can leave reviews about your business.
Long Description : Google Review Link Generator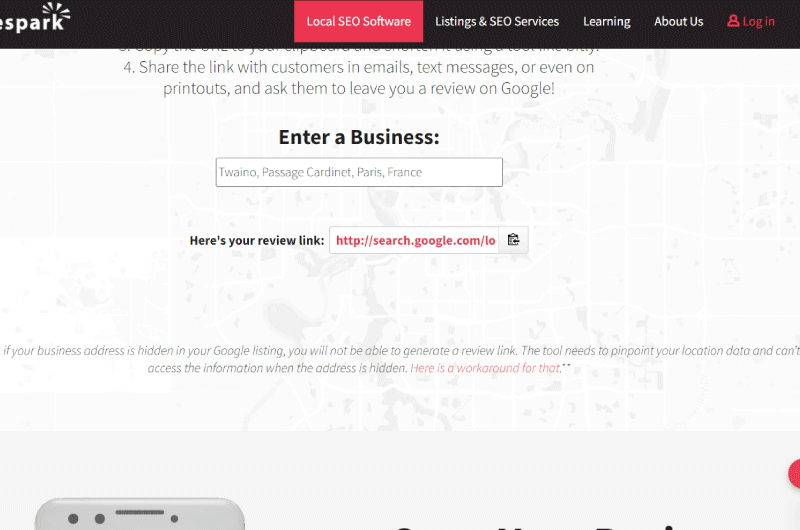 Description Google Review Link Generator
Did you know?
89%
of consumers read reviews before deciding to buy a product or service.
And with Google having a dominant presence in the market, it's no surprise that
57%
of consumers turn to the search giant for reviews.
These numbers explicitly demonstrate the importance of submitting a Google review request to your customers, as
70%
of consumers asked to leave a review did so.
To effectively request reviews, you need a powerful tool like whitespark's Google Review Link Generator.
Discover in this description the features of this tool.
google review link generator mean whitespark ?
's Google review link generator tool whitespark you can easily create a direct link to the review box and send it to your customers.
This free tool offers you a good user experience thanks to its navigation which is very easy. The best part is that you don't need to register on the site before generating your link.
The tool provides natural links that won't lead your users to a fake destination or error page.
Therefore, it greatly increases the chances of customers leaving a positive review on Google, which positively affects your local SEO efforts.
If you still doubt the advantages of the need for this tool, here are some reasons:
The first three search results have an average of 47 reviews on Google

: Google is the go-to search engine for a large majority of your customers and they can be looking for suggestions, directions or more information, including reviews. Research shows that Google places businesses with more reviews higher on search results pages. This means that customers searching for something like "Pizarre restaurant near me" or "best mechanics around" will see businesses with better reviews first. These businesses will get more clicks and are more likely to get more visits;

84% of consumers trust online reviews as much as a personal recommendation

: If a customer is considering visiting your business, they can tell their friends first. But if they have no idea about your reputation or the quality of your services, they'll probably turn to online reviews. Online reviews help consumers gather more information about a business, so they can decide if it's right for them. Reviews can also show visitors the evidence that their problem was already solved by the company and they can be satisfied too.
How does it work ?
Generating a review link with this generator is easy enough to require a tutorial, however, let's see in detail how you can proceed.
Right on the homepage, you can start linking without any prerequisites.
The most important thing to do is to fill in the name of your company in the dedicated bar.
Click on the name of your company in a long list suggested by the tool thanks to its ability to process keywords.
When you click on it or on one of your addresses in the list, it will immediately generate a link in the "Here's your review link" box.
Review links created using most link generators are practically long and may appear spammy to customers.
http://search.google.com/local/writereview?placeid=ChIJDZHJaqNt5kcRREJPQ2bISZ8
You can shorten it by using, for example,
bit.ly
which is a free short url generator allowing you to bring this huge link down to a fairly large size reasonable, making it easy to share anywhere.
The process is quite simple, you just have to go to the Bit.ly homepage and enter your link then click on "shorten".
In less than 5 seconds, your link will be shortened to give the more professional era.
Here's what our review link looks like in its short version:
https://bit.ly/3kaLIMw
Now it's quite simple, professional and easy to share by your community or your customers.
However, the process does not end there. Once your link is created, it can be distributed for people to leave reviews.
Ask for Google reviews by email
If you have a large customer mailing list or can build one, email can be a quick and easy way to get more reviews. 
You can include your review request link in a personalized post to get your audience to click on it.
When they click on your link, they will be taken to a page with an automatic review form.
They can also add their photo before clicking on the "Publish" button so that the review appears on the page of your choice on your site.
Requesting Google Reviews via Social Media
Like requesting a review by email, the process remains the same when using social media as a channel.
If you are active on Facebook, Twitter, Instagram or another social platform, use your exam request link there instead.
The most important thing to do is to personalize your message to entice people to click on your link or CTA.
Here you can submit your link as a button that readers will click easily.
Google Review LinkWhitespark's tool is a simple effective review link generator through which you can get as many Google review request links as you want.
This article can serve as a guide for you to use the tool effectively.
Videos : Google Review Link Generator
Images : Google Review Link Generator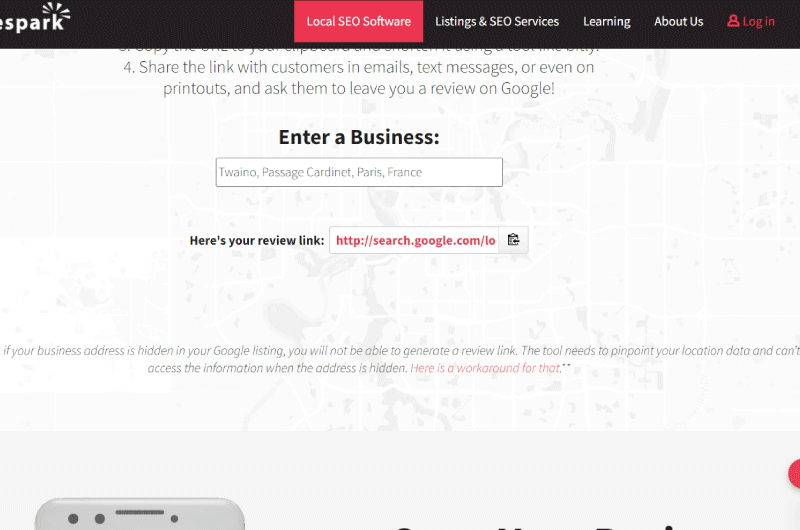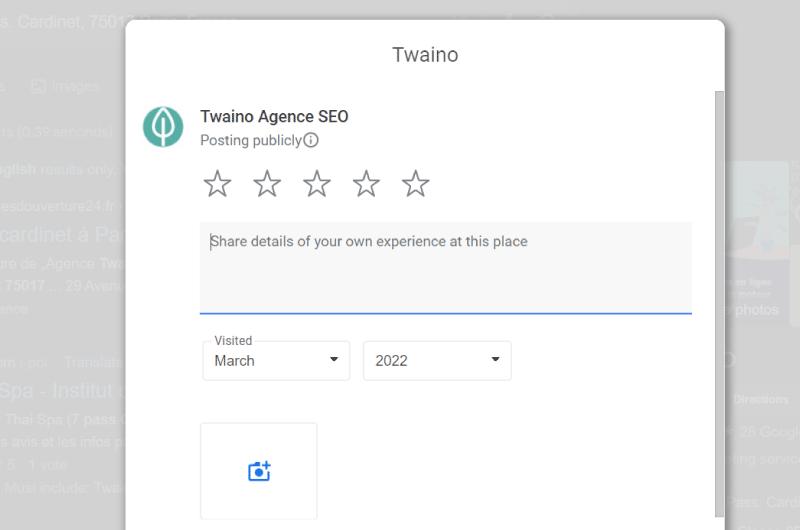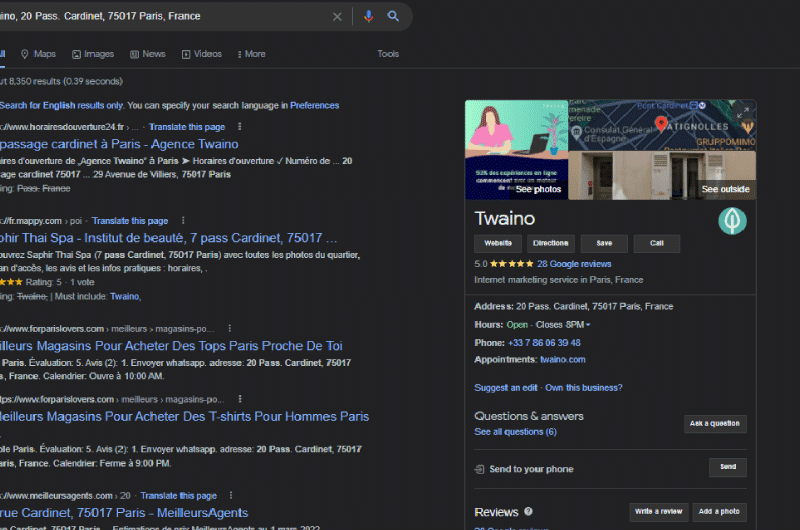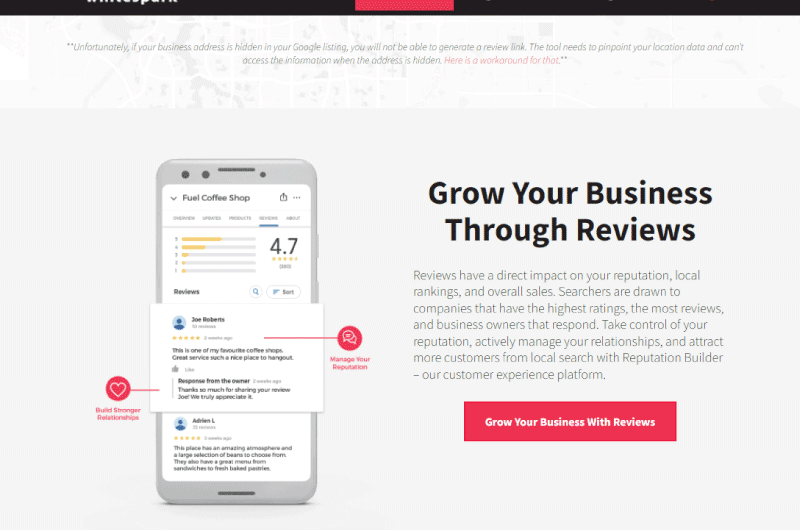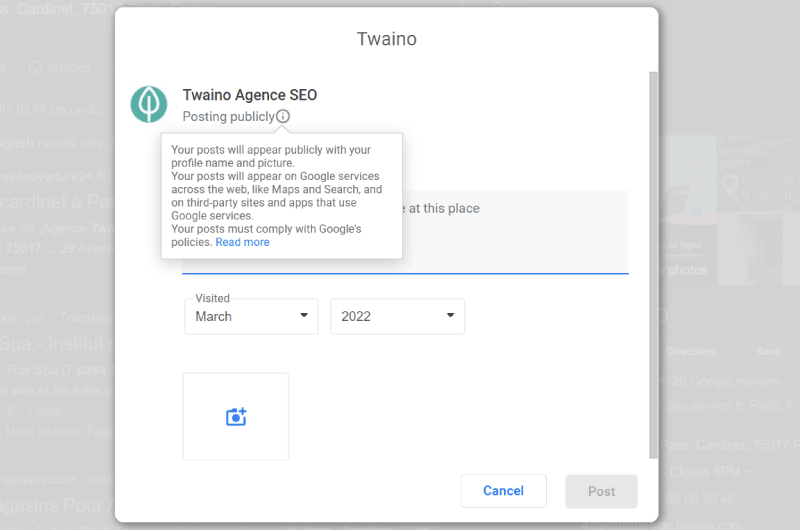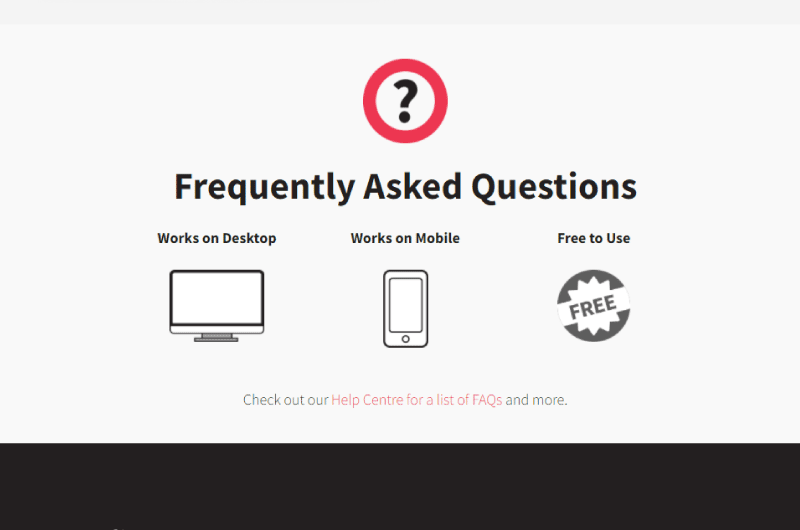 Company : Google Review Link Generator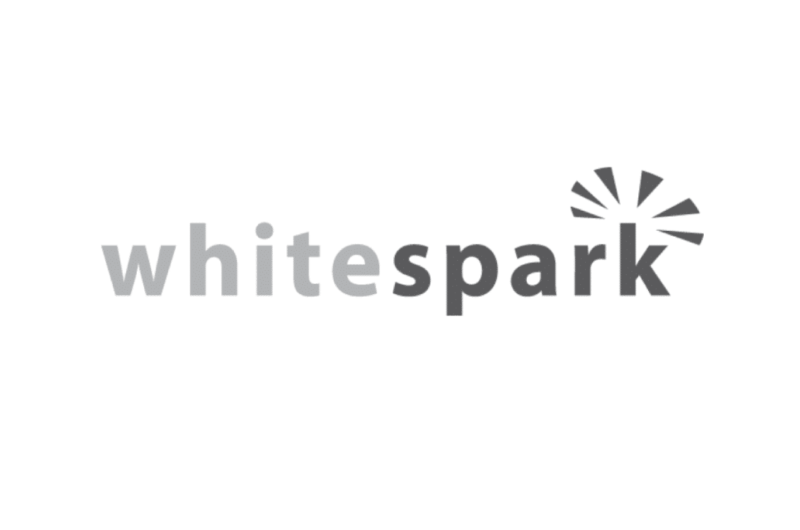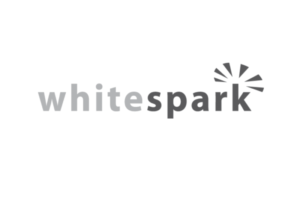 WhiteSpark is a Canadian company specializing in software publishing. This is a great service provider that is also involved in SEO optimization for local search. 
Indeed, White Spark is mainly involved in the construction of tools aimed at helping companies and certain agencies in local search marketing. Among these tools, we can cite the Google Review Link Generator or the "Local Citation Finder" which helps to find better SEO opportunities through citations.
WhiteSpark also provides companies with a ranking tracking tool that allows companies to monitor their SEO positioning on different search platforms. Currently, the platform has about 136,000 users and offers its services to several large companies such as Expedia, Marriott, Staples, etc.
Contact : Google Review Link Generator
Social Media : Google Review Link Generator
Others Tools : Google Review Link Generator
Alexandre MAROTEL
Founder of the SEO agency Twaino, Alexandre Marotel is passionate about SEO and generating traffic on the internet. He is the author of numerous publications, and has a Youtube channel which aims to help entrepreneurs create their websites and be better referenced in Google.