Content Improvement | StoryBase
Short description : Content Improvement
Stop guessing what your target audience is looking for, analyze and optimize content for growth.
Long Description : Content Improvement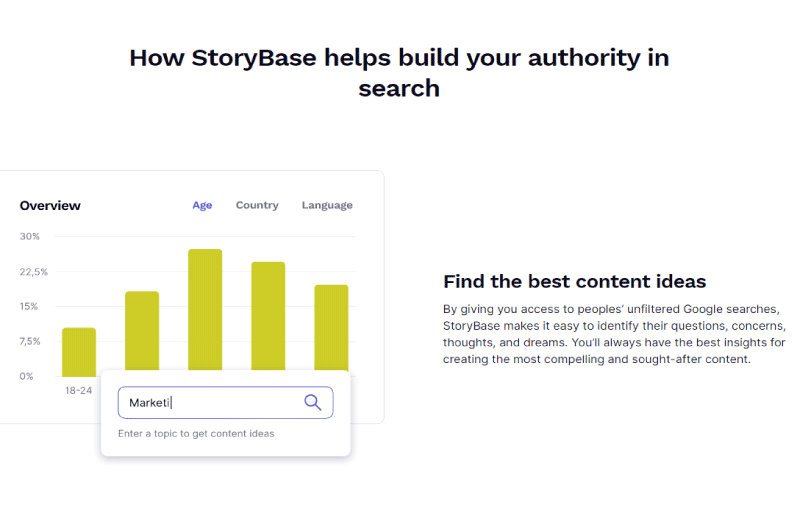 Description of StoryBase 
StoryBase
is an online solution that offers you access to the best information from the Google search engine to more easily detect the thoughts, dreams and needs of Internet users and create the most compelling and sought-after content for them. . It is therefore a marketing resource that allows marketers to shape their content to better match what people are looking for.
When you improve the performance of your website for search engines, you probably know that the quality of your content is a determining factor in the results it displays in search results.  
It is indeed thanks to him that the Net surfers are attracted towards your site. You must therefore ensure that it corresponds to what the users of your website are looking for, but also design them so that they can attract the attention of as many people as possible. This requires a lot of effort and this is undoubtedly the raison d'être of StoryBase that I invite you to discover.
Who is the StoryBase platform intended for? 
As you will have noticed, the StoryBase platform was designed to help web content publishers create the most appropriate, high-performing and user-friendly content. Therefore, it should be said that this platform is aimed at: 
writers;

bloggers;

journalists;

content designers;

marketing specialist;

and web writers
Why use StoryBase? 
Here are some of the reasons why you might want to use the StoryBase platform: 
It allows you to get hundreds of long-tail keywords that best describe your topic;

It allows you to have a better view of the needs of your users or target audience;

It is intuitively designed and easy to access;

It is approved by various sites and recognized by experts in natural referencing; 

She has a regularly updated blog that provides resources and tips for writing your content.
What are the features of StoryBase? 
Among the features offered by the StoryBase platform, you can have access to the following: 
 QUESTIONS
From this tab, the platform collects data from various Internet sources and gives you the questions that most people ask.
2. PHRASES
Another useful feature that StoryBase offers you are the main phrases associated with your keywords. Phrases gives you the long tail keyword that people usually search for with your original keywords.
3. RELATED AND DEMOGRAPHIC
The related feature shows you all the relevant keywords, which can really help identify keyword opportunities. Demographics on the other hand allows you to better understand what your audience is like so you can tailor your writing style and content accordingly.
4. Linking with GOOGLE Search Console
Another feature that StoryBase gives you access to is the ability to connect your website to Google Search Console for the purpose of tracking keywords. 
you an idea of ​​which keywords you're missing that you might consider adding
StoryBase
givecollecting research data. This feature also includes results in foreign languages ​​so you can get an exact idea of ​​what is being searched for.
How much do StoryBase platform services cost? 
StoryBase basically has two plans based on how many users you have. 
The Professional Plat starting at $49 or $490 billed annually includes 1-3 users for up to 3 websites.
The agency plan includes 1-20 websites, unlimited users, and is priced at $299/month or $2,998 billed annually.
How does the StoryBase platform work? 
If you want to use StoryBase, you must register with: 
your email address, 

password, 

and credit card information. 
But, you are free to cancel your subscription at any time and you don't have to worry if you decide not to use StoryBase anymore. 
After this step, you will be redirected to your account dashboard. 
Once you gain access to your workspace, you will notice how easy the tool is to use. For example, you just have to enter a keyword to start StoryBase.
Once the results of the analysis have been carried out, it will show you the information it has collected. You can then check related keywords, group ideas, and export it all to CSV.
What are you waiting for then to use it.
Videos : Content Improvement
Images : Content Improvement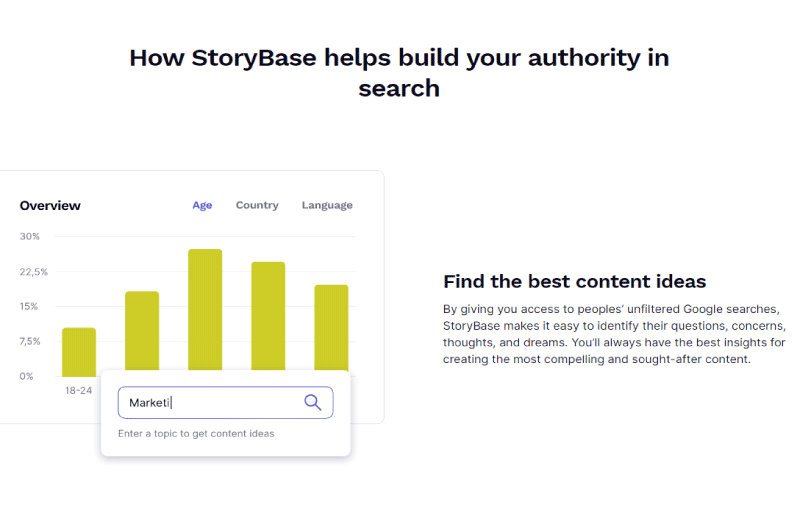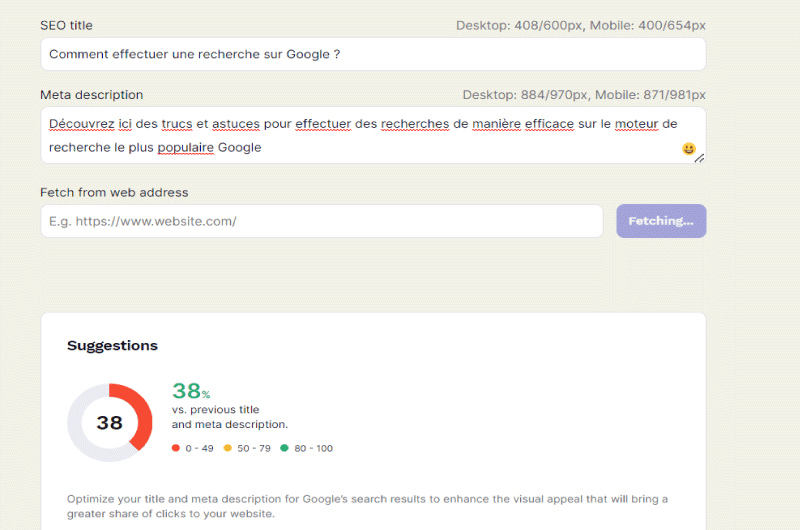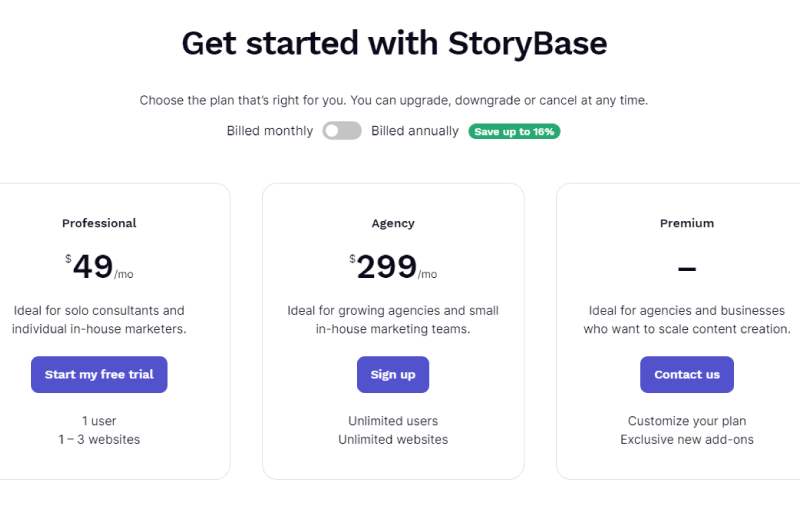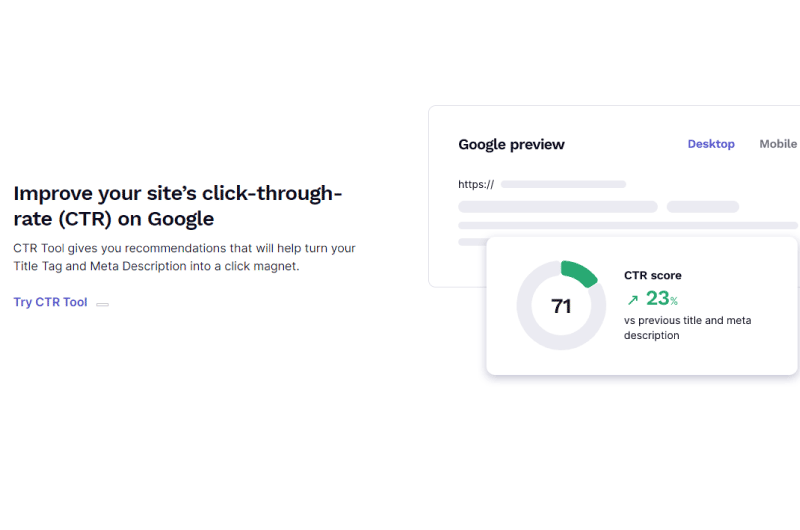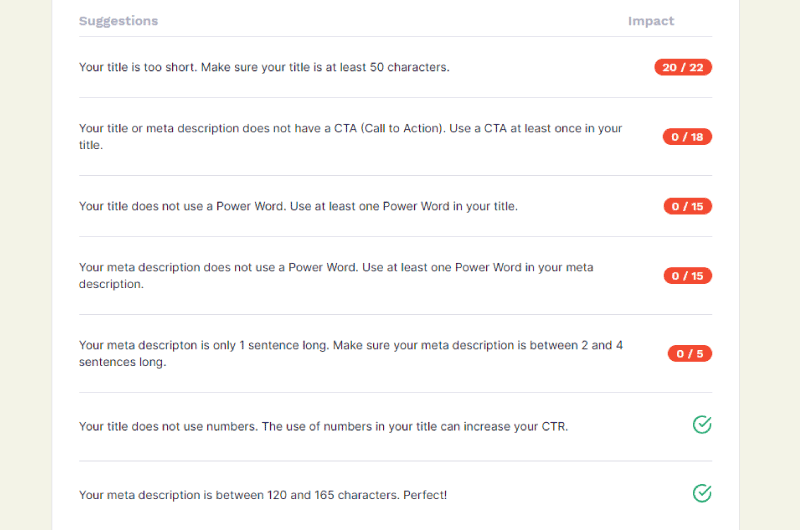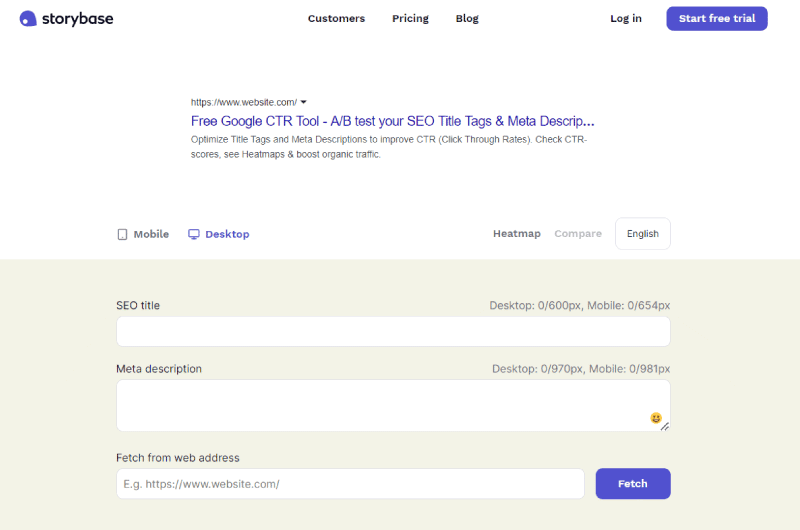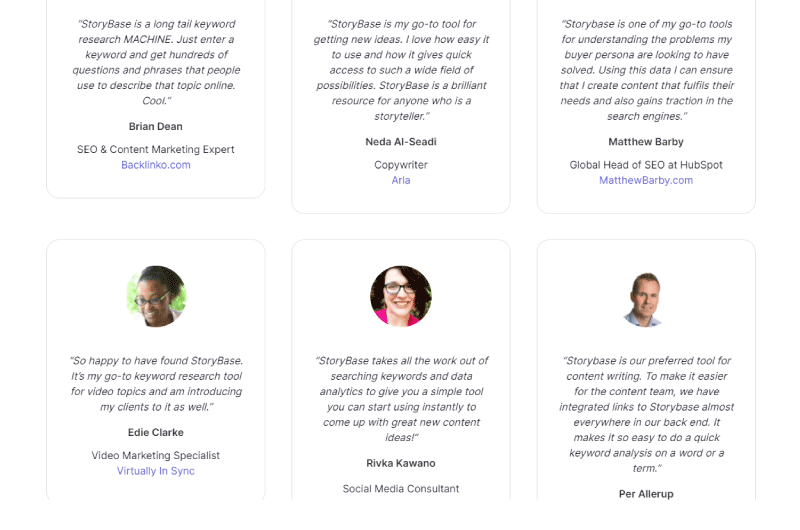 Company : Content Improvement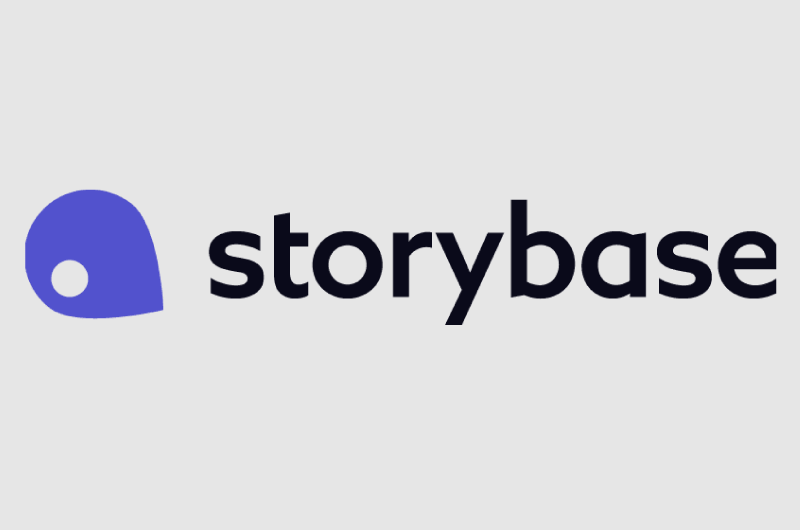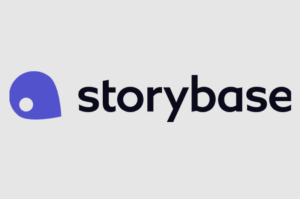 StoryBase is a tool that helps businesses and website builders increase their organic traffic. It helps find better content ideas through unfiltered Google searches. 
StoryBase also improves the click-through rate on Google sites, by allowing you to better optimize your title and meta description tags.
This tool was designed by Danes Torbjorn Flensted and Kim Hové. 
StoryBase is loved by many marketers and recommended by several experts like Brian Dean.
Contact : Content Improvement
Social Media : Content Improvement
Others Tools : Content Improvement
Alexandre MAROTEL
Founder of the SEO agency Twaino, Alexandre Marotel is passionate about SEO and generating traffic on the internet. He is the author of numerous publications, and has a Youtube channel which aims to help entrepreneurs create their websites and be better referenced in Google.