All in one SEO | Topvisor
Short description : All in one SEO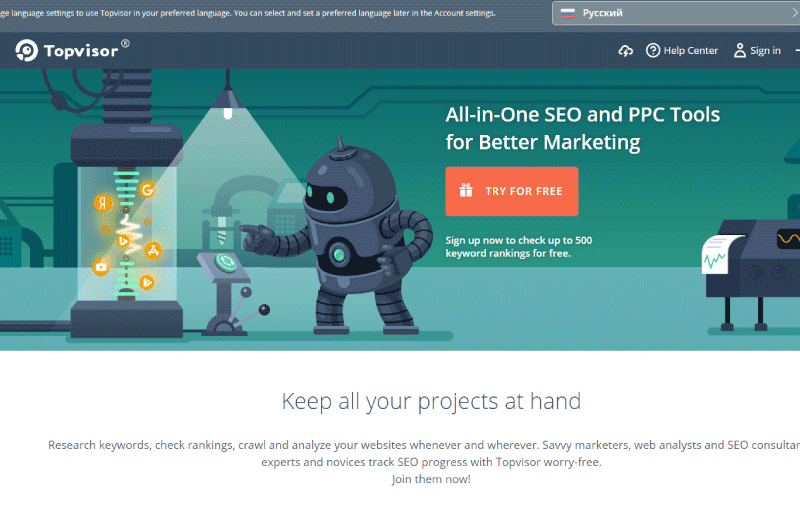 Topvisor web is an online SEO software that combines a variety of digital marketing tools to track and measure marketing campaigns such as Pay-per-Clicks.
Long Description : All in one SEO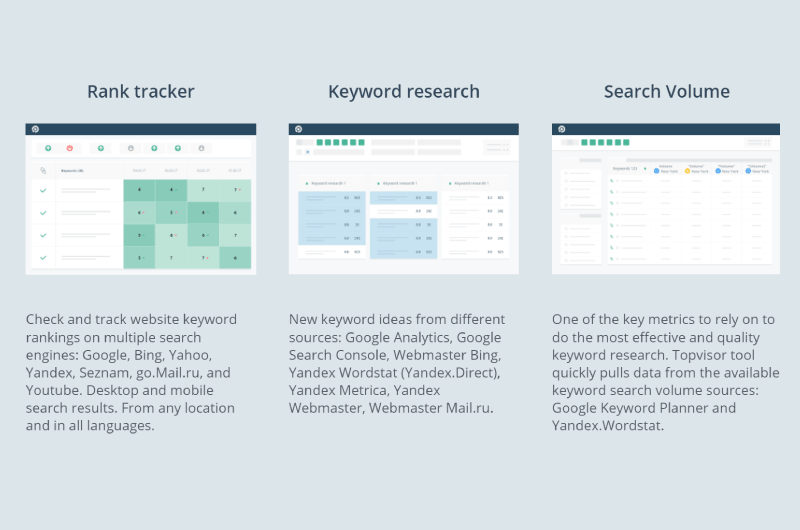 Description Topvisor
The SEO industry is constantly evolving, making it an absolute necessity for users to always look for cutting-edge tools that will enable businesses to keep up with the current trend.
Topvisor is, indeed, a popular tool in the market that has quite powerful features to help you with your marketing strategies.
To understand how this tool works, I invite you to read the description.
First, the tool tracks SEO progress using its on-page SEO evaluator and keyword ranking capabilities.
The SEO and PPC software suite is used to research keywords, track rankings, and analyze websites from anywhere, anytime.
Topvisor is designed for marketers and web analysts, but it can also be used by beginners who want to track SEO progress and analyze their websites.
Like most SEO tools, this software also works with an SEO project, so you need to build one.
It is a tool that is naturally talked about thanks to its features that mark the importance of its importance when it comes to evaluating a website and digital marketing campaigns.
We will try to detail some of the many features that the Topvisor tool provides.
Keyword Tools Keyword
functionality is a must so any all-in-one SEO tool has it in their software suite.
However, Topvisor offers a slightly more different approach to operation than most keyword tools.
's Keyword Topvisor is easy to understand and lets you take advantage of the important resources behind keywords.
's keywords Topvisor is divided into four other sub-functions, namely:
Keyword grouping
This is an extremely powerful tool for obtaining a complete keyword structure for each page of your site. 
And when you run this, the tool sends queries to search engines to get top keywords from the top ranking pages on SERPs to make a cluster.
Keyword Suggestion
When building a project for keyword suggestion, you may find the process quite complex due to many factors being considered.
With its advanced features to set suggestion line, the tool is able to suggest you keywords from four major search engines.
Keyword Research
Given the competition among keyword research tools on the market today, Topvisor implements a slightly different concept.
This keyword research tool allows you to get the popularity of keywords in different locations and search engines. 
It should be noted that once you have your list of keywords, you can calculate search volumes per keyword.
Magnet
The Magnet feature is a great add-on that pulls your list of keywords and different links from Google Analytics that drive traffic from it. 
So, for this to work, you need to link your Google Analytics account to Topvisor.
Once you've done your keyword research and have a list of keywords that work for you, the next thing is to track their ranking positions for your blog as well as those of your competitors. 
This brings us to the next feature.
Tracking Topvisor
's Rank Tracker Topvisor is also arguably one of the most widely used tools on the market.
The concept of this feature is to monitor the position of web pages for different keywords on search engine results pages. 
The better your position in the rankings, the more likely you are to get more organic traffic to your website.
To do this, the tool identifies the current position of your pages in the rankings for each of your keywords and notifies you of each change in position.
Like any rank tracker, Topvisor also lets you track how your potential competitors rank for your keywords.
You can download your keywords from Google Search Console and import them into TopVisor to activate your tracking functionality.
In terms of competition, you have to add your competitors yourself to track their rankings over time.
Topvisor Website Audit
The website audit feature scans to identify issues with your website's SEO. In addition to the listed issues, the tool also provides solutions to improve your SEO.
This can help boost your SEO immensely once warnings and issues are identified and fixed. 
To understand the bottom of each problem, you have to chew the tops to get more information.
The advantage of this specific feature is that you won't have to wait months to get an audit report, it only takes a few minutes.
Only that the tool may know some limitations in the process of auditing a website that an SEO agency can quickly overcome.
The other issue with this feature is that you have to pay $0.06 per audited page, that means if you have a sizeable website, you better consider another tool that offers site audit functionality web.
In general, Topvisor is a complete solution that can help you with your marketing strategies.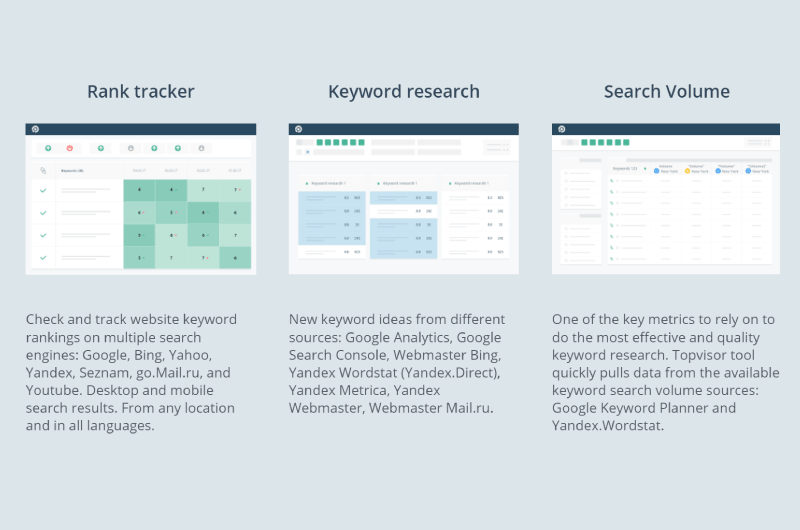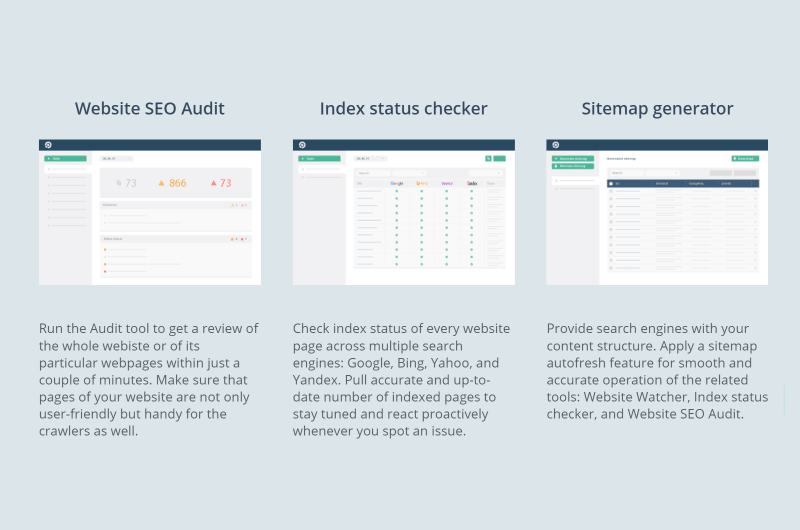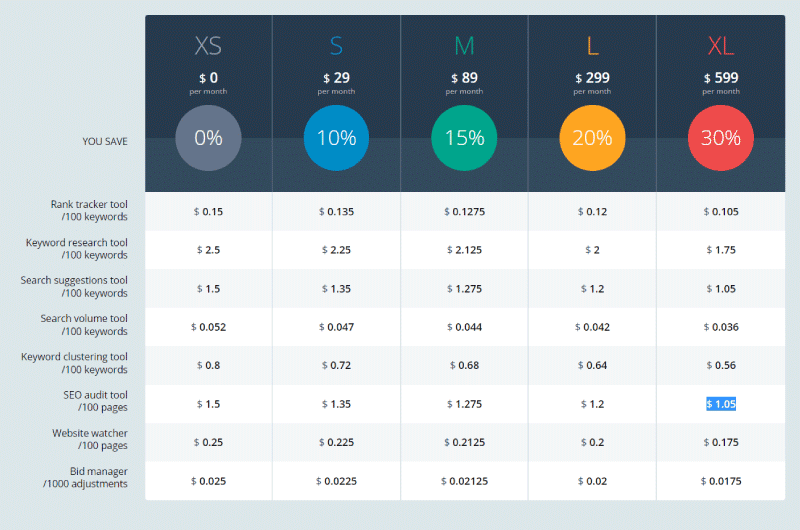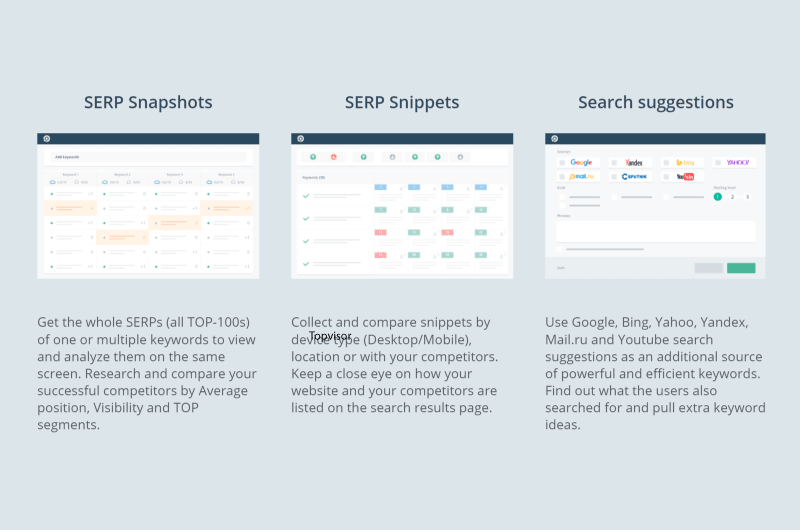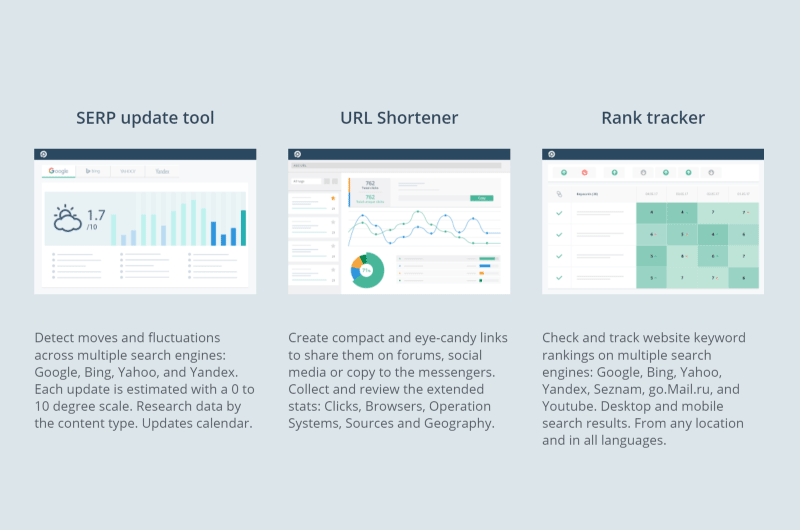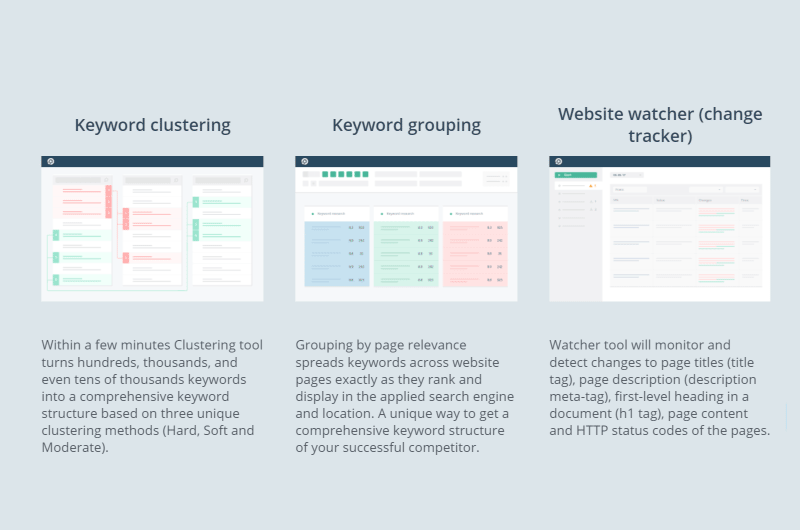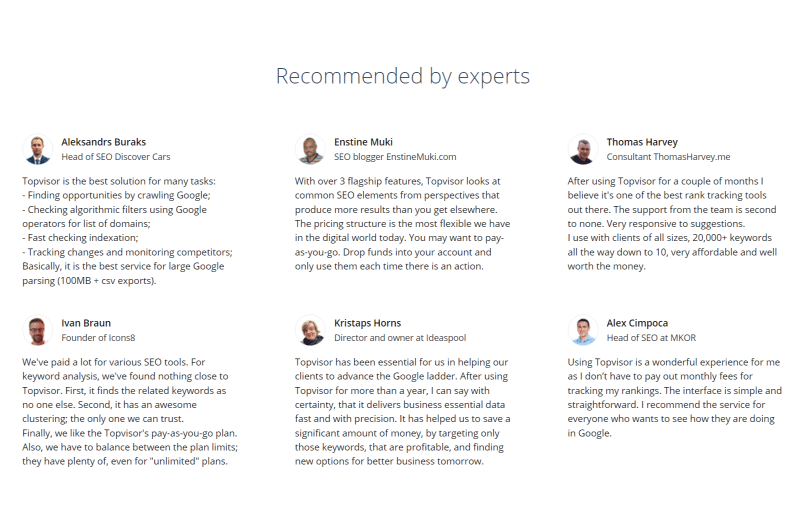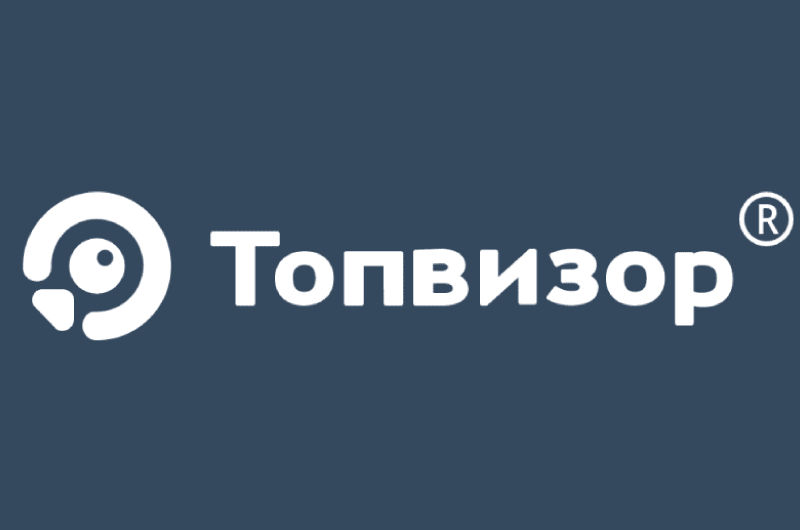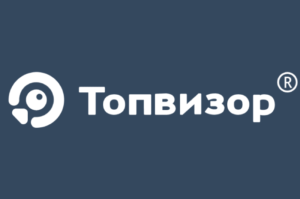 Topvisor is a Russian SEO platform that contains many SEO and PPC tools within it for better marketing. It makes these tools available to SEO professionals and marketing agencies and companies.
The SEO audit tool is one of Topvisor's main tools. It allows you to scan and analyze web pages, in order to reveal the anomalies present. These include broken links, duplicates, double or missing tags, etc. Overall, this tool allows website owners to ensure the user-friendliness and accessibility of their sites.
Other SEO tools are also available on Topvisor. These include:
the Keyword Research Tool;

the SERP Update Tool;

the ranking tracking tool;

the URL Breaker;

etc
Topvisor also has a very efficient customer service and data storage service. It is a platform recommended by many SEO professionals. It also has many clients, including large companies.
Social Media : All in one SEO
Others Tools : All in one SEO
Alexandre MAROTEL
Founder of the SEO agency Twaino, Alexandre Marotel is passionate about SEO and generating traffic on the internet. He is the author of numerous publications, and has a Youtube channel which aims to help entrepreneurs create their websites and be better referenced in Google.