Ecommerce Optimization | Reload SEO
Short description : Ecommerce Optimization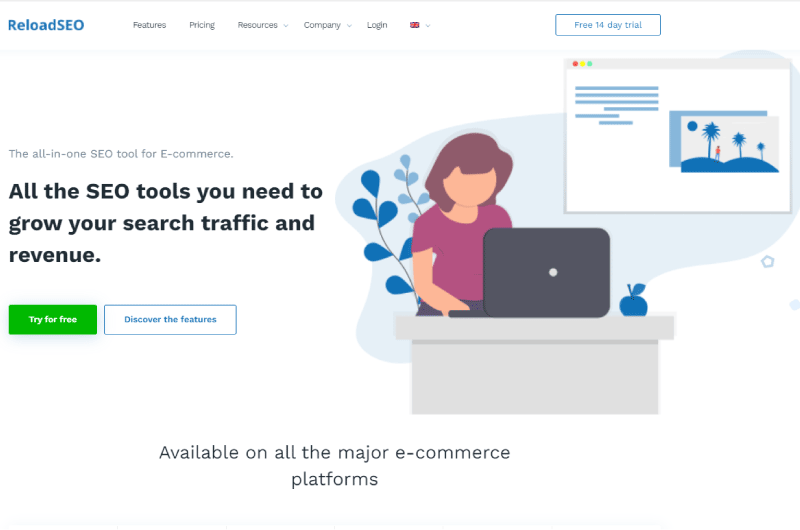 ReloadSEO, the #1 SEO solution for eCommerce, has all the tools you need to make search engines and visitors happy! Click to learn more about ReloadSEO…
Long Description : Ecommerce Optimization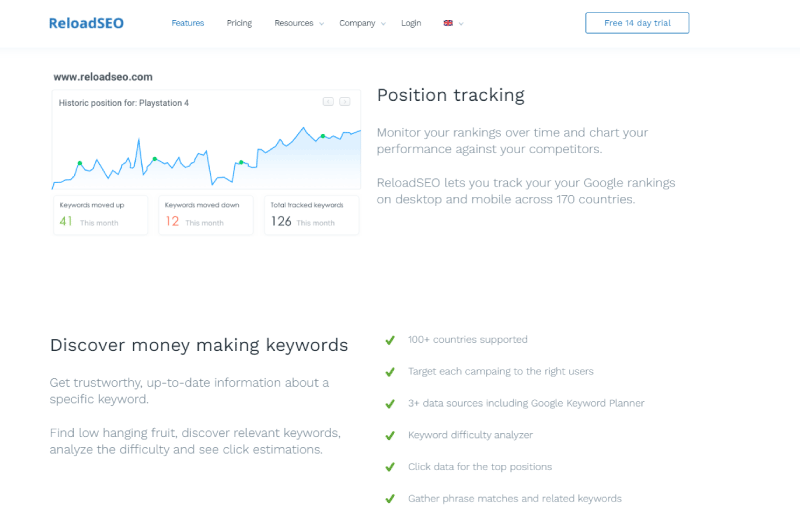 ReloadSEO
If your goal is to increase search engine traffic to your online store, it's important to take control of your site's SEO.
But it can be difficult if you don't have the necessary skills in this area or if you don't have enough budget to hire a professional to take care of your store.
The most practical solution in this case is to opt for SEO extensions according to your CMS. However, there is an extension that integrates with e-commerce tools like Shopify, Magento and BigCommerce…
Called ReloadSEO, you can use this extension to take care of the SEO of your online store.
In this description, I will introduce you to the ReloadSEO extension and how you can use it for SEO for your store.
What is ReloadSEO?
ReloasSEO is an SEO toolkit for monitoring online stores. This toolkit supports Shopify, Magento, Woocommerce, PrestaShop, Bigcommerce…
It helps you perform a number of operations on your site, including:
Competitor analysis;

Checking backlinks;

Keyword research analysis

Content optimization.
With ReoadSEO, you will be able to make your product catalog fully compatible with search engines and get more free traffic from them.
When you use the tools in this extension, you get immediate feedback with specific product-level suggestions. It analyzes your product description texts and tells you exactly where you need to insert keywords.
So you can optimize the contents of your store faster and more efficiently. Therefore, you increase the chance of your store being visible on search engines, but at much lower costs.
This will obviously allow you to surpass all your competitors in terms of ease of search on search engines.
As for how ReloadSEO works, this toolkit uses all known SEO rules to examine your texts automatically and in real time using an algorithm.
The other benefits of the ReloadSEO toolkit
Indeed, product descriptions that have been optimized using this extension also get a better keyword quality score in Google AdWords. This means that the costs per click (CPC) are lower.
Also note that the better you rank, the less dependent you are on advertising. Getting more traffic from search engines will also increase your sales volume.
The other benefit is that when you rank higher in search results, you can enjoy the benefits for many years.
The features of ReloadSEO
Among the many features of ReloadSEO, we find: 
Search for keywords in your CMS
ReloadSEO allows you to search for keywords in your CMS in order to optimize your content.
Indeed, search engines seek to match the keywords used by Internet users in their queries to those appearing in the content of your store.
This means that to rank well, you need to find the keywords that people are looking for and insert them appropriately on your product pages.
The ReloadSEO extension helps you in this process and gives reliable and up-to-date information on a specific keyword.
This way, you will discover the keywords that are relevant for your product pages and you can analyze the difficulty as well as the click estimates.
Content Optimization
One of the most famous phrases in the SEO world is: content is king. And it still remains king since search engines continue to promote quality content.
Using ReloadSEO, you get feedback on your SEO copywriting thanks to an algorithm designed to analyze the quality of your content and offer you options for optimization.
You will be able to increase the optimization potentials of your product pages and categories by upgrading the contents of your pages, including descriptions, meta titles and meta descriptions.
Tracking Keyword and Competitor Performance
It's important to monitor your progress and periodically compare your performance to that of the competition.
It's about seeing the keywords you're getting rankings for and your progress in the SERPs. This will allow you to optimize your SEO efforts to focus on content that is not performing yet.
You will also be able to see the keywords for which you do not have rankings and on which your competitors are performing well.
The advantage with ReloadSEO, you can see your Google rankings on desktop and mobile in 170 countries as well as those of your competitors.
Manage the health of your site: Find and fix problems.
It is not always easy to spot problems on an online store. The extension has a robot explorer that searches for problems on your online store and offers you possible solutions.
SEO Performance Dashboard
On the ReloadSEO dashboard, you find out your top performing pages, your keywords as well as the parts of online store that need to be optimized for search engines.
Competitor Content Analysis
This extension will allow you to analyze the top 10 results in Google for any keyword. From then on, you will see what kind of content your competitors are creating to get rankings and how to beat them.
Backlink analysis Backlinks
are optimization factors called off-pages and help the pages of your store to rank better. ReloadSEO examines your store's backlinks and shows you the quantity of those backlinks.
Social Media Data Analysis
You can monitor your social media presence by connecting ReloadSEO extension to different social platforms to access their data.
The analysis of data from social media is particularly interesting for e-commerce and anyone who intends to succeed online cannot ignore it.
In fact, one study found that
74%
of consumers worldwide say they get shopping ideas from Facebook, Instagram, Messenger or WhatsApp.
Furthermore,
66%
of consumers agree that social media has become as important as other sources of information when making product purchasing decisions.
Connect ReloadSEO to Google Analytics & Search Console
It is possible to get a better insight into your SEO performance by connecting the ReloadSEO extension with Google Analytics and Search Console.
This connection will allow you to access more important information about your store. To do this, you only have to link your Google account by choosing your account which gives access to the Analytics and Search Console data of your store.
To finalize the connection of the extension to GSC and GA, it is enough to authorize Reload to access the data of these accounts.
In short, ReloadSEO will allow you to optimize your online store effectively, whether it is on Shopify, Magento, Woocommerce…
Videos : Ecommerce Optimization
Images : Ecommerce Optimization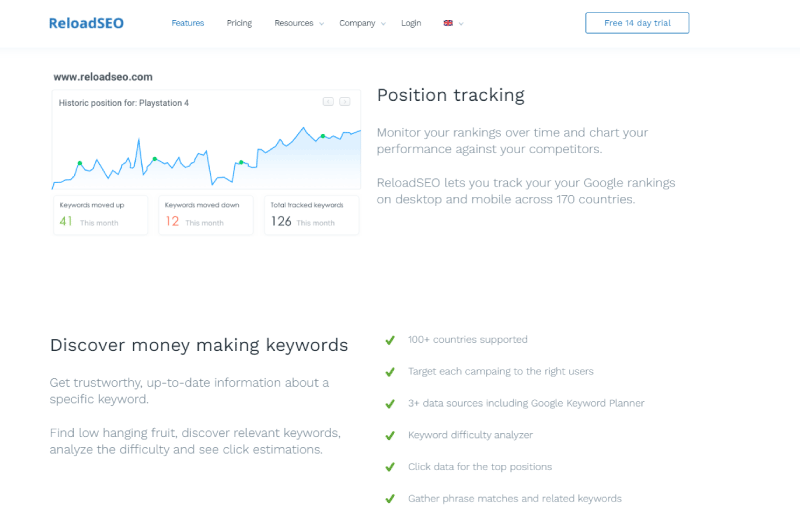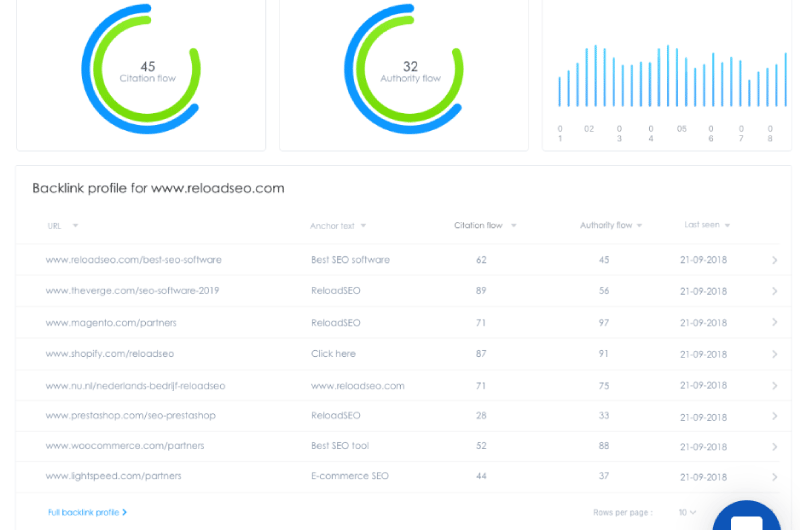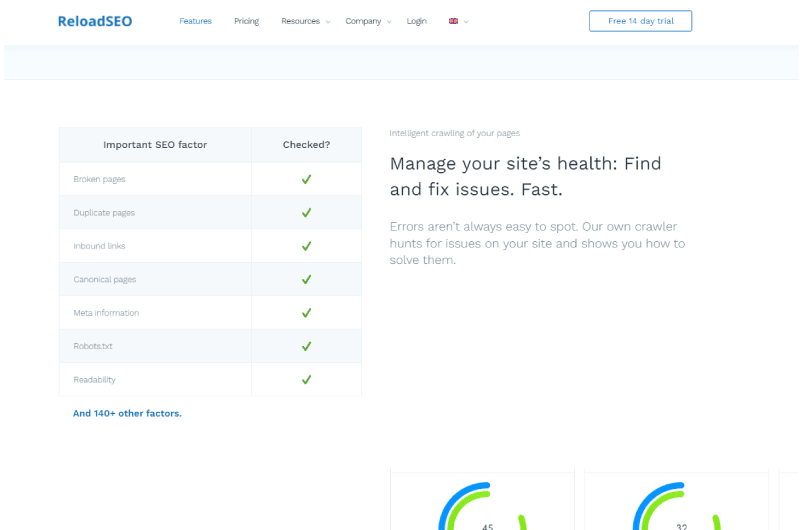 Company : Ecommerce Optimization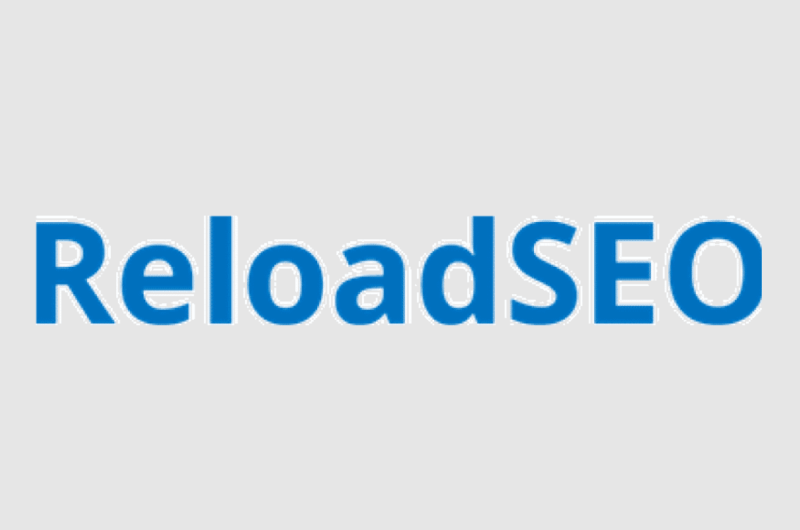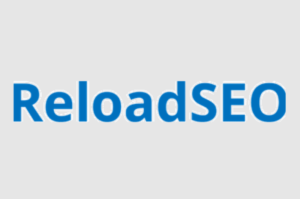 ReloadSEO is an SEO marketing platform for online stores. It was launched in 2016 by Lucas Hietkamp and Jeljer te Wies with its headquarters based in Groningen in the Netherlands.
With SEO being one of the least understood and least transparent marketing channels, ReloadSEO is on a mission to simplify it and make it accessible to everyone. 
To do this, it presents e-commerce companies with all the tools they need for better SEO optimization for search engines. 
ReloadSEO currently has nearly 1,500 partner e-commerce companies worldwide. And it is one of the most recommended platforms for companies that would like to start e-commerce.
Contact : Ecommerce Optimization
Social Media : Ecommerce Optimization
Others Tools : Ecommerce Optimization
Alexandre MAROTEL
Founder of the SEO agency Twaino, Alexandre Marotel is passionate about SEO and generating traffic on the internet. He is the author of numerous publications, and has a Youtube channel which aims to help entrepreneurs create their websites and be better referenced in Google.