Duplicate Content | Siteliner
Short description : Duplicate Content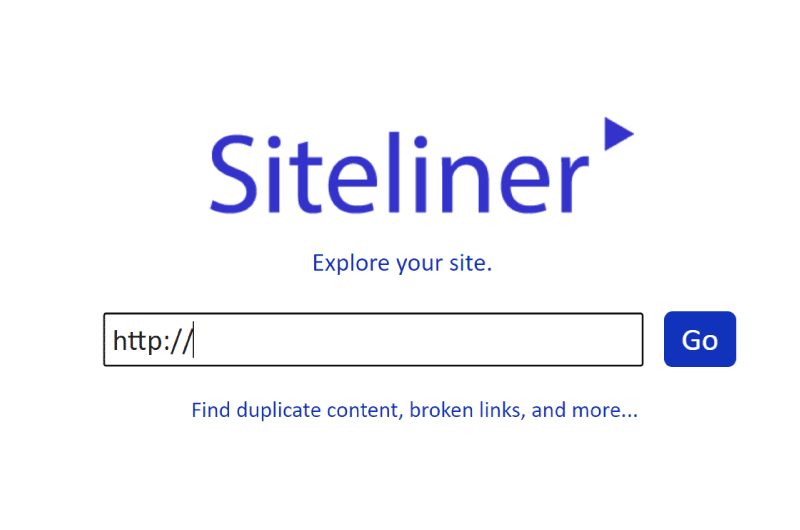 Find duplicate content, broken links and more…
Long Description : Duplicate Content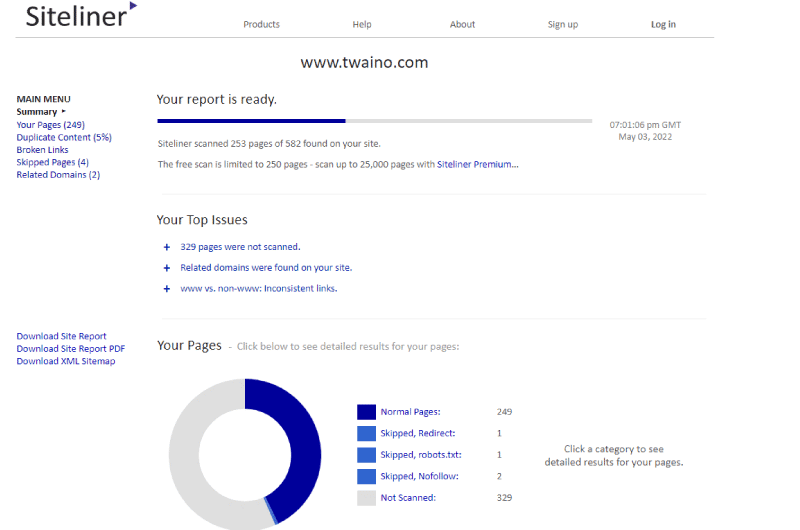 Description of the Siteliner tool  
Siteliner
is a website exploration tool. It allows you to see if your website contains duplicate content or broken links. This is a tool offered by the designers of Copyscape.
As you know, the Google search engine places great importance on the quality of the content offered to Internet users.
He has made rules to ensure this. He also does not hesitate to sanction websites that violate the quality guidelines he has put in place. 
For search engines, quality content is content that meets certain requirements. So to be sure to optimize your website at the level of this search engine, you must ensure compliance with these instructions. 
For this, there are a variety of tools. Siteliner is one of them. It allows you to check that you are following the guidelines for duplication etc. 
Who is the Siteliner tool for? 
Siteliner
is an accessible and easy to use site. So it can be used by everyone. So, whether you are just curious, website owner, webmaster or natural referencing professional, you can use this platform without difficulty. 
Why use the Siteliner tool? 
When you optimize your website for the Google search engine, you must follow certain guidelines in order to better position your site in the SERPS. 
These quality guidelines consider duplicate content and broken links as elements that negatively affect the quality of websites. 
That said, it is therefore useful to ensure that you do not have such content on your website so as not to be subject to penalties. 
For this, Siteliner is one of the best tools allowing you to detect the presence or not of this content on your website. You will be able to correct them in order to avoid the poor performance of your website. 
What are the features of Siteliner? 
As I have already announced, the siteliner tool is a tool for exploring websites. He specializes in finding and displaying duplicate content, broken links and other inconsistencies that your website may contain. When you do a search you can find for example information such as:
A display of the summary of results 
The total number of pages that your website contains; 

Information about the content of your website

Information about the average page size, page load time, number of words per page, html text ratio, duplicate content, common content, information about the all the links on your website 
You also have the possibility of keeping the information of your analyzes because with the free version you are only entitled to one analysis every month
Therefore it must be understood that once you do a search, these are the mm results that will be offered to you throughout the month .. you will have to wait until next month to hope to obtain new results. 
A display of the problems that your website is encountering… these problems can concern for example the number of broken links. Pages that are not scanned, associated domains, etc. 
Moreover, this is only a small part of the functionality of this tool. Indeed, when you immediately land on the Siteliner site you only have access to the free part of this tool. 
The premium version of Siteliner requires you to be registered and allows you to do truly unlimited analysis.
 You can also submit a large number of pages for analysis or obtain more advanced features. With the paid version you can also save the data once you get the results of your analysis. 
In addition, you should know that the premium version of Siteliner has an API that you can install on your site to control how the site analyzes the pages of your website. 
The paid version of the Siteliner platform is charged at 1c/per scan. 
There is also a guide on the site explaining in detail each component of the functionality of the Siteliner tool.
How does the Siteliner site work? 
To use the Siteliner tool, simply follow these different steps: 
Go to the Siteliner site; 

Fill in the URL address of your site; 

Start the search and wait for the page to load. 
However, when you want to use the paid version, you must first register. You also have the option of crawling your site from an API. 
How does the platform work? 
As far as the operation of the Siteliner site is concerned, nothing could be simpler: 
First, you just have to go to the tool's website; 

Once the page has loaded, you will then need to type in the URL address of the site you want to check. 
When these two steps are completed, simply click on the "go" button to launch the search and display the results. 
Now you have all the information you need to use the Siteliner platform, don't hesitate to use it to make your site more efficient by getting rid of all duplicate content. 
Videos : Duplicate Content
Images : Duplicate Content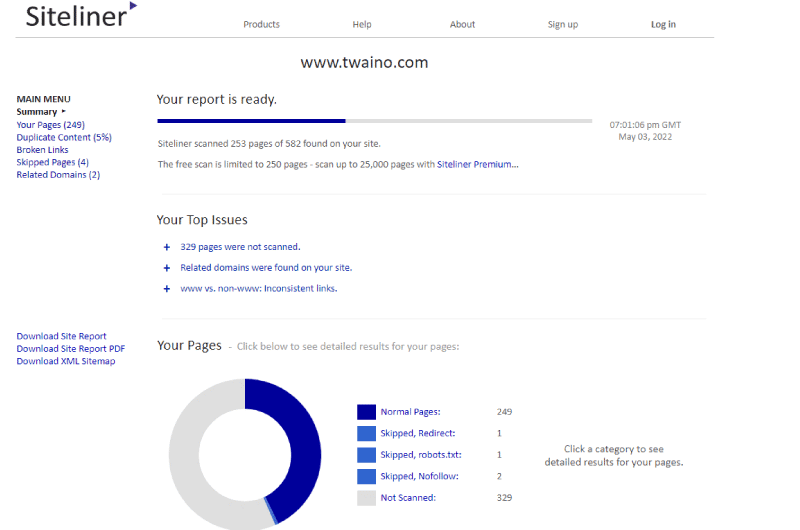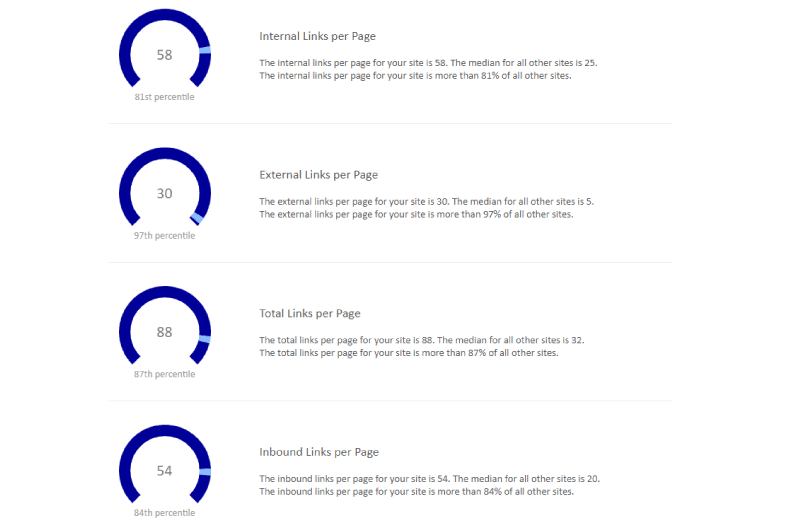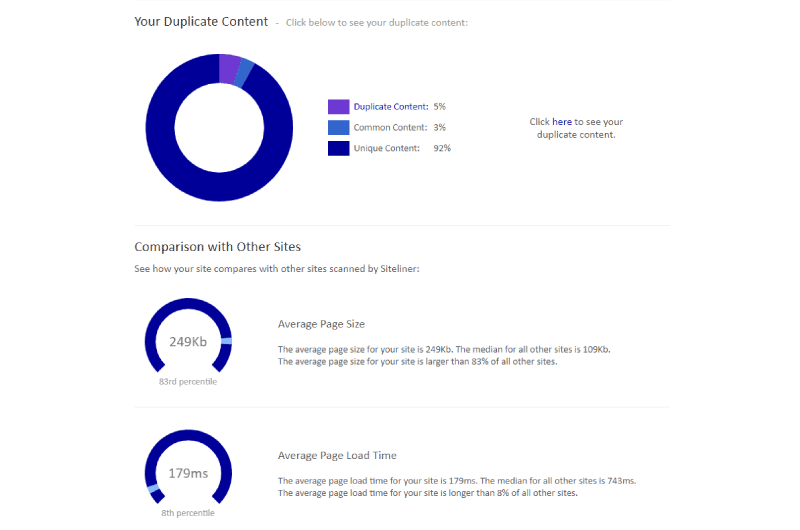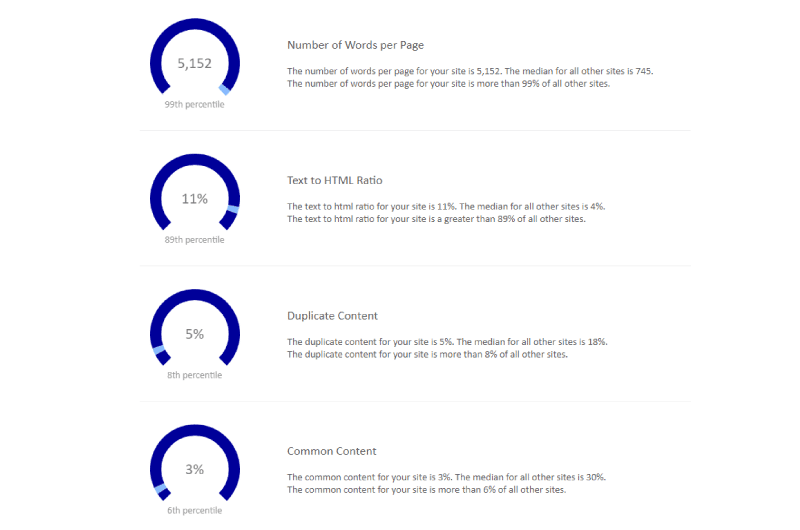 Company : Duplicate Content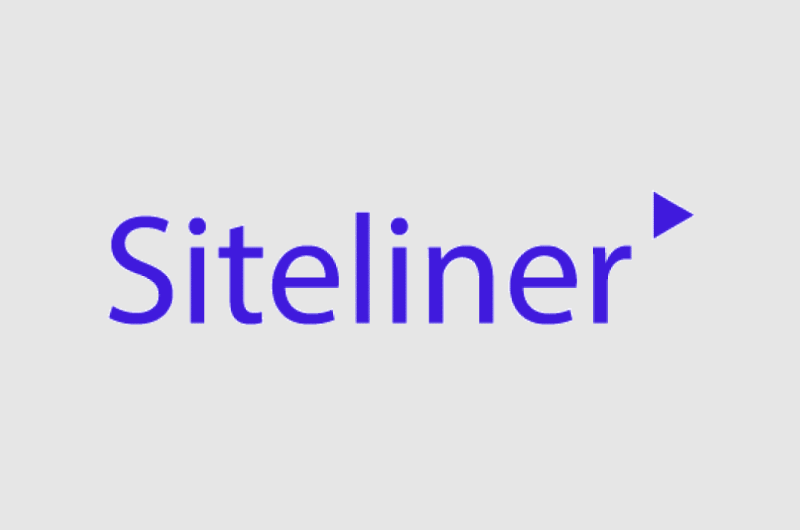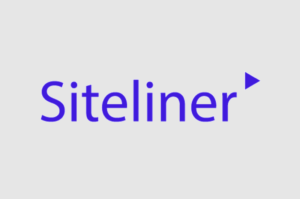 Siteliner is a free service platform, provided by the creators of the Copyscape plagiarism tool. Its main function is to crawl websites and reveal the main problems that affect the quality of websites and their ranking in search engines.
Among other things, Siteliner can detect duplicate content on websites. Duplicate content can lower the ranking of websites in search engines and reduce their traffic. For this, Siteliner systematically checks each page to reveal any content that appears twice. 
Siteliner also allows you to: 
Find broken links; 

To have an XML sitemap; 

To have detailed reports on each checked content. 
Siteliner's Premium service allows you to analyze, without limitation, up to 25,000 pages per month.
Contact : Duplicate Content
Social Media : Duplicate Content
Others Tools : Duplicate Content
Alexandre MAROTEL
Founder of the SEO agency Twaino, Alexandre Marotel is passionate about SEO and generating traffic on the internet. He is the author of numerous publications, and has a Youtube channel which aims to help entrepreneurs create their websites and be better referenced in Google.