Short description : Check DNS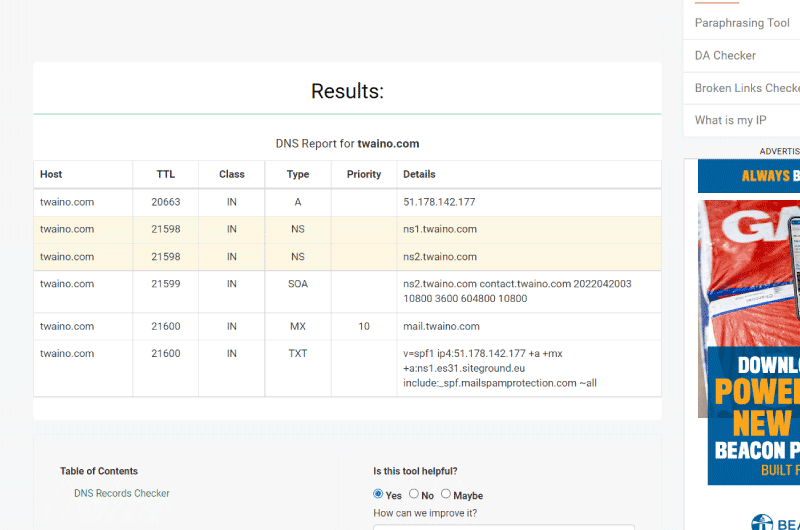 Want to check your DNS records? Discover Prepostseo's DNS Records Checker tool.
Long Description : Check DNS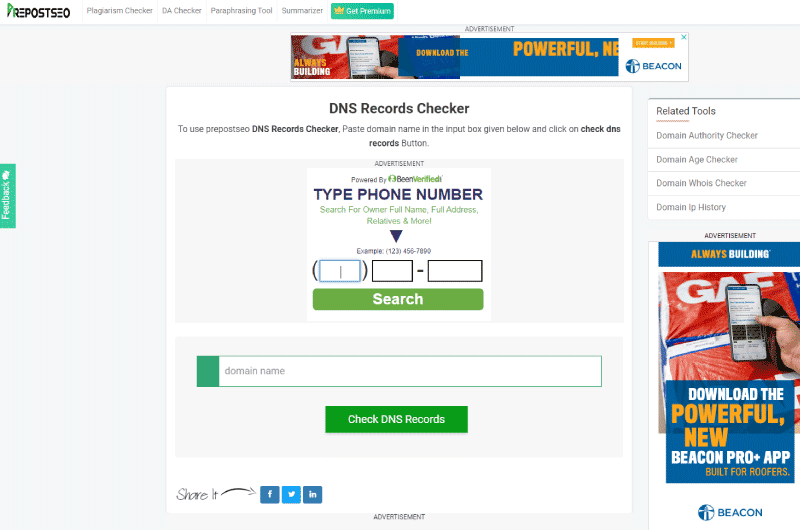 DNS stands for Domain Name System. The main function of this system is to convert a hostname like twaino.com into an IP address suitable for the computer.
In order to enable successful DNS lookups, many tools for checking DNS records have recently appeared. Among the best of these verification tools, Prepostseo's DNS Records Checker stands out.
Through this detailed description, let's discover the most efficient and accurate DNS record checker in its category. Prepostseo's DNS Records Checker tool, its features and the practical value of the different information it offers.
Presentation of the Prepostseo DNS Records Checker tool
DNS Records Checker is a free online tool that lets you check DNS records associated with a specific domain.
Easily accessible via Prepostseo's digital platform, this handy tool retrieves all DNS records for the domain of your choice and reports them in a well-ordered priority list.
LDNS resolution is the conversion of a human-friendly domain name to a computer-friendly IP address.
The various instructions necessary for this conversion and for providing information such as the IP address (IPV4/IPv6) associated with the domain of a website are stored in the mapping file called DNS records. It is these records that define the processing of DNS queries for the domain.
In order for Internet users to be able to access your website or obtain relevant results for their search, it is important that the instructions contained in the DNS records of your website are regularly checked.
By allowing you to check the settings of DNS records, this web program allows you to ensure that your website's domain information is set up and controlled correctly.
For very complex websites, adding DNS records is a necessity for technical SEO. With the DNS Records Checker offered by Prepostseo, you will get key information about the name, TTL, class, type and details of each record added to your domain.
Besides the technical aspect of SEO, checking your DNS records is also important for security reasons. Let's say you added cloudflare security to your website to prevent DDOS attacks.
Even if you hide your IP address, some hackers can verify your direct IP address from certain records. Other DNS records could also be used to hack your website. So you need to make sure that all your DNS records are secure and show the correct information.
In this regard, the DNS Records Checker allows you to check the main DNS records which are:
SOA records

NS records

A-records

TXT records

and MX records
Let's take a closer look at the various features offered by this tool from the long-running Prepostseo series.
How does Prepostseo's DNS record checker work?
Very practical and easy to use, the DNS Records Checker informs you in a very precise and almost instantaneous way on the configuration relating to the DNS search of your website.
The best way to understand DNS record checking is to familiarize yourself with the tool.
Nothing's easier ! Just access the platform
DNS Records Checker
and enter a domain name (twaino.com) in the search bar provided for this purpose.
All you have to do is click on the central green button " Check DNS Records ".
The tool will automatically process your request and respond to you in a report in the form of a 6-column table.
The Syntax of the DNS Records Checker Tool
So what does each of the fields in the DNS Records Checker report correspond to?
Host ou Name
This is the domain name concerned. The domain presented in the cells of this column corresponds to the query that the user entered in the tool.
TTL
TTL is an abbreviation of Time To Live. It corresponds to the length of time the DNS record can be saved in the cache. This duration is expressed in seconds. It indicates how often a DNS server will refresh this record. After this time, the resource record is likely no longer valid.
Class
In theory, DNS records are divided into several classes, but, in practice, the majority of these records belong to the Internet class known as IN.
Type
All domains must have at least a few essential DNS records for a user to access their websites using a domain name. It's these basic resource record types that are shown in this column.
Priority ou Rdlength
This field accurately displays the size in bytes of the rdata data field. Its filling is optional.
Details or Rdata
Resource data is the information from which the domain name will be resolved; IP address for example.
What are the main DNS record types?
Besides processing domain names through IP addresses, DNS is used for several other purposes.
SOA record
SOA stands for Start of Authority. The SOA record contains all the administrative information related to a domain. The SOA record presents not only the email address of the owner, but also a serial number.
NS registration
The NS record is used to identify name servers for a domain name. This type of record is added to the zone file. It is used to direct the DNS server on its competence to resolve the query. This entry is required for each type of zone file.
The A record
The majority of name resolution on the Internet is done using type A records. an HTTP request to the corresponding IP address.
TXT record
The text contained in the TXT record is not dedicated to users or machines. In fact, these records allow administrators to store unstructured text, as opposed to the structured data contained in other types of DNS records. Detailed information about the company responsible for the domain can be contained in the TXT record, for example.
The MX record
The MX record refers to a Mail Exchanger or SMTP type mail server responsible for receiving email messages sent to a domain name. You will necessarily need the MX record if you want to receive emails through your domain.
In conclusion, if you have recently modified your DNS records, changed your web host, changed your mail server or launched a new website, it is crucial to check your DNS records. Prepostseo's free DNS record checker remains an excellent way to do this.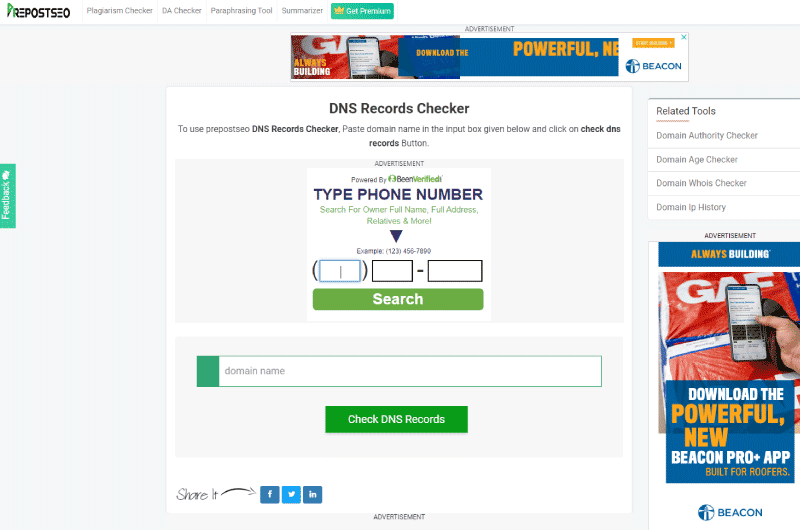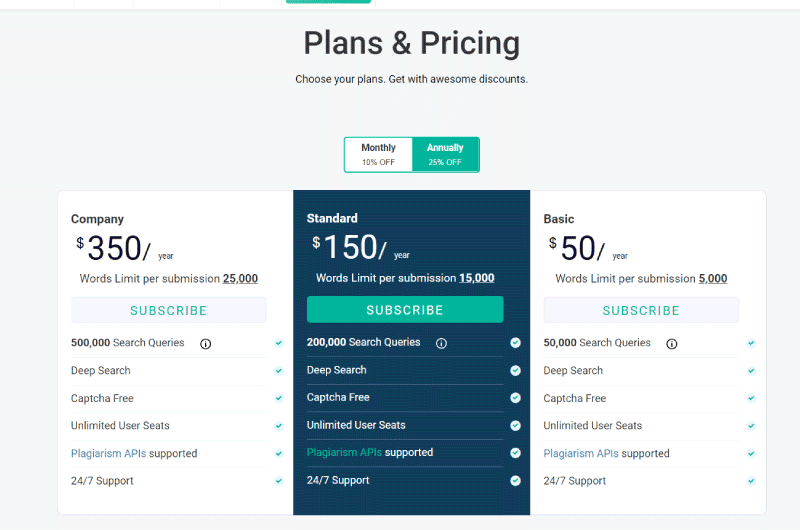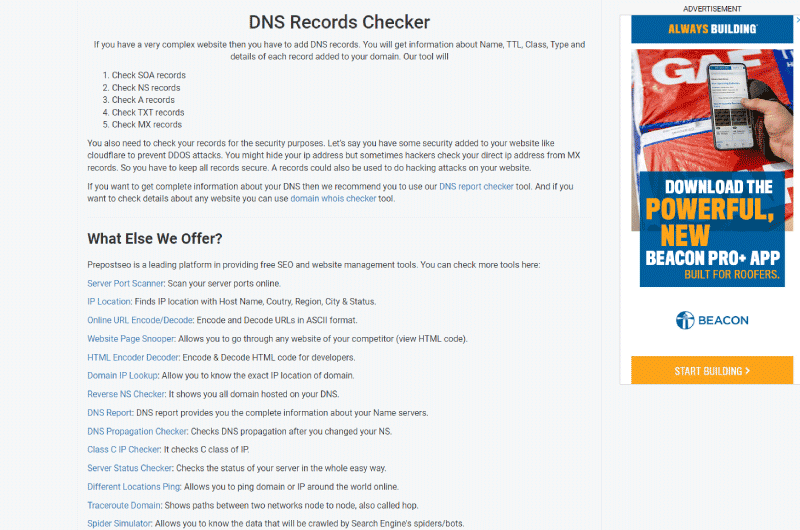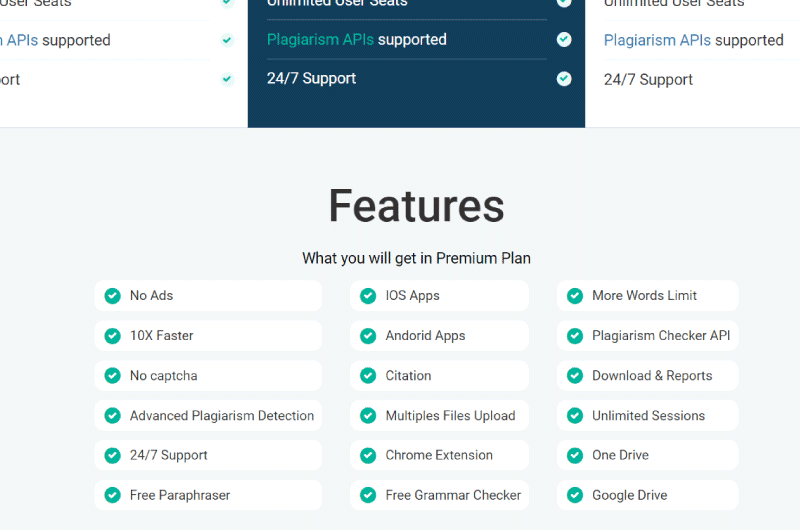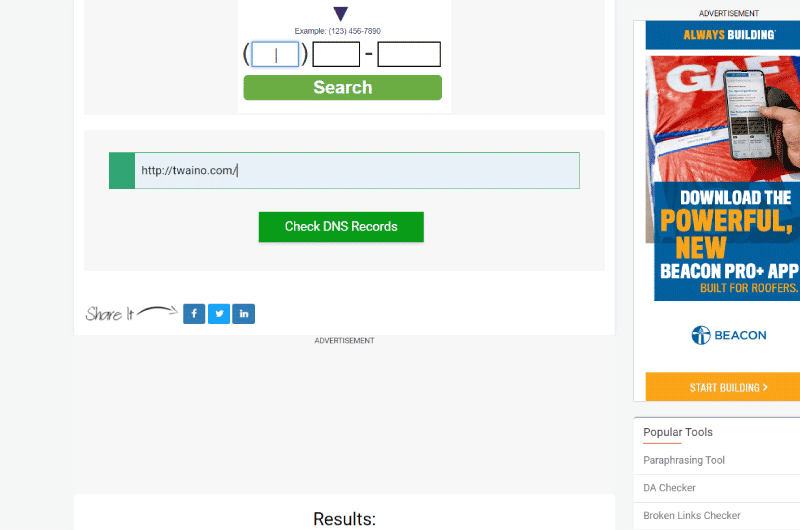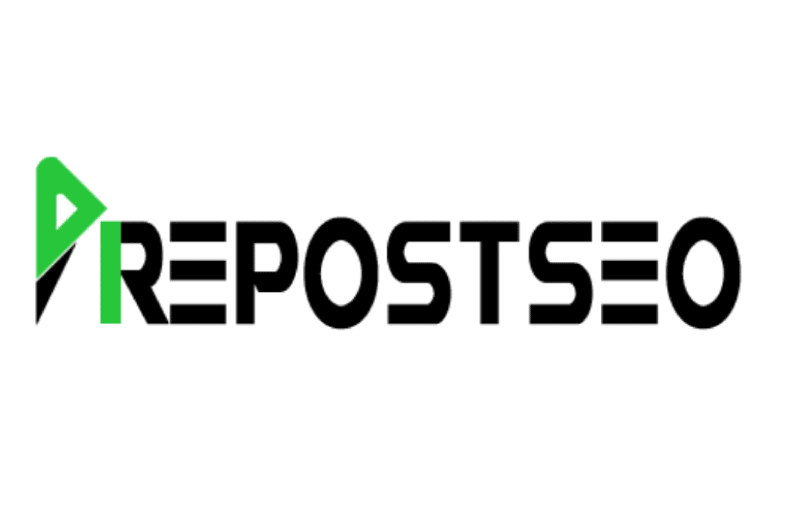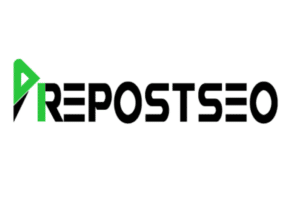 Prepostseo
is an agency founded by
Ahmad Sattar
, a web developer and his AR AS assistant to help
web editors
,
webmasters
and
SEO experts in
creating high-performing articles. 
Its main objective is to improve the content and referencing of websites. For this, it offers free tools to its users so that they can upload content without plagiarism and above all of quality. 
We can cite as tools the
DA Checker
, the
Paraphrasing Tool
, the
Plagiarism Checker
, the
Summarizer
, etc. Thanks to these tools, Prepostseo provides its users with the best SEO solutions. 
Thus, they can easily check: 
The plagiarism rate of an article;

The SEO score of a content;

Spelling and grammatical errors in an article;

Backlinks (return links);

Keyword density;

Domain authority, i.e. the quality of a website;

And much more. 
With these tools, the Prepostseo also helps to reformulate and summarize articles. All this to facilitate the writing of content optimized for the web. 
Alexandre MAROTEL
Founder of the SEO agency Twaino, Alexandre Marotel is passionate about SEO and generating traffic on the internet. He is the author of numerous publications, and has a Youtube channel which aims to help entrepreneurs create their websites and be better referenced in Google.